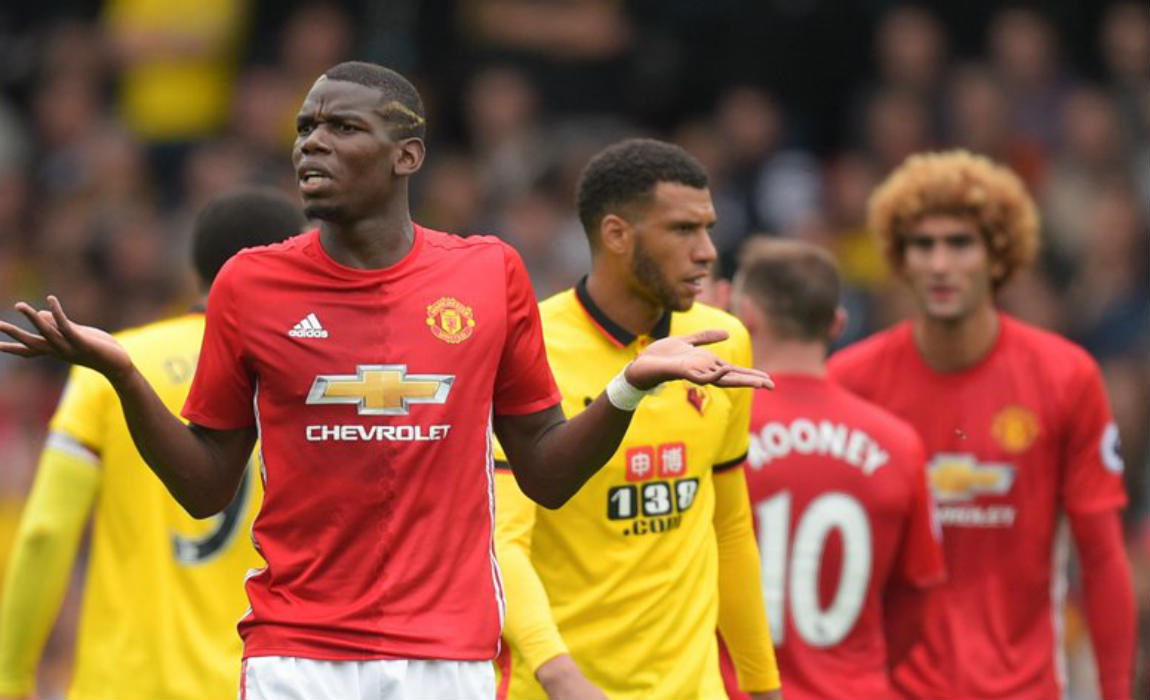 Manchester United boss Jose Mourinho insisted that he needs 'positive people to give positive feelings' feelings after the Red Devils suffered their third defeat in a week against Watford on Saturday.
Mourinho was calm and composed when Man Utd made a good start with 3 consecutive wins and now after suffering three back to back defeats, the Portuguese insisted that he would not panic.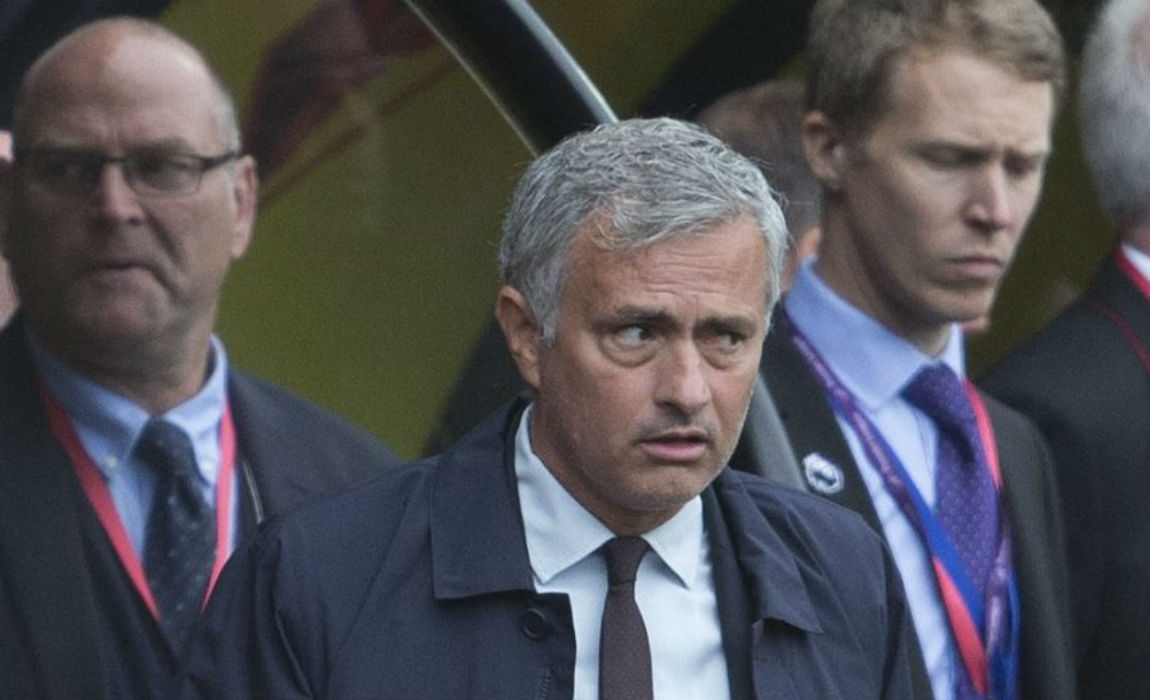 However, football pundits believe that it is high time for Mourinho to make everything fall in place. Mourinho has drawn huge criticism for  Man Utd's lack lustre performances – which lacks the much needed tempo, attacking finesse and ball control.
Commenting upon United's third straight defeat in a week, Old Trafford legend, Paul Scholes said that Mourinho's side were "all over the place" at Watford."
In a post-match interview, Mourinho expressed doubts – whether his high profile signings could prove their mettle and cope up with the difficult times.
"We need positive people to give us positive feelings," said Mourinho.
"The next time these guys go on to the pitch they will feel the weight."
"Some individuals probably feel that pressure and responsibility too much."
"But we have to improve away from individual mistakes."
"I've the capacity of being balanced. No one saw me running around the pitch after we won a couple of matches and now no one will see me depressed."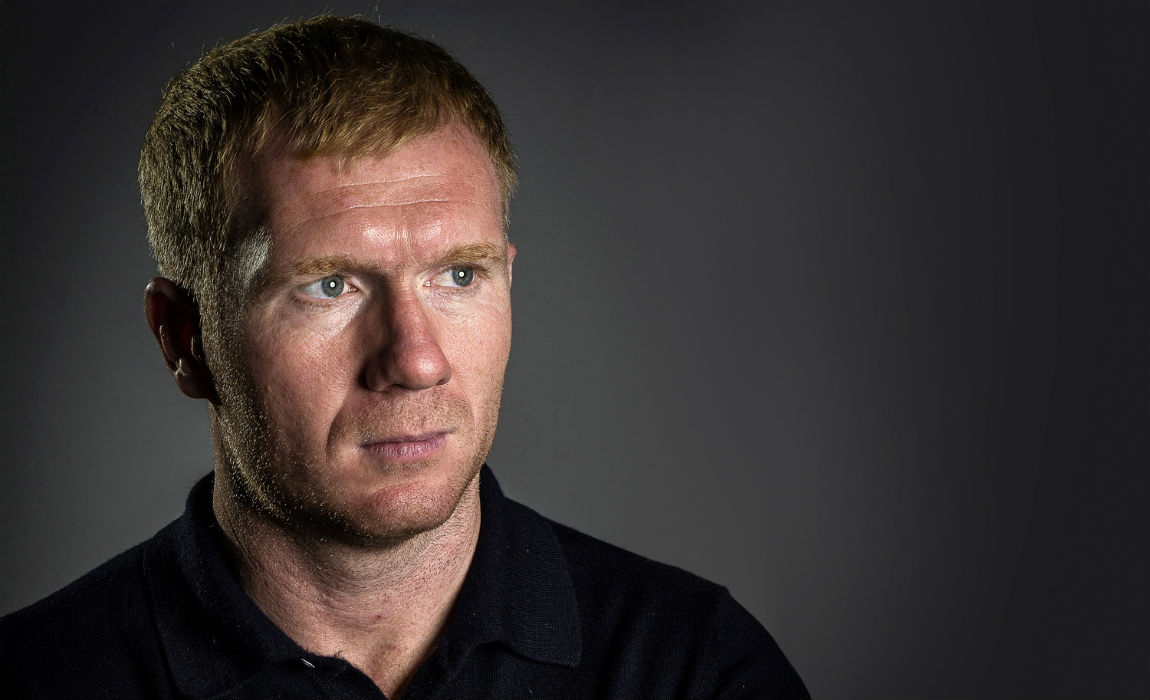 Scholes slammed United's sloppy performance against the Hornets, which made the situation worse after prior defeats against Manchester City in a high-octane derby and Feyenoord in the Europa League opener.
"The quality on the ball was as poor as you've seen from a Man United team — and that's just the way it is at the minute," said Scholes.
"They were all over the place and every time the ball came into their box you thought Watford would score. The cohesion of the team isn't there."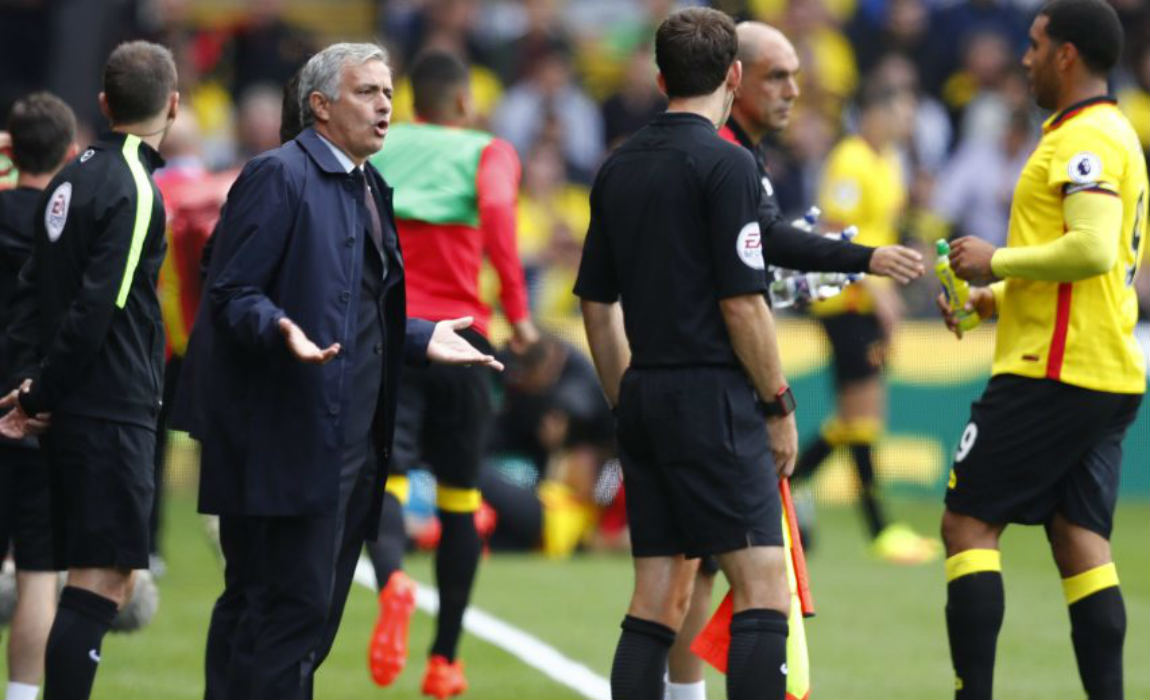 Belgian midfielder Marouane Fellaini revealed that the confidence is low in the dressing room.
"Everyone's heads are down.  It's a tough moment," said Fellaini.
Mourinho also doubted the refereeing standards, and claimed that it was "obvious in the eyes of everyone" that Martial was intentionally hacked down to ground – which led Watford to clinch their opening goal.