Red Devils boss Jose Mourinho accentuated that Fifa's probe into Paul Pogba's transfer to Manchester United will not affect his form when he plays Celta Vigo on Thursday.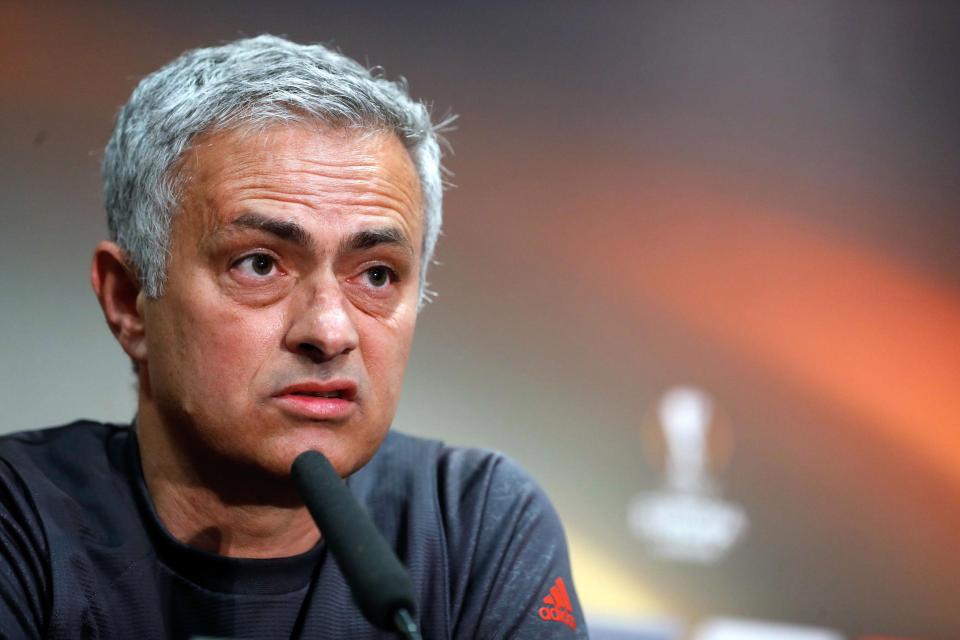 Football's governing body is set to investigate the Frenchman's £89million move to Manchester United which could see his agent Mino Raiola pocket a whooping £41m.
But Mourinho said: "The situation is simple: it does not affect Paul."
Manchester United are in the driving seat after clinching an away goal lead in the Europa League semi-final first-leg clash against Celta Vigo.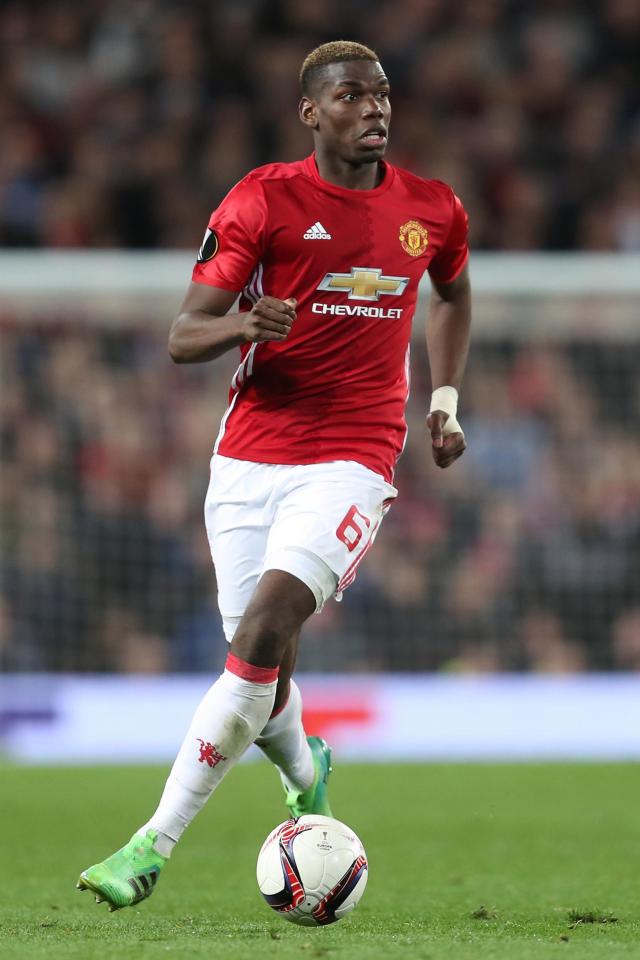 And now the Portuguese manager hopes that Pogba and Co can guide Manchester United into the finals of the Europa League as they are set to lock horns with Celta Vigo at Old Trafford on Thursday.
ALSO READ: Paul Pogba's Manchester United Transfer Deal Under Investigation By FIFA
Man Utd boss Mourinho has shifted all his focus on the Europa League as it now seems the only way out for earning a place in the Champions League next season. And it is believed that he will now field his strongest side for Thursday's game.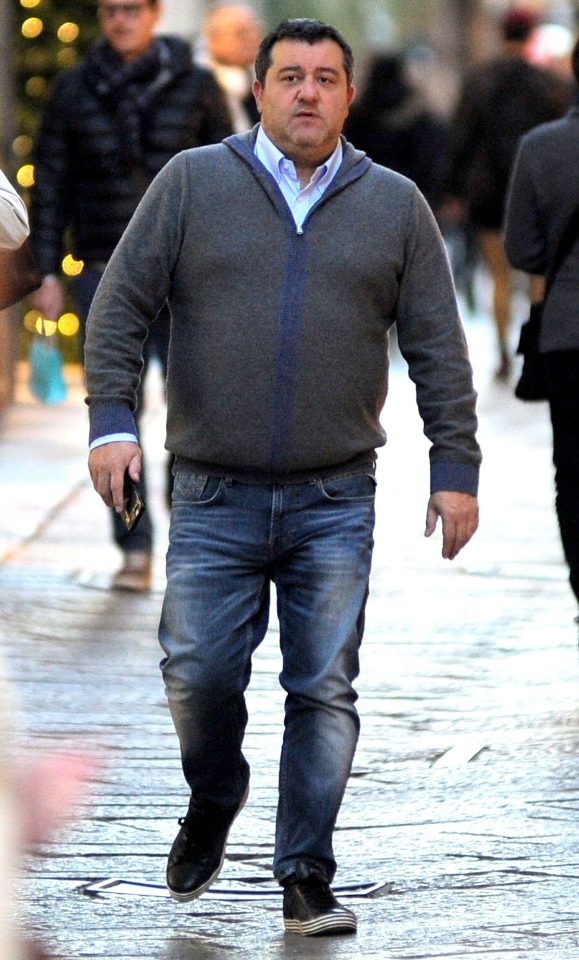 When asked about how much of a risk was he taking, Mourinho complained about Man Utd's fixture pile-up, which has left him with no other option.
He said: "The situation is simple: 17 matches in seven weeks with 16 players is impossible."
"It was not a gamble, it was a simple decision. A decision based on common sense. 17 matches in seven weeks – April and May – it is completely impossible."
"We lost four of players in one week when we lost Smalling and Jones in the national team and we lost Rojo and Zlatan against Anderlecht, and after that we lost boys that could be good alternatives – Ashley Young, Luke Shaw, Timo Fosuh-Mensah."
"When we lost these players it became an impossible job."
"It was not a gamble, just a consequence of our situation. We are in this situation now and we have to fight for it."
"We have no regrets – we are giving everything that we can."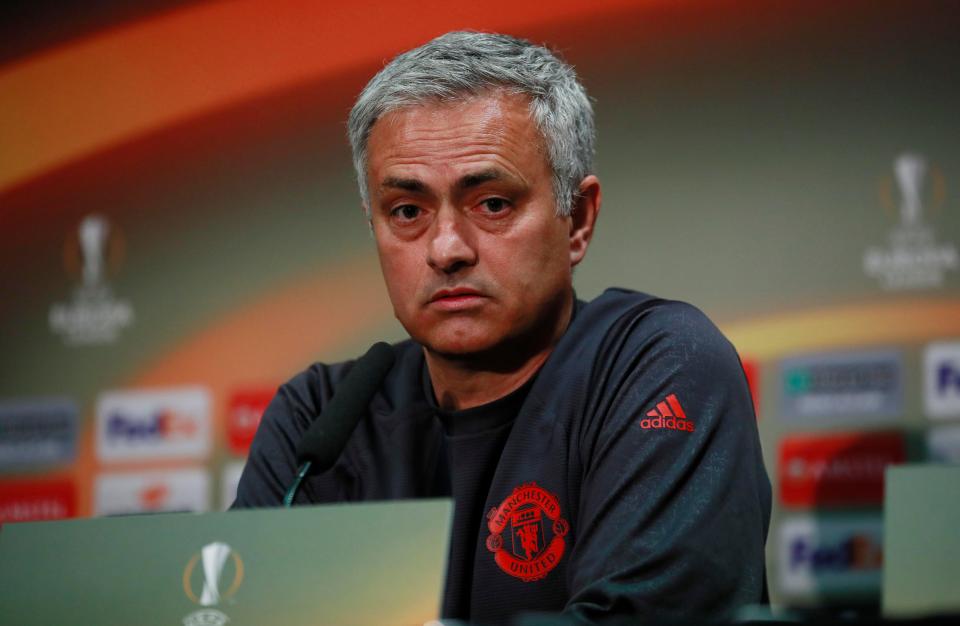 If Mourinho manages to win the Europa League, he will become the first Man Utd manager to bring the trophy to Old Trafford.
He said: "I'm not speaking about or thinking about myself. I'm thinking about the club and the players."
"For the club it will be very important to be in the European final. For the club it would be very important to fight for the only trophy that the club never won before."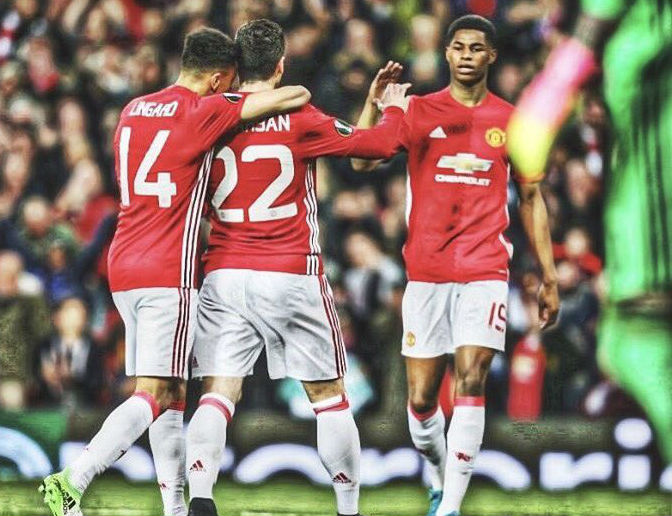 However, the Portuguese boss is well aware that he has to rest his hopes on an inexperienced group of players for winning Europe's second-tier competition.
He said: "For this group of players, we have just a little group with European success."
"Rooney, Carrick, Young, this group of English boys with a long time in the club, plus Mata."
"Apart from them, nobody has done it before."