Manchester United head into Saturday's clash with Tottenham on a bit of a slump after a run of disappointing recent results in the Premier League, the latest being a 2-1 loss at  Huddersfield Town.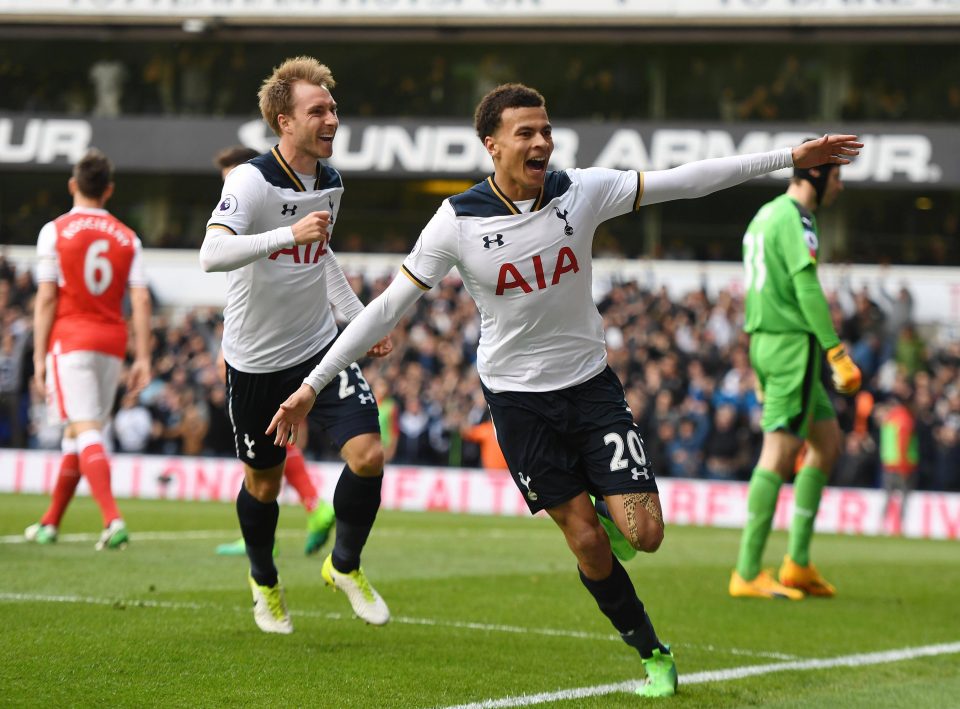 Jose Mourinho's men started the season with a bang with six wins from their first seven games. However, they have failed to win either of their last two matches against Liverpool  and Huddersfield Town, while Spurs have hit their groove.
As Tottenham completely ripped through Liverpool last Sunday, defeating them 4-1, it was difficult not to wonder what was going through Jose Mourinho's mind. This was a Spurs team he would be facing in the next match, and who were looking so fearsome against a Liverpool FC team that had got Manchester United to play so cautiously against the previous week.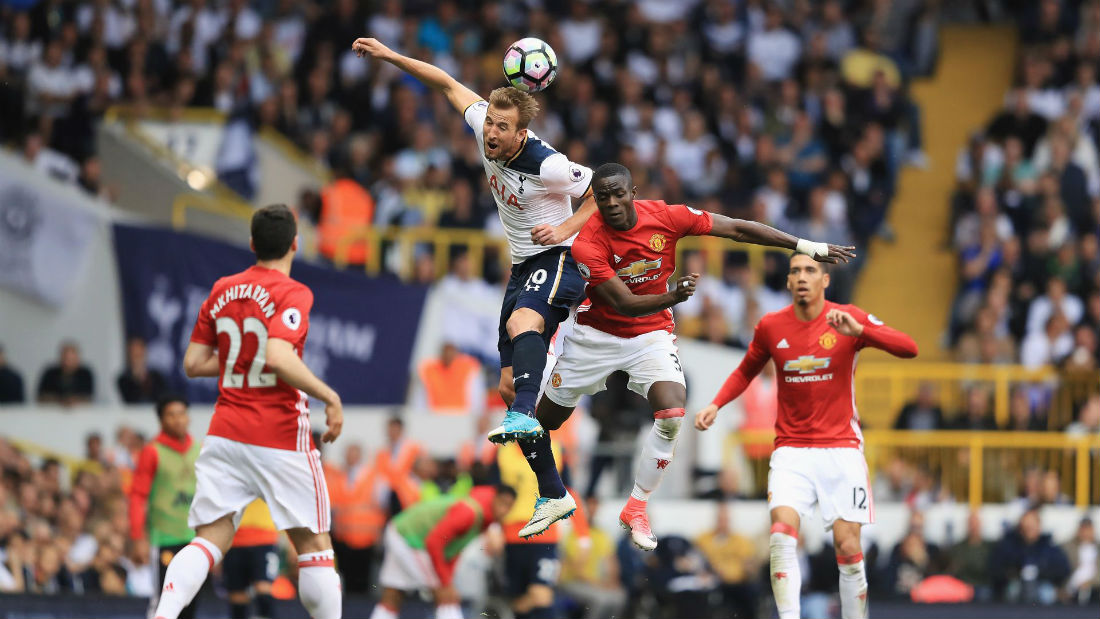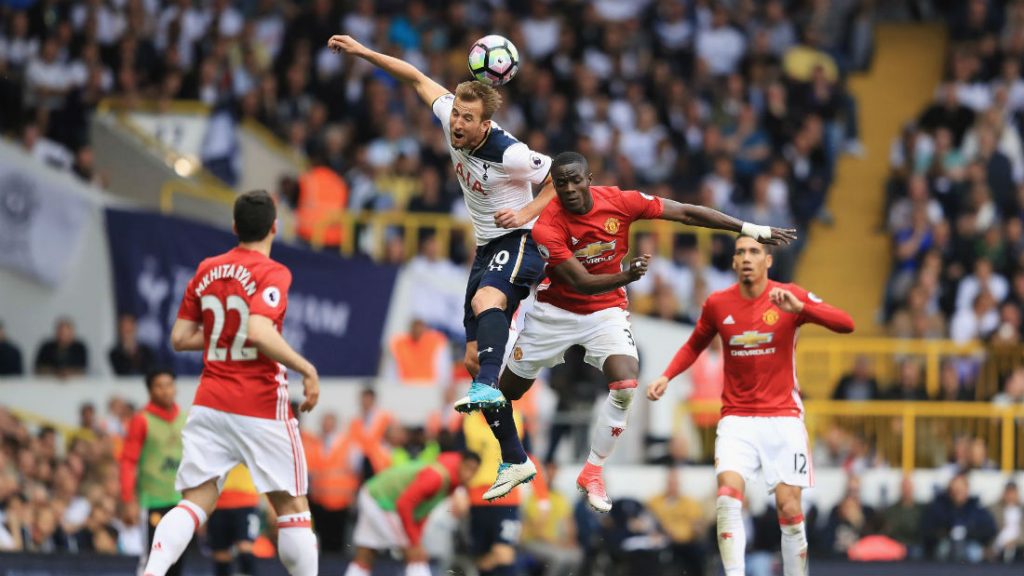 Word has been going around that Mourinho would be content on "Parking The Bus" again. With some big name players like Pogba and Fellaini yet to recover from injury, Mourinho's men clearly lack the x-factor. However, the Red-Devils fans expect nothing less than a win for United to keep up the pace with league leaders Manchester City.
So will United play the attacking way they have been known for over the years, or will Mourinho stick to his tried and tested defensive approach?
Whatever Mourinho eventually decides on will not just go some way to deciding Saturday's game at Old Trafford, but also potentially this huge debate about his whole approach – and whether we will ever see him really play the way United supposedly should, at least in big games.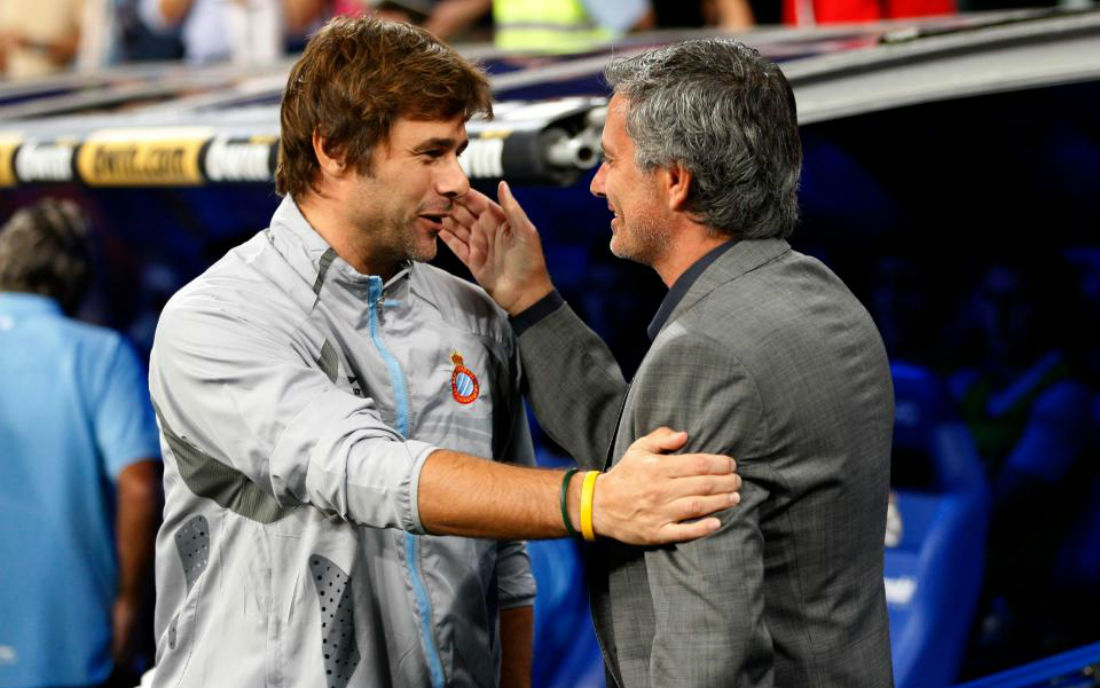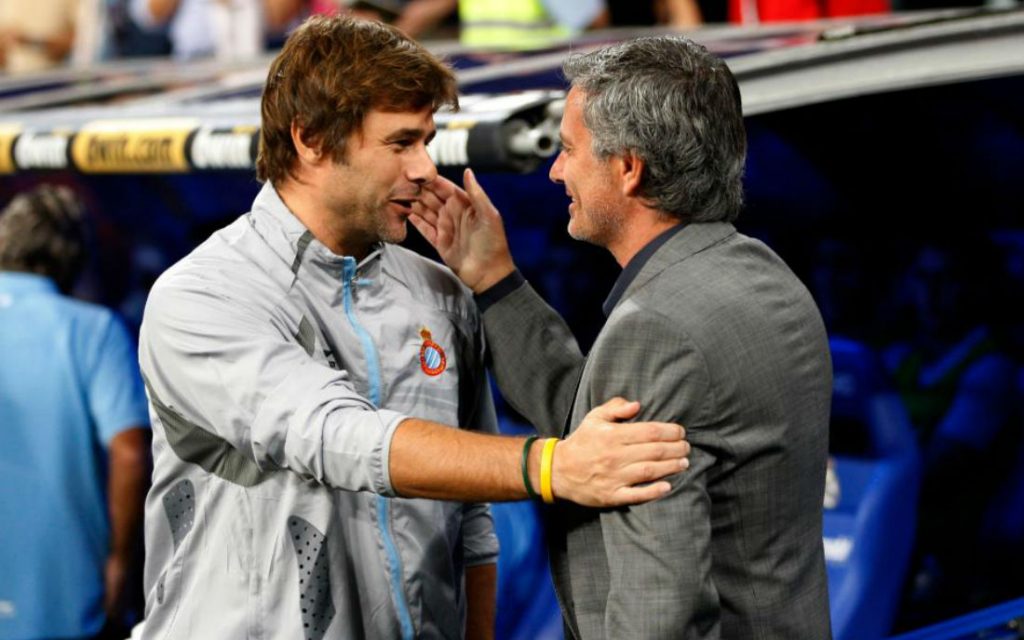 United fans,however, have one reason in particular to be confident — Mourinho has won all five of his home meetings against his Tottenham counterpart Mauricio Pochettino.
And The Special One's sides have scored a whopping 15 goals, conceding just once.
Four defeats against Mourinho across his spells in charge of Southampton and Tottenham are more than Pochettino has suffered at the hands of any other manager in England. His two wins in seven attempts against Mourinho both came at White Hart Lane.
Saturday's fixture is however, Pochettino's best chance to change his dismal record against Mourinho and the Spurs' prospects have never looked so rosy earlier.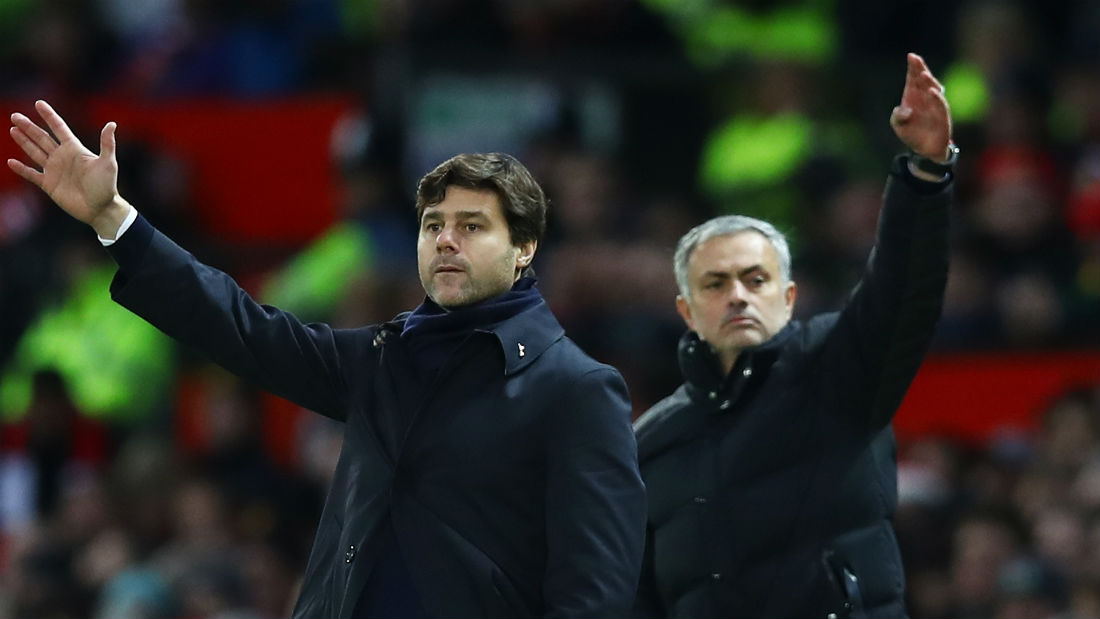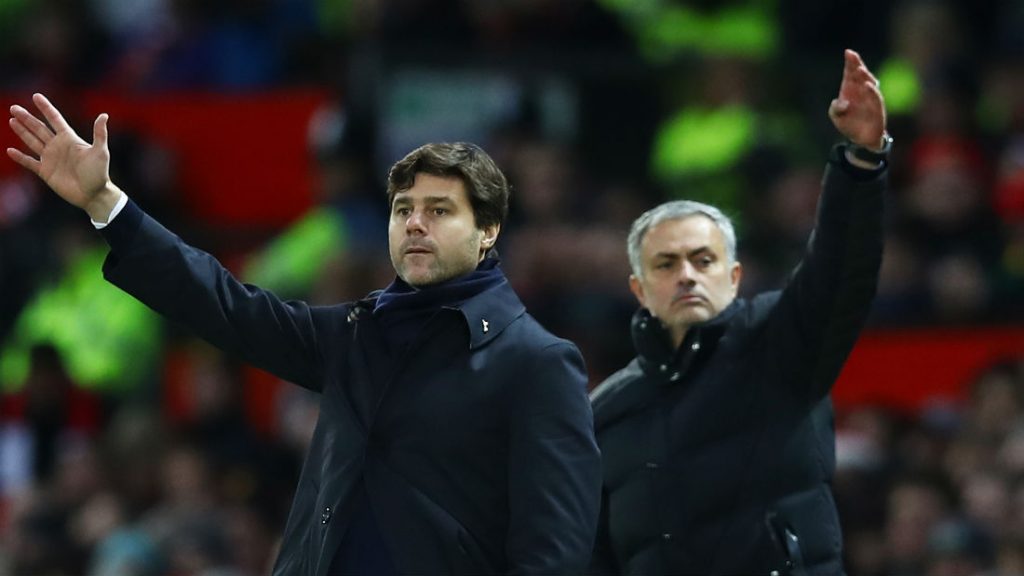 Mauricio Pochettino's in-form Tottenham is level on 20 points with second-place Manchester United, with Tottenham boasting six consecutive league wins on the road, while United are undefeated in their past 21 Premier League contests at Old Trafford.