Barcelona could get themselves kicked out of La Liga after Catalonia officially declared their independence from Spain.
Earlier this month the region held a controversial referendum, where 90 per cent of voters decided to leave the Spanish government. Result – the autonomous area officially divided into two on Friday.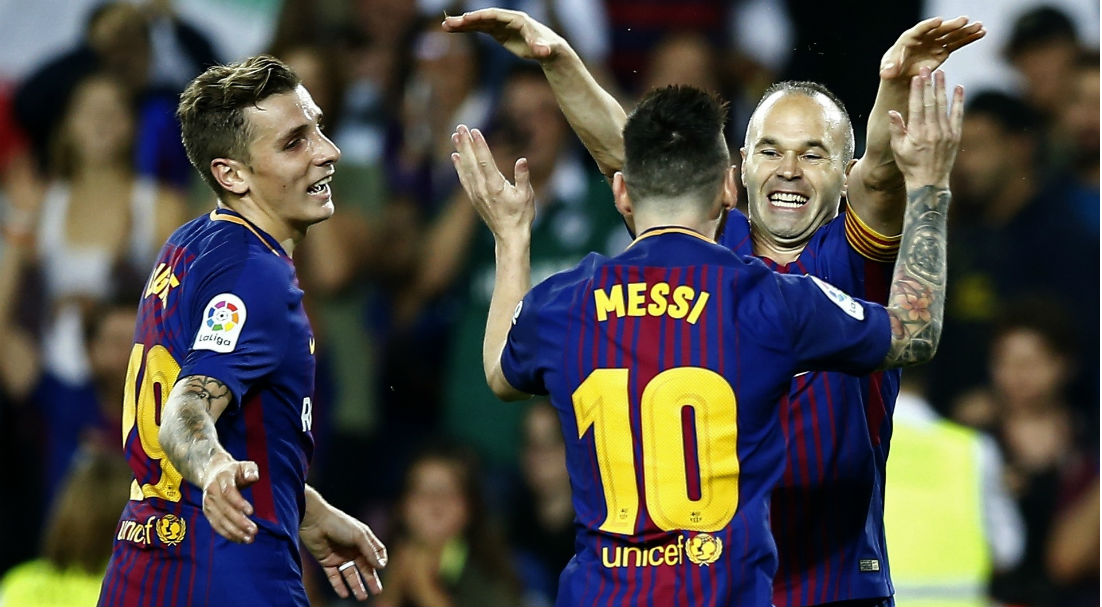 La Liga president Javier Tebas previously stated: "If this process progresses then Catalan clubs couldn't play in what remains of Spain. I have been surprised by the Secretary of Sport's statements in which he said a choice can be made.
"It is deceiving Catalans who will take part in the independence process. In sport, it isn't a la carte and things must be clearly stated.
"It isn't easy to have an agreement and study Spanish legislation but if they do get that, then they will not be able to play in Spain's La Liga but I hope it doesn't come to that.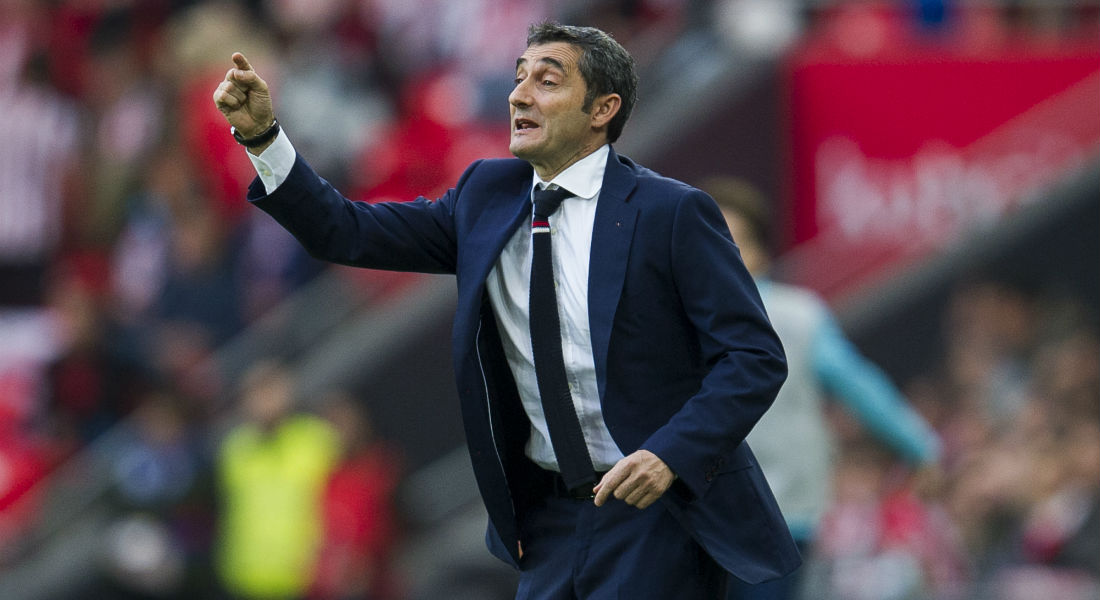 FC Barcelona boss Ernesto Valverde on the other hand refused to comment on the splitting scenario during his pre-match press conference.
When asked to give his say on the Blaugrana club to be forced out of the Spanish top tier, Ernesto Valverde said: "Nothing has happened and we're only talking about hypothetical situations.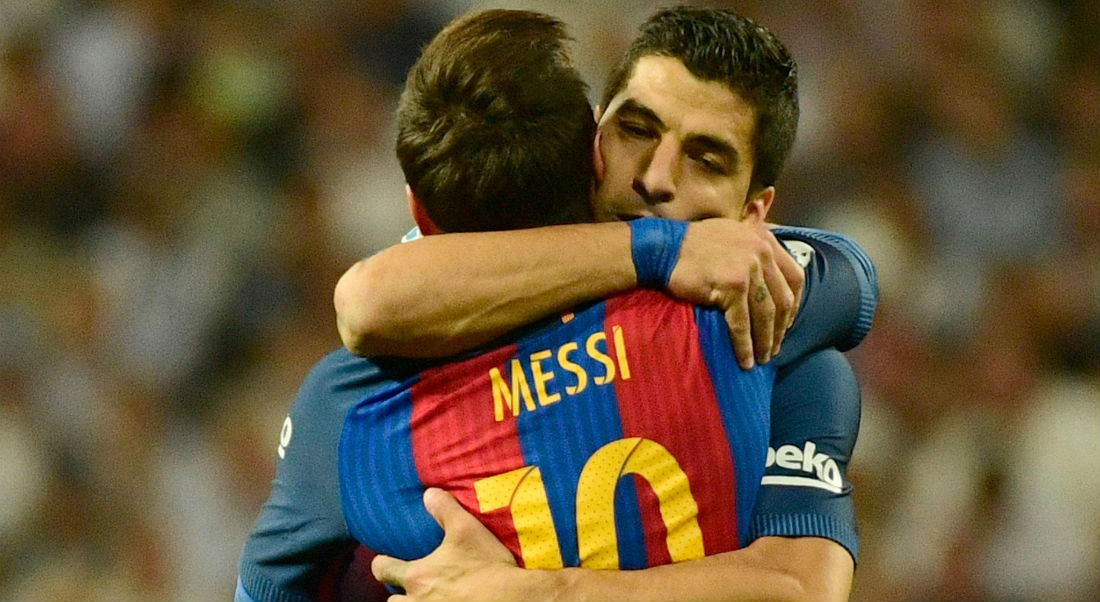 "I have my own opinion but I just want to concentrate on sporting questions, especially because the political situation appears to change every half hour."
Barca are due to face current boss Ernesto Valverde's former club Athletic Bilbao on Saturday as the catalan club aims to extend their lead at the top of the table.