Cristiano Ronaldo and his girlfriend announced the name of their fourth child as Georgina's due date is set to be announced in 25 days. Alana Martina, is the name the couple have decided to give their daughter.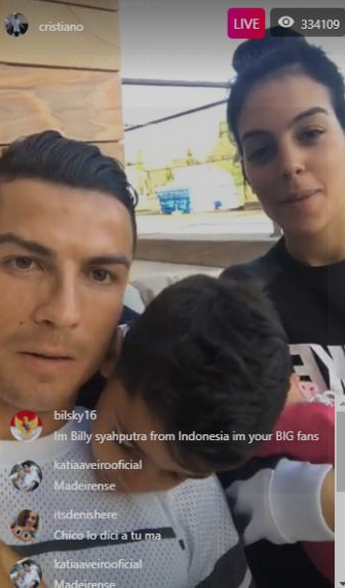 The Real Madrid legend made the revelation on Instagram live, Ronaldo was accompanied by girlfriend Georgina Rodriguez, his two twin babies and eldest son, Cristiano Jr, who was playing football in the garden.. like father, like son.
The-32-year old and the Spanish model, 25, told viewer that the couple's first child together is due in just 25 days.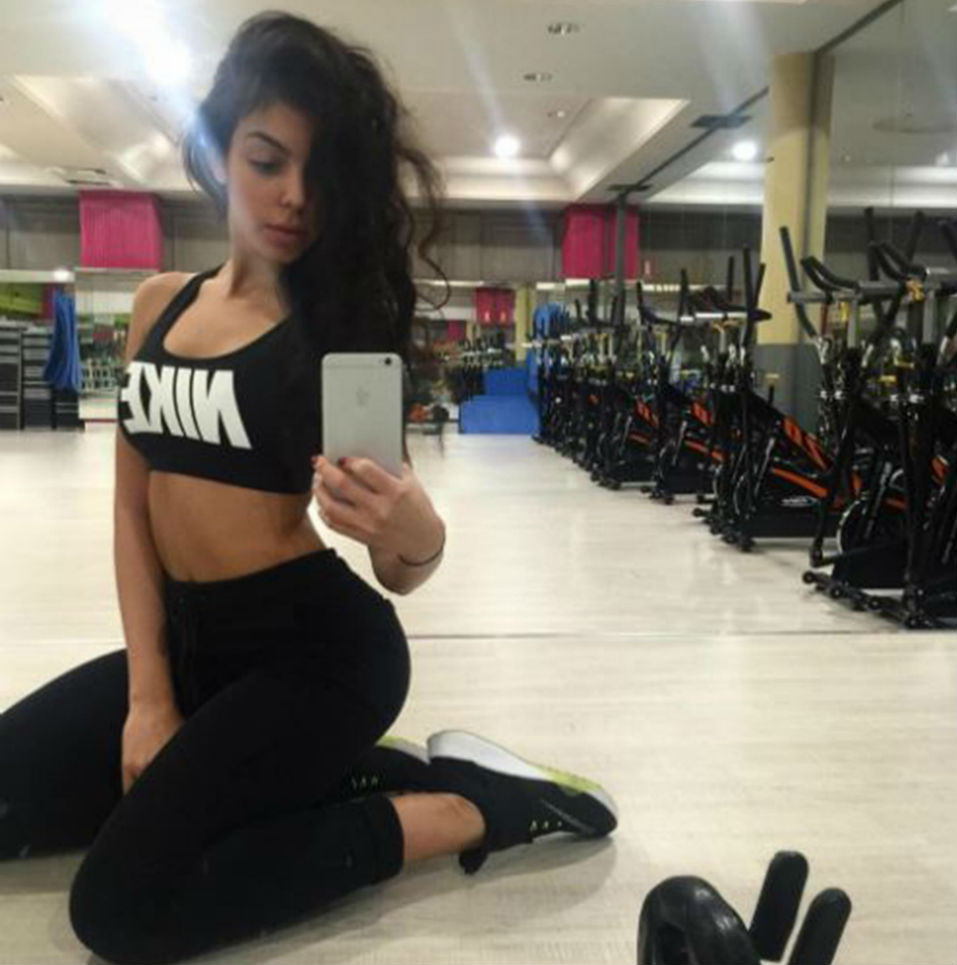 Ronaldo was live on Instagram, sharing a day-off with his 113 million followers on Friday evening where the stare made the announcement.
The Portuguese attacker star said: "I chose the first name and Gio the second."
"The name of my daughter will be Alana Martina. I just wanted to share this with you. I think it is a beautiful name."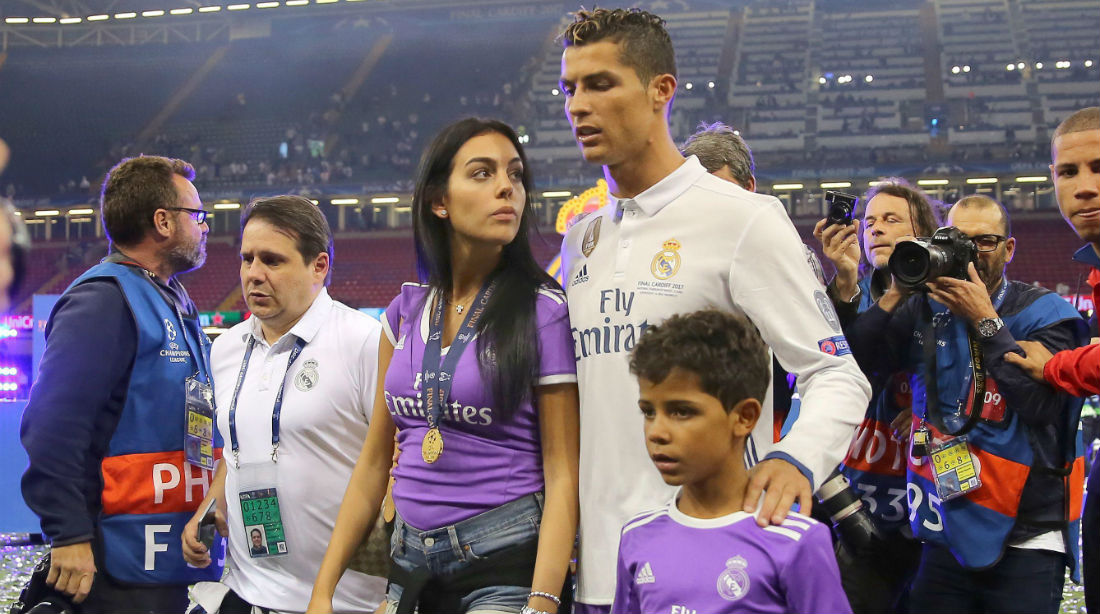 This child is going to be Ronaldo's first, not to be born by a surrogate mother.
Ronaldo welcomed twins Eva Martia and Mateo making seven-year-old Cristiano Jr a big brother in June.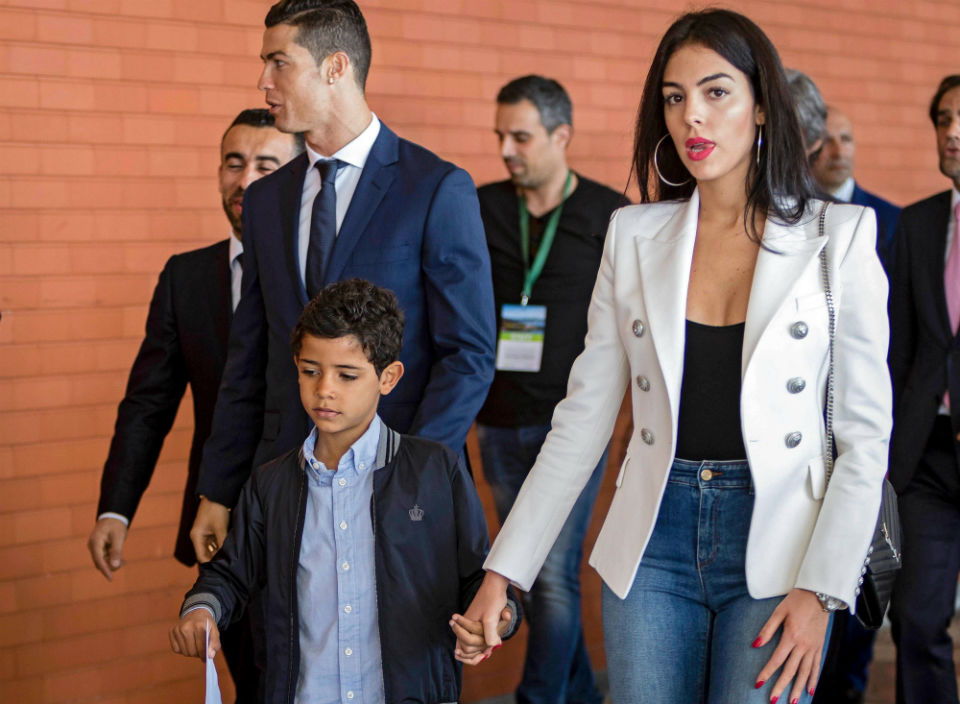 Mateo cried throughout the live stream, and Ronaldo explained that it was just because he was hungry.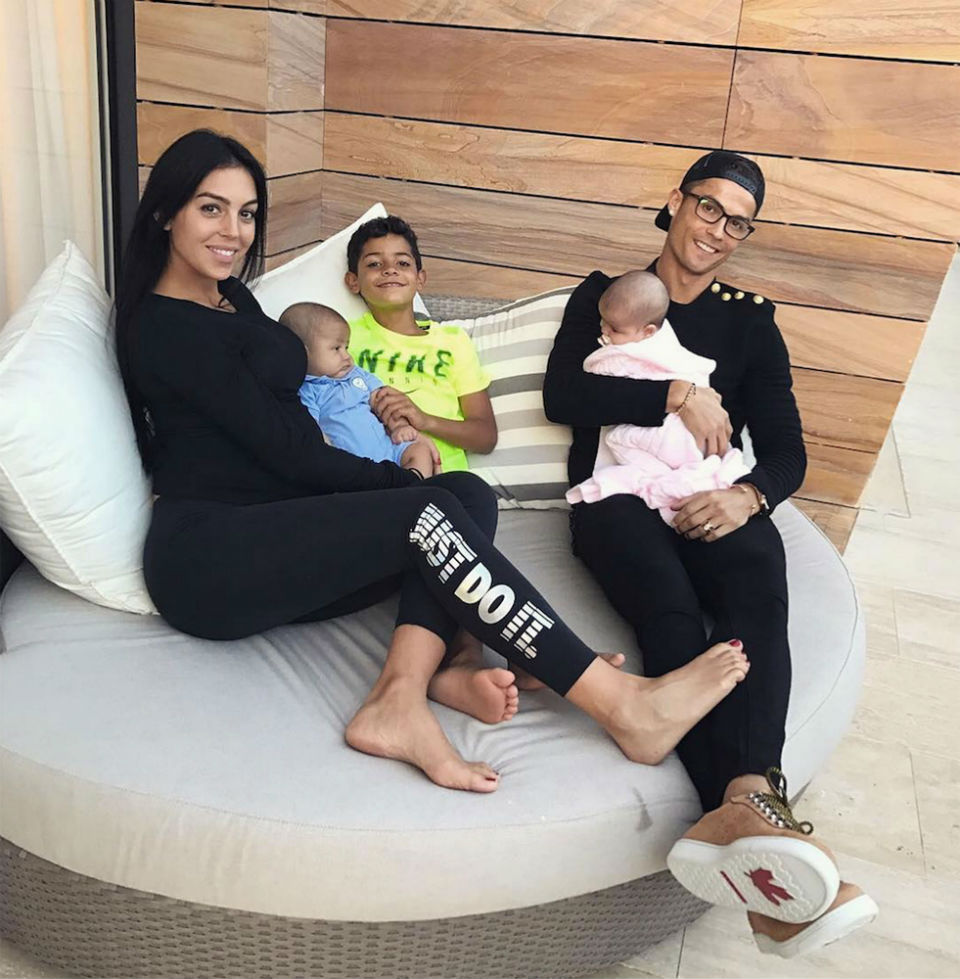 Ronaldo recently won the FIFA Best player of the year, and an addition of one more child clearly shows that he's a winner both on and off the field.