Jose Mourinho believes that his current squad still needs improvement as he looks to spend big again. The Portugese splurged around £150m in the last summer transfer window which included Paul Pogba's return to Old Trafford.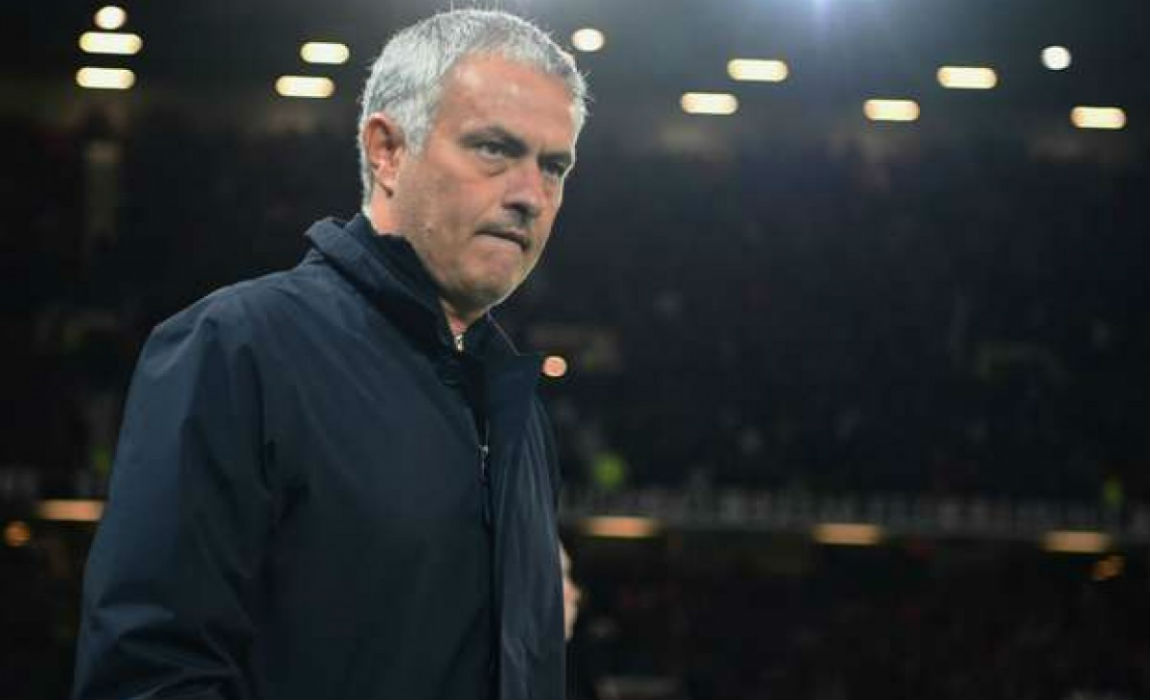 Mourinho's disastrous start to the season has left his side 7th in the table. Chelsea's 4-0 thrashing last week now adds up to more defensive worries for Manchester United as they have conceded 12 goals already in this Premier league campaign.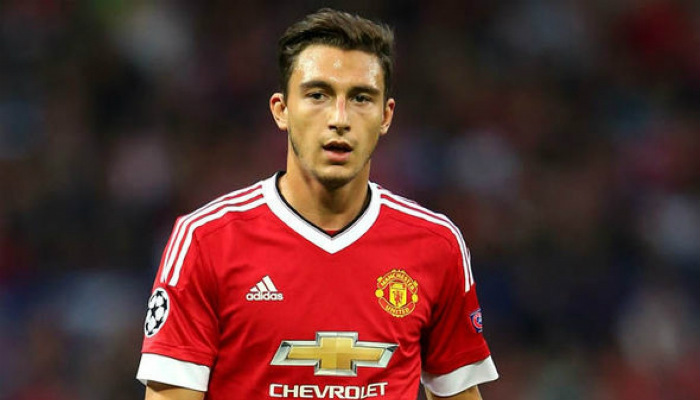 The likes of Chris Smalling, Luke Shaw, Matteo Darmian and Marcos Rojo are in danger of being axed by the manager as he looks for new defensive reinforcements. Roma's Antonio Rudiger is a target who is rated at around £35m, Rafael Varane is also monitored by Mourinho and Fonte is linked to the club after his Euro success with Portugal.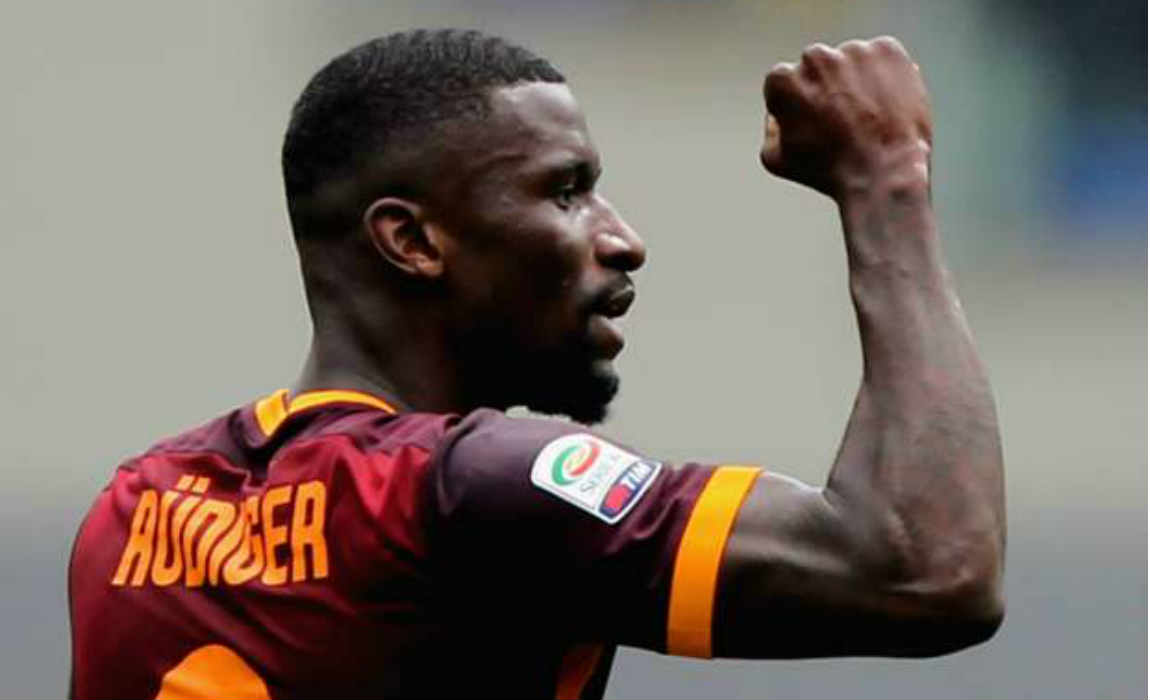 Mourinho is extremely worried as the Spanish keeper, De Gea may leave next year if he is not guaranteed Champions league football. Real Madrid are hoping to make most of the situation as they faltered to strike a deal last time in the deadline window.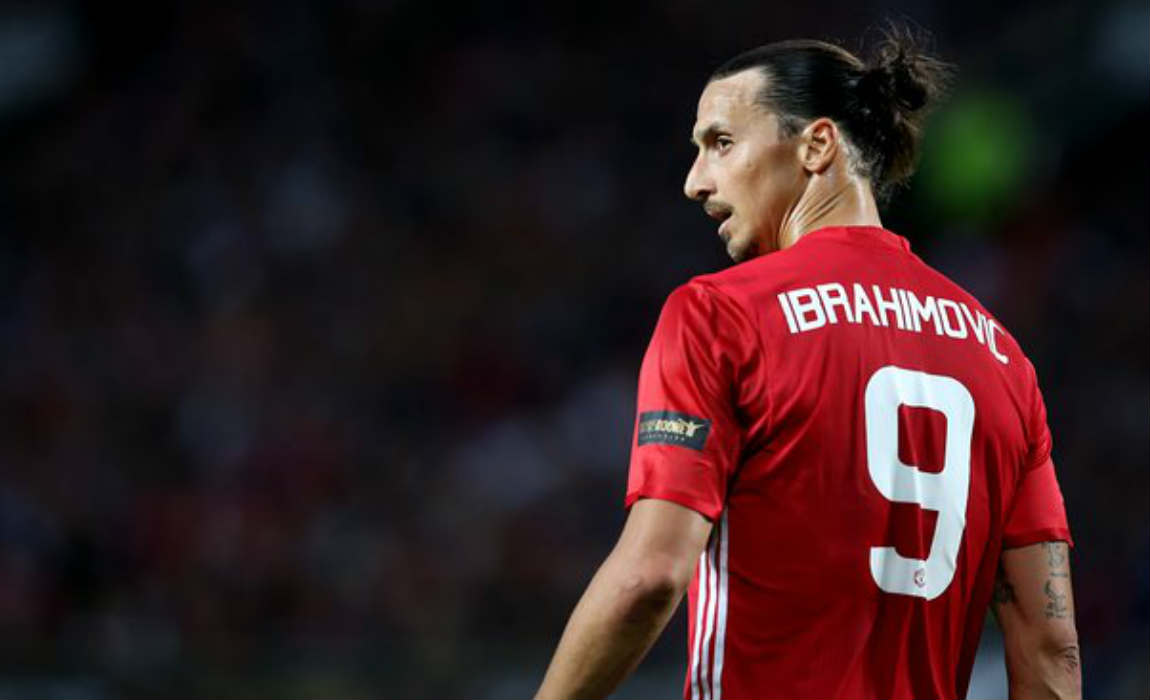 Zlatan Ibrahimovic has managed just one goal in his last nine outings and Blind is also in the danger of getting axed.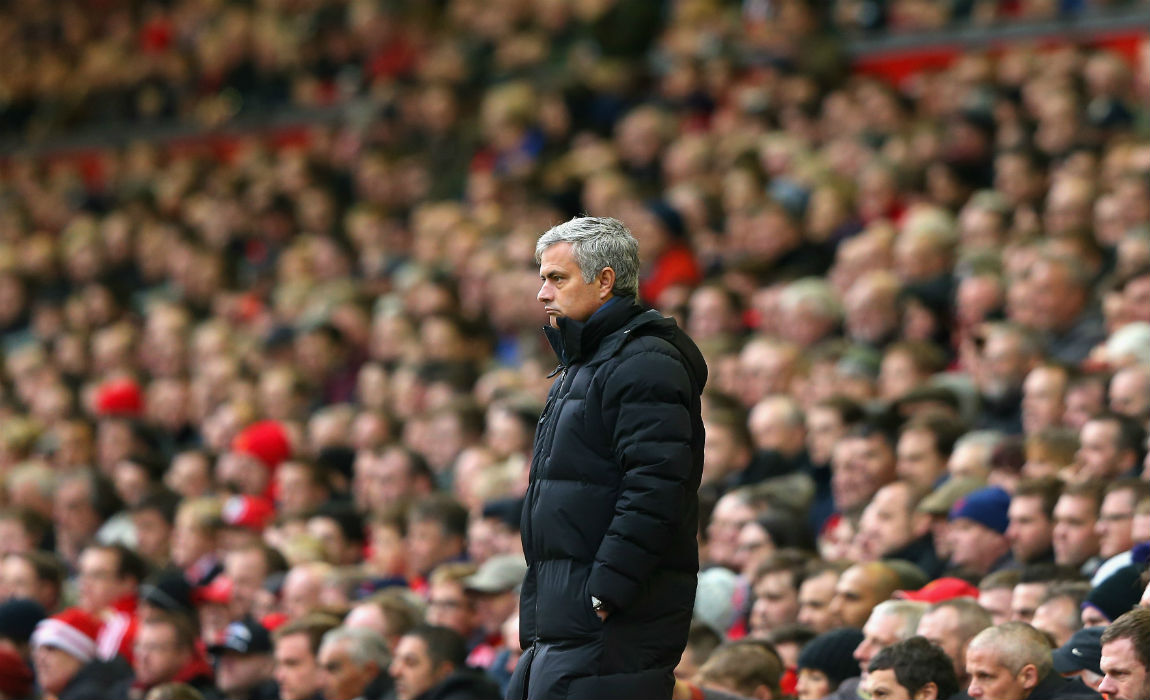 Will the new overhaul of the squad prove to be beneficial of Mourinho and his men from Manchester?