Former Argentina midfielder Juan Roman Riquelme said he is looking forward to seeing Lionel Messi and Neymar confront each other when Brazil host the Albiceleste in a World Cup qualifier next month.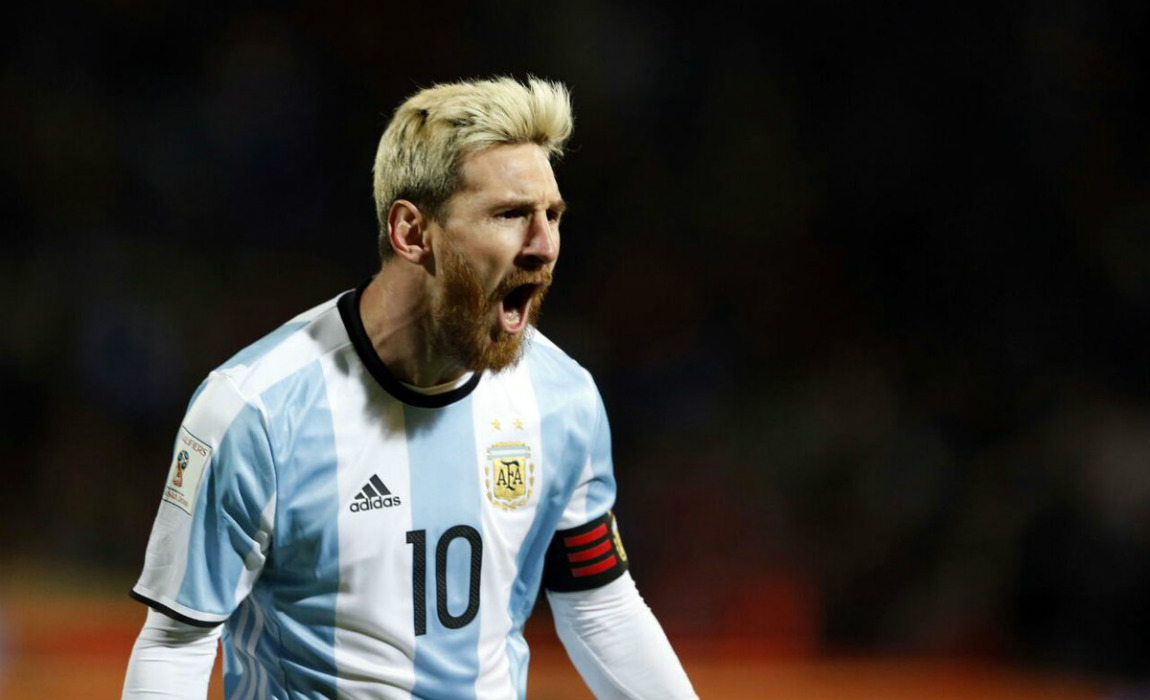 The Barcelona teammates will briefly put their friendship aside at Belo Horizonte's Mineirao stadium on November 10 and Riquelme underlined the importance of both players to their respective national teams.
"The game against Brazil is a great opportunity to gain confidence," Riquelme said of Edgardo Bauza's side, who is currently fifth in the South American zone standings with 16 points from 10 matches.
"We have to be prepared to suffer because Neymar is likely to make an impact. But we are hopeful that Argentina can be up to the challenge because Messi is also going to make an impact."
While Argentina are struggling to find their best form, Brazil have won their past four qualifiers to lead the South American zone standings with 21 points from 10 matches.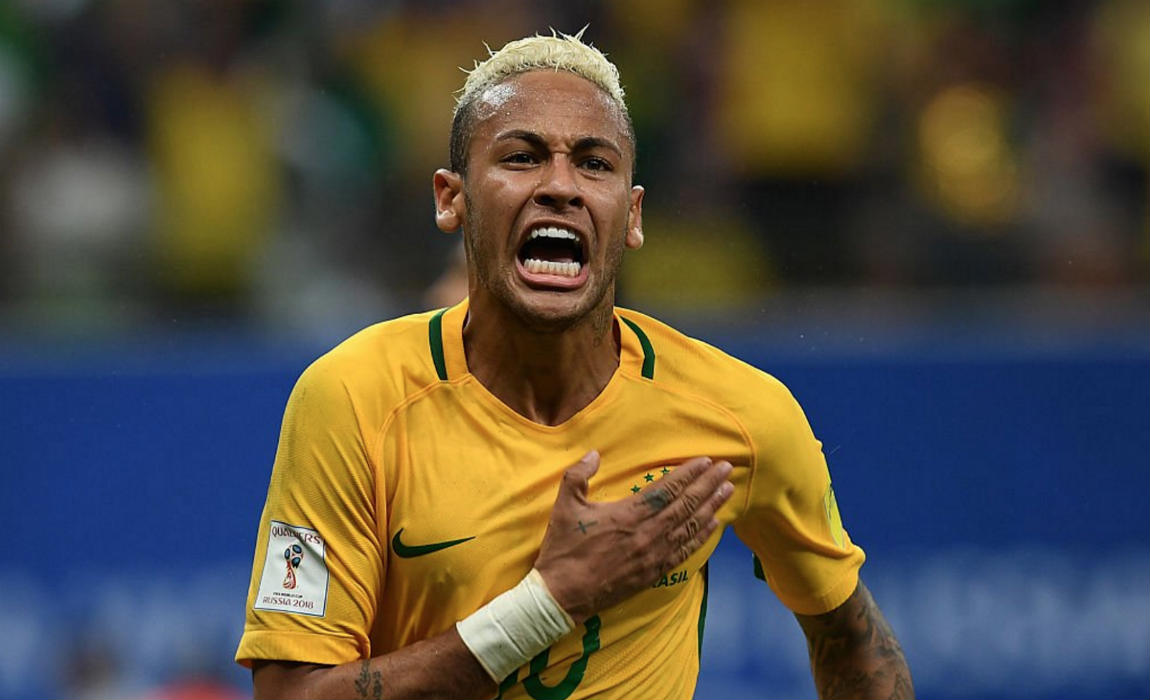 The top four teams at the end of the two-year qualifying campaign will earn automatic berths at the 2018 World Cup in Russia. The fifth-ranked side will meet the Oceania champions in an inter-continental playoff.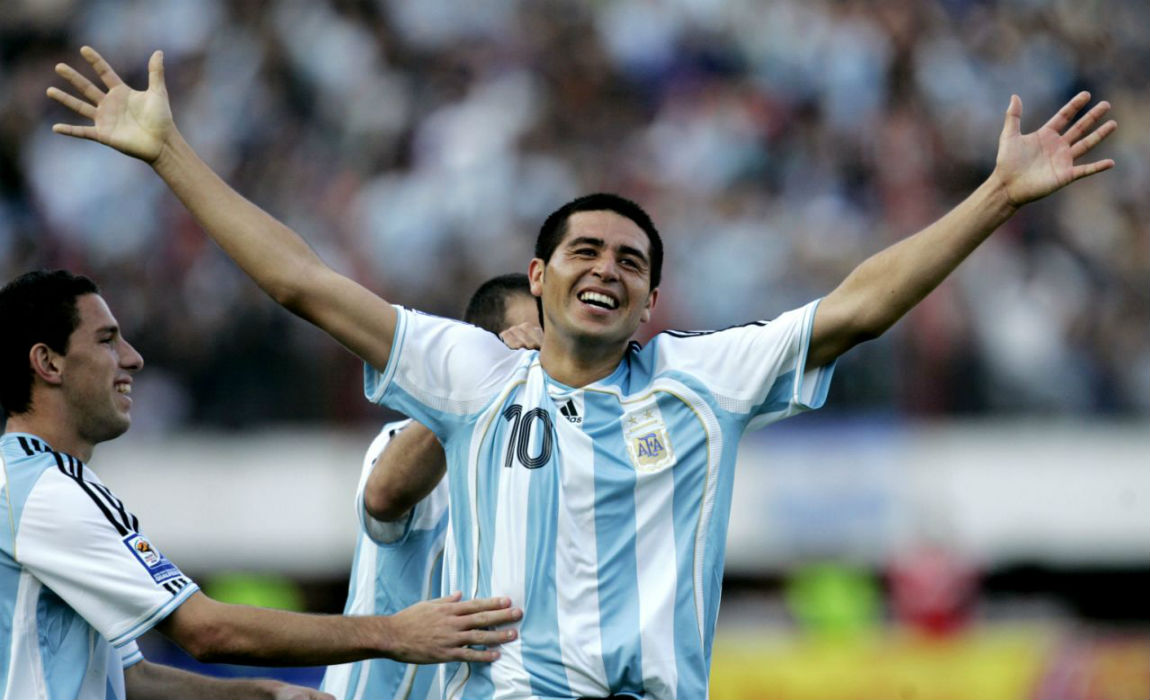 Riquelme said Argentina are capable of anything with five-time Ballon d'Or winner Messi in their team.
"He is unique. I have said before that when he is injured we go back to being an ordinary team," the former Barcelona, Villarreal and Boca Juniors star told Argentine newspaper Ole.
"We haven't been able to get points when he has been injured. We have the best player in the world. When he is there we are a strong team and when he isn't we are a normal team that can lose to anyone.