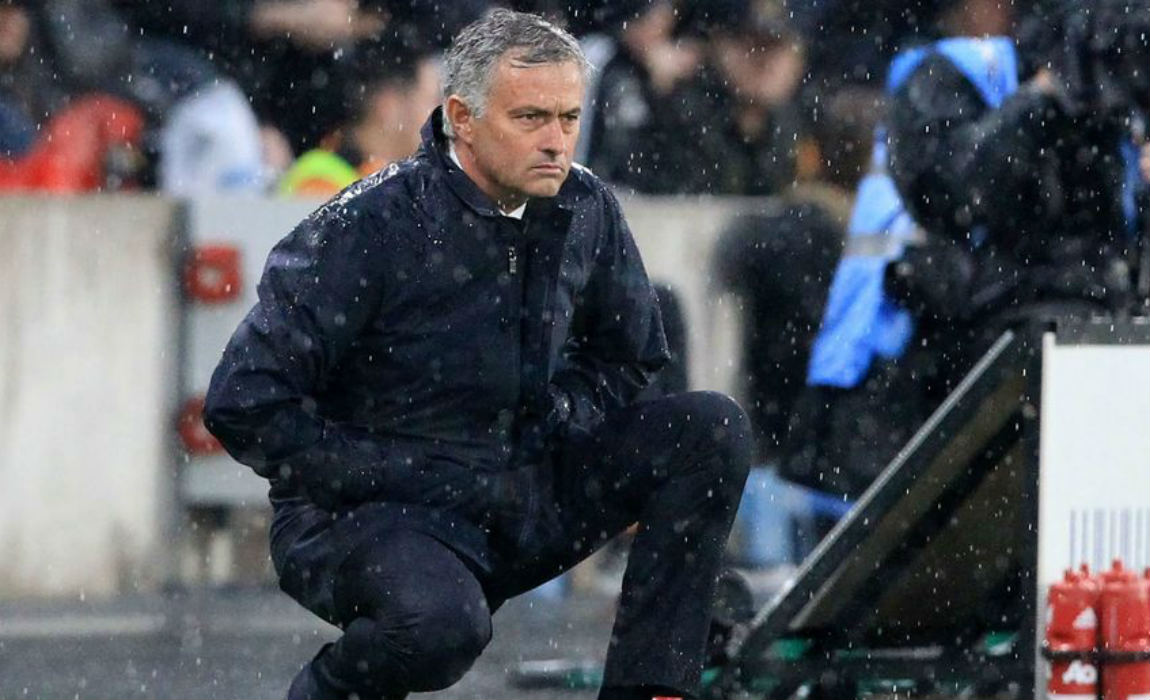 New Manchester United manager Jose Mourinho believes that the reason behind English clubs' failure in the Champions League is due to the monumental impact of English Premier League.
In an interview ahead of the Champions League group stage matches on Tuesday, Mourinho, who is set to begin his Europa League campaign, said that the clubs from other countries enjoy a clear advantage because the English clubs are in a 'difficult situation.'
Manchester City and Arsenal are set to begin their Champions League campaign on Tuesday, followed by reigning champions Leicester City and Tottenham Hotspur who joins the action on Wednesday.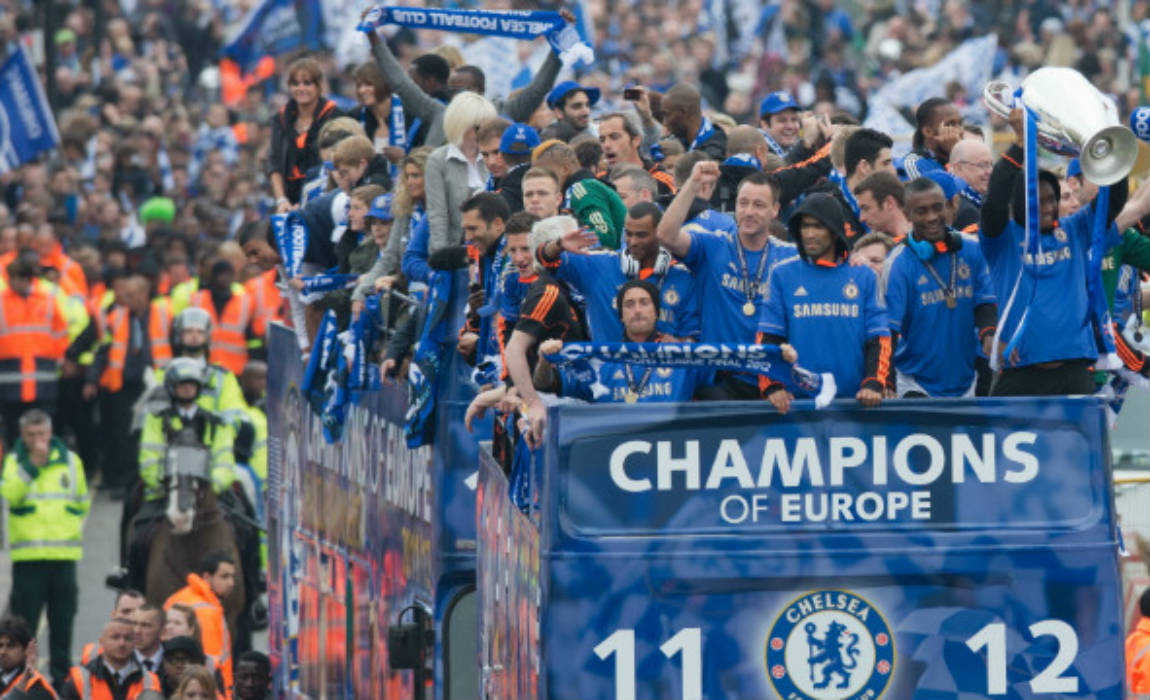 Chelsea under Jose Mourinho back in the year 2012 was the last team to clinch the title and the Man United boss accentuated that new measures should be adopted in order to dominate the competition amongst Europe's top flight clubs.
"The Premier League and the internal competitions create a very difficult situation for the clubs," said Mourinho.
"Other countries care a lot about the Champions League. In this country the Premier League will always come in front. The institutions that lead the competitions make it very clear."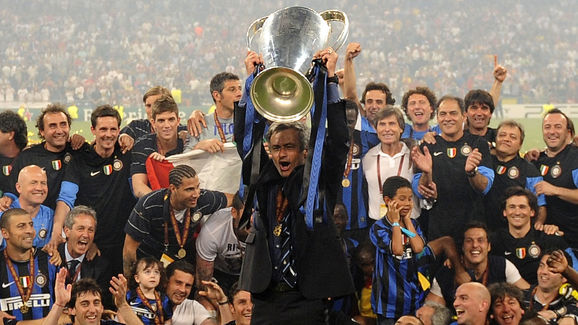 During his managerial stint at Porto and Inter, Mourinho tasted success in Champions League and clearly maintained domination over the English sides before clinching the title twice. Now the Portuguese believes that he has the answer to the troubles that the English clubs faces in the European Competition.
"The institutions do not give you that little protection which can be crucial – 24 hours more, 48 hours more, to rest and prepare," he said.
Before going out on Champions League duty, all the four English clubs in the completion this season played their league matches on Saturday.
Friday games have been introduced in the Premier League and Mourinho believes that these matches should be allocated to clubs who qualified for Champions League.
"Now you have a Friday night fixture, so if an English club is in an (important) Champions League (game) on a Tuesday I'd expect that they would be given the Friday fixture, to have one more day to rest. But I don't know because until now nobody has had that protection," he concluded.