Anthony Martial has drawn a lot of criticism for being inconsistent but Red Devils boss Jose Mourinho has tipped the French forward to shine at Old Trafford.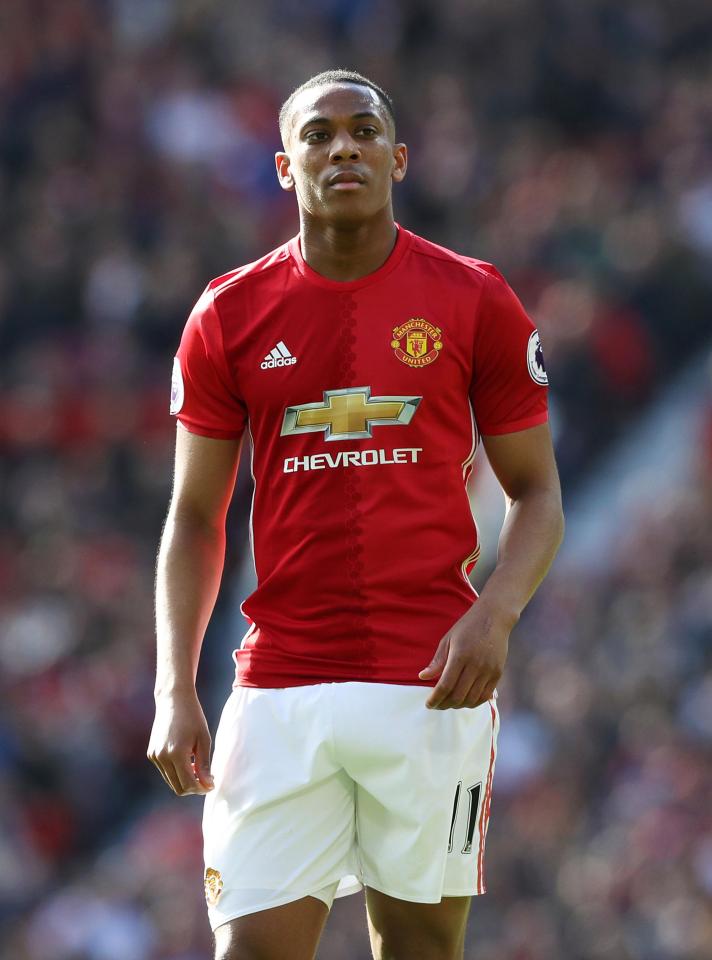 Mourinho has backed the 21-year-old winger to deliver at Old Trafford this season.
Martial was not given a start in Man Utd's league opener but the French forward came off the bench a found the net as the Red Devils thrashed Slaven Bilic's West Ham 4-0 at Old Trafford.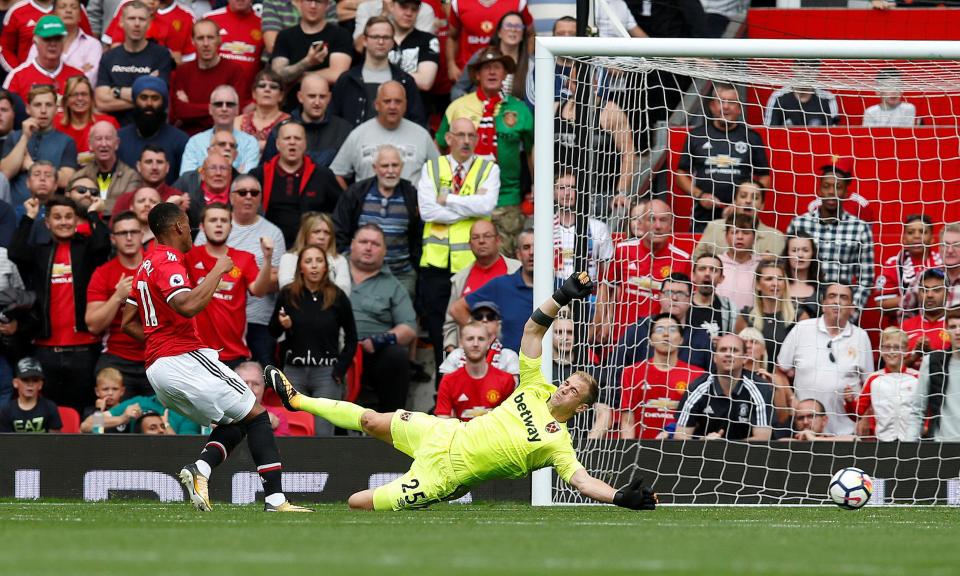 Martial arrived at Old Trafford from Monaco on a £36m deal (which can still go up to £58m) in 2015.
After a brilliant first term, he failed to impress last season and went down the pecking order under Mourinho – but still netted 8 goals in all competitions while playing mostly as a winger.
Mourinho had slammed Martial in January and told him to improve and to fight his way back into the first-team.
But later in April, the Portuguese boss heaped praise on the French forward and insisted that he has what it takes to become "very special" after his much improved performance against Anderlecht in the Europa League.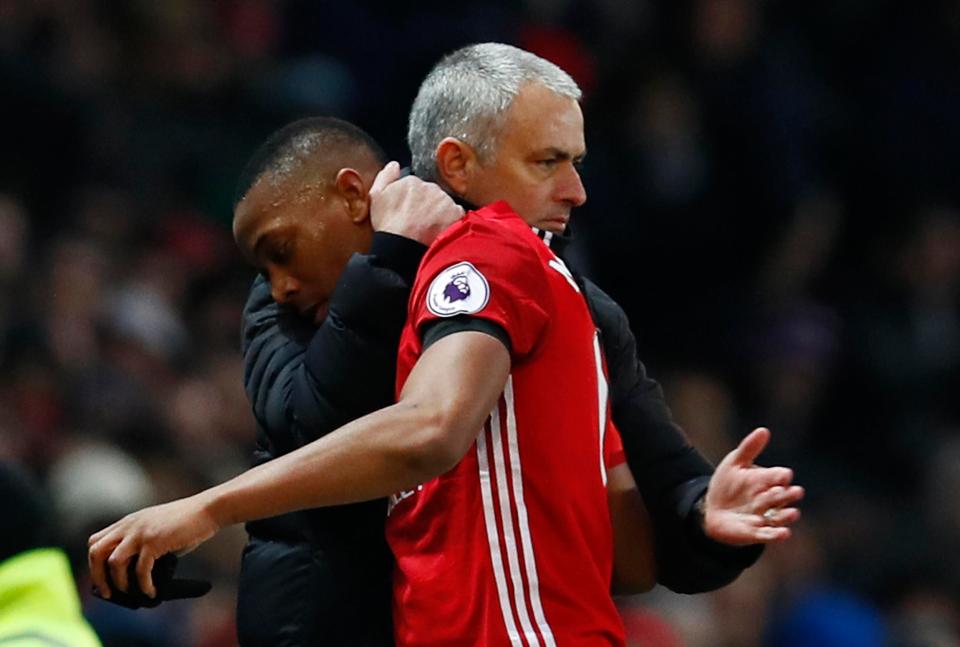 Martial's future at Man Utd has been questioned amid interest from Inter Milan and now Spurs and also due to United's pursuit of a winger.
ALSO READ: Man Utd Boss Jose Mourinho Issues Hands-Off Warning To Inter Milan Over Anthony Martial
But Mourinho believes that the former Monaco man will prove his critics wrong in the 2017-18 season.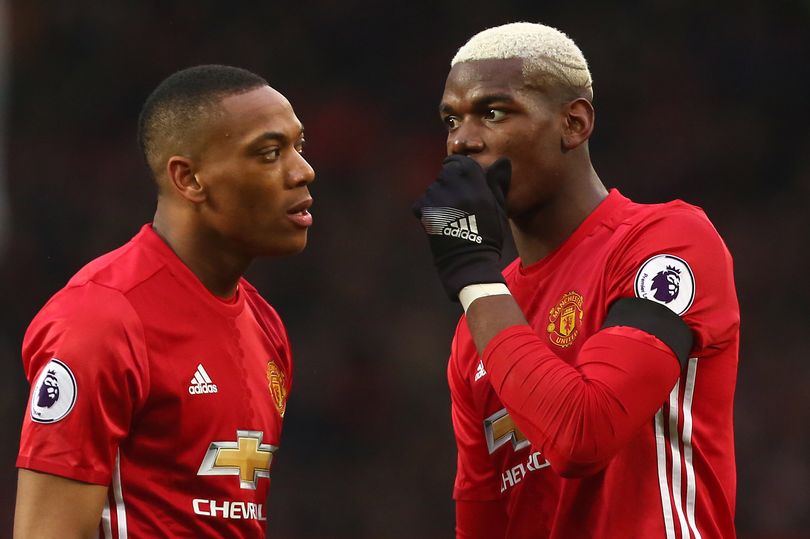 Mourinho said ahead of Saturday's trip to Swansea City: "I have faith in him. Probably, the player I was looking at [in the transfer market] was not a pure winger, because I have pure wingers."
"The player I was looking for would allow me to play three at the back and do the wing-backs. As a pure attacking player, Martial is a good player."
"He is one of the players who will have a better season than last season. I look at my players and I am sure some will be better than they were last season, and Anthony is one of those, for sure."
Mourinho wants all his younger players to step up, adding: "They're all young. [Henrikh Mkhitaryan] Micki and [Juan] Mata are close to their 30s. Romelu [Lukaku] is 24, [Jesse] Lingard and [Marcus] Rashford are a good age and they're all playing. They are also national team players with the chance to play international games."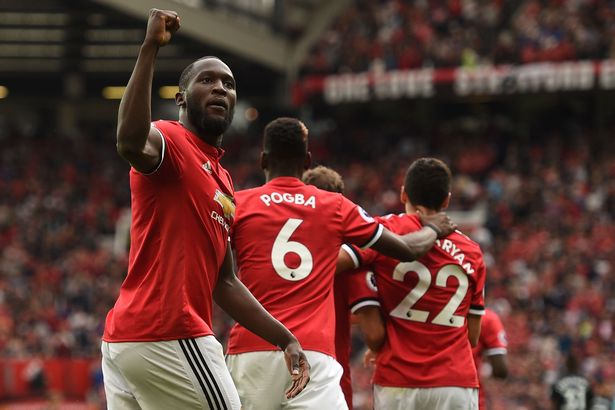 "We are in the Champions League, so it is the first time for Rashford to play Champions League. Anthony had a bit with Monaco, Lingard had a few matches but not more than that. For Romelu, it is the first time. For them, the Champions league can be a great experience with their development."