Jurgen Klopp has hinted that he will part ways with Liverpool if the club sell Philippe Coutinho to Barcelona this summer.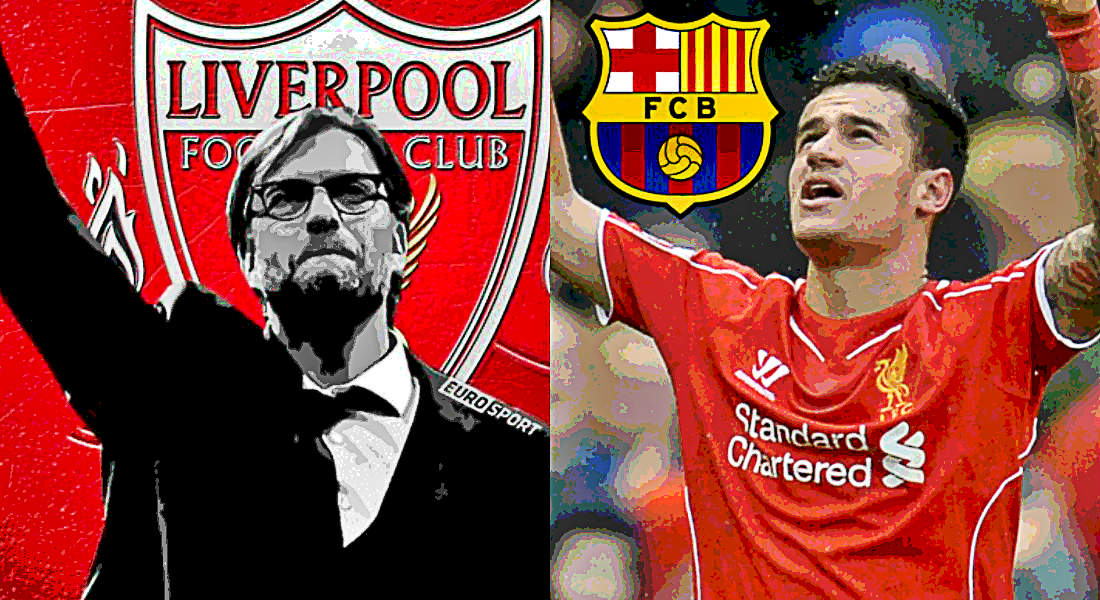 Barcelona believe that Coutinho has all the ability to not only step into Neymar's shoes alongside Lionel Messi and Luis Suarez, but he could also become a long-time replacement for captian Andres Iniesta in midfield in near future.
Liverpool, who have returned to Champions League football and is set to challenge for the Premier League title this season, are not in a mood to lose any of their star players.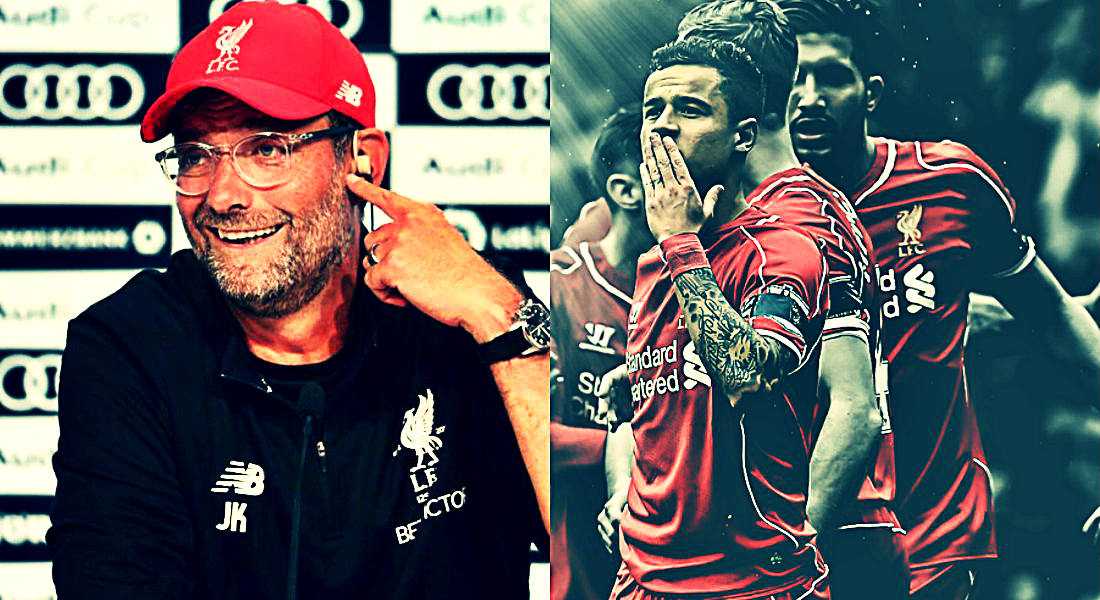 Reds boss Jurgen Klopp wants to bring the glory days back at Liverpool and Coutinho is in his plans for the long-term future.
Liverpool have rejected a third bid believed to be £118 million from Barcelona for their star player Philippe Coutinho.
Liverpool have had already turned down two earlier bids of £72million and £90million from the La Liga outfit for their midfield ace.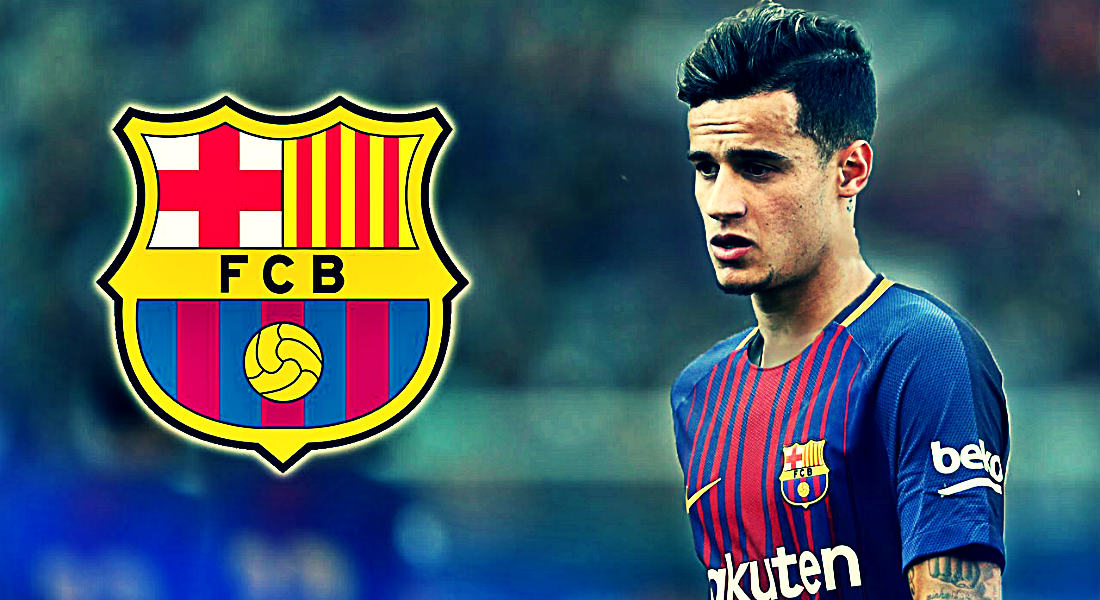 Coutinho handed in a transfer request last week, but Reds boss Jurgen Klopp remains adamant that the Brazilian is staying at Anfield.
Coutinho, who scored 14 goals last season, signed a new five-year deal in January, which did not include a release clause. He joined Liverpool from Inter Milan for £8.5m in 2013.
Barca appear to have already accepted defeat before the bid was lodged, as SunSport reported earlier today how the club's sporting director Robert Fernandez admitted that the La Liga side are facing an uphill battle to sign him.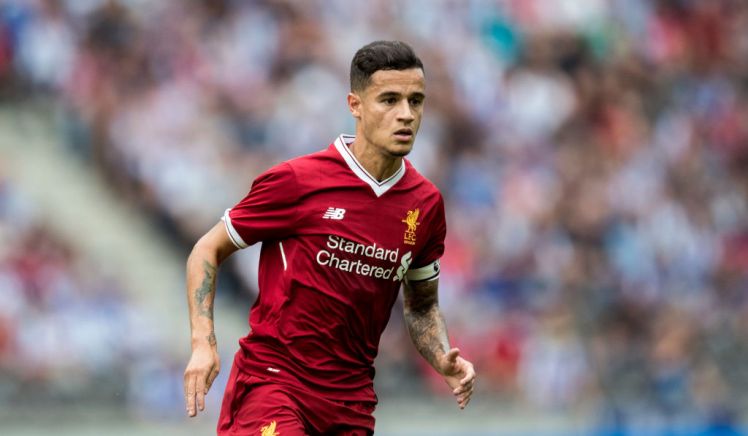 The Brazilian midfielder does not have a release clause, which is making the transfer difficult to seal for the La Liga giants.
ALSO READ: Liverpool Reject Barcelona's Third Bid Of £118 Million For Philippe Coutinho As Jurgen Klopp Stands Firm
And Transfer Window podcast guest and former Fleet Street journalist Ian McGarry has claimed that Klopp has held meetings with Liverpool bosses accentuating that he might consider leaving the club if the owners cash-in on Coutinho.
He said: "It's certainly the case that when Barcelona made the original bid for Coutinho, Jurgen Klopp spoke with senior figures at Liverpool."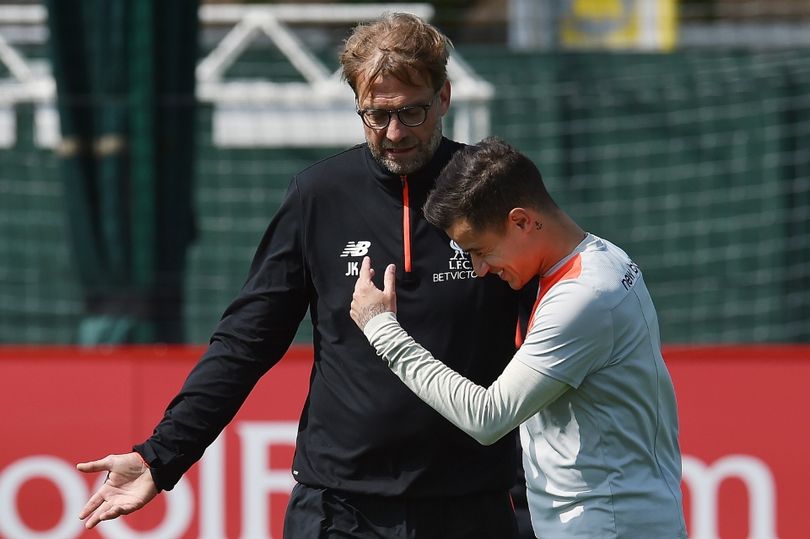 "I'm not saying they were directly involved with Fenway Sports Group (the club's owners) in America – but they had the ear of FSG and John W. Henry – and he said 'if you sell Coutinho, I will seriously consider my position at this club."
"'Because if you sell that player from under my nose without giving me any reason or the opportunity to buy a player who can replace him, then you're undermining my opportunity and ambition to make this club a serious contender for the Premier League and the Champions League."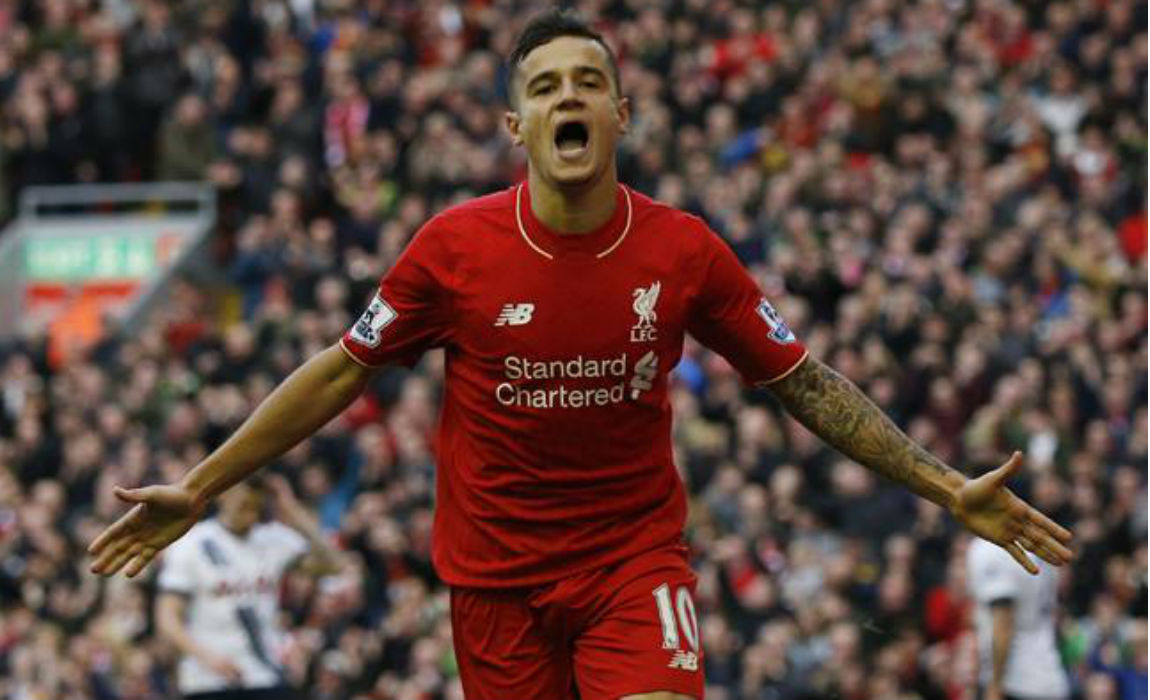 "'Think about that before you sell Coutinho."
"The response to that – it wasn't an ultimatum, more of a friendly conversation – was obviously a big red flag from Klopp."
"And FSG's statement last Friday in which they categorically said Coutinho will remain a Liverpool player and when the summer transfer window closes he will still be a Liverpool player was in response not to Barcelona's bid, but to Klopp's assertion that he would consider his own future should Coutinho be sold."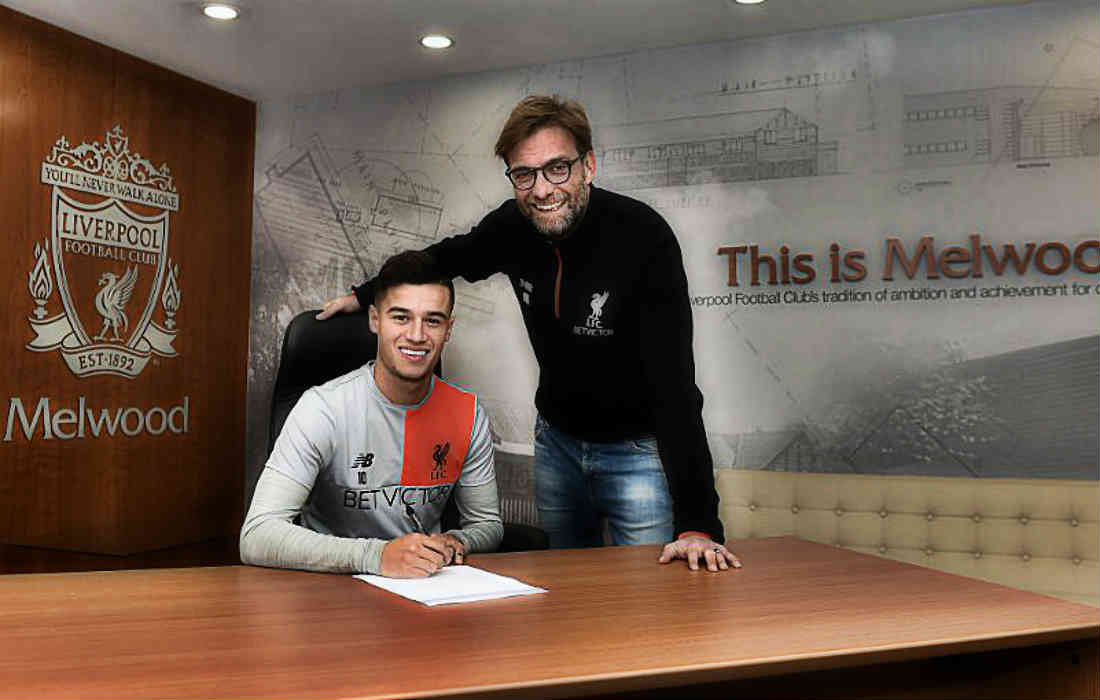 "The clever thing about what FSG have done there is, they've have done what Klopp wants but somehow the player will effectively agitate his way out of the club and that will be beyond FSG and Liverpool's control. And Klopp will have to suck it up."
When asked whether the deal will go through, McGarry said: "I think this one goes to the wire."
"I think Barcelona will certainly improve their offer, but I can't call it to whether or not he goes because FSG have a lot to lose if they do sell him."