Red Devils boss Jose Mourinho admitted that he feels like a "nobody" at Manchester United.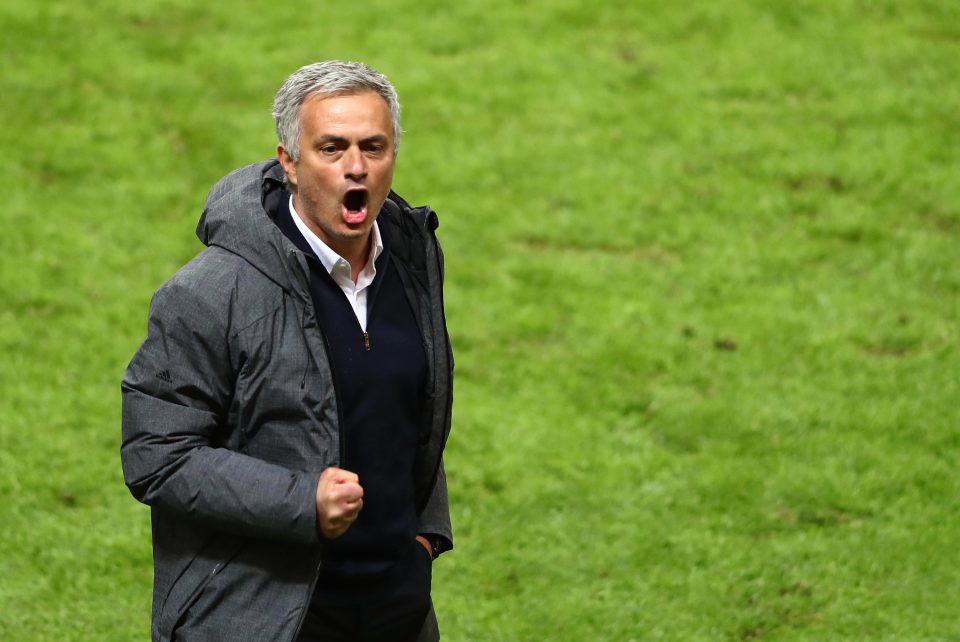 But the Portuguese boss, who guided Man Utd to Europa League triumph, claimed that he has another 15 years as a football manager.
With Man Utd's Europa League victory in the final against Ajax, Mourinho lifted the 25th trophy of his illustrious managerial career.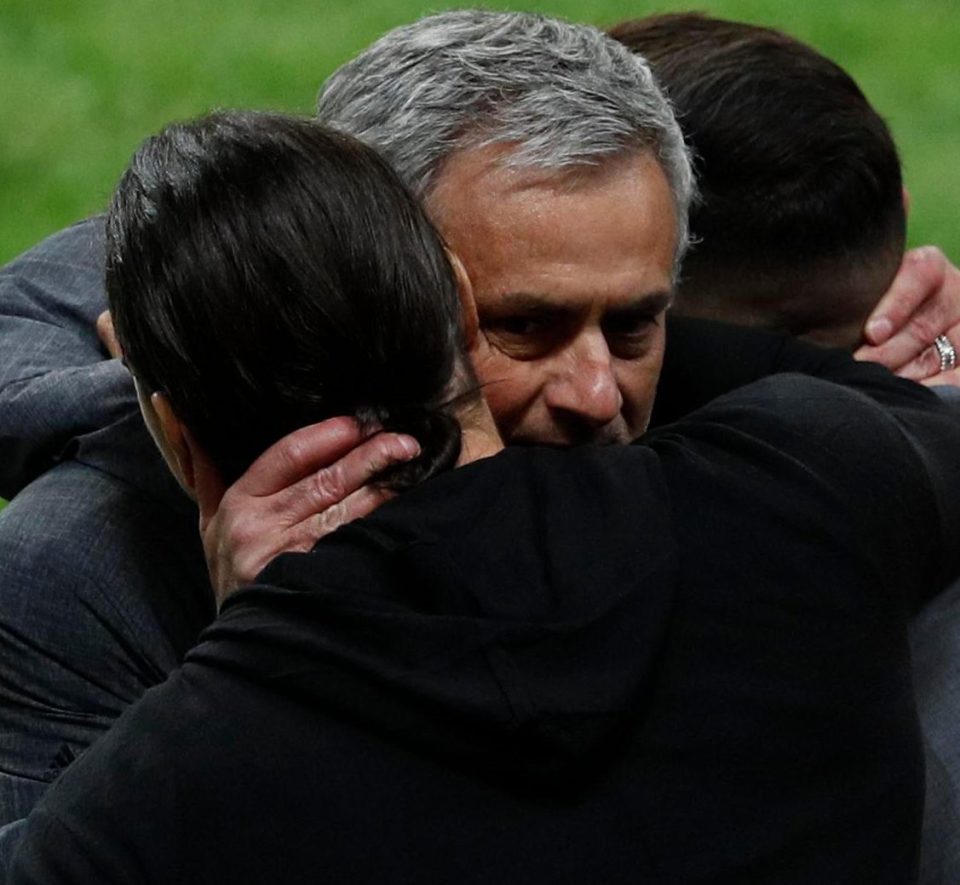 He has won trophies in England, Portugal, Spain and Italy but wants to remain in the managerial circuit until he is nearly 70.
Mourinho also went on to highlight that Man Utd's 2-0 win over Ajax at Stockholm was the third trophy in his debut campaign at Manchester United – after previously lifting the Community Shield and the EFL Cup.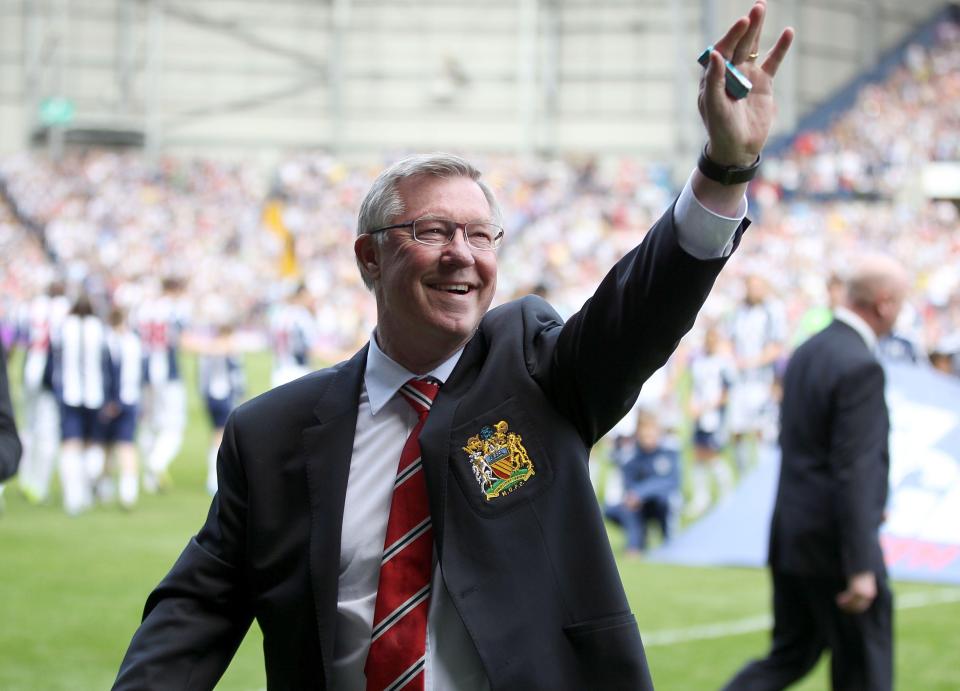 But he accentuated that he is no way near, when compared to Manchester United legends Sir Matt Busby and Sir Alex Ferguson.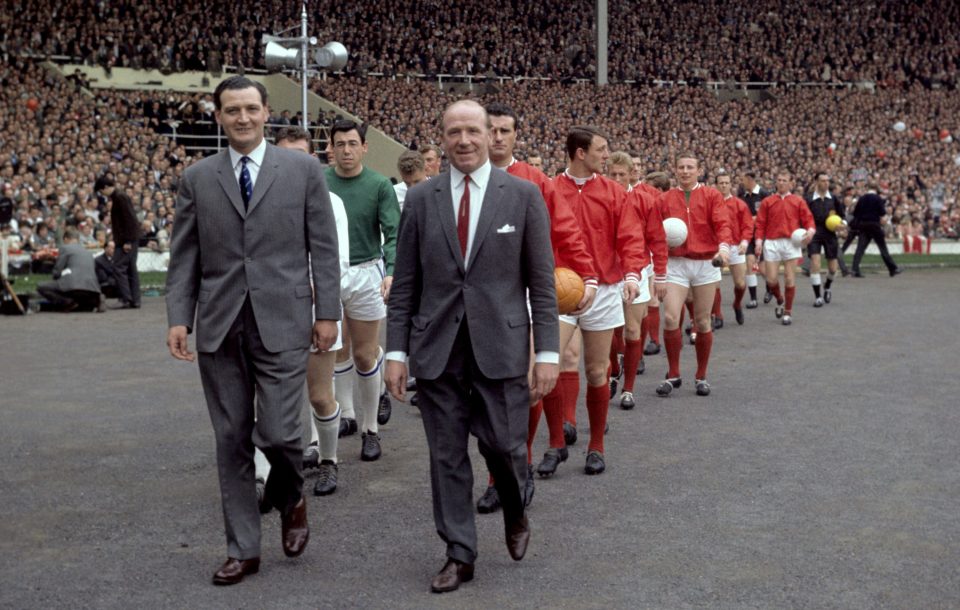 Sir Alex called it quits after winning 38 trophies with Manchester United during his 27-year glorious reign at Old Trafford, while Busby clinched United's first European Cup in 1968, five titles and two FA Cups.
Mourinho said: "In this club it makes me feel that I did nothing."
"Especially because you have two legends — many of them, but two  are legends in terms of titles and trophies — I feel I am nobody."
"I always have to prove. I just feel that what I did in this club is not enough to deserve to be here."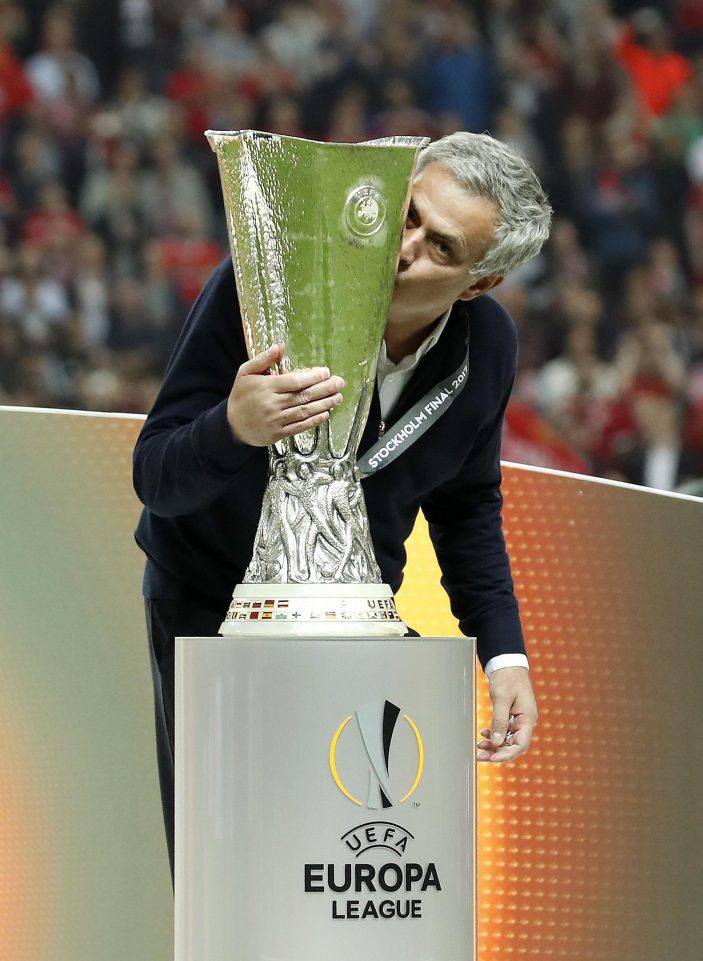 "Sometimes when I stop and look back, I did a lot of things, I have things that nobody else has."
"No manager won in Spain, Italy and England. In these three countries I won all the competitions, not just the league."
"When we won against Anderlecht, I  equalled the record of Sir Alex and Giovanni Trapattoni of ten European semi-finals."
"They have finished. I still have a chance to get more semi-finals. So there are things  I'm really proud of."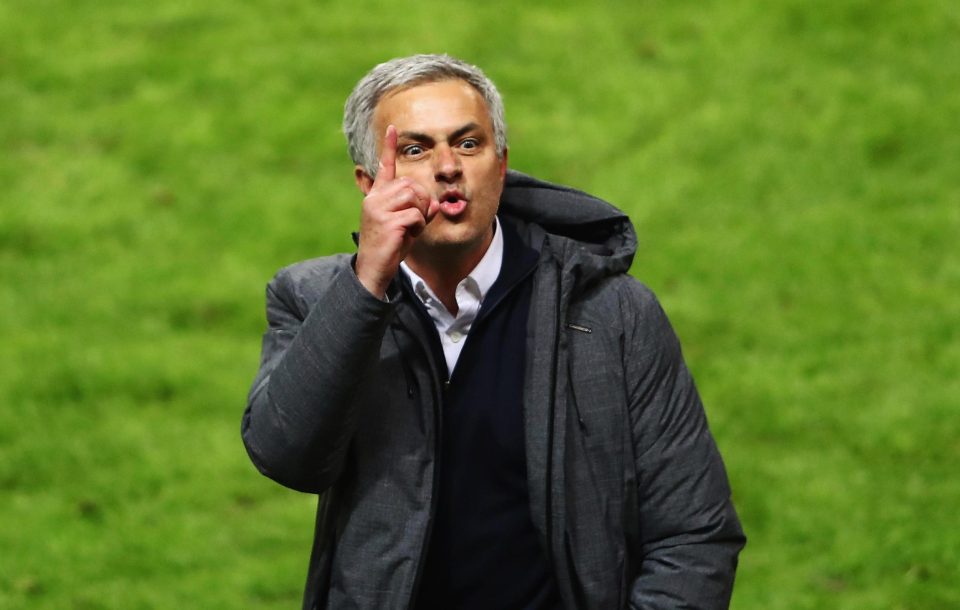 Mourinho is now on a holiday after a hectic 64-match season.
Speaking to former United star Rio Ferdinand, he added: "If I finish tomorrow I should be very happy with my experience."
"But my career has just reached halfway. I have 15 more years."
Mourinho now wants the young guns at United to know their history and he is looking forward to make then understand that they are also adding to it.
He said: "I think it's very, very important but at the same time they shouldn't be over pressurised by that."
"I asked at the training ground, which is full of pictures of previous history, to do a wall with the last FA Cup and last League Cup on it."
"People can say it is not the Champions League or Premier League but it is their cup."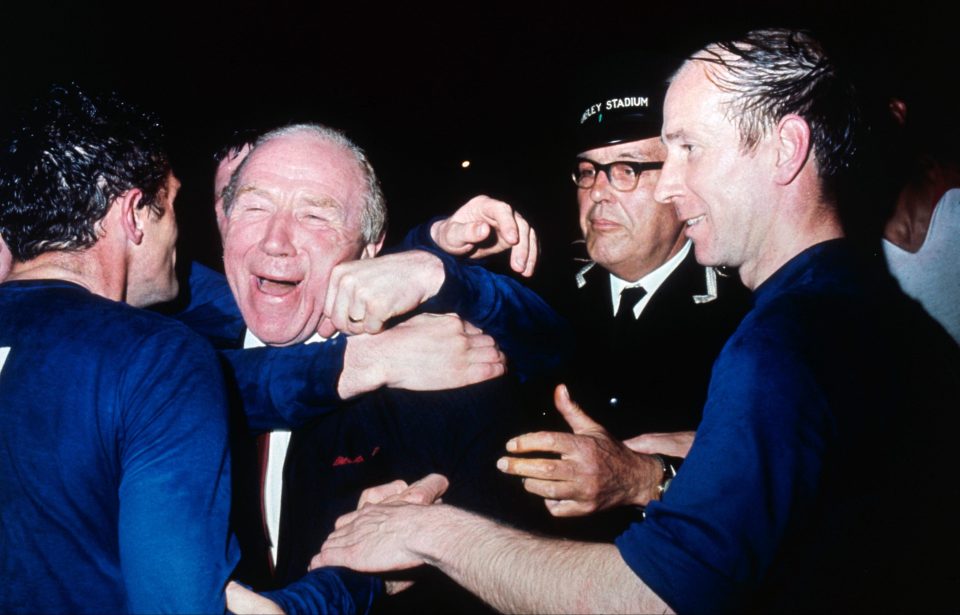 "The No 11 has to know that shirt was Ryan Giggs' shirt and the No 7 must know that was George Best, David Beckham and Cristiano Ronaldo's shirt, they have to know this and be proud of it."
Mourinho also heaped praise on English teen sensationa Marcus Rashford, 19, for his incredible rise through the ranks at Manchester United.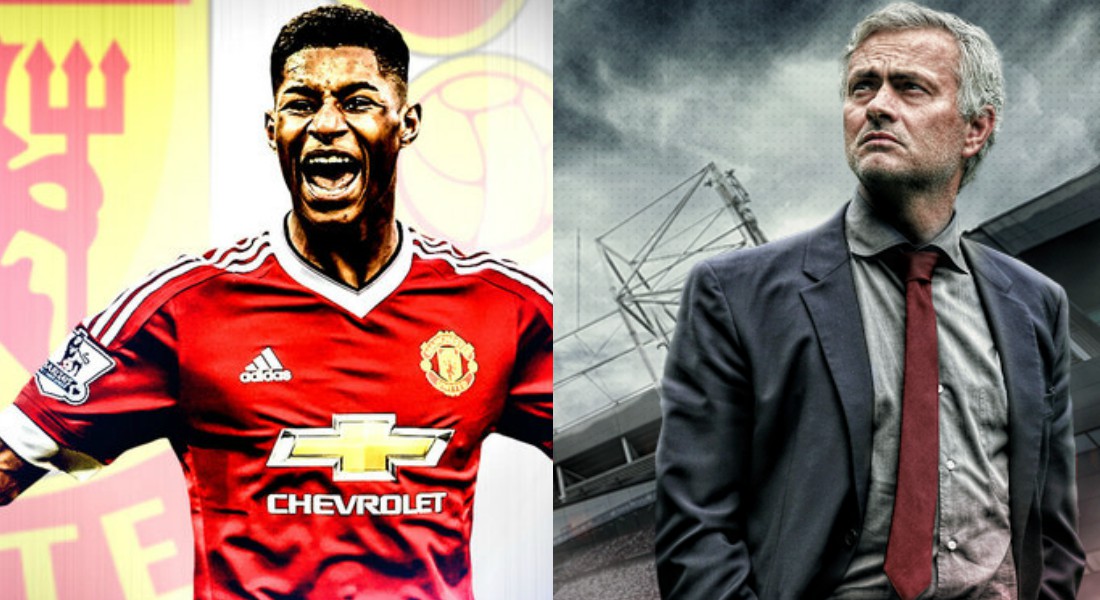 But he also admitted that he faced an uphill battle in maintain faith on some players he suspected had a  "fragile mentality.
He said: "It's something my boys have to learn. Some of them, they can win a big match."
"This is something you only learn at the highest level. What I love about Marcus is he copes with the pressure. I can press him."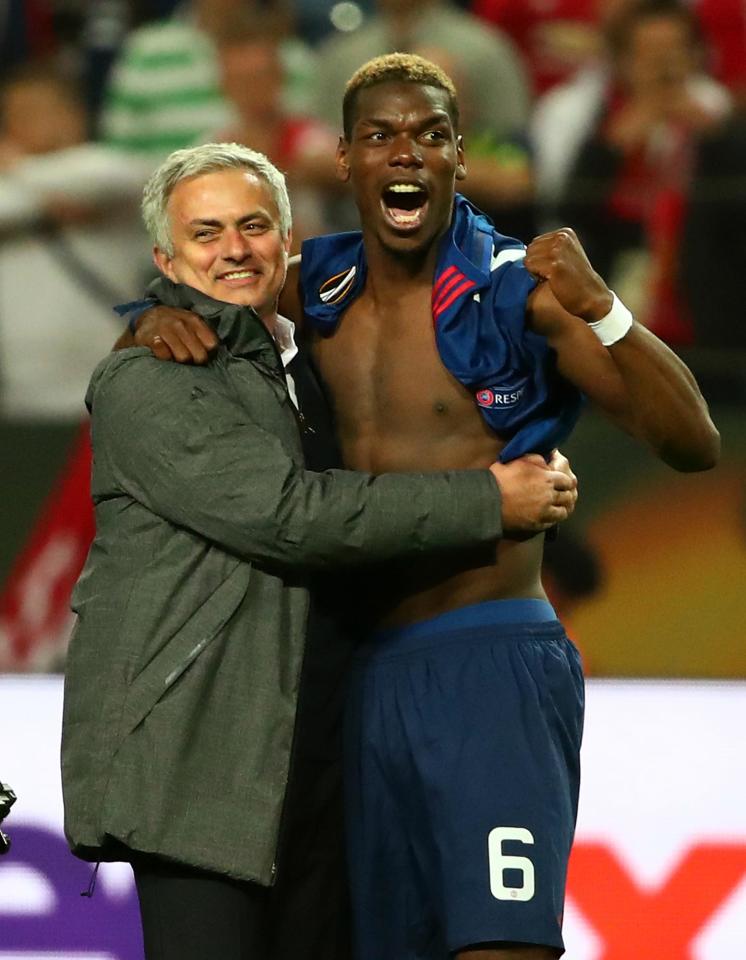 "He was, of course, a tornado when he arrived last season without pressure. No responsibility."
"And this season when the pressure was on him, he coped."
"This is the kind of character I like. I like to squeeze the player and the player to cope with it and react."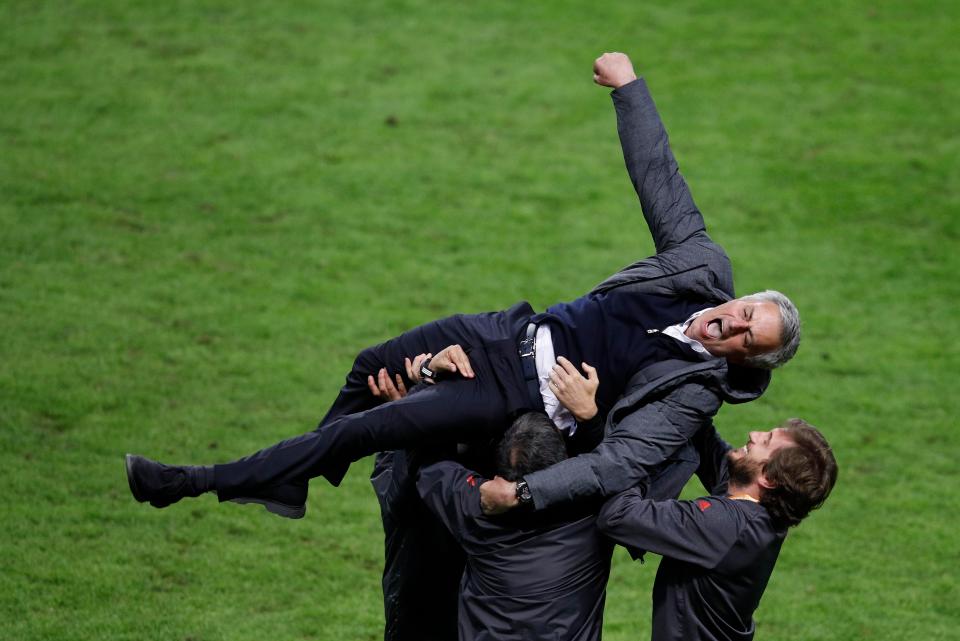 "For me, what's more difficult is the fragile mentality."
"I think it's probably my weakness as a manager, that it's difficult for me to understand people with a  different mentality to what I have."
"I want to be in love with the player, his character, with his  personality  — and that kid Marcus is the best example."
Mourinho also explained why he had worn a United tracksuit during the 2-0 win over Chelsea last month — when he tapped the club's crest.
He said: "Chelsea is in my history, I'm in Chelsea's history.  I have huge respect for the fans, they gave me so much but I'm not Chelsea any more."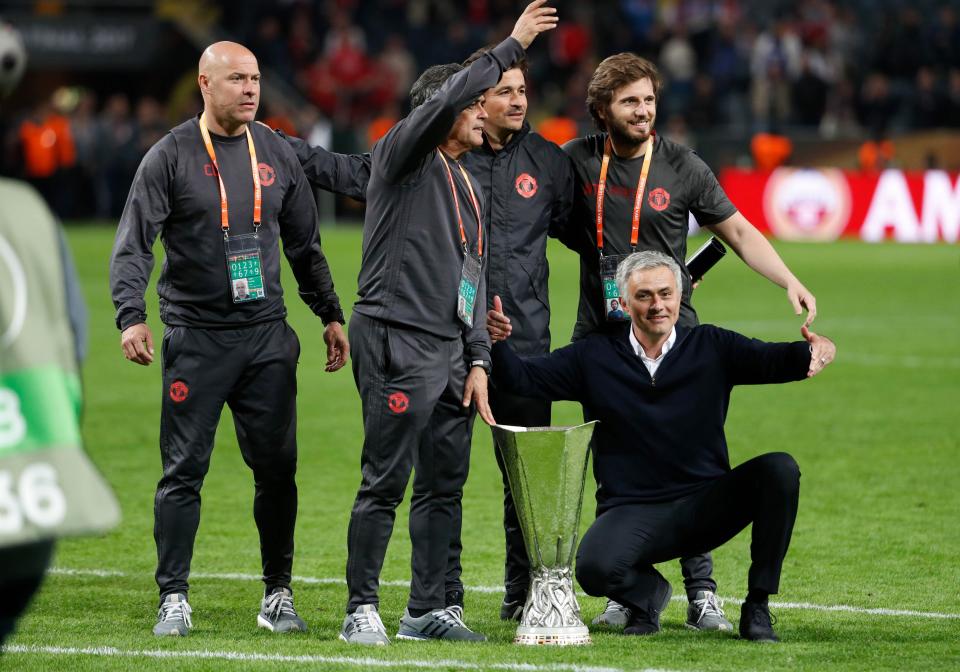 "So I came with the tracksuit because it has the badge and I could show everyone my feelings. Yes, it was calculated. I wanted to finish with my connection to Chelsea."
"I feel a big connection with the United fans. They like me or they don't like me but they know for sure that I'm fighting for them."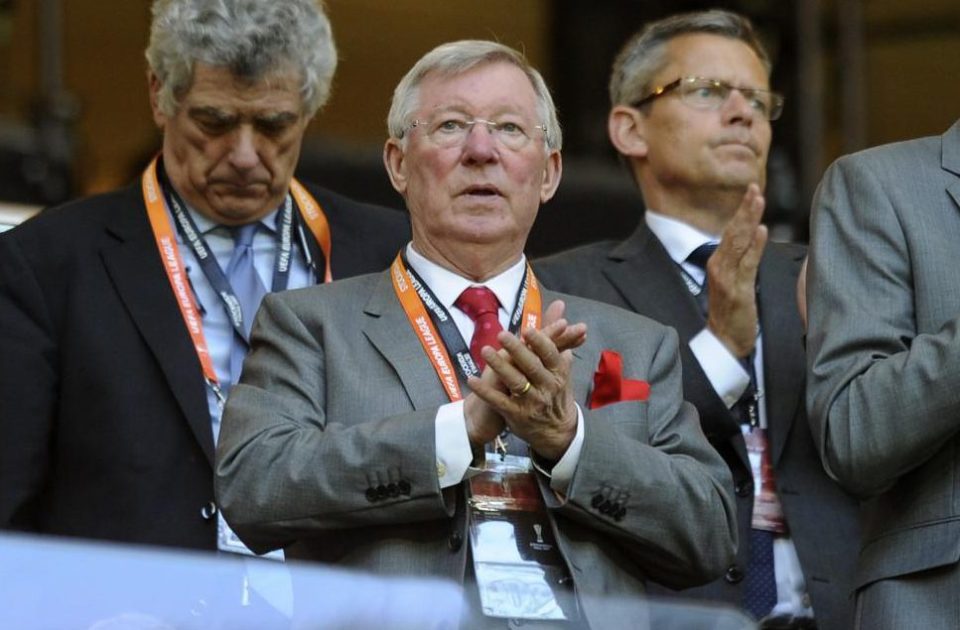 Sir Alex heaped praise on Mourinho for the win in Stockholm that boosted Manchester's confidence after Monday's terrorist attack.
He said: "Manchester is a working-class city  with fantastic people."
"They have had difficult times in the past — the 1996 bombing of the Arndale Centre — and recovered."
"There is a great unity now in the city and United gave the city a lift. We are all proud of them."