Jose Mourinho is facing a difficult start to life at Old Trafford as the new Manchester United boss is leading the club in their worst start to the season since 1990-91.
The Red Devils hired the former Chelsea boss after three frustrating years under David Moyes and Louis Van Gaal, but the Portuguese is yet to turn things around.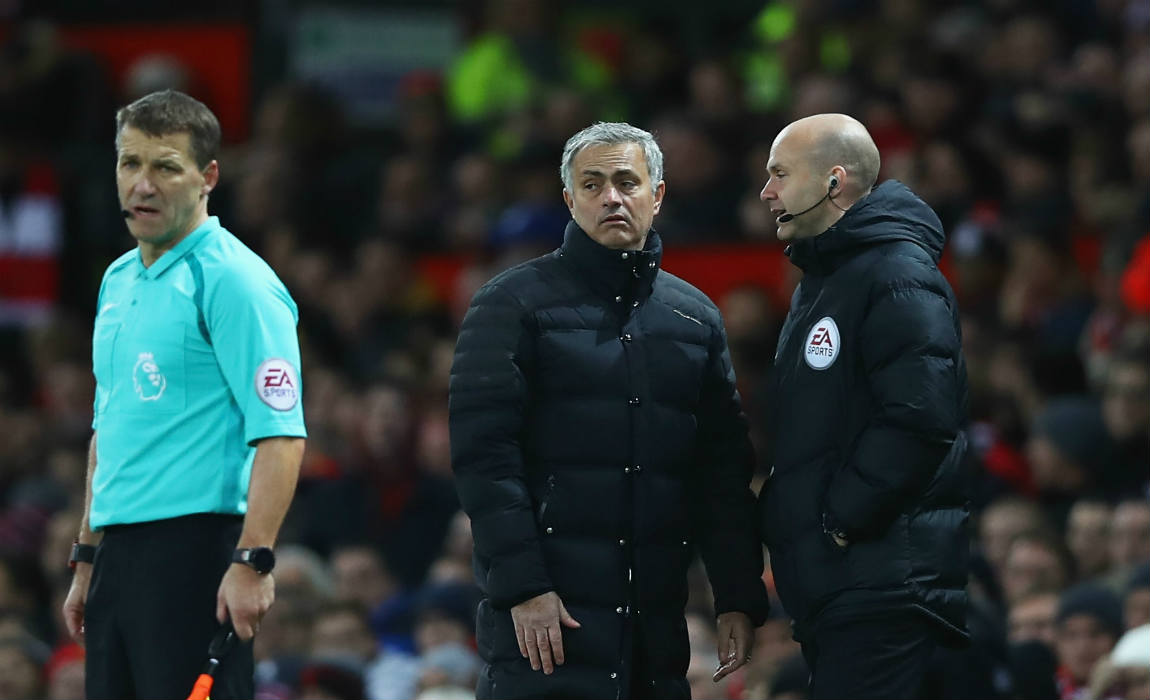 Manchester United have 20 points after 13 league games this season, their worst since the 1990-91 season when they 21 points after the same number of games – but had a point deducted after the players fought with Arsenal stars.
United are trailing league leaders Chelsea by 11 points, while they are 8 points behind fourth placed Arsenal.
The draw against West Ham was United fourth consecutive home draw, leaving them just a point closer to the top then the last.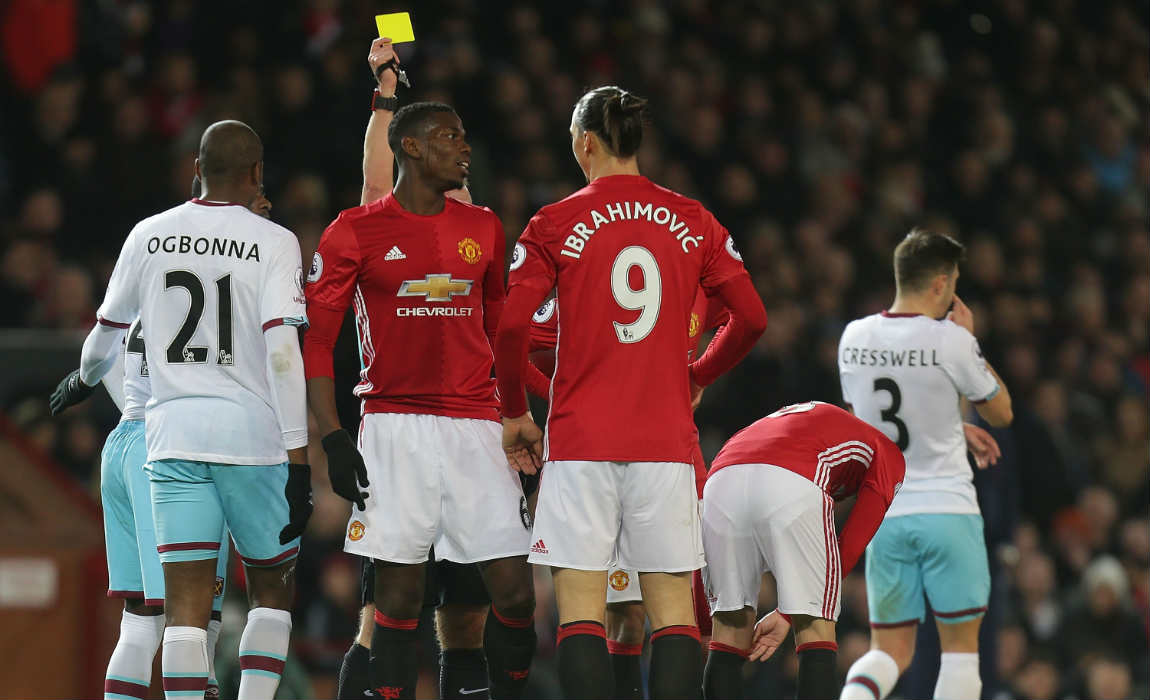 Jose Mourinho was sent to the stands for the second time this season after kicking a water bottle, for showing his frustration at Paul Pogba getting booked for diving.
However, Mourinho will be hoping that his side can turn things around from next week when they travel to Goodison Park to face Everton – who have struggled in the recent weeks.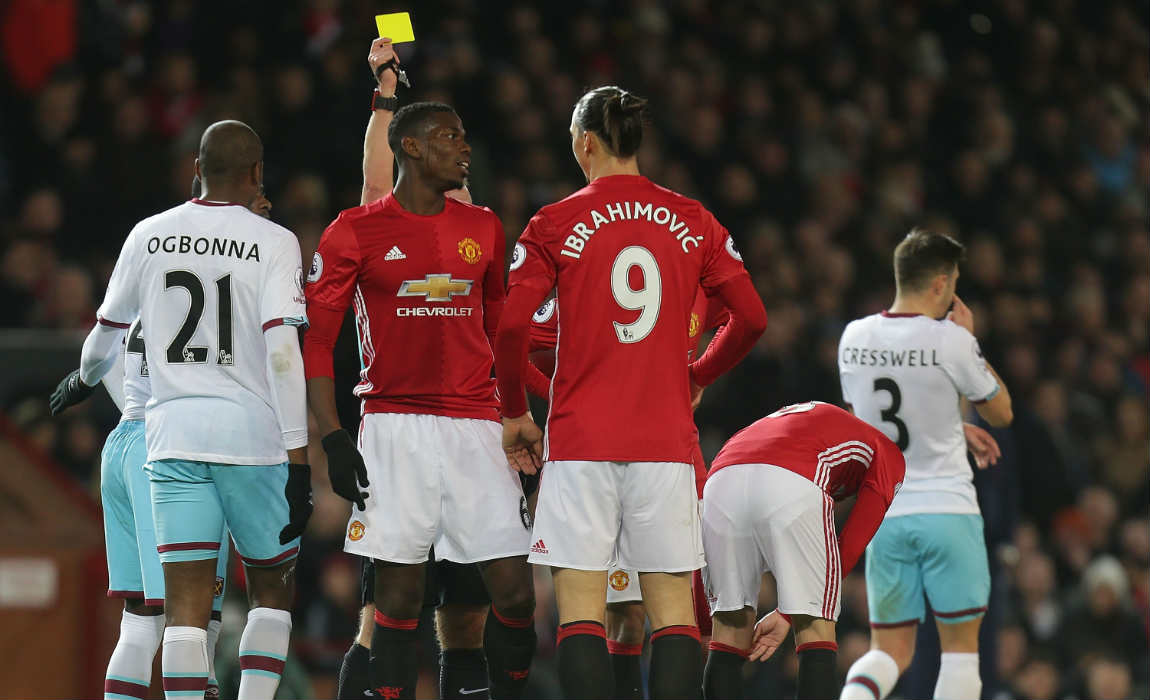 One up-side for Mourinho's team is how star striker Zlatan Ibrahimovic played against the Hammers. The 35-year-old was seen sprinting across the pitch and had an influential game – scorin United's only goal.
The Swede is looking good on the ball and if he can click, it will be major boost to the Old Trafford sides fortunes.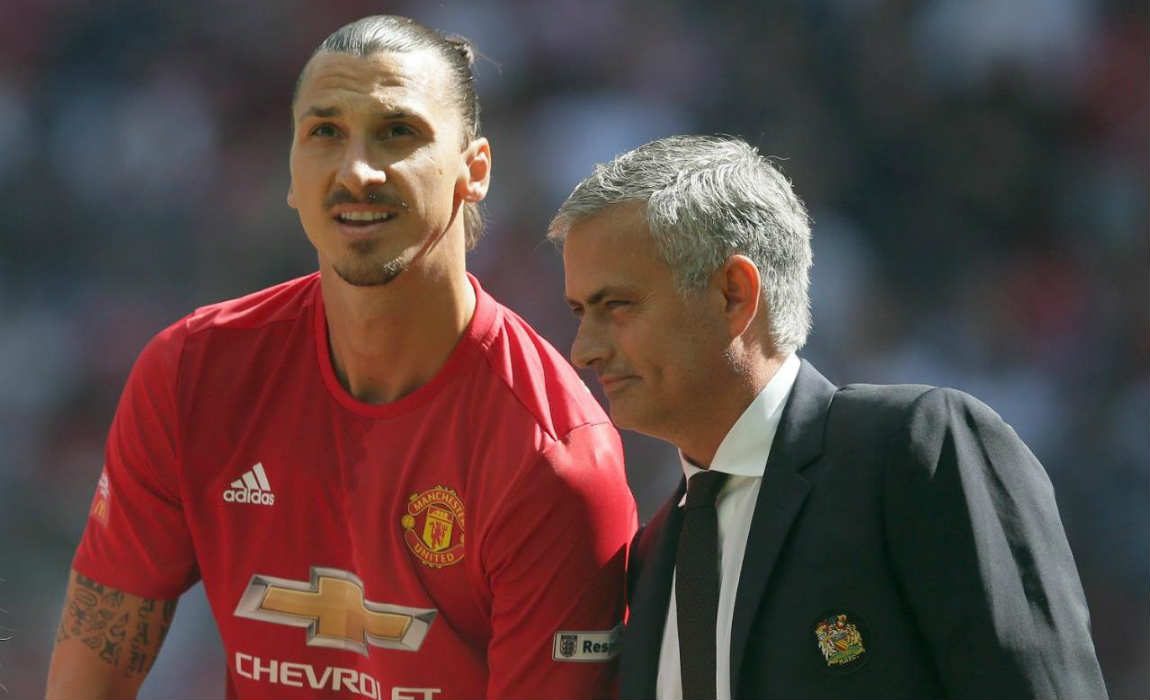 Jose's assistant Rui Faria spoke to the press after the game and he looked optimistic of the teams chances.
"Again, you know, we did more than enough to win the game in a comfortable way," he said.
"We didn't and the reality is that we are playing well. The team is doing what we ask. We create the opportunities but we are not scoring the goals and we are suffering because we want to win the matches."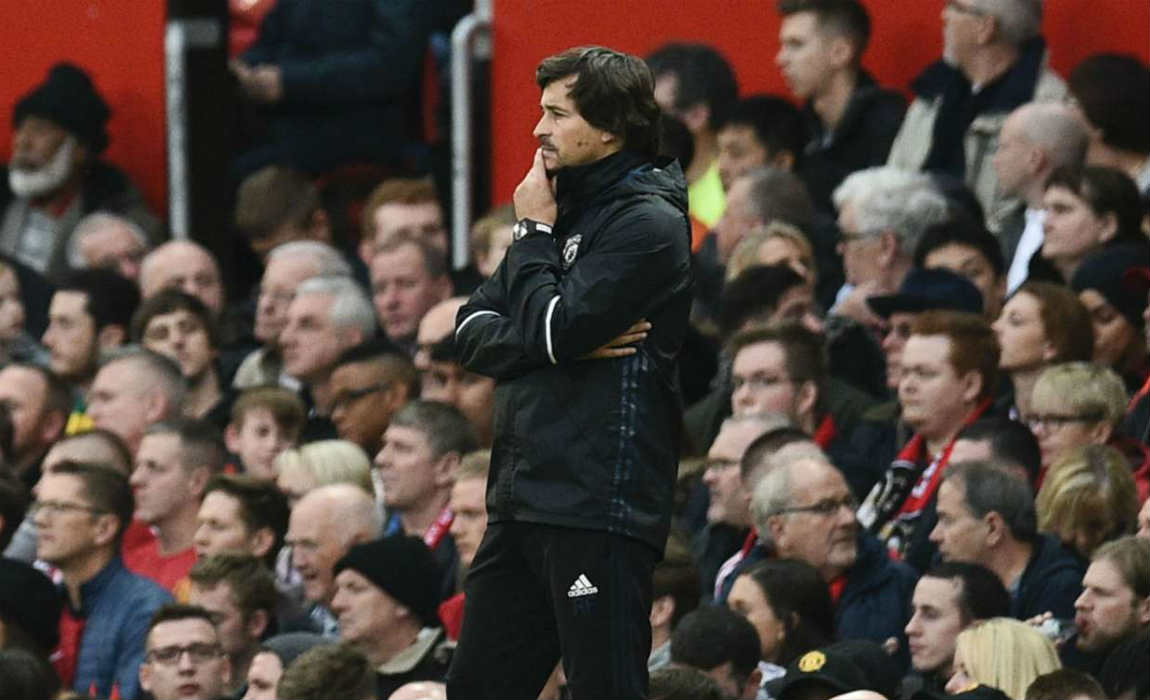 "The answers are on the pitch. We create good chances and as a team we played very well. What we didn't get was the goals that should happen with the opportunities we create to win the match."
"We can say we are unlucky and in the last matches we should get different results."
"We all believe the results will appear."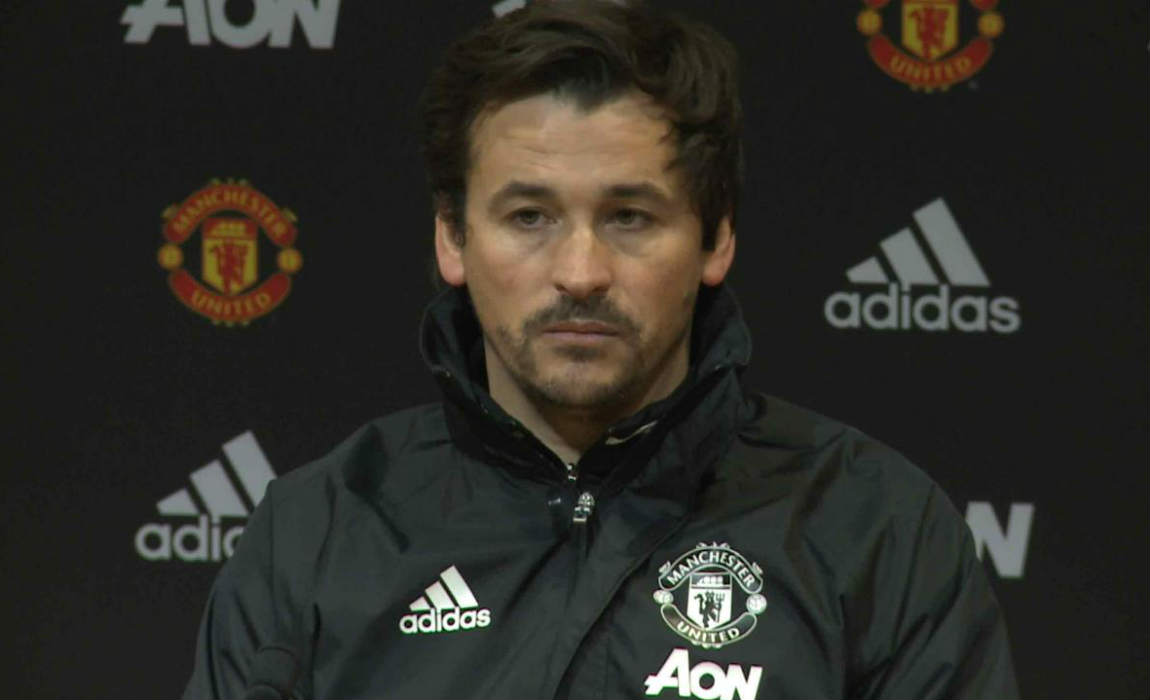 Faria also commented on Jose's dismissal, saying "The referee explained it to Jose and there is nothing more to say. I think [it was] frustration from Jose after the yellow card for Pogba. It should be a foul for us but the referee understood it in another way."
"I don't take over. I follow the normal procedure. The boss is Jose all the time and he passes on what is the best for the team and we just try to make it happen without having him there."