Manchester United manager Jose Mourinho has made it clear to his players that they have to up the ante and score more goals.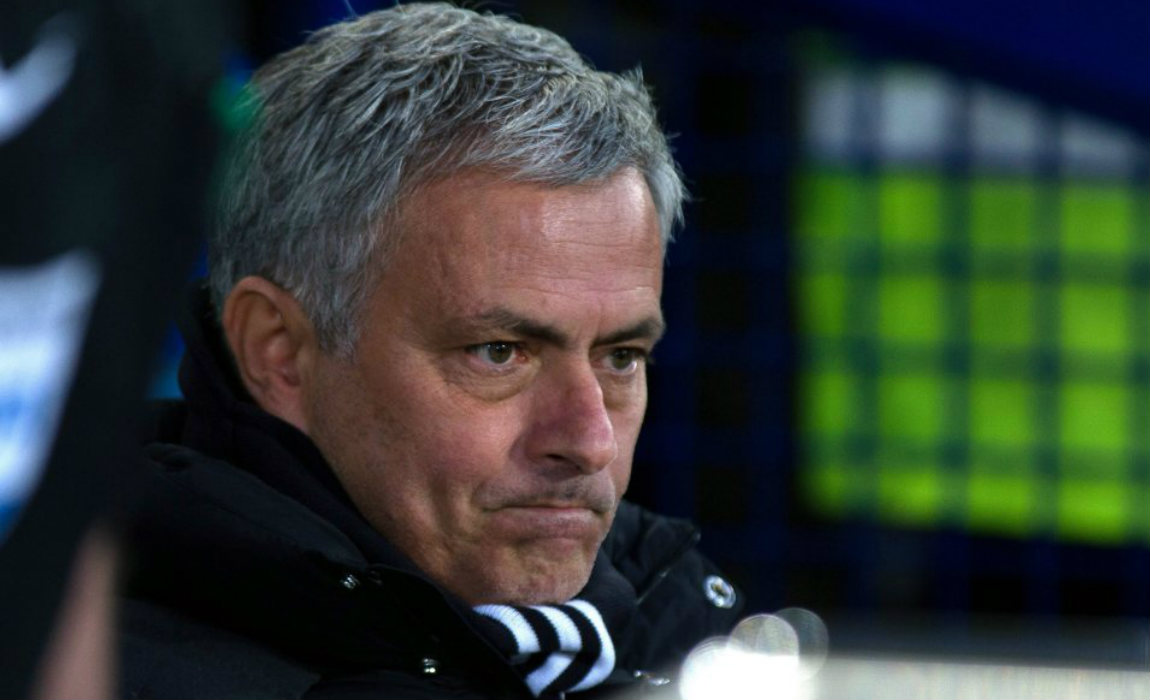 Swedish legend Zlatan Ibrahimovic has come to Man United's rescue this season and has clinched seven goals in his last six games but not many players have found the net regularly –  and Mourinho insists that more players should step up and contribute a lot more.
Their poor goal ratio is clearly evident in the Premier League table. And even West Brom and Crystal Palace have netted in more goals than Mourinho's Manchester United.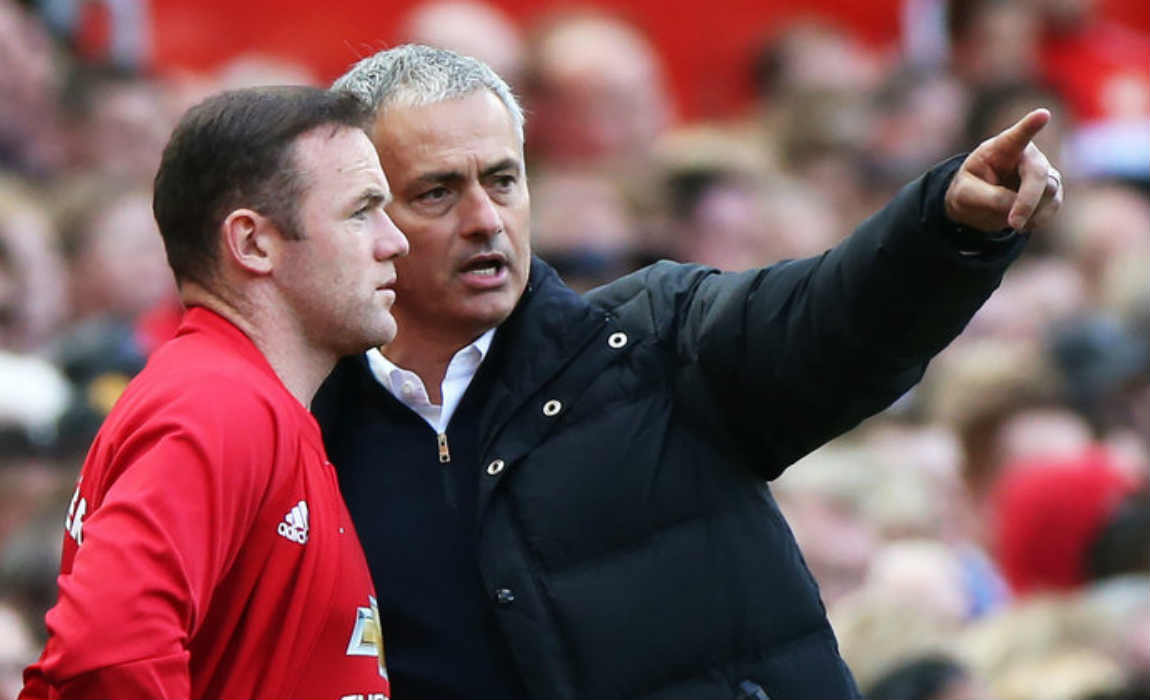 Mourinho has demanded more from Manchester United captain Wayne Rooney and the rest of the players. Rooney is edging closer to become the club's highest goalscorer but he has lacked the finishing touch and is slowly crawling towards the 250th goal mark that will see him overtaking club legend Sir Bobby Charlton.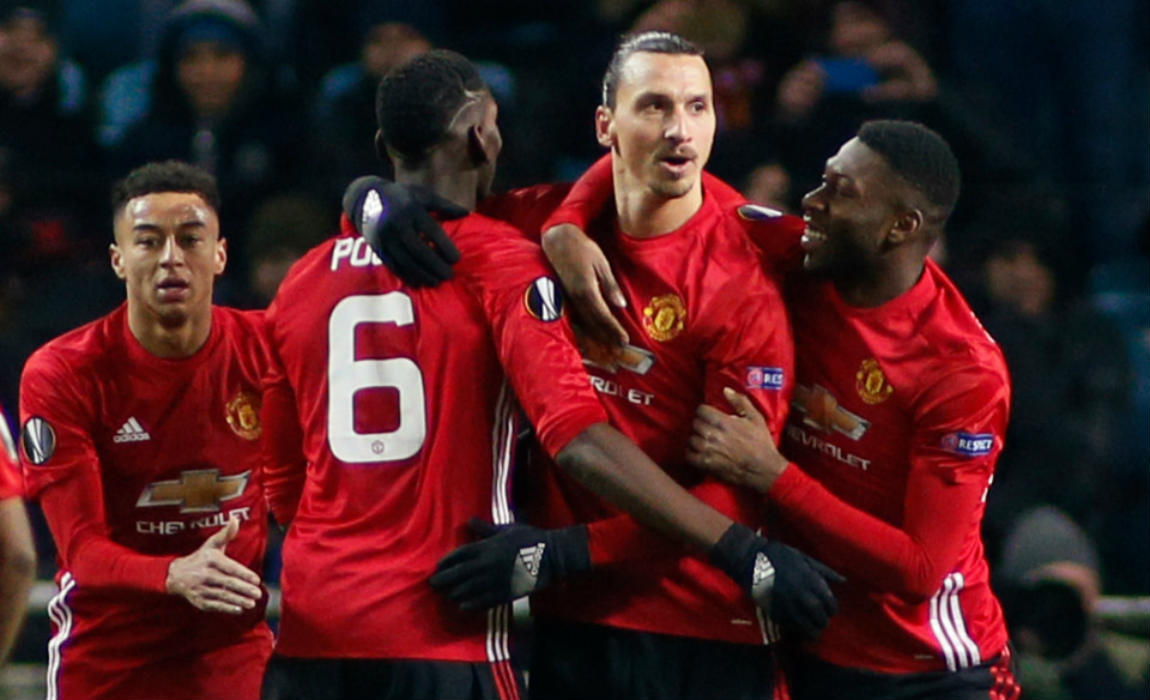 Rooney still needs two more goals to break the record. Meanwhile Zlatan Ibrahimovic has netted in 13 goals in all competitions for the Red Devils this season but their skipper Rooney has only managed to clinch three – and only one in the Premier League compared to Zlatan's eight.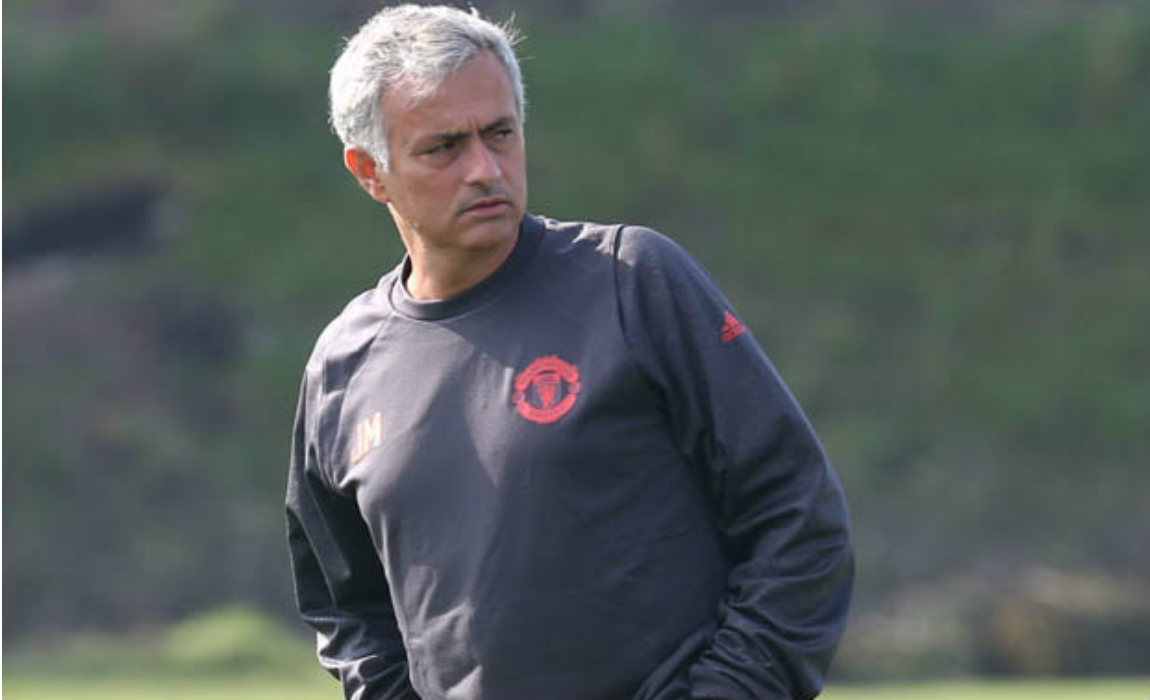 Mourinho said: "With me, he is an attacking player. In the national team, they can do with him what they want to do."
"In the national team he is their player, he is not my player, and they can do what they want."
"If they want to play him right-back, they can play him right-back. It's not my problem."
"In my team, he is an attacking player – he will play as a nine or a 10, or eventually coming from one of the sides."
"So as an attacking player, normally he scores more goals."
"We expect more goals from him, yes, but we expect more goals from everyone in the team."
"We are not scoring enough goals for the football we play."
Man United are now set to face Pochettino's Tottenham Hotspur on Sunday. United have managed to win just one game out of their last eight – drawing six and losing one.