Today is the day which marks a 2 year anniversary of the deadly attacking trio of Barcelona (MSN).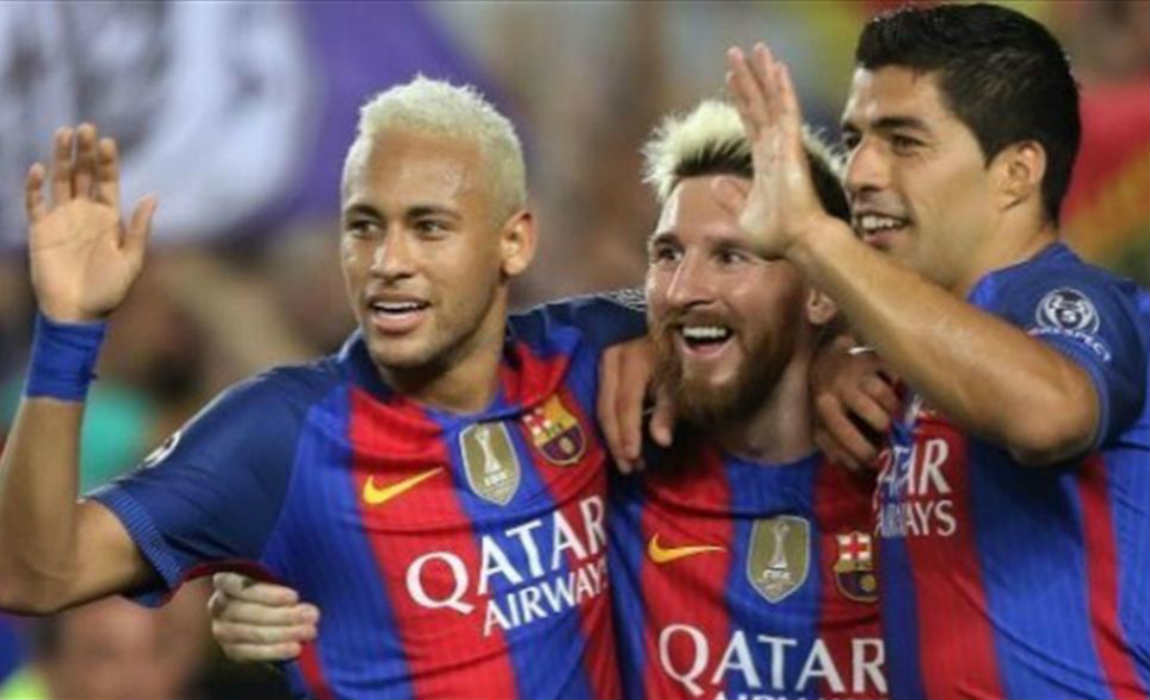 Messi, Suarez and Neymar (MSN) played their first match together against Real Madrid 2 years back. Neymar scored the opener only to see his side fall to a 3-1 defeat.
Goals In Europe Since MSN Debut:
Barcelona- 367 goals
Real Madrid- 296 goals
Paris Saint-Germain- 270 goals
MSN- 264 goals
Bayern Munich- 248 goals
The dominance of the attacking trident has been on a rise since that day as MSN have contributed to 264 goals to the club's tally of 367 till date in all competitions.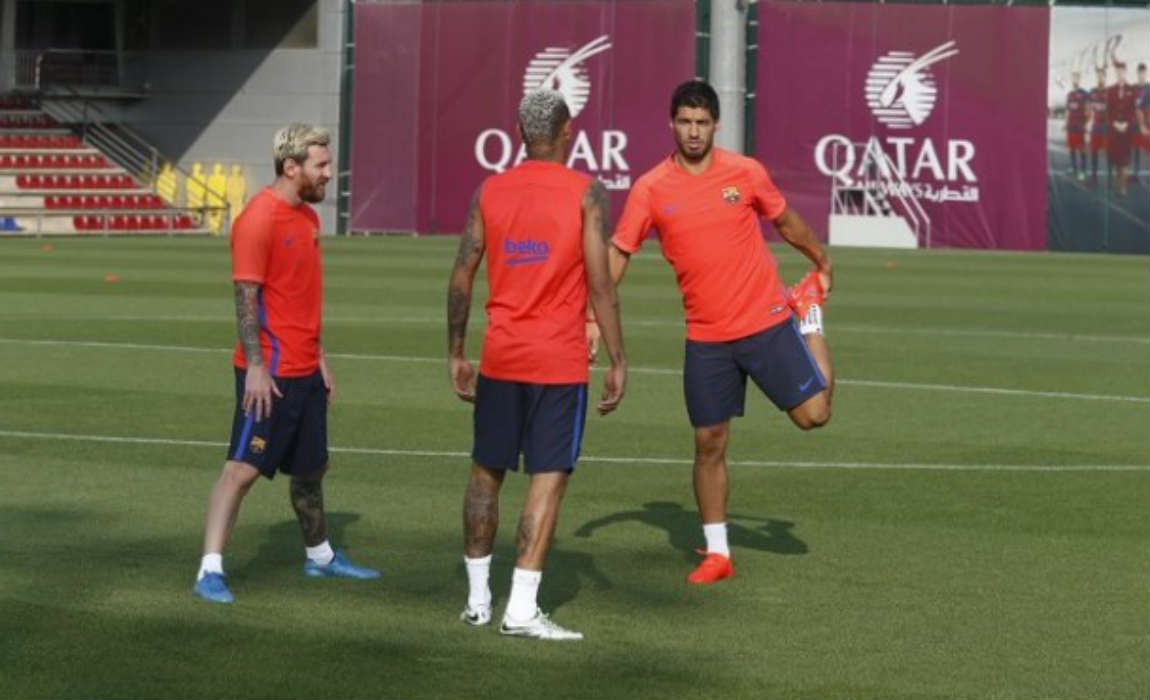 The MSN have also beaten competition from rivals Bale, Benzema and Cristiano by quite a margin which saw them outscore clubs such as German champions Bayern Munich.
Only PSG (270 goals) and Real Madrid (296 goals) have more goals than the South Americans. With Lionel Messi contributing the most to the partnership (104 goals and 47 assists).
The partnership is on fire at the start of the following season as stats compare them that to of the Real Madrid frontline:
Bale, Benzema and Cristiano Ronaldo have scored 12 goals (7 assists) in 30 appearances for the club.
Whereas Messi, Neymar and Luis Suarez have already reached a 30 goal margin (16 assists) among themselves in a total of 34 appearances.