Watford might get some relief in the on-going forged bank letter scandal as the club is likely to avoid getting points deduction.
Chairman Raffaele Riva is expected to quit from his post, but will sue former business associate who supplied the forged document to the Football League.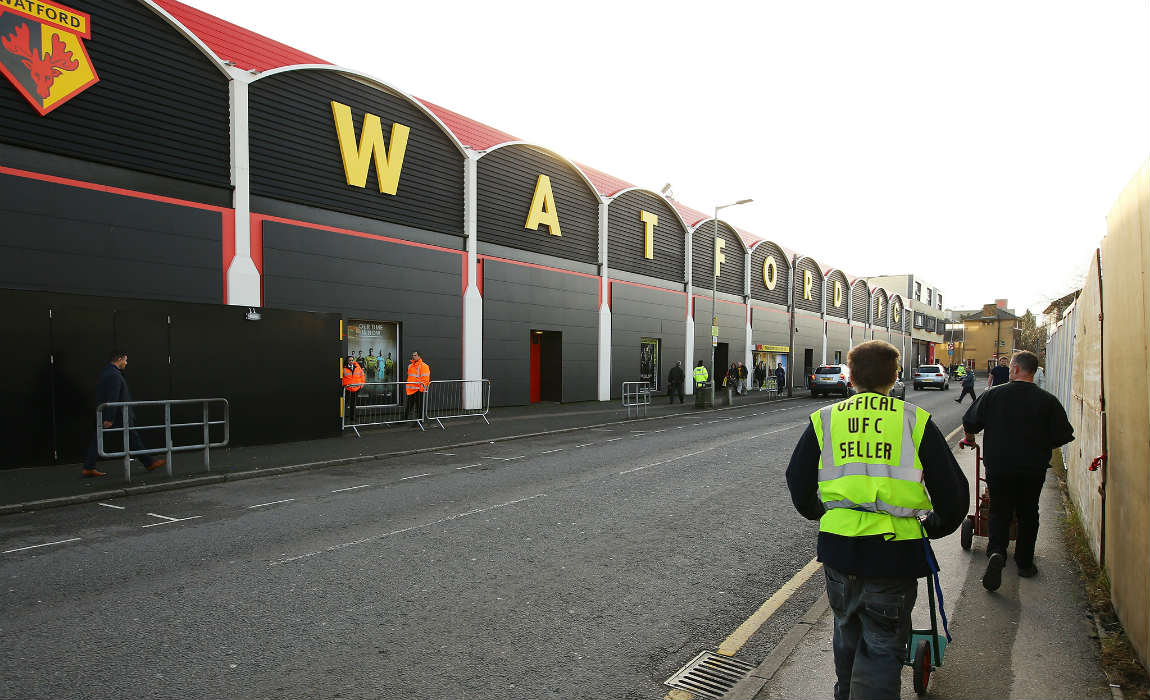 The letter is said to have provided the bank proof of a bank guarantee of around £7 million two years back when Gino Pozzo purchased the club.
Raffaele Riva is seriously considering to quit his position as the club chairman, as it was his former associate who (a property dealer from London) provided the false bank guarantee letter to the English Football League, naming HSBC as the supporting bank.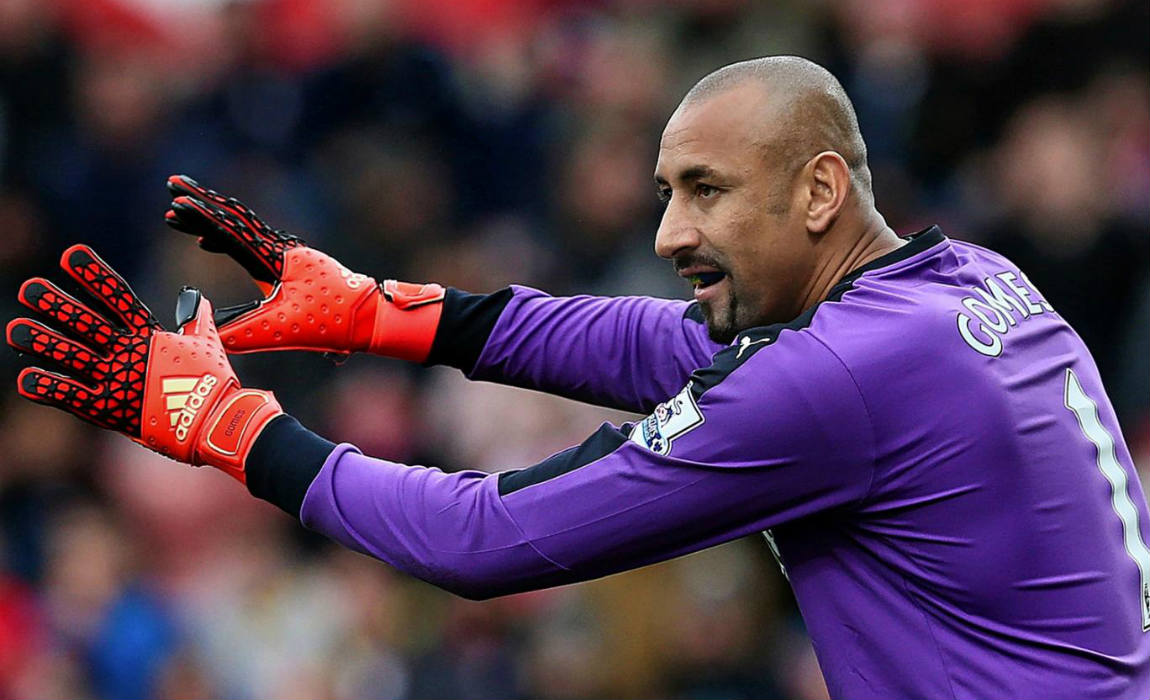 Riva and his former associate have since had a fallout. However no evidence has been found yet that suggests that Raffaele knew about the alleged forged letter in question, but the club have hired a team of independent solicitors to investigate and provide the report to the EFL by next month.
Watford will not face any points deduction as the English Football League has zero jurisdiction on the Premier League.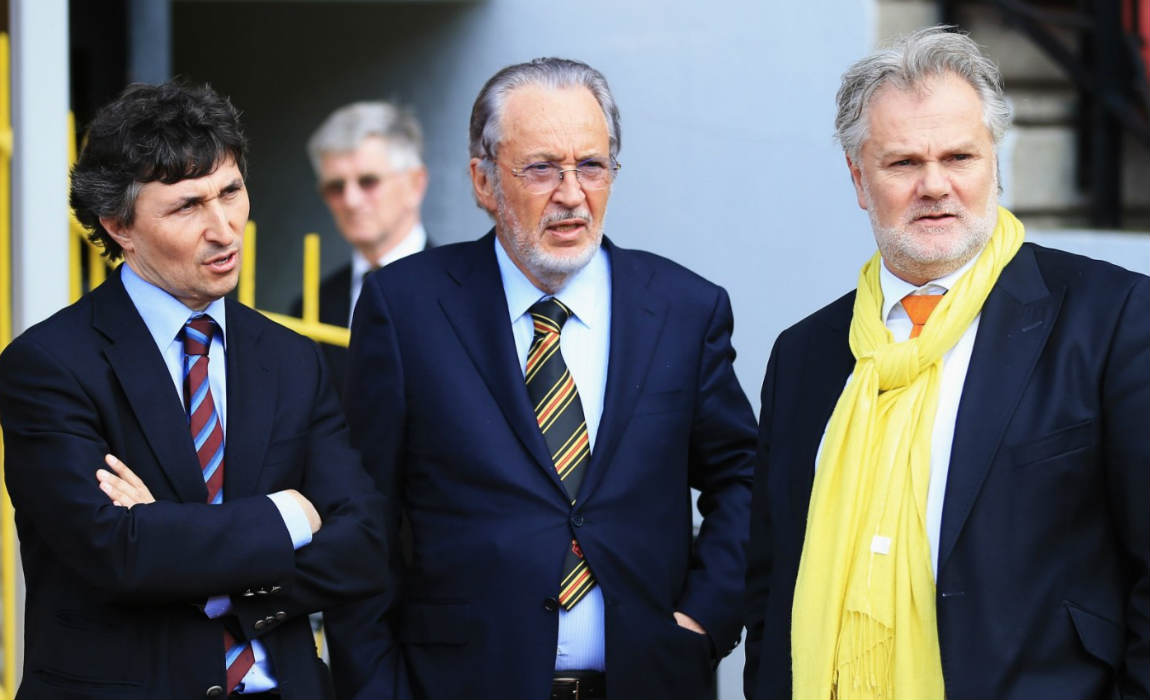 However, both Pozzo and chief executive Scott Duxbury are said to be furious as the club face a very meaty fine.
Sources also confirm that Pozzo could have easily provided the bank guarantee back then as the Hornets chairman had funded £10 million from his own pocket tp build the Sir Elton John stand that year.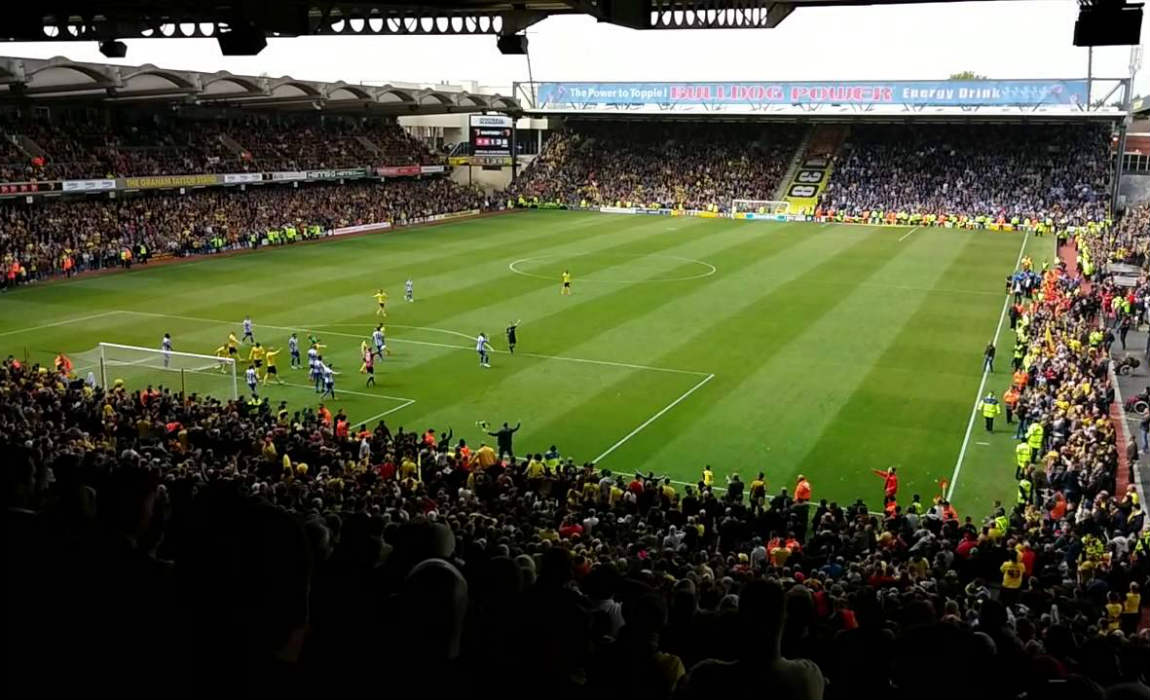 Duxbury said: "The club had no prior knowledge of any concerns about the authenticity of the document and Hornets Investments Ltd has invested over £20m in the club since the proof of funds 2014 document."