Namibia will lock horns with Angola, Seychelles and Mauritius in Group C of the 2016 COSAFA Under-20 Championships, which are slated for Dec. 7 to 16, in Moruleng, South Africa.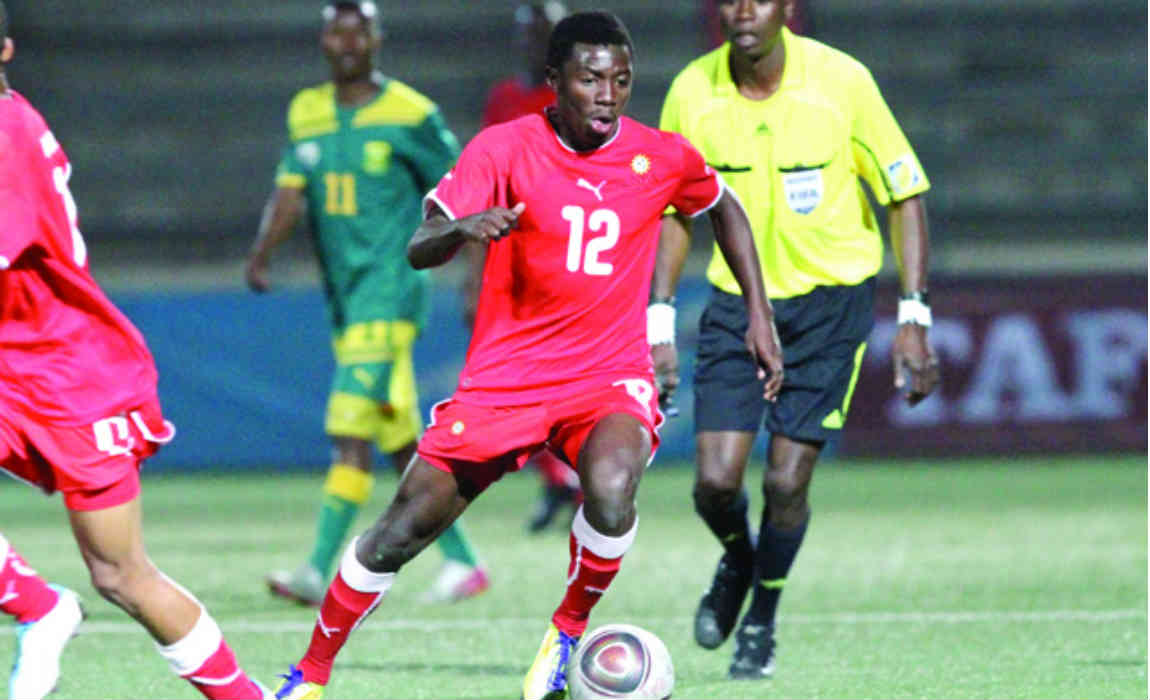 Namibia was pitted in this group following Wednesday's draw held in South Africa.
According to a Namibia Football Association (NFA) statement, the tournament which brings together the best young talent from the southern African region, will see host and defending champion South Africa defend its title in Group A, where they will face Lesotho, Swaziland and Botswana.
Group B will see Zimbabwe, Zambia and Malawi battle it out, while Mozambique, Comoros Islands and East African guest nation Rwanda, will occupy Group D.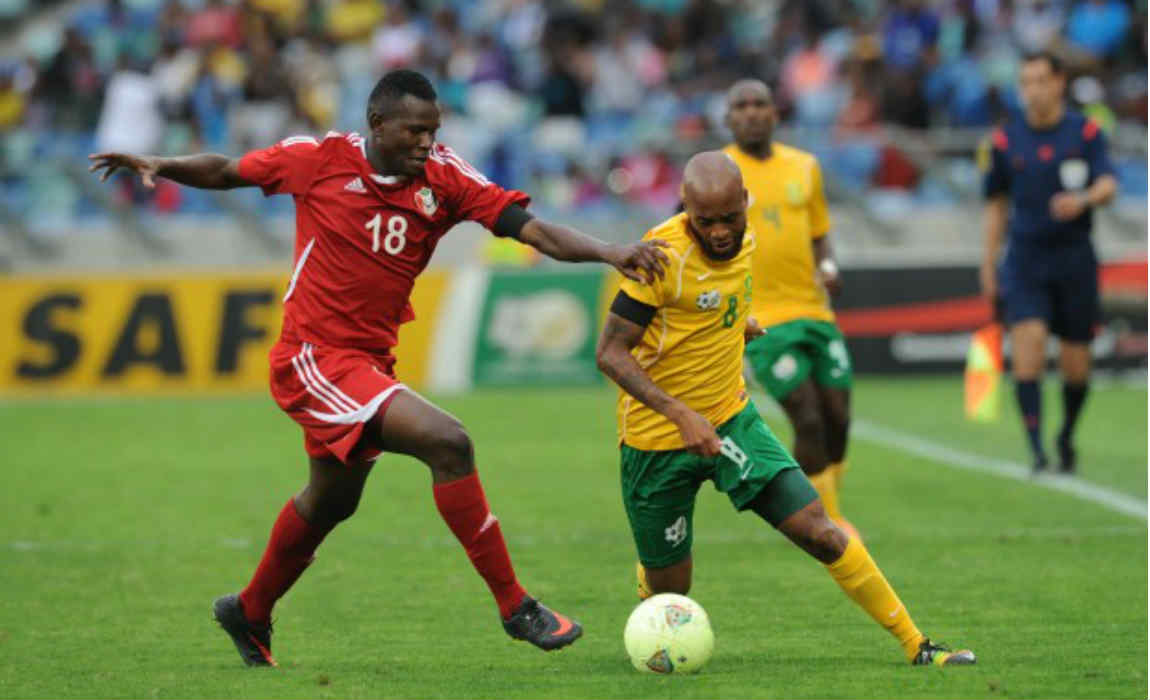 According to NFA, the tournament will see the teams play each other in a round-robin format with the top sides from each pool advancing to the semifinals.
The group matches start on Dec. 7 and will be completed on Dec. 13. The semifinals will take place a day later, before the remaining teams enjoy a rest day.
The matches will be played at two venues, the Mogwase Stadium and Moruleng Stadium, with the latter being used exclusively from the semifinals onwards.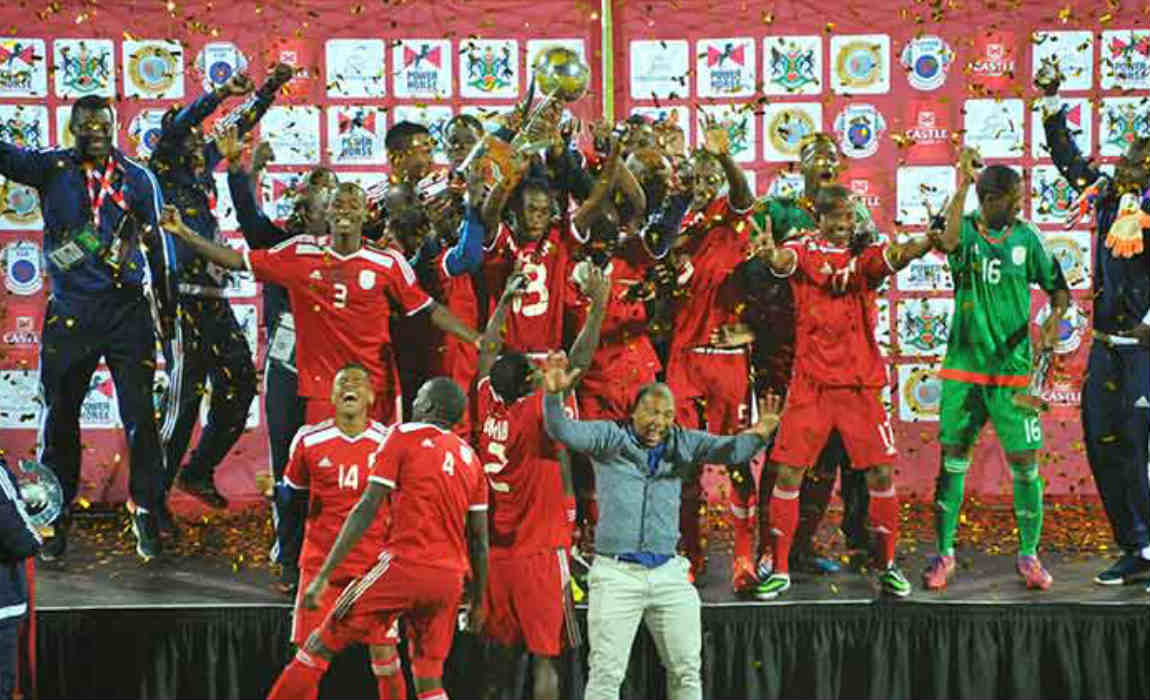 Meanwhile, Zambia has been the most successful side in the history of the COSAFA Under-20 Championships with 10 victories to their name, followed by Zimbabwe with six.