Real Madrid are facing the heat after leaving the Cultural Leonesa dressing room in a messed up state after the Copa Del Rey match on Wednesday.
The reigning Champions League winners won the match with sheer dominance, thrashing the Segunda B side 7-1 in the first leg.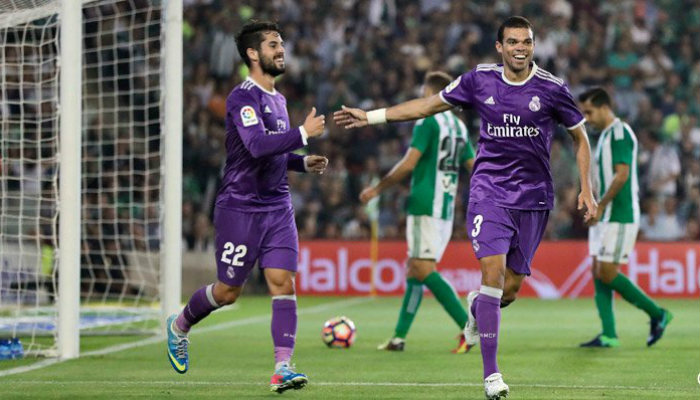 But, what was unexpected from a team of this magnitude is that the Los Blancos side left the dressing room full of trash.
Spanish newspaper Marca gained access to the away dressing room at the Reino de Leon stadium and what they found were fruit peel, energy drink cans, bandages and what have you, left on the floor.
We understand that the Real Madrid players are not used to cleaning their own mess, but they way they left the Leonesa dressing room can only be described as disrespectful.
Well, we advise that Real travel with own janitor, or maybe two – we all know that they can easily afford it.