The Namibia Football Association (NFA) has been fined 5,000 U.S. dollars by the Confederation of African Football (CAF).
NFA Secretary General Barry Rukoro on Thursday confirmed the fine, which came as a result of the unsporting behavior displayed by the country's football supporters during the 2018 CAF Africa Nations Championship qualifiers match against Comoros on Aug. 20 in Windhoek.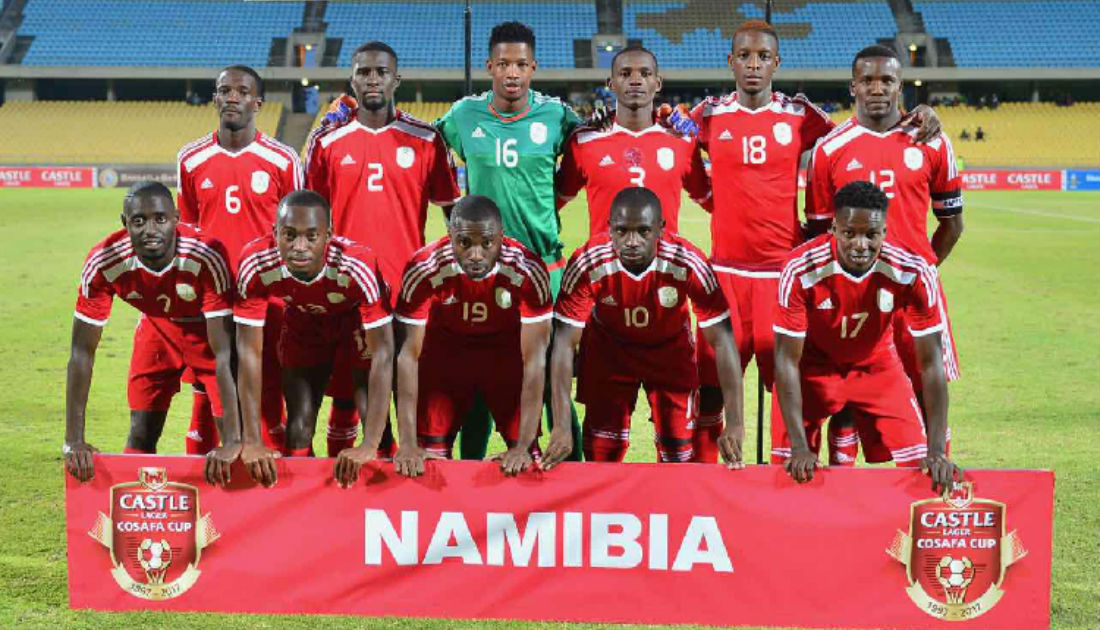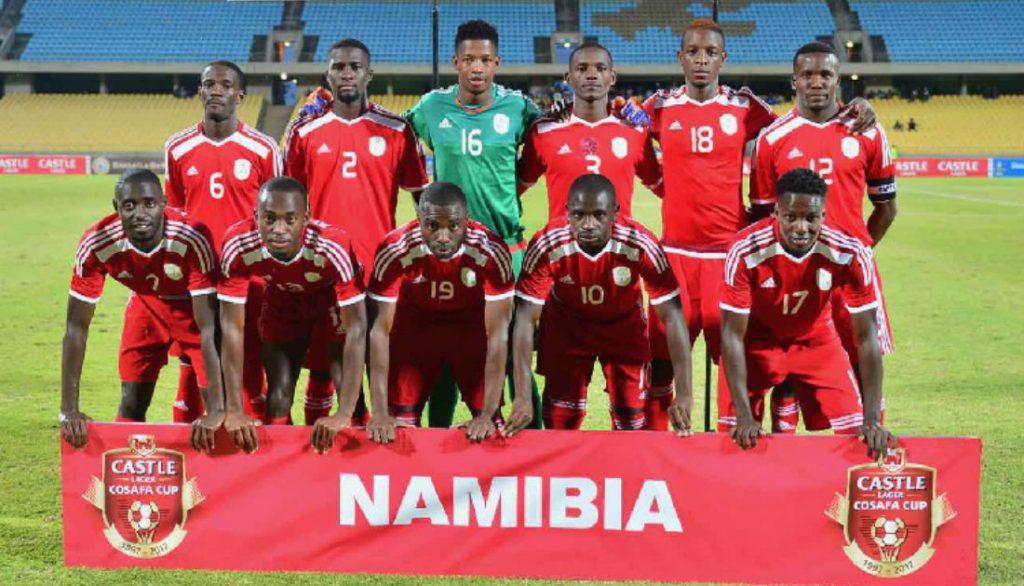 Rukoro has called on the public to refrain from such behavior in the future.
"We again appeal to the supporters to do away with this kind of behavior. We all know that the association does not have enough funds and no we have to pay for such unnecessary costs that should not be brought about at all. Let us find other ways of celebrating and supporting the team," he said.
According to Rukoro, the CAF Disciplinary Committee chaired by Raymond Hack from South Africa and members, Ahmed Megahed (Egypt) and Jean Mulindahabi (Rwanda) inferred from the match reports that indicated that at the 60th minute, cans were thrown into the field.
The committee thus considered Article 82 "Principles of Conduct" of CAF Disciplinary Code which penalized Namibia for the supporters behavior.
Namibia beat the Comoros 2-0 on the day and at the end of the match the fans invaded the pitch to celebrate the victory.