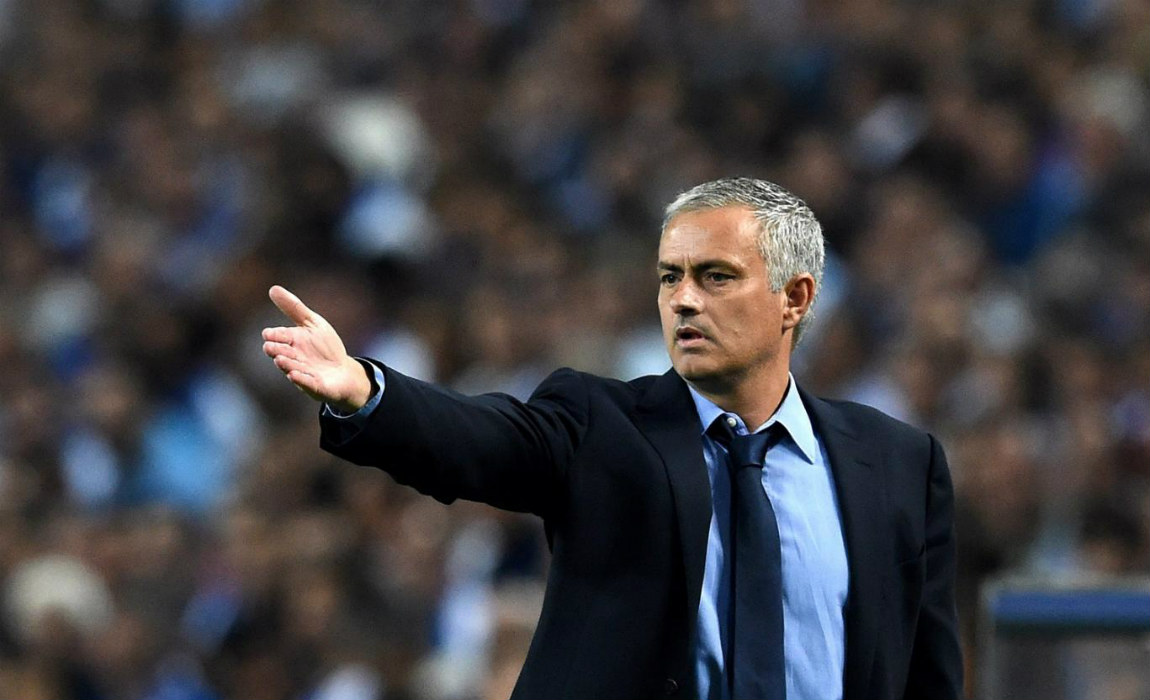 New Man Utd manager Jose Mourinho has a strong message for his rivals right at the beginning of the new season. He said that the other managers are afraid to claim themselves as title contenders.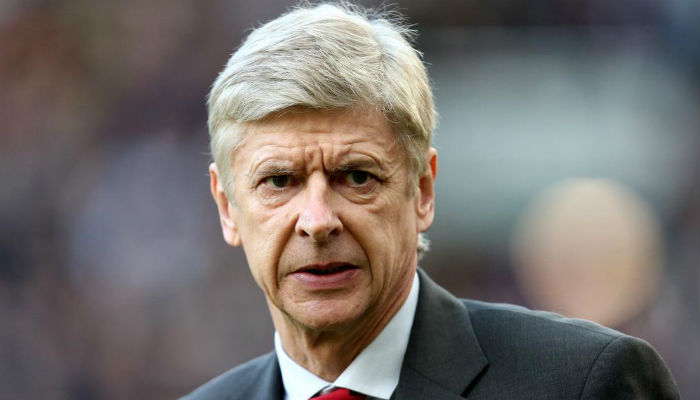 Mourinho didn't single out anyone but his aggressive remarks broke in right after Liverpool boss Jurgen Klopp and Leicester City manager Claudio Ranieri expressed doubts over their chances of clinching the title in the new season. Earlier, Arsene Wenger also said that there are a lot of good teams who are in the race for the title this season.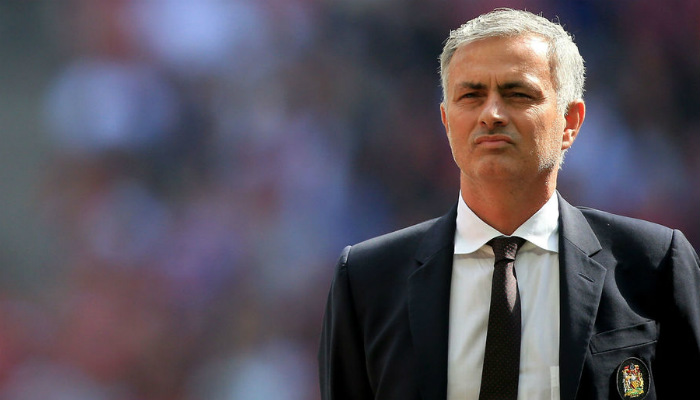 However, Mourinho basked in confidence and was optimistic about Man Utd's chances of claiming the title this season.
In a pre-match press conference, Mourinho said: "We feel that we are candidates to win the title."
"We know that not one or two or three more than that have the same ambitions. We cannot speak differently. We want to fight for the title. At the end of the season we are not champs because someone is better than us then great, that's football."
"But at Man United Football Club you cannot say differently, we have to fight for the title. Not many more think the same way as us but they are afraid to say it. They prefer to play a defensive game in words."
"They prefer to say or to hide or to play defensively with the words, that's not our way. I don't think that's Man United. I think Man United has to say we want to win the title."
"We have all the respect for the others and maybe we don't win, maybe we arrive end of season and happy to finish top four. It depends on how season goes. But in this moment when I speak to you I speak to my players too, and I cannot speak differently."
"We are not here to have fun or enjoy the sunny weather. We are to work and to give everything for the club. That's the way. That we promise."