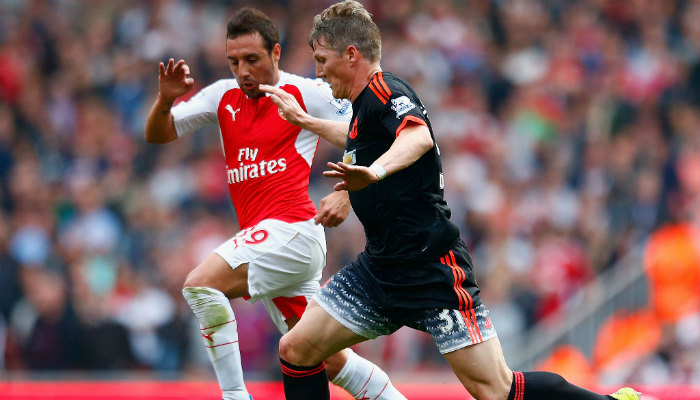 Arsenal playmaker Santi Cazorla asserted that the Premier League is the most challenging and difficult league in the world of football.
The Spanish midfielder who will be playing for Arsenal for the fifth straight season has gone through a disappointing Premier League campaign last year after pulling up a serious knee injury which kept him out of action for more than 5 months.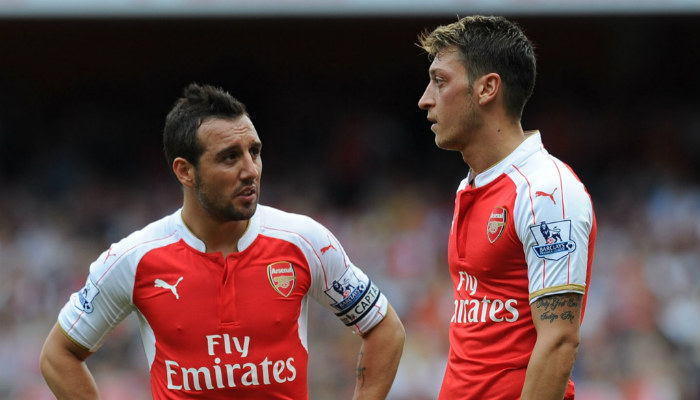 Cazorla has been an important figure at Arsenal for the last few seasons but his absence had a huge impact on Arsenal's title chances last season, as they finished second to minnows Leicester City.
However, it is believed that Cazorla has regained full match fitness which was quite evident in the 8-0 romping of Viking FK, where the Spanish midfielder completed full 90 minutes and looked in great shape. Cazorla is now eager for making an immediate impact in the new season.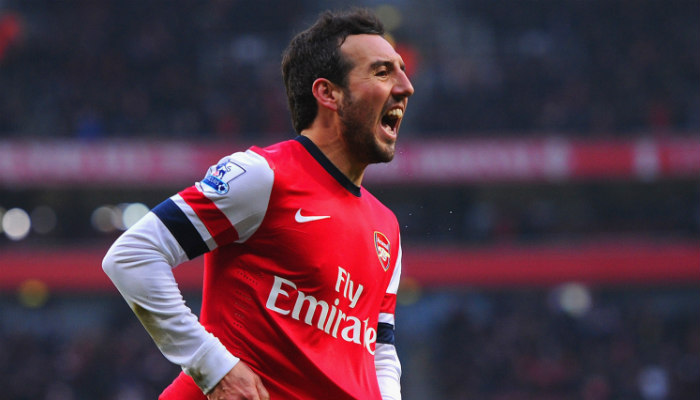 Cazorla told FourFourTwo: "We are very excited for the season. It will be very difficult because there are a lot of great teams – like Chelsea, Manchester United, Manchester City – but we have a good team."
"We are very confident, and we want to start the league in the best form and start the league with a win against Liverpool, let's hope."
The 31-year-old returned to action at the back end of last season but saw the league and Spain's underwhelming Euro 2016 adventure pass him by.
Cazorla has 160 appearances to his name at Arsenal since joining the Gunners in 2012 but he accentuated that the new season is expected to be the most challenging and difficult for the clubs.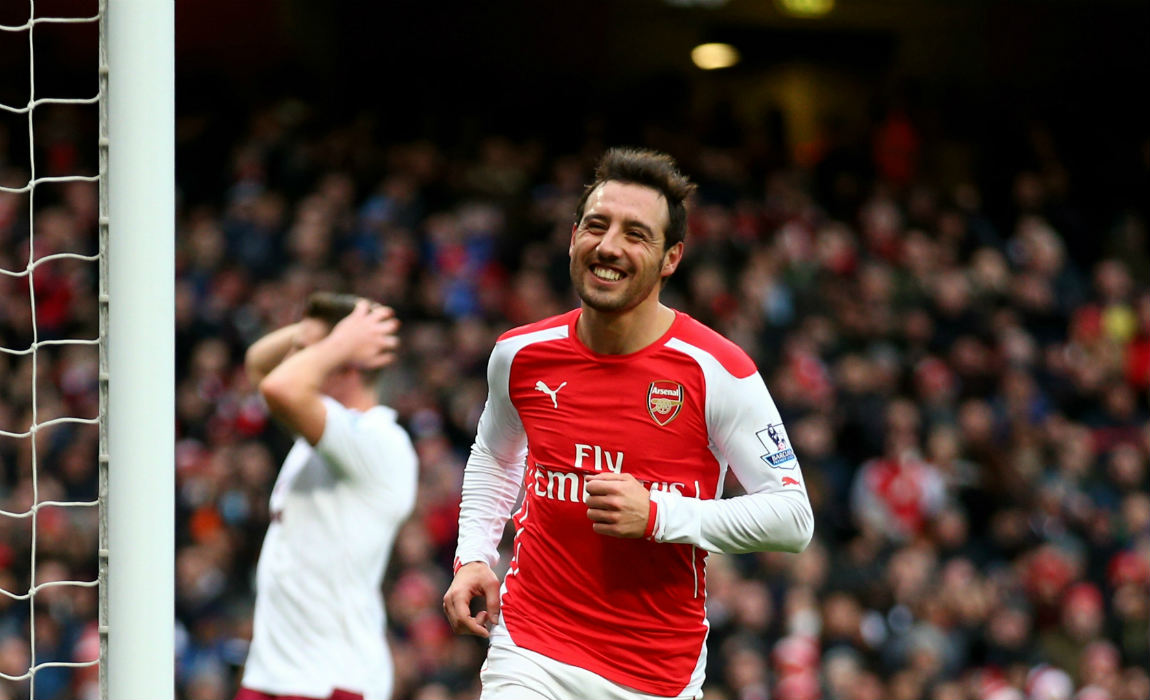 "It's much better now [than when I joined Arsenal]. When I arrived it was a great league – one of the best in the world – but now it's a little better, because of the big coaches, like Mourinho and Pep Guardiola.
"It's a good thing for the league. For me, [the Premier League] is the most difficult [more difficult than La Liga].
"I played in Spain before, many, many years. It's true it's difficult, but I think it's different because always win Barcelona, Real Madrid, maybe now Atletico [Madrid].
"But in England, it's always difficult. Did you see we have example last season: Leicester [City] win the league!
"I think it's the most difficult league in the world."