New Manchester City boss Pep Guardiola has asserted that his refurbished squad have to give their best in the Premier League opener against Sunderland.
In a press conference ahead of the league opener, former Barcelona and Bayern Munich boss made it clear that the new set up needs some time to get into the flow, but he was confident that his squad has enough potential to avoid an upset against the Black Cats.
"To create something, we need time. But to play with soul, with something inside, we don't need time," said Gurdiola.
"We are not going to accept not playing with soul. That is what I want from my players."
"I don't know if we're going to play good but I won't accept if we don't play with soul. We play tomorrow from the first day."
"That's what I'm looking for from our team. I want our fans in the Etihad to see that. I want my players to play their football with pleasure inside."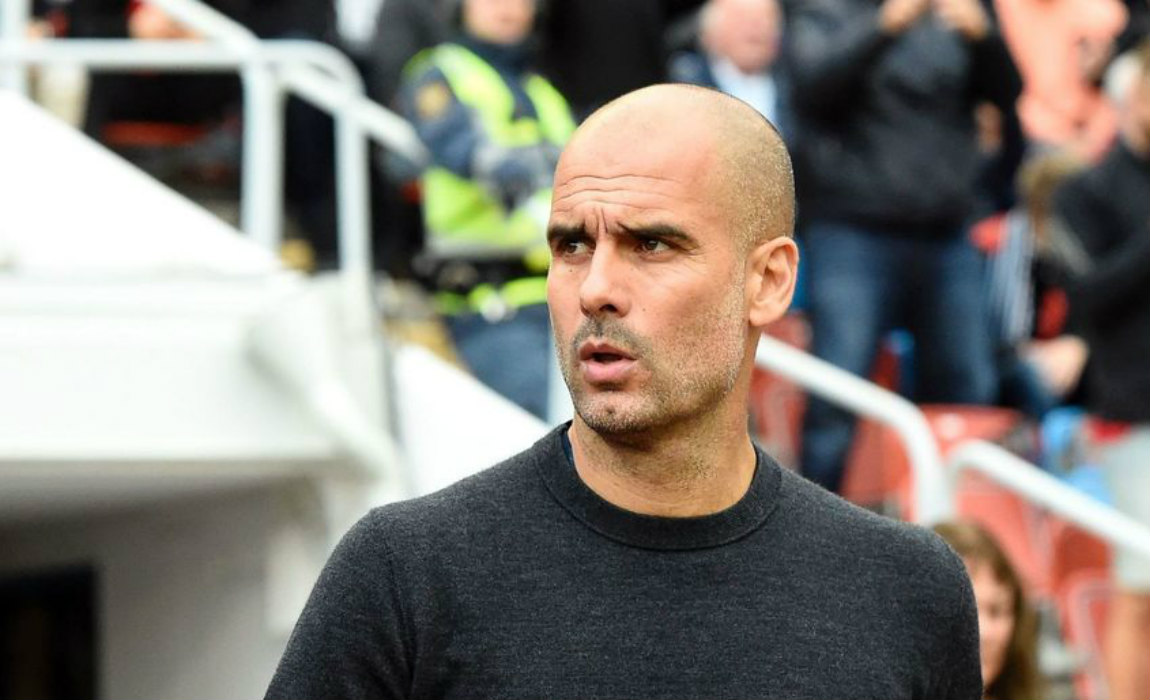 Guardiola rubbished all rumours linking England goalkeeper Joe Hart with a summer exit and accentuated that the player would start for Man City in the league opener.
"Joe is a player I'm so happy about his qualities, his behaviour, what he means to this club," said Guardiola.
"Later we are going to decide inside the doors. Now, he is a player of us," he added.