Barcelona forward Neymar "is not going to die" if he fails to win the FIFA Ballon d'Or and says he plays the game to be happy, not for individual honors.
In an interview published on the official La Liga website on Sunday, Neymar said he was unconcerned at not being named as one of three finalists for football's highest individual award this year.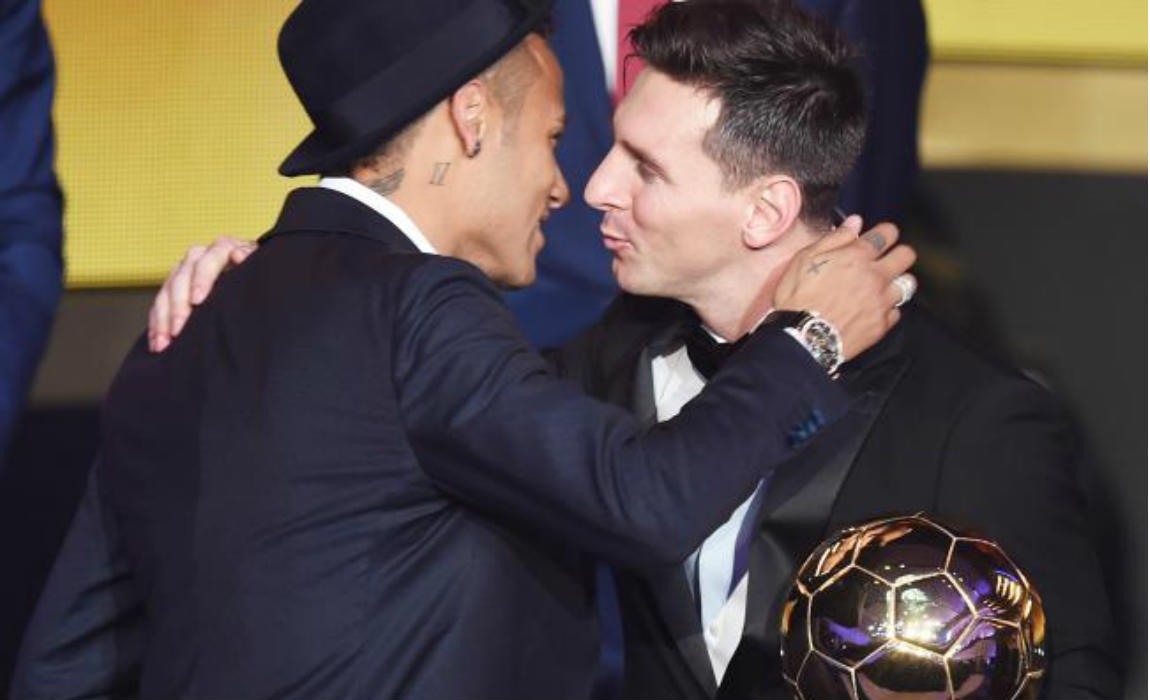 "It's obvious that [the Ballon d'Or] is a source of motivation, but I'm not going to die if I don't win it," the 24-year-old Brazilian said.
Neymar was a Ballon d'Or finalist for the first time last year, eventually missing out to teammate Lionel Messi, who claimed the prize for a fifth time.
The 2016 award will be contested by Lionel Messi, Cristiano Ronaldo and Antoine Griezmann, with the winner to be announced next month.
"Above all I want to be happy and at Barcelona I'm happy," Neymar said. "If I don't win the Ballon d'Or nothing will change. I don't play football for that. I play to be happy. Only one player can win it."
Neymar said Barcelona are upbeat about their chances of winning La Liga this season, despite being three points behind Real Madrid, who also have a game in hand.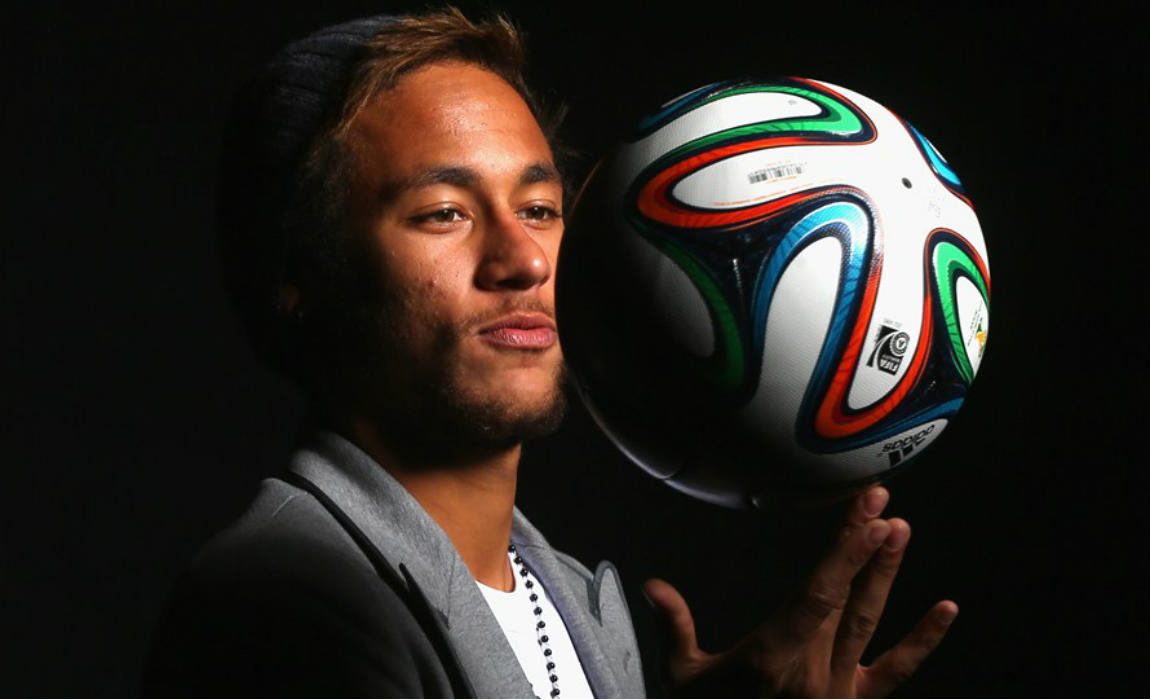 "There is still a long way to go," the former Santos prodigy said. "We are just focused on our matches. We can't be worried about Real Madrid. Last year we were 11 points ahead of second but we only won the league in the last match of the season. It's a tough competition and every game is difficult."
Of his relationship with fellow Blaugrana forwards Lionel Messi and Luis Suarez, Neymar said: "We are creating history and we are getting better. We want to be happy on the pitch and stay together.
"It's a big pleasure and a little bit strange because we are Brazilian, Argentinian and Uruguayan. We're rivals in international football but we have a great friendship. We're always joking around with each other. It makes me very happy to have people like that in football."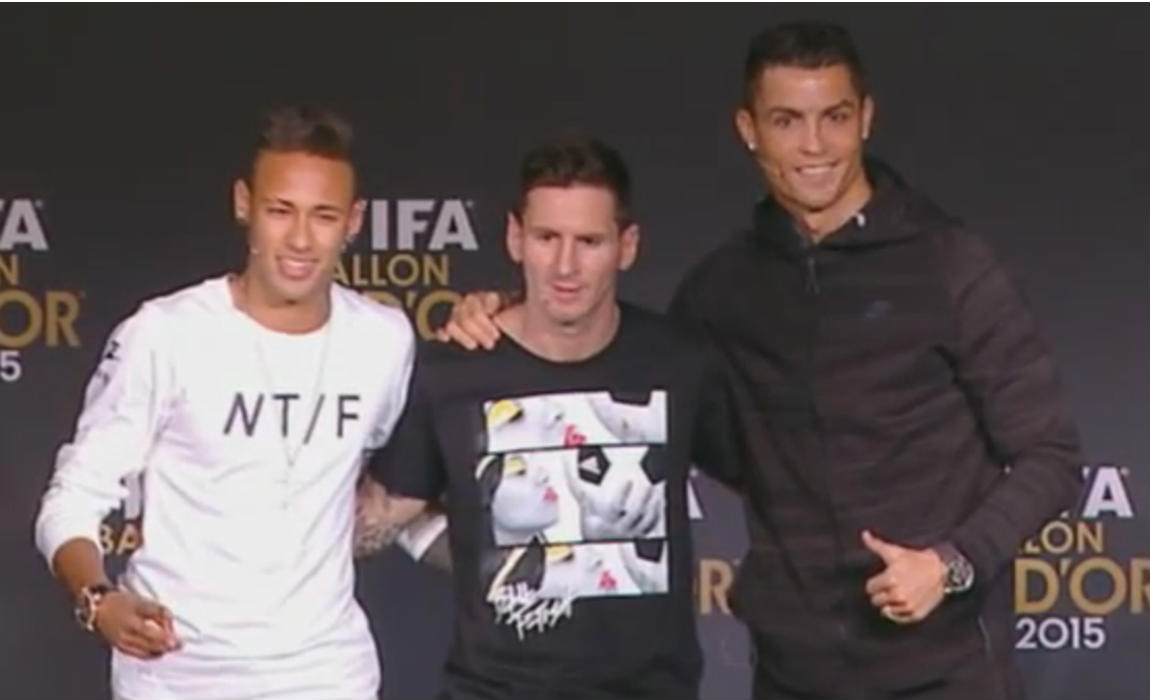 The Barcelona No. 11 also had the highest praise for teammate Andres Iniesta, who he believes is peerless in world football.
"Andres [Iniesta] is the best midfielder I have ever seen, for his quality, for everything," Neymar said. "He's incomparable because he's very, very different. Andres has an elegance and a classiness that distinguishes him from the rest."