Former Brazil international Ronaldinho has admitted that Barcelona are monitoring Philippe Coutinho and have a lot of admiration for the Liverpool forward.
The 36-year-old played for Barcelona from 2003 to 2008 and is currently playing an ambassador role for the Catalan giants.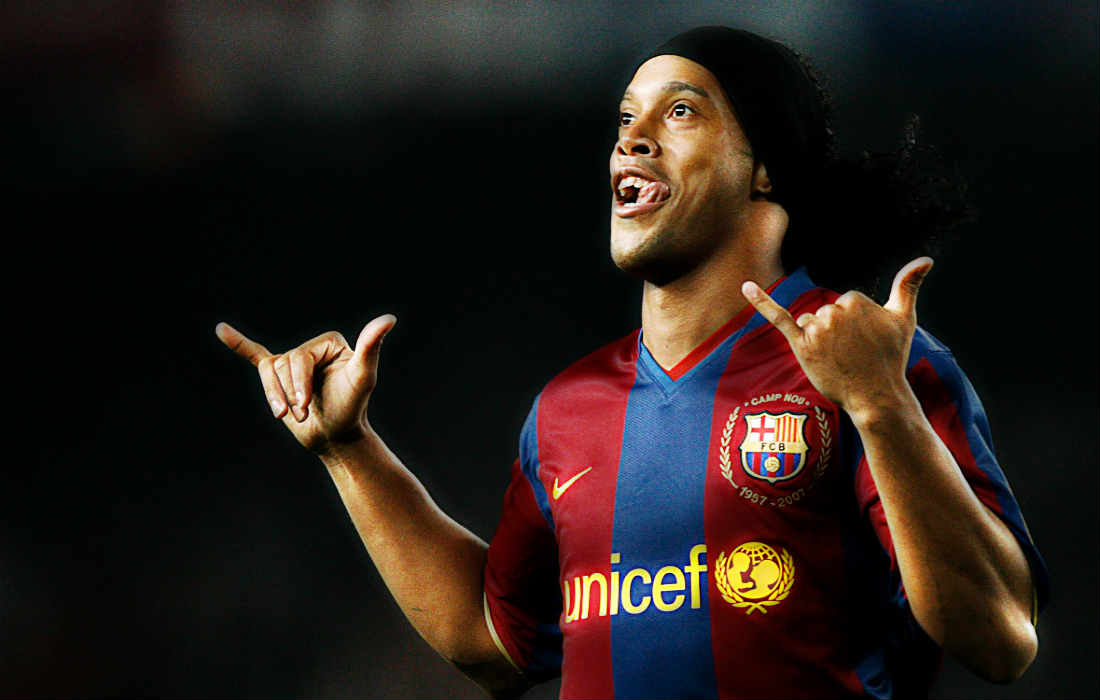 Philippe Coutinho is currently out with an ankle injury, however he is expected to return in the next weeks.
Coutinho has been an integral part of Jurgen Klopp's side, having scored 5 goals in 13 matches this season.
Ronaldinho has backed his compatriot to pick up from where he left and believes that the 24-year-old will be back with a bang.
"I hope when he returns from injury that he will continue the form he has been showing all season with Liverpool," the 36-year-old said.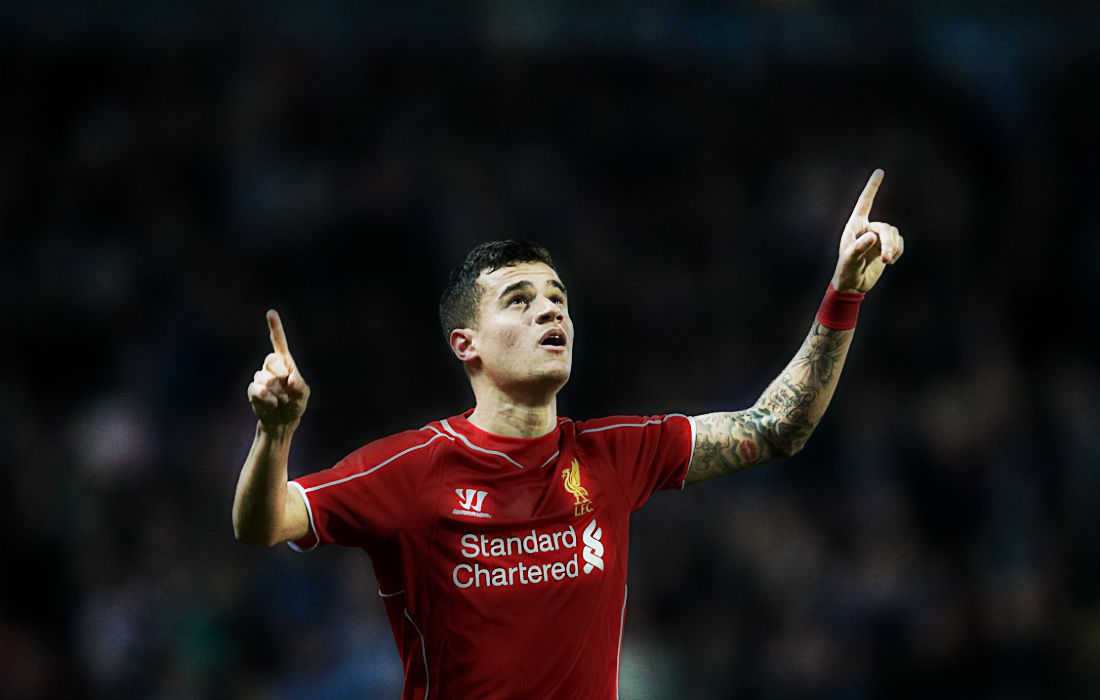 "He has been one of the stand out players in Europe this season – and I know there is a lot of admiration of him at Barcelona."
"Liverpool will want to keep him, they have built the team around him."
"But when you play at that level then there is always interest."
Coutinho has been linked with Barcelona on more than one occasion but it is not clear if the Reds would be willing to part with one of their best talent.
Earlier even Barcelona legend Xavi had expressed his desire to play with the talisman.
"When you play at the level he is there is always going to be talk, but for now he needs to ignore all that and stay focused, because I think Liverpool have a real chance this season.," Xavi was quoted as saying.
"There are not many players that can improve Barcelona, but if you are asking me if he is one of them, on this form, I think he is. Technically he is very good. He would suit Barcelona's philosophy well."