Philippe Coutinho is suffering from "anguish and disappointment" due to an ongoing stalemate with his club Liverpool, according to the midfielder's Brazil teammate Neymar.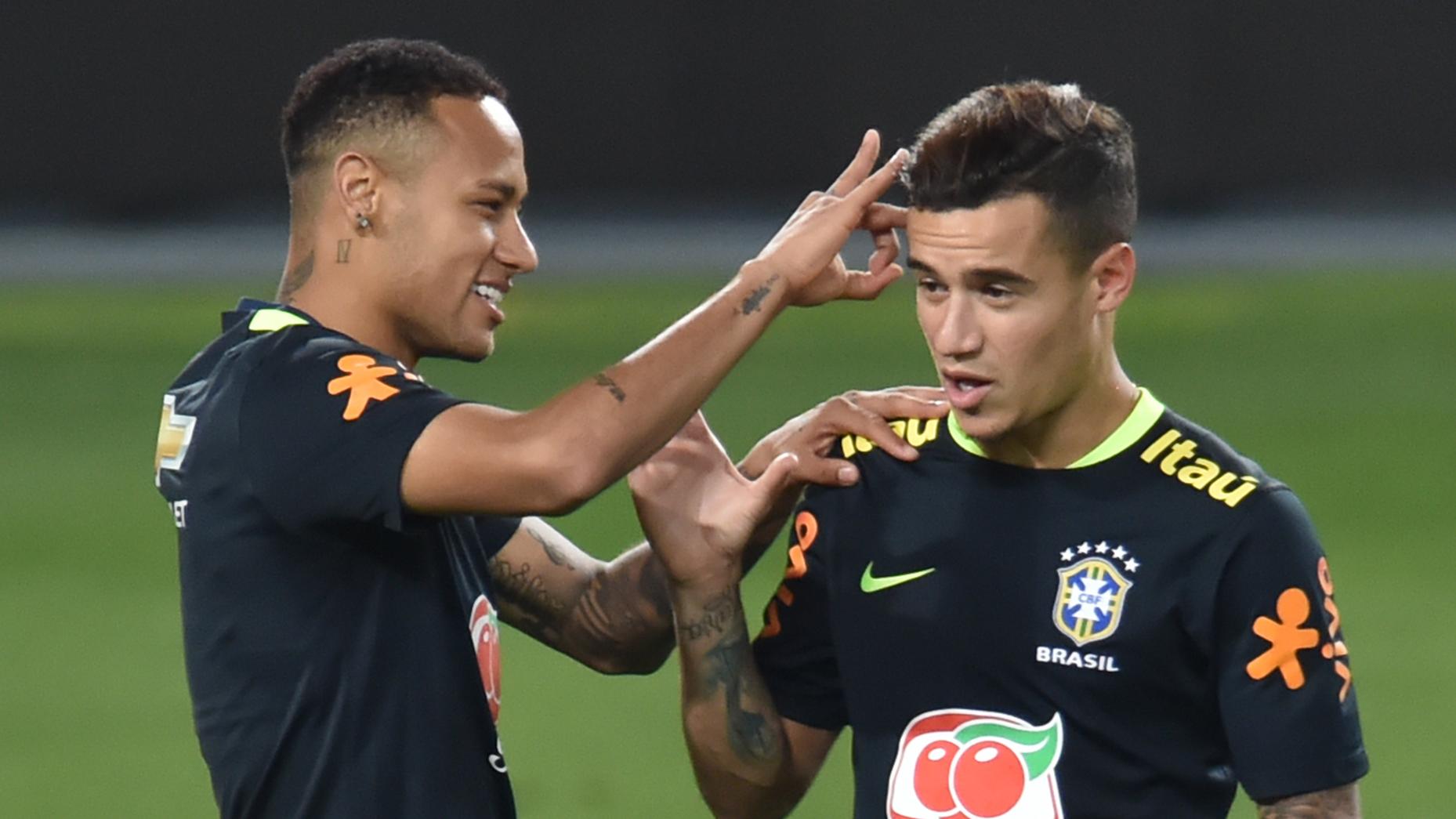 Coutinho has not played for Liverpool for more than a month, having submitted a transfer request amid strong interest from Barcelona.
Despite his lack of recent matches, the 25-year-old came off the bench to score in Brazil's 2-0 victory over Ecuador in a World Cup qualifier here on Thursday.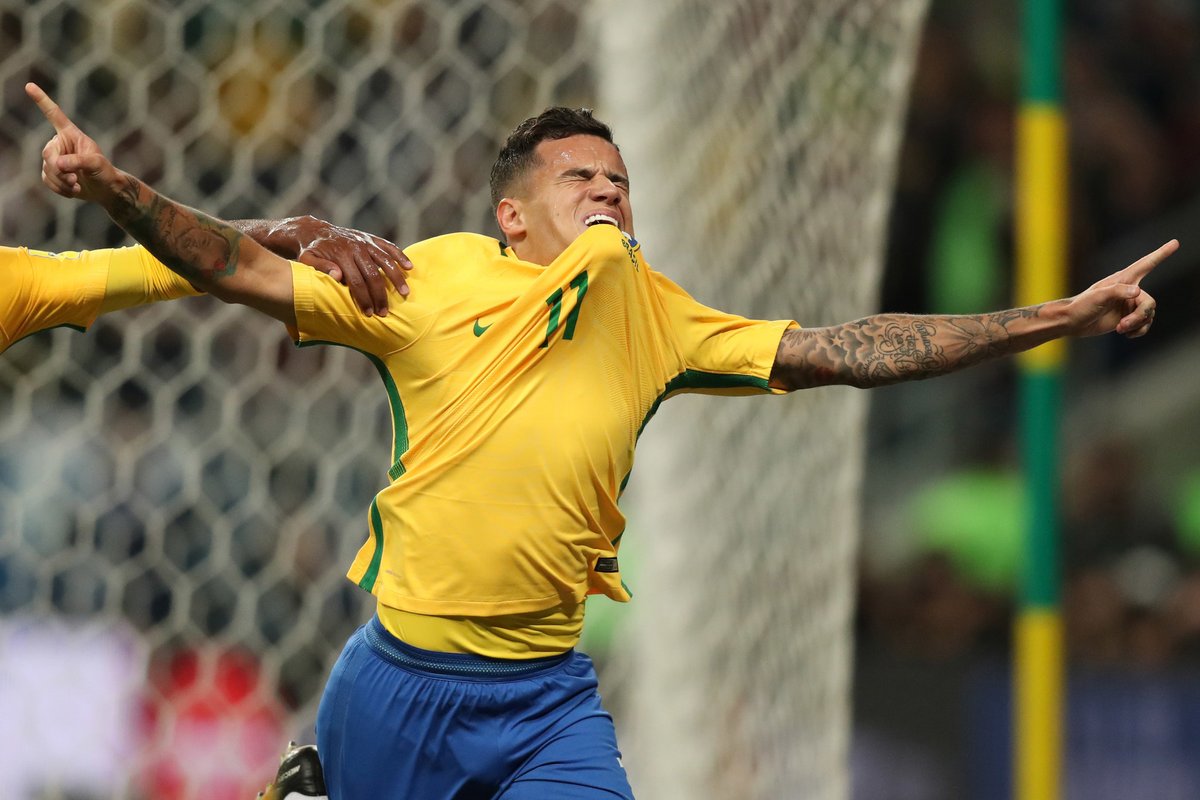 "Unfortunately, instead of being a happy time for him [Coutinho], for his family, it's a moment of anguish, disappointment and sadness," Neymar said after the match at Gremio Arena.
ALSO READ: Coutinho Inspires Brazil To 9th Straight World Cup Qualifying Win
"I like to see him happy because he is a teammate and a friend that I've had for a long time. He was rewarded with a goal today, which made him and the rest of us very happy."
Liverpool have stated that Coutinho, who is under contract at the Premier League club until 2022, is not for sale.
The deadline for transfers to Spanish clubs ends at midnight on Saturday.