England's record goal scorer Wayne Rooney has been arrested on a drink-drive charge, police confirmed Friday.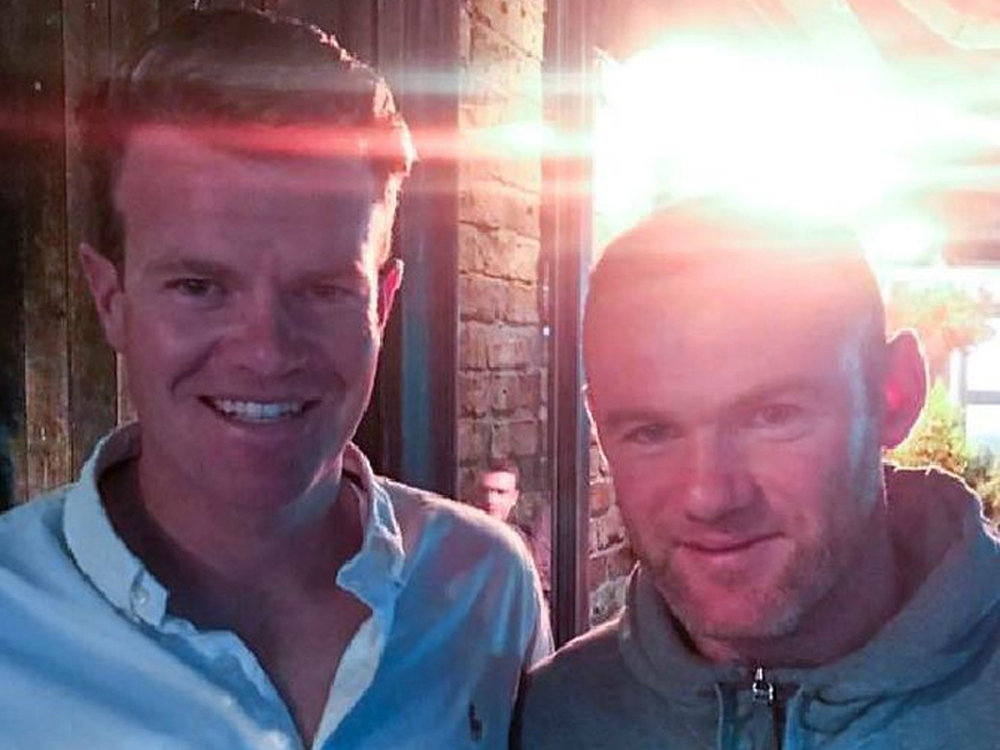 Shropshire cricketer Jack McIver, posted a picture of himself with the 31-year-old at The Bubble Room on social media at 10pm.
The striker, who recently joined Everton after spending most of his playing career with Manchester United, was arrested at around 2am Friday local time in Wilmslow, a town south of Manchester famed as a popular residential haunt for wealthy football stars.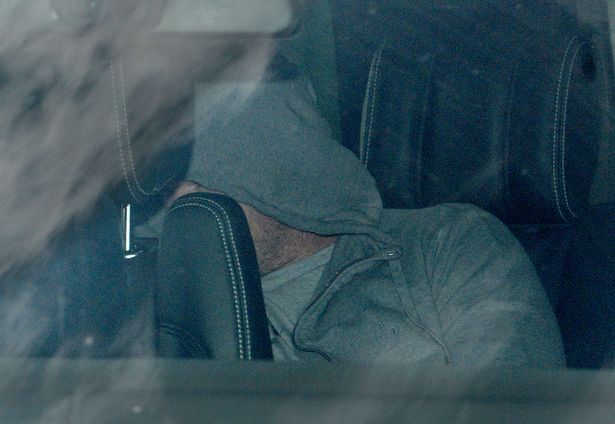 Cheshire Police confirmed the 31 years old player was stopped by officers in Altrincham Road, Wilmslow while he was driving a black VW Beetle car.
Police later confirmed he had been charged with driving while over the prescribed alcohol limit. He was given police bail to appear before Stockport Magistrates Court later this month.
Rooney last month announced his retirement from international football, even though he had been told he was wanted to play in forthcoming England games. Rooney said he wanted to concentrate on playing for his home city club of Everton FC in Liverpool.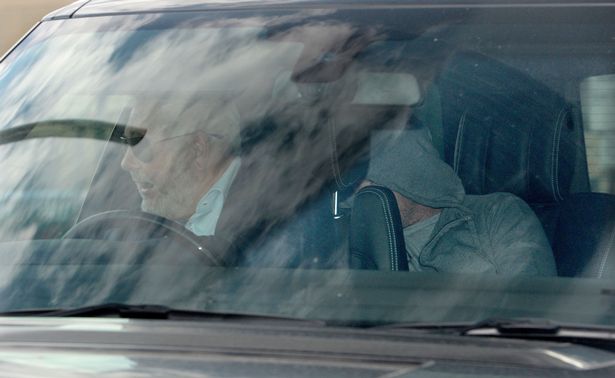 It was at Everton where he made his premiership playing debut as a teenager before being signed by Manchester United.
Last week Rooney's wife Coleen Rooney confirmed the couple were expecting their fourth child. Rooney and his family live in a luxury mansion in Cheshire.