Neymar will not let an ongoing fraud case affect his form on the pitch, according to the forward's Brazil teammate Douglas Costa.
Spanish judge Jose de la Mata on Monday accepted a request by the Supreme Court to reopen the case against the 24-year-old, after original charges were dropped in July. Prosecutors have 10 days to formally request a trial.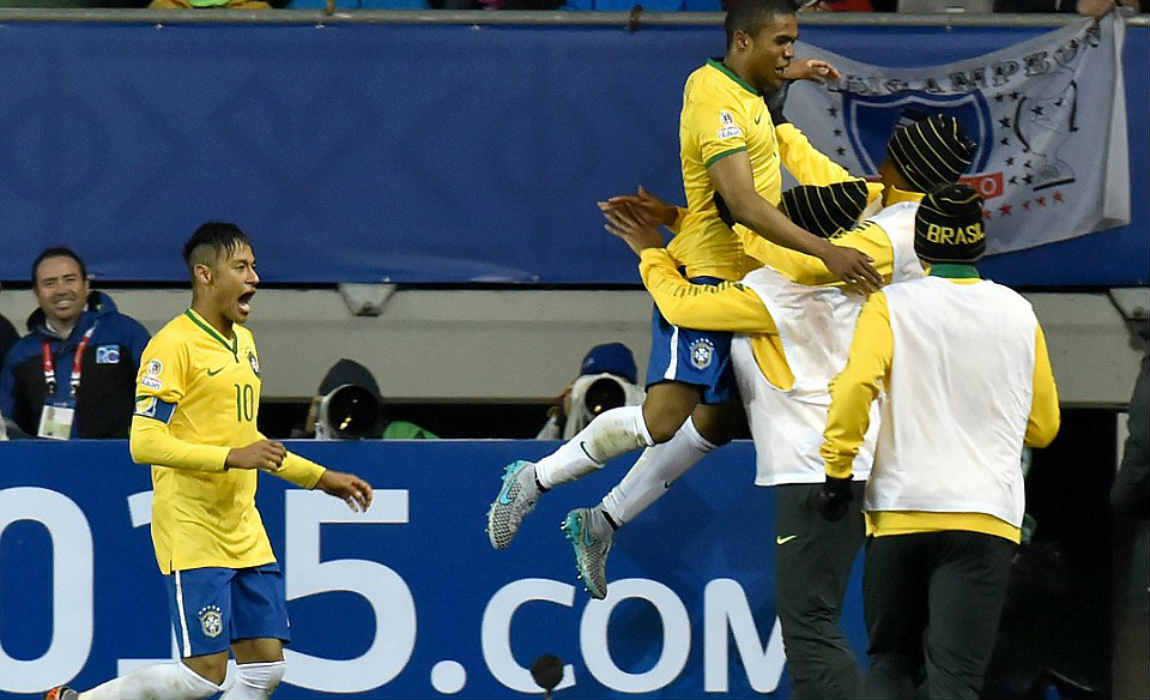 "He doesn't let factors away from the pitch affect him," Bayern Munich winger Costa said ahead of Brazil's World Cup qualifier against Argentina here on Thursday.
"He is a happy guy, he always thinks positively. This won't be a problem."
Neymar is accused of concealing the true value of his 2013 transfer to Barcelona from Santos.
The new process has been instigated by third-party investment group DIS, which claims it was not properly compensated in the deal as the then-owner of 40% of Neymar's transfer rights.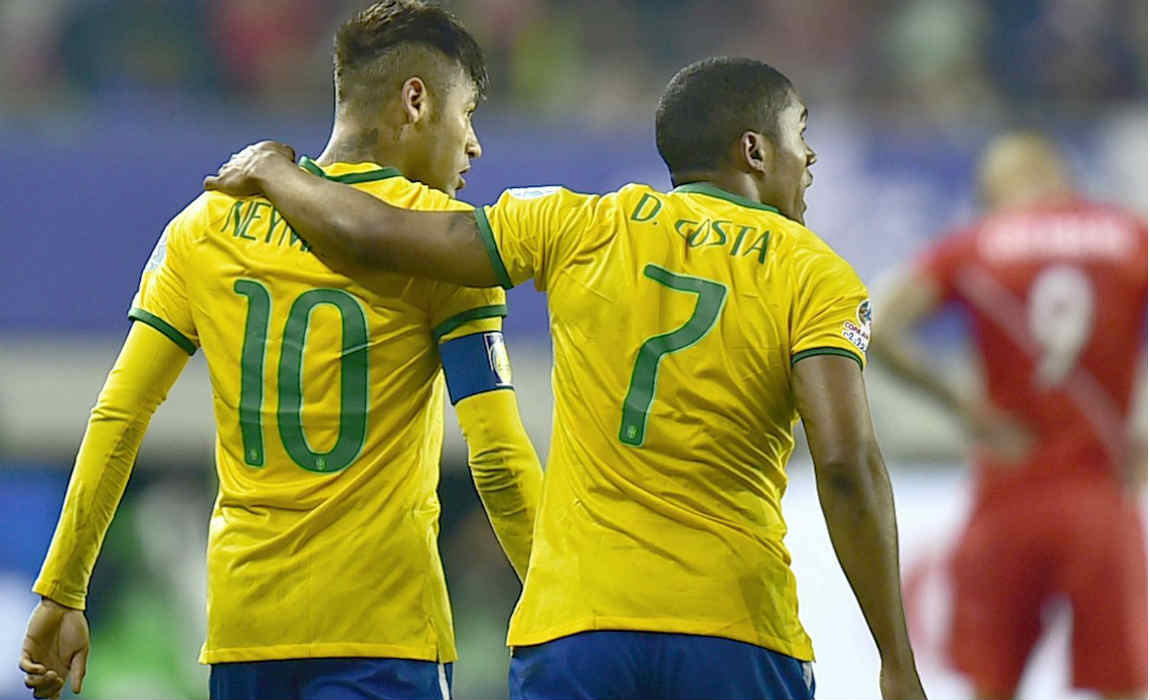 Barcelona said at the time that it paid 57 million euros (63 million US dollars), including a 17.1mn fee to Santos. Prosecutors later said the Catalan club paid Santos 25.1 million euros.
DIS said the prosecutors' findings mean it is entitled to an additional 3.2 million euros.
In June, Barcelona paid a 5.5 million-euro fine due to tax irregularities related to Neymar's transfer.