Barcelona star Neymar is set to face trial over his transfer from Brazilian side Santos to the Catalan giants.
Both the clubs will also face the judiciary over corruption charges after their appeal was turned down by the Spain's High Court on Monday.
Also Read: Neymar Jr Under Investigation For Tax Fraud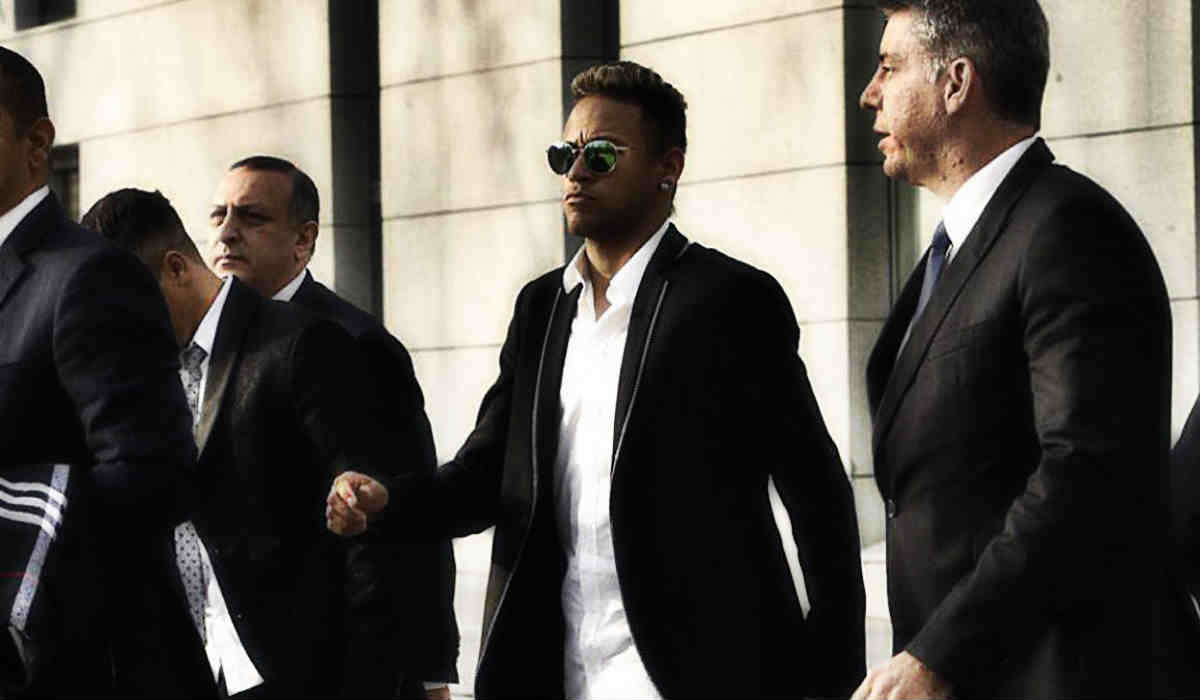 The Brazilian star's mother Nadine Goncalvs and his family company N&N also had their appeals rejected by the court.
"Santos FC, Barcelona FC, Neymar, his mother Nadine Goncalves and N&N, the family company, have lost their appeals to have charges of fraud and corruption dropped," the High Court said in a statement.
The trio can not appeal against the Court's decision now and will have to face trial.
Also Read: Leipzig On Bayern Munich's Trail After Beating Gladbach To Keep Bundesliga Title Race Alive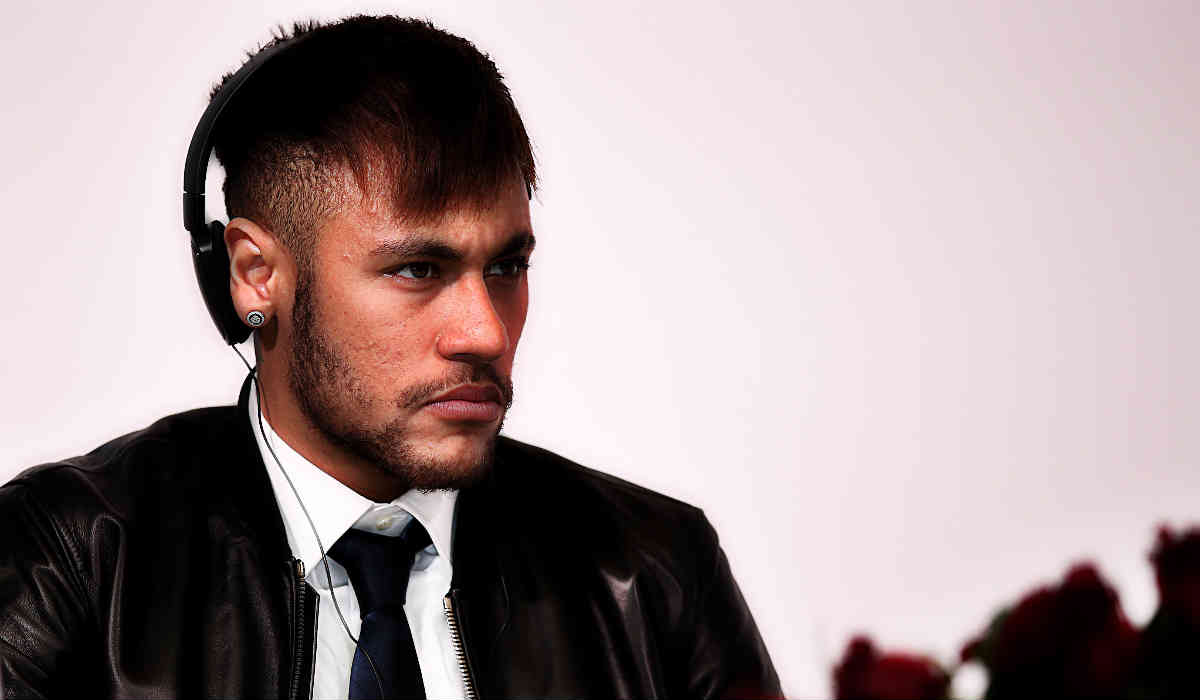 The case was brought to limelight by Brazilian investment group DIS – the firm owned part of the Brazilian's transfer rights and they accused both Santos and Barcelona along with Neymar of giving them less money than what was rightfully theirs.
Although the initial complaint was lodged by a Barca fan Jordi Cases against then club president Sandro Russel for misappropriation of funds and lack of transparency by the club on the €40 million paid to Neymar and his fathers company.
Neymar signed for Barcelona from Santos in the summer of 2013 and has since established himself as one of the world's leading stars.
Also Read: Twitter Reacts To Lionel Messi's 21-Month Jail Sentence For Tax Evasion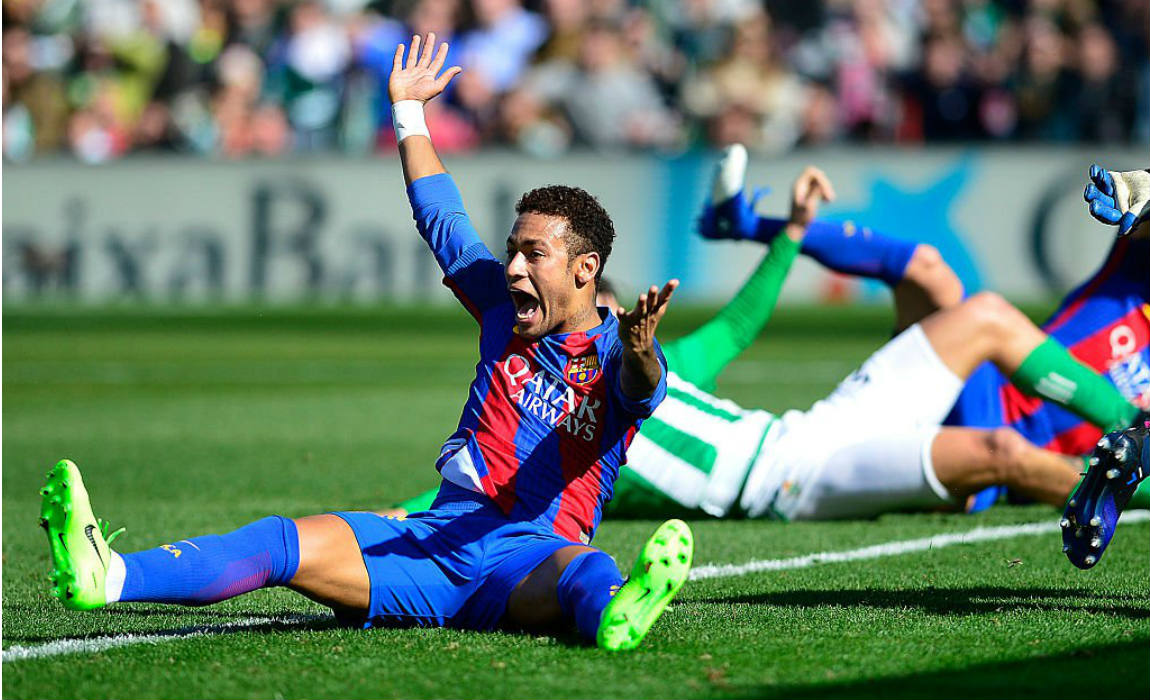 Investigations were done both in Spain and Brazil to identify if any concealed payments were made during the transfer.
Cases had alleged that he and other fans had the right to know whether the funds were properly used or not.
He had also claimed that he wouldn't have filed the complaint if he had received a proper reply from the club.
Also Read: Neymar Not Affected By Fraud Case, Says Brazil Teammate Douglas Costa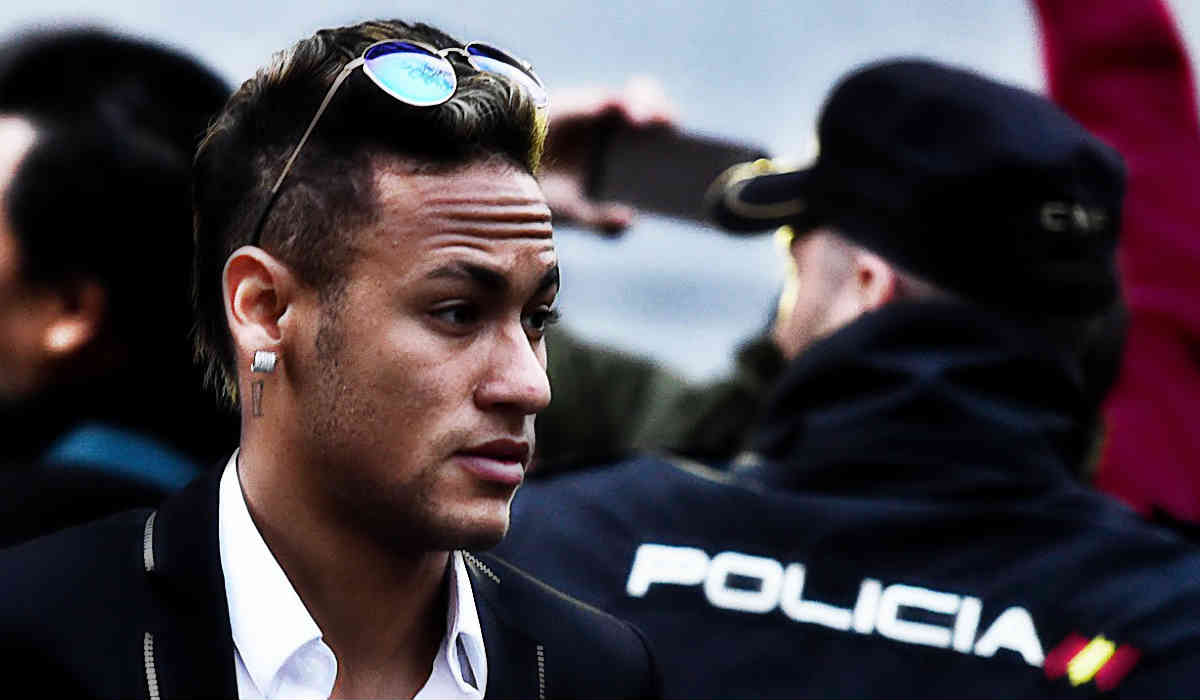 However, Barcelona reached an out-of-court settlement exonerating Neymar and Rosell after a payment of €5.5 million.
It was revealed that the €40 million payment was part of the player's wage pack – however, Rosell's successor Joesp maria Bartomeu revealed during his first press conference that the total transfer cost fr Neymar was around €86.2 million – much higher than the orginal €57.1 million quoted by the club.
Earlier this year the Blaugrana financial vice-president Susana Monje again caused crontrovery by claiming, "Originally, the cost of the signing was €57.3m plus a €2m Ballon d'Or bonus," she said. "After the agreement with the public prosecutor's office, we have to remove €40m of the payout and categorise it as a salary. The cost of the transfer, therefore, is €19.3m, plus €24m gross salary per season."
Also Read: Phone-Call Supersedes Yatch Meeting, Messi's Dad Calls Chelsea Owner Roman Abramovich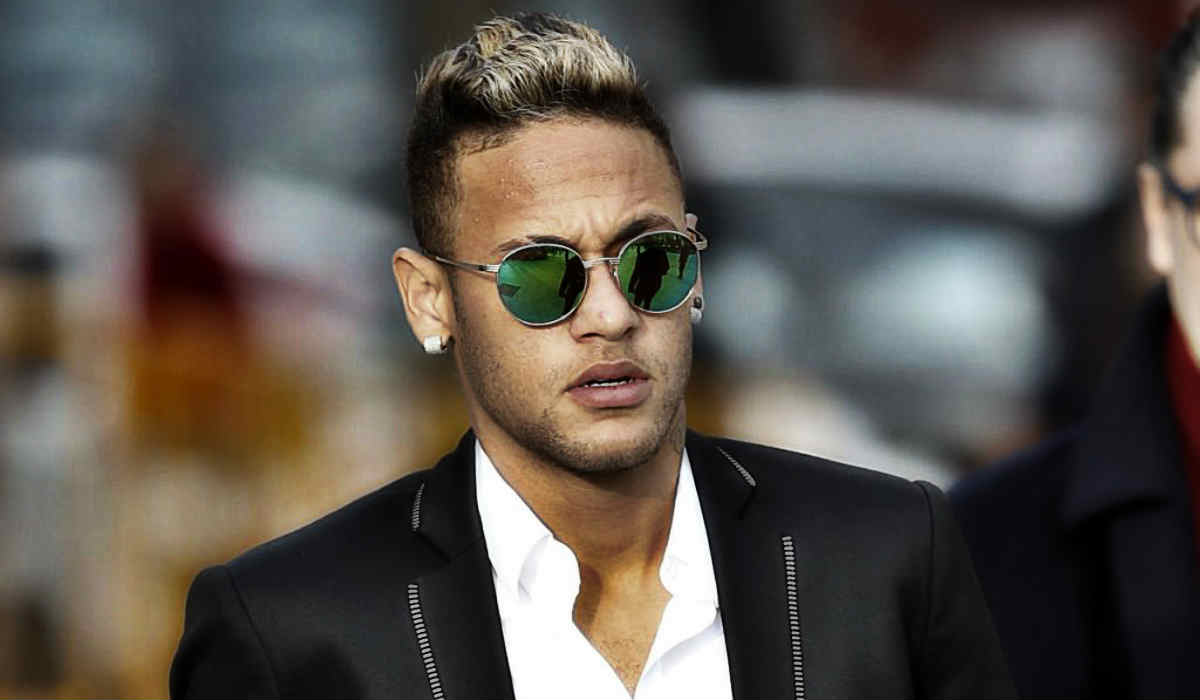 "I would like to congratulate those who devised the operation and to congratulate the player for deciding to sign for Barcelona. Taking into account the player Neymar is, the deal is clearly below market value."
In November 2016, a prosecutor in Spain demanded that Neymar be handed a two-year prison term for his involvement in the corruption case.
While, judge Jose Perals demanded a five-year prison term for Rosell and a fine of €8.4 m for the Catalan giants – however, Bartomeu was cleared of the charges.
Neymar was hoping that he would not have to appear in the court, but after Monday's decision the Brazilian will have to face trial now.
Also Read: Eto'o Could Face 10 And A Half Year Prison Sentence And £12 Million Fine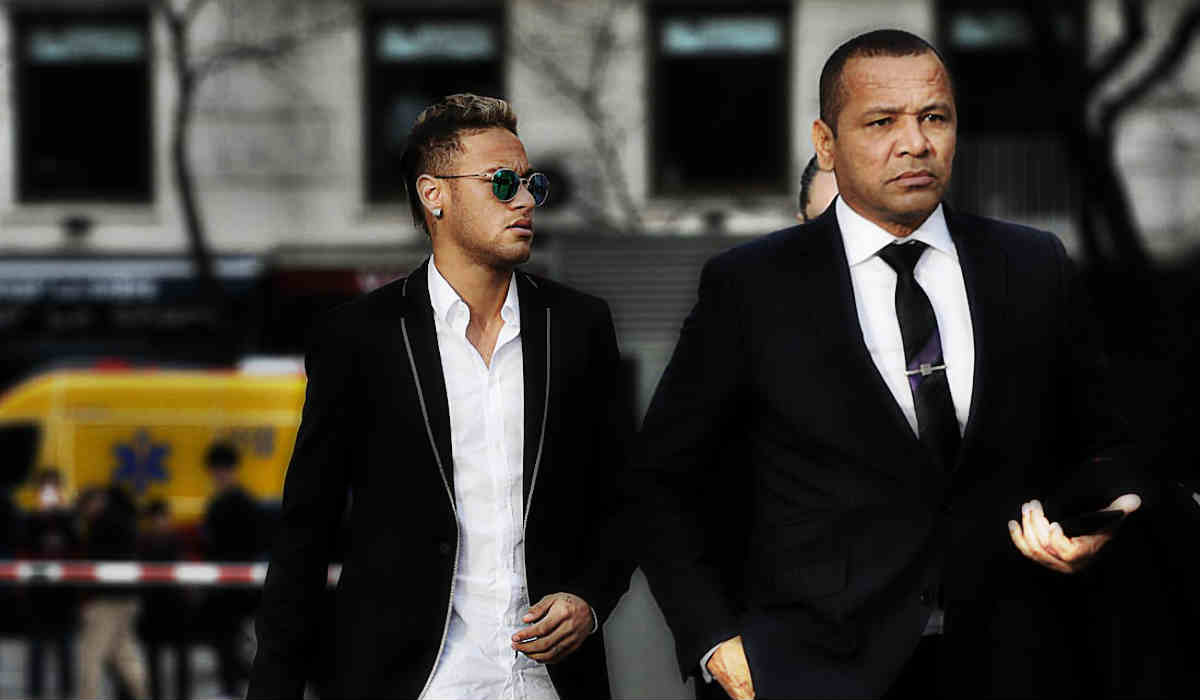 DIS, who owned 40% of Neymar's transfer rights, thought they were in for a huge chunk of money – however, the firm were denied of their rightful money by 'under-the-table' deal concluded by Barca and Santos.
The firm have accused Barca and Santos of cutting them out of the deal by showing a minimal transfer value for the then one of the most sought after attackers in the world.
DIS were given just €6.8m (40% of the €17.1m) and are now demanding that they be paid a proper share as the transfer value has almost touch the €100 million mark.
Also Read: Lionel's Messy Tax Affairs Are Part Of A Bigger Problem In Football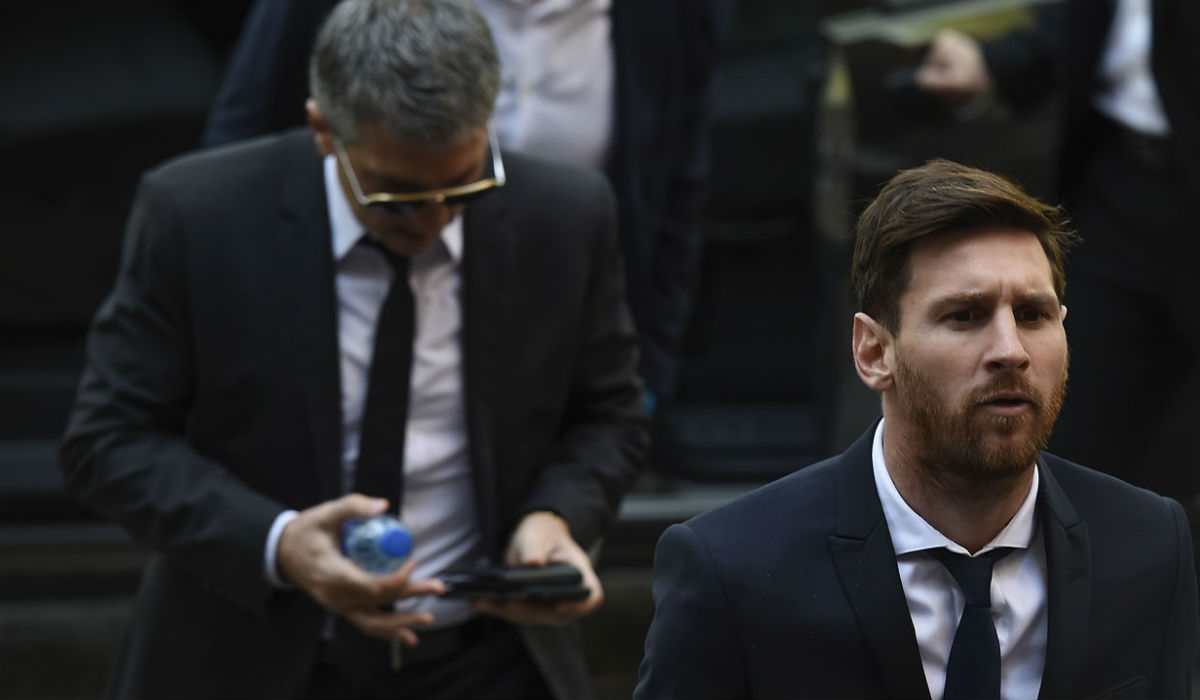 However, even if Neymar is found guilty and sentenced to two-years in prison – he will not have to serve actual jail time as Spanish law's grant the liberty to first-time offenders if their prison sentence is upto two years.
Barcelona have a long history of tax fraud and corruption charges with several players being found guilty of corruption during their time at the Catalan giants.
The Chilean forward Alexis Sanchez owned up to defrauding the Spanish treasury of €983,000 (£865,000) between 2012 and 2013 when he was playing for Barcelona.
Also Read: Lionel Messi And His Father Sentenced To 21 Months In Prison By Spanish Court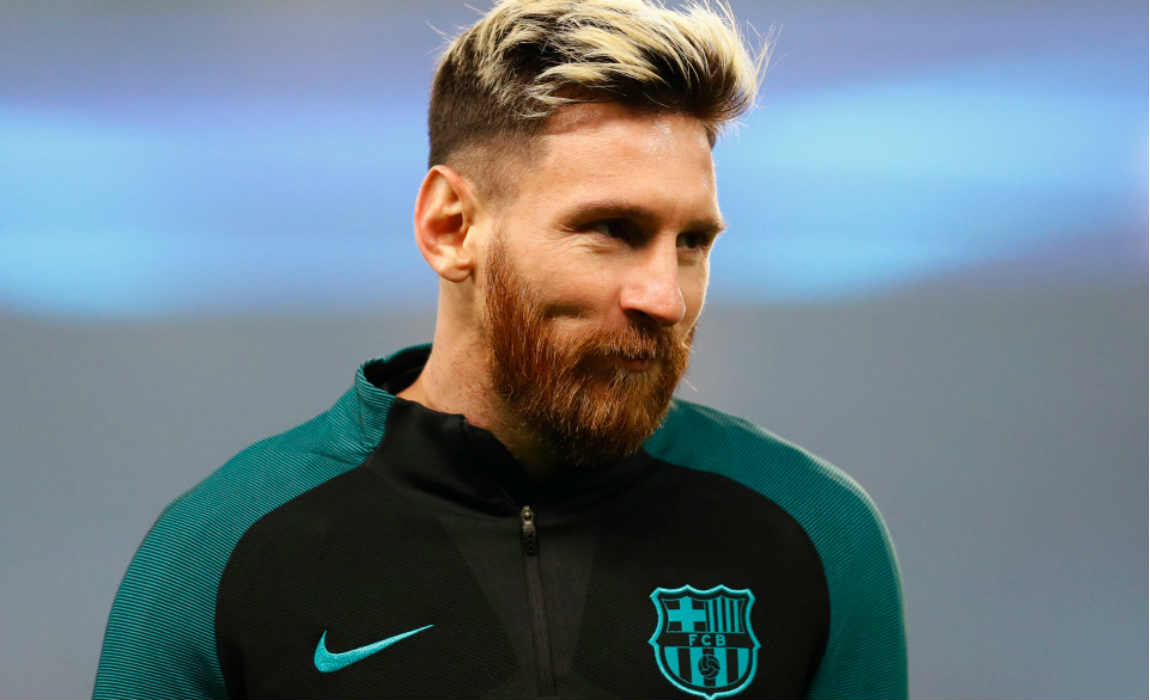 While, has been reported that former Camp Nou favorite Samuel Eto'o owes almost £3 million in tax from 2006 to 2009, while he was at the Nou Camp. Demands are coming in to punish him with a hefty £12 million fine – another Barca star Javier Mascherano was hit with a year's jail term for similar offences.
The biggest scandal was when superstar Lionel Messi was found guilty of three counts of tax fraud and had been sentenced to 21 months in prison for tax fraud.
However, because of the Spanish law none of the above mentioned players had to serve jail time.