FC Barcelona will be without Neymar for the 'Clasico' away to Real Madrid on April 23 after the Brazilian was given a three-game ban by the disciplinary committee of the Spanish Football Federation.
Neymar was sent off for two yellow cards in Barca's 2-0 defeat to Malaga on Sunday and sarcastically applauded the fourth official.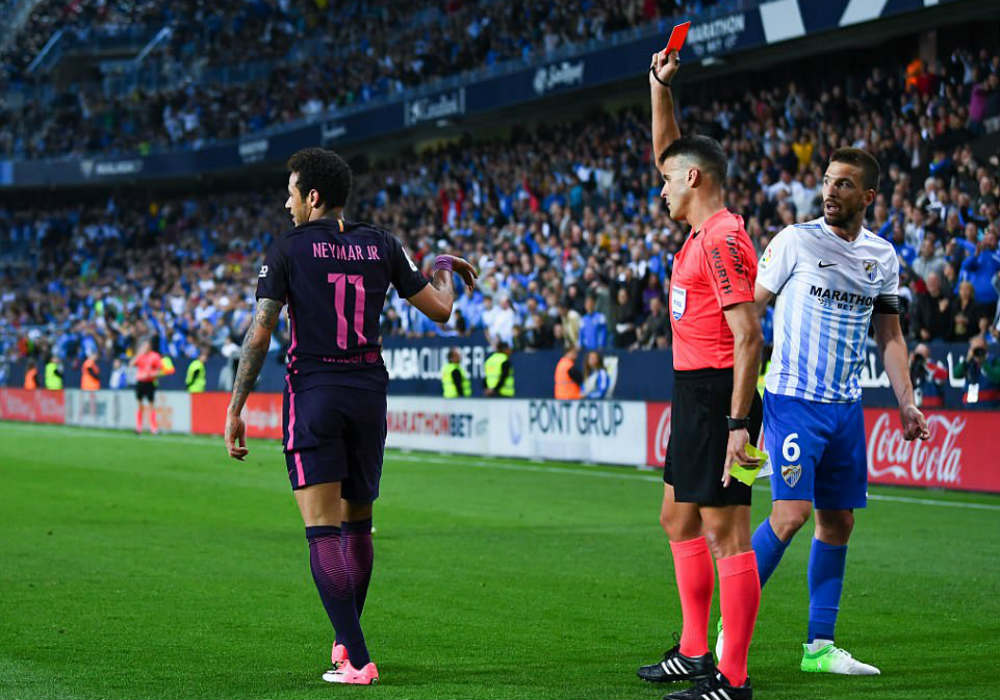 In their Tuesday meeting, the disciplinary committee decided to sanction the Brazilian with one game for the two yellow cards and to add further two games for the applause, which they consider to be  "directing oneself to the referee … with a disrespectful attitude".
That means Neymar will be missing this Saturday's Liga Santander at home to Real Sociedad, the 'Clasico' the following week and the midweek fixture at home to Osasuna on April 26th.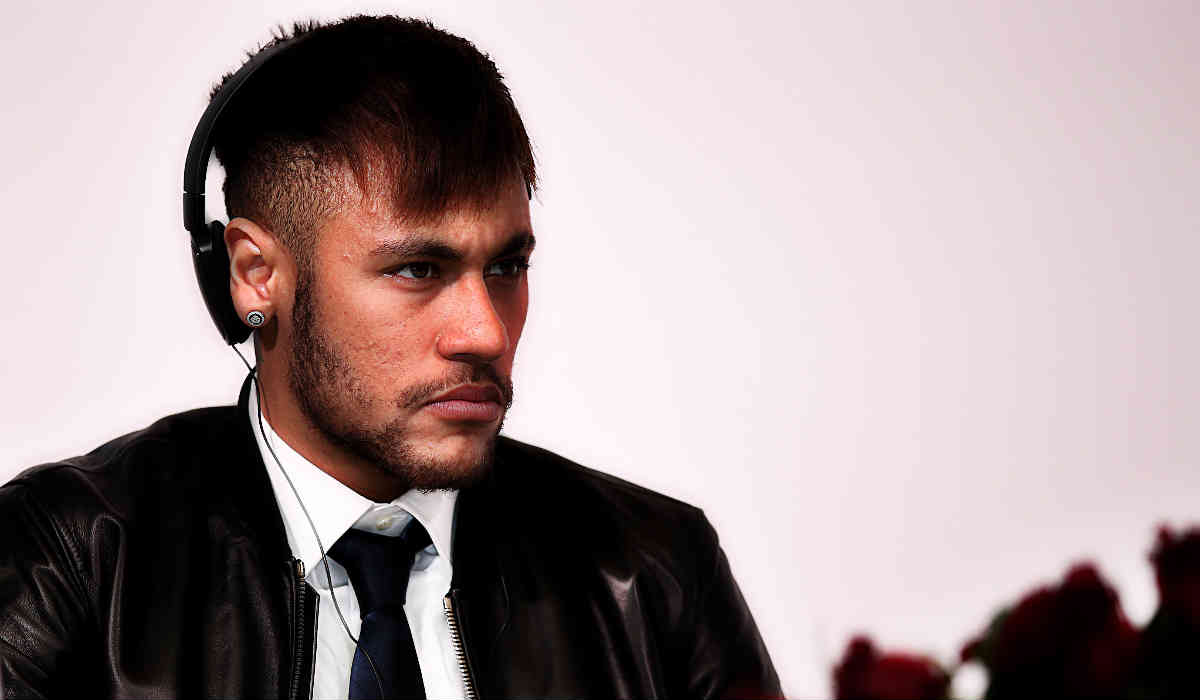 Barcelona can appeal, but even if the ban was reduced to 2 he would still miss out on a game his side need to win to have any chance of winning this season's title.
(With Inputs From Xinhua)
ALSO READ: Neymar Is In Best Form – Comparison With Ronaldo And Messi Isn't Fair