Wagner Ribeiro, the former agent of Barcelona star Neymar, has been sentenced to more than five years in prison for tax evasion in Brazil.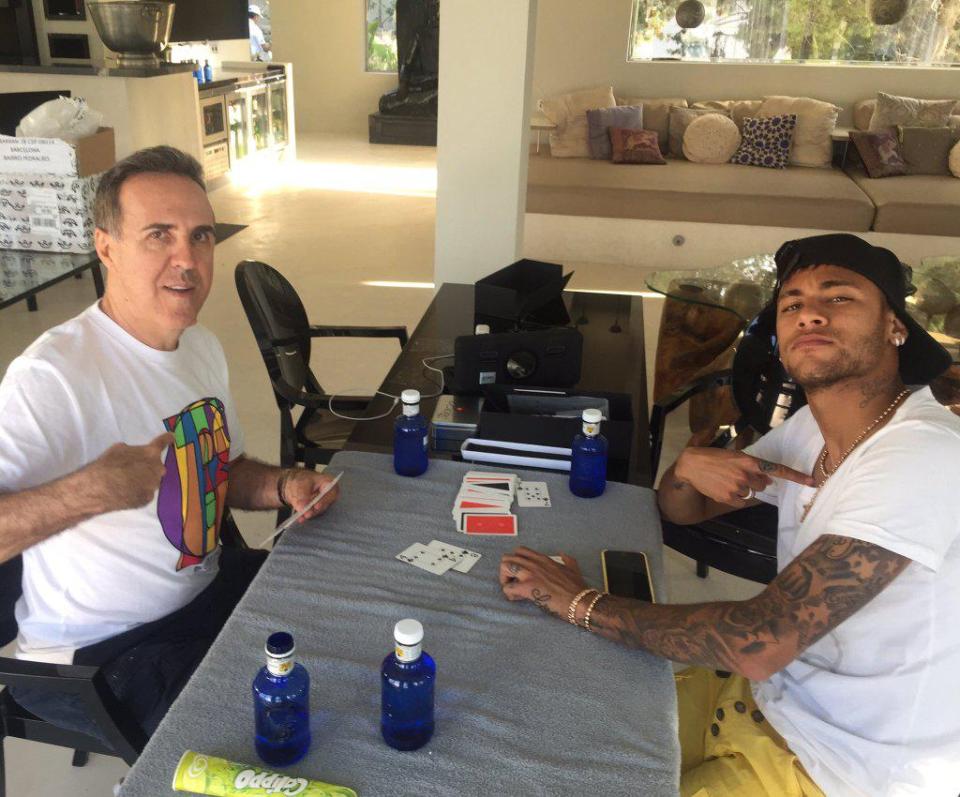 Federal court judge Marcio Assad Guardia found Ribeiro guilty of deliberately understating his income from 2002 to 2005 and failing to prove the origin of bank deposits.
Guardia said Ribeiro declared 580,000 reais (around 175,000 US dollars) during the period despite earning more than 4.3 million reais.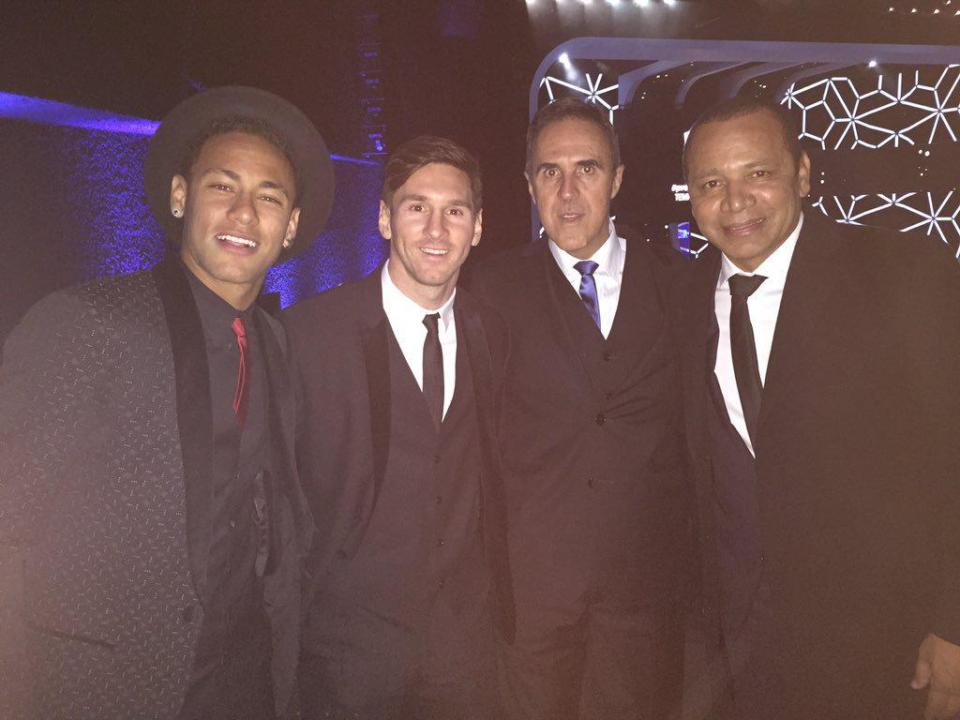 "The notorious dealings of Wagner Ribeiro, who was an intermediary in multimillion-dollar transactions, demonstrates that the income he declared to tax authorities is clearly inferior to the true value," Guardia said.
Ribeiro managed Neymar's business affairs when the forward joined Barcelona from Santos in 2013.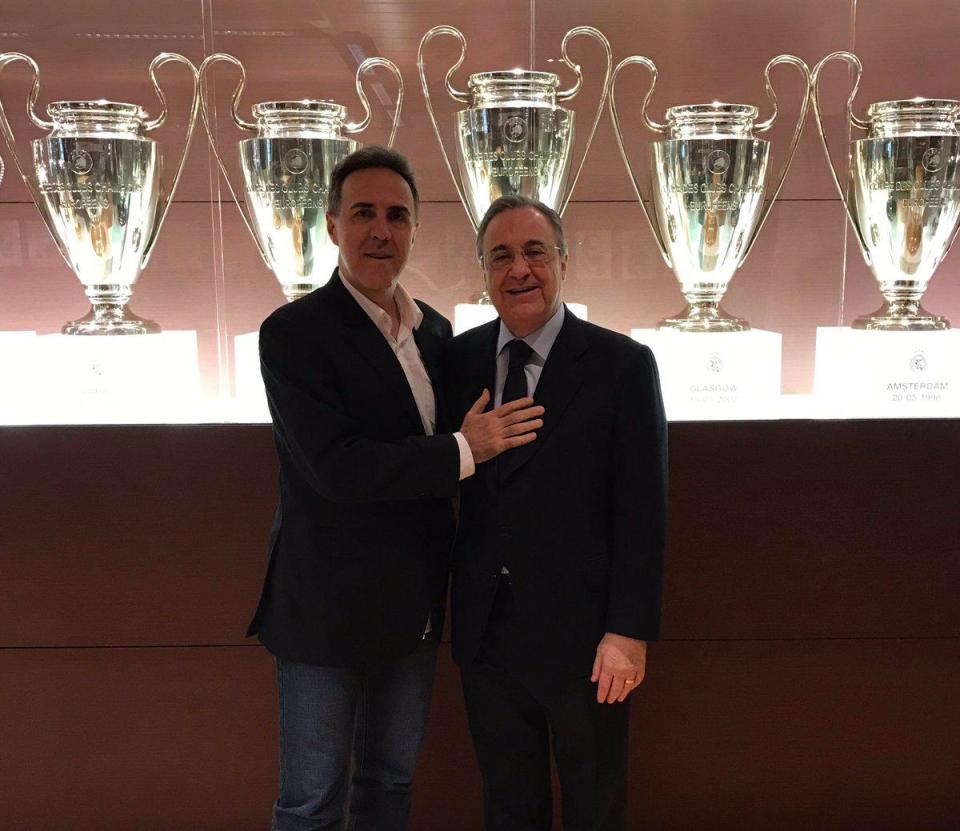 The Brazilian international has been ordered to stand trial in a Spanish court over allegations of fraud and corruption related to the deal.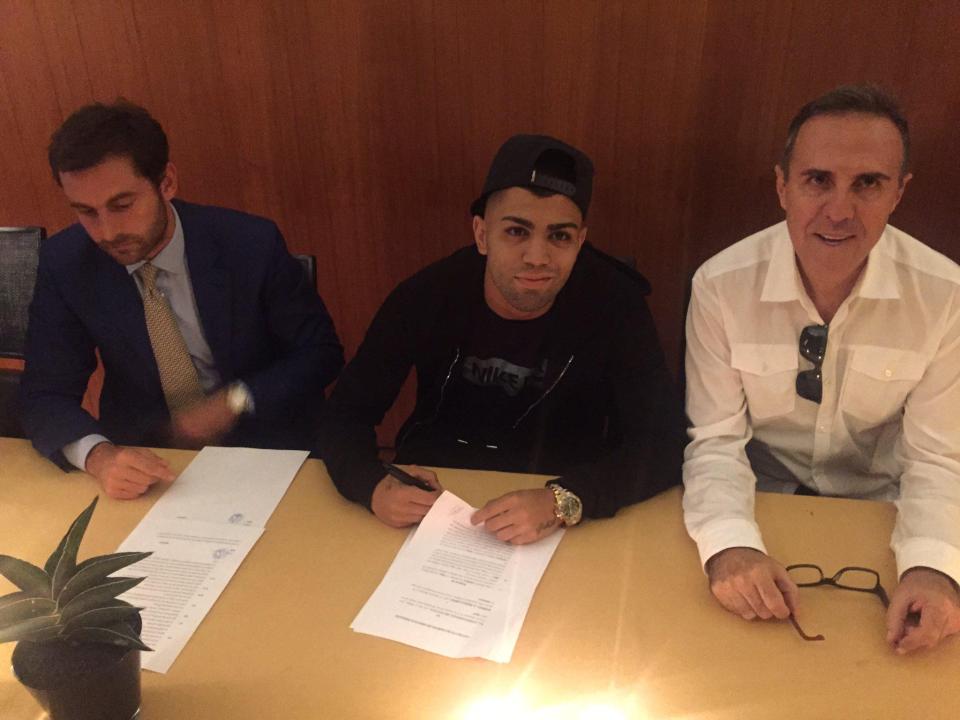 Ribeiro's other high-profile clients have included former Real Madrid forward Robinho, Paris Saint-Germain winger Lucas Moura and Internazionale striker Gabriel Barbosa.