World's best mid-fielder N'Golo Kante arrives at Chelsea training in his little humble Mini. He says, he has no interest in Luxurious cars and is happy with his little car.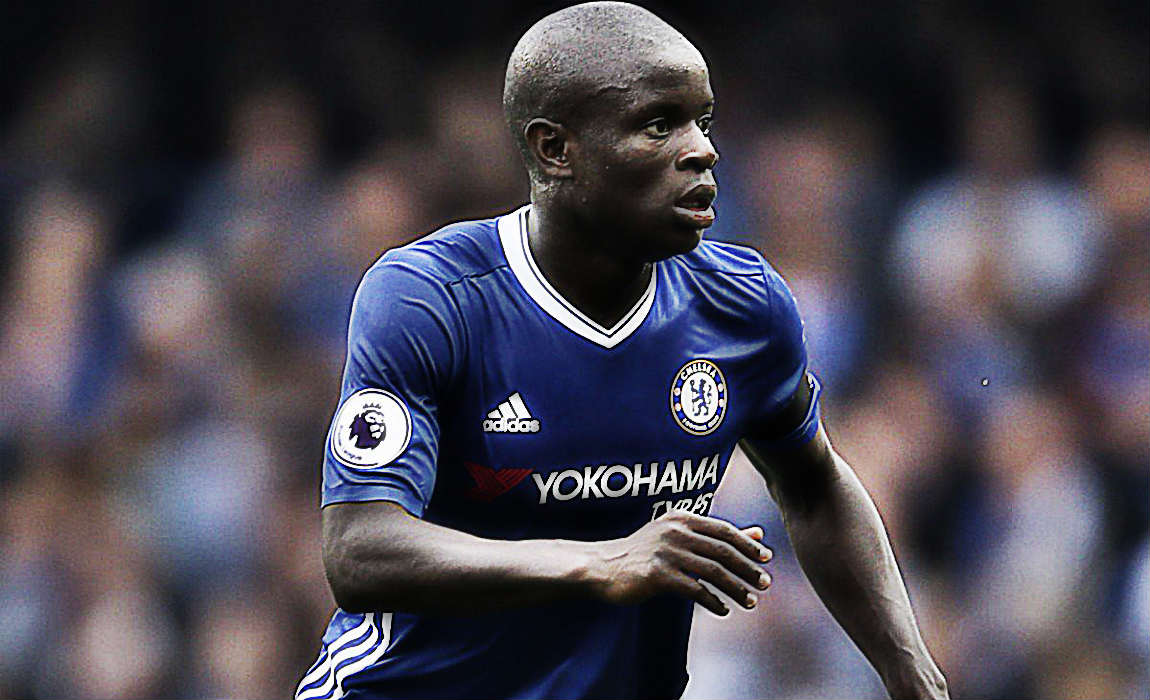 The French star arrived in England, last season when he signed for Leicester; and was without a car at that time.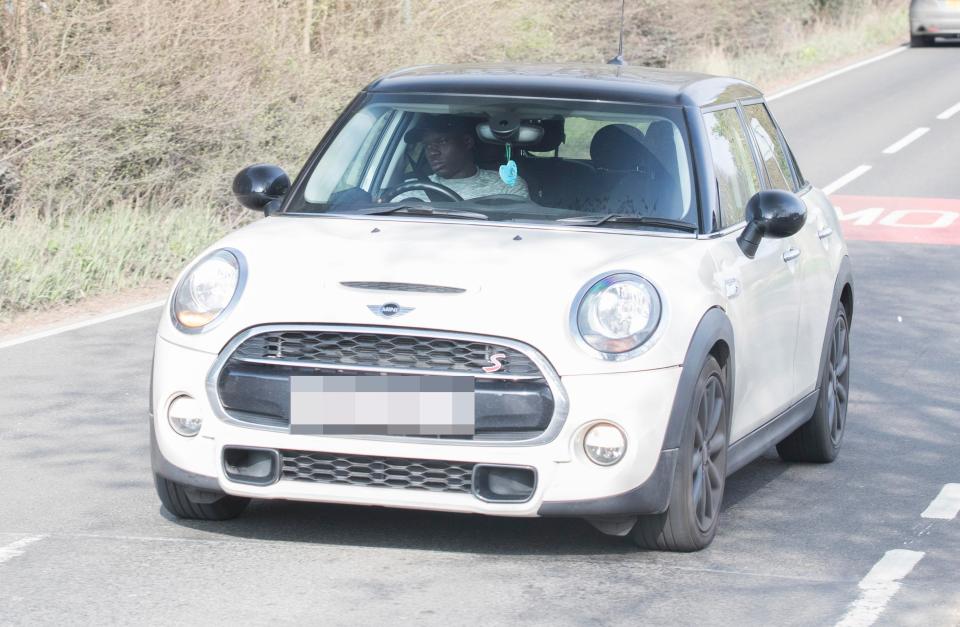 But he was given a second hand Five-door Mini Cooper S. He is so in love with his white car, that when the Ex-Boulogne midfielder joined Chelsea, he saw no reason to ditch his sweetheart.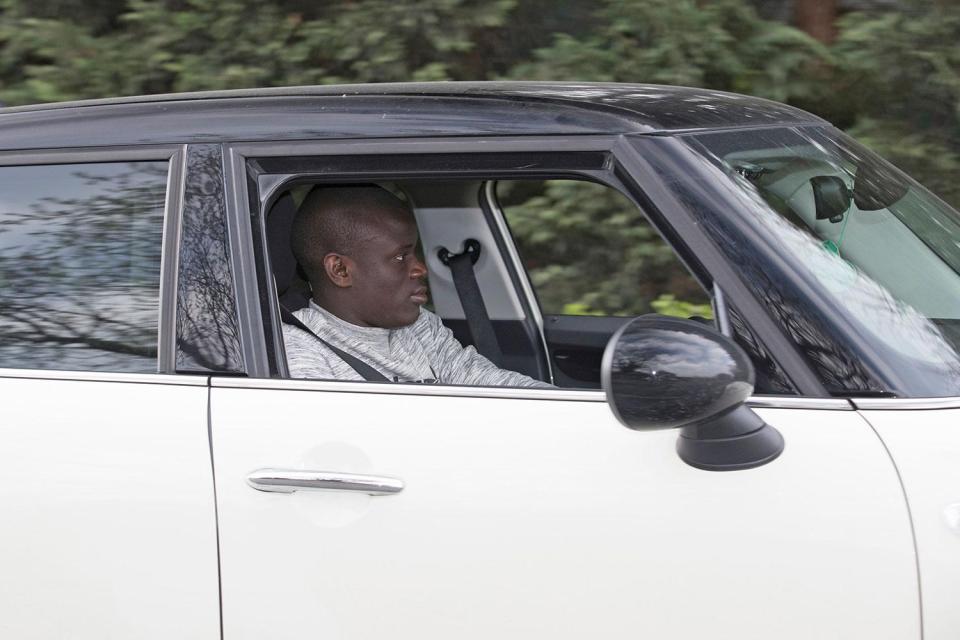 He joined Chelsea in summer last season for £32 million,and now earns £110,000per week, which says it all that he is not a car person and is not interested in investing in that.
He said: "Me, I've never been someone who loves a car and when I was young I didn't have the ambition of a car or something like that."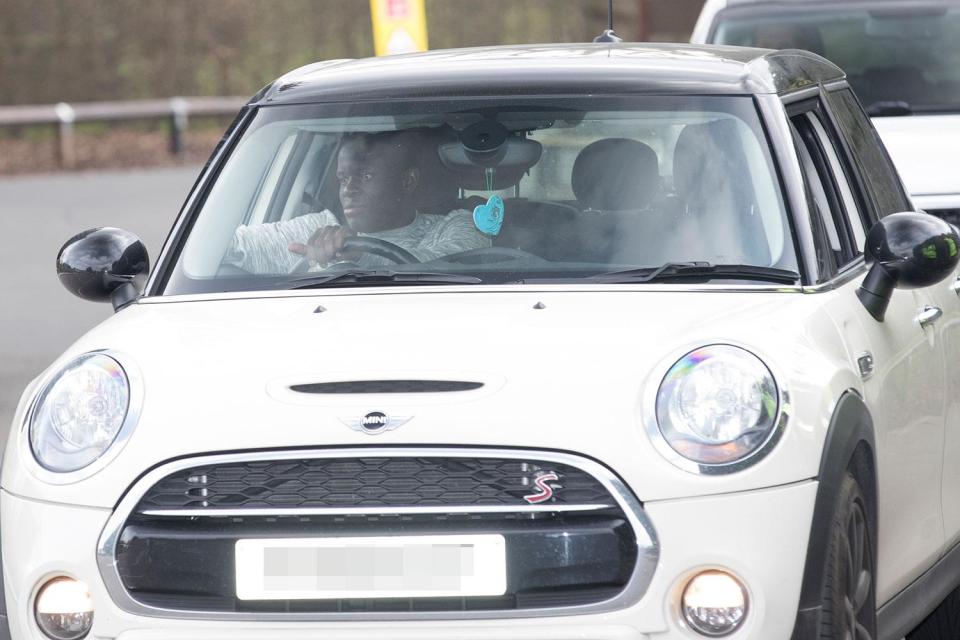 "But my Mini, for the beginning, was good to learn to drive on the left. I got it in Leicester. And I still have it now. But it's good."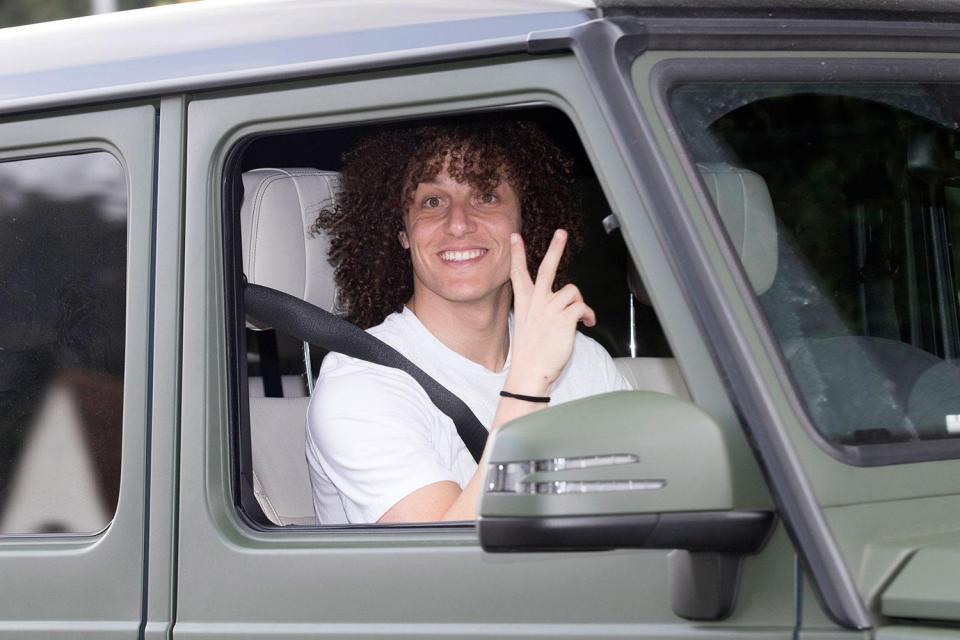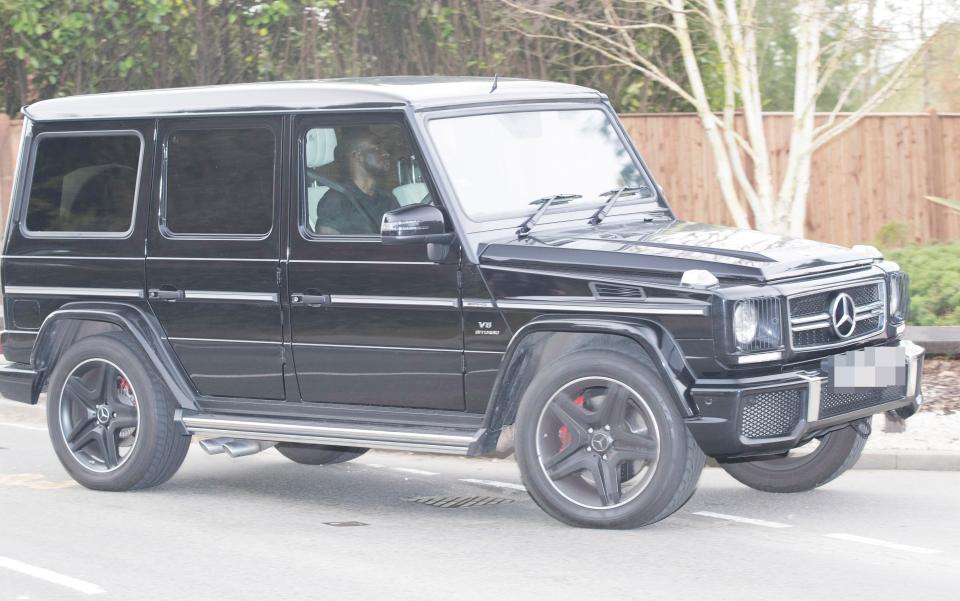 Leicester City's chairman Vichai Srivaddhanaprabha spent nearly £2m to buy 19 BMW i8's for the squad.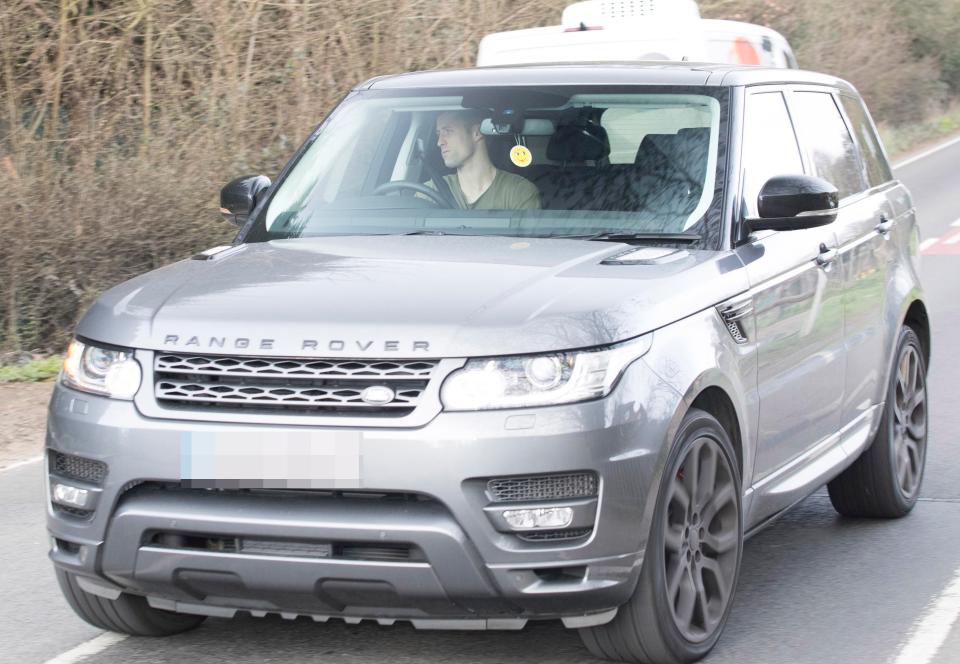 Victor Moses and David Luiz drive Mercedes G-Class, costing around £100,000. Defender Gary Cahill drives Range Rover, costing upwards of £100,000 whilst striker Diego Costa looked happy in a white version with a black roof.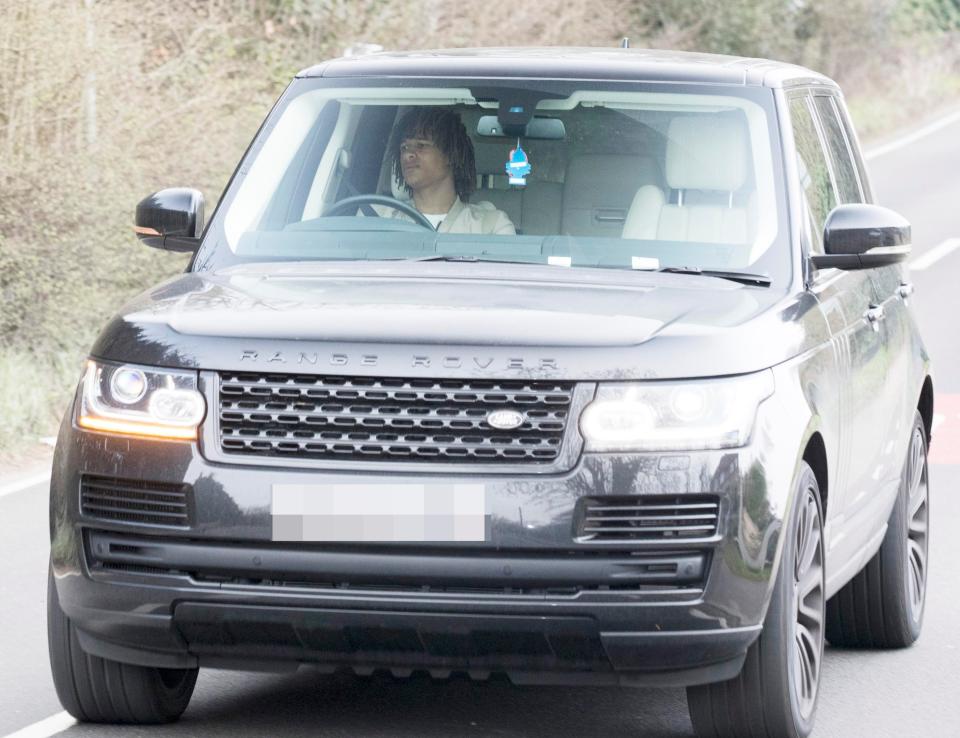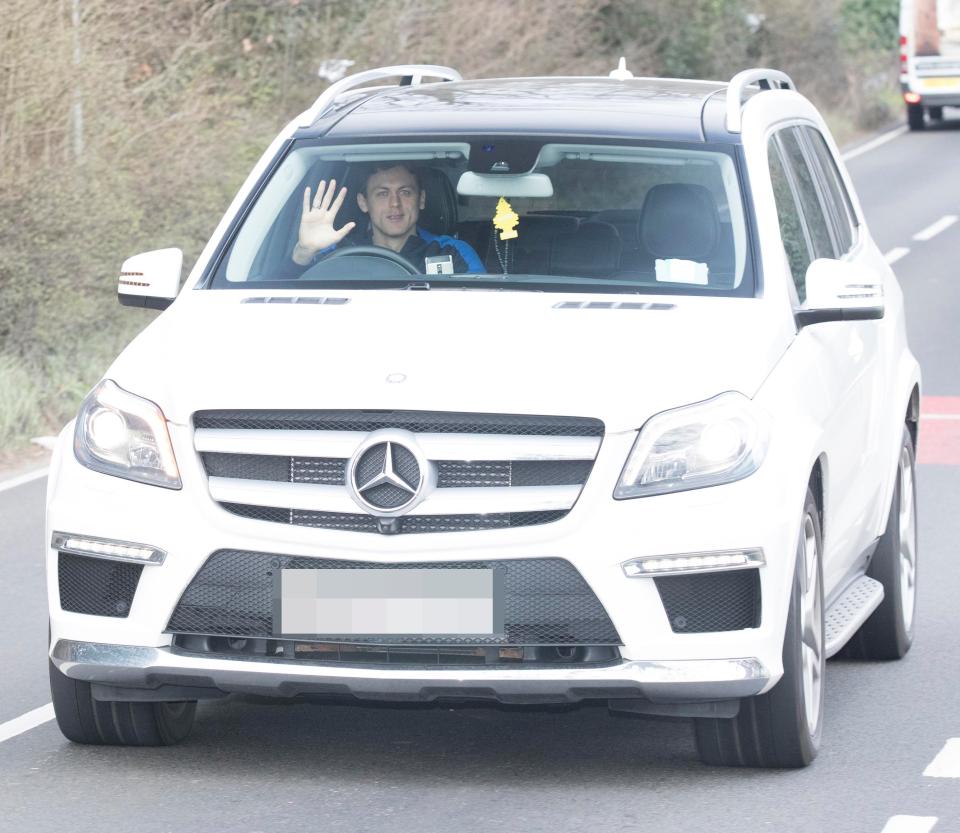 Kante has been gaining huge recognition for his all-round display, and is being touted the Player of the Year by many.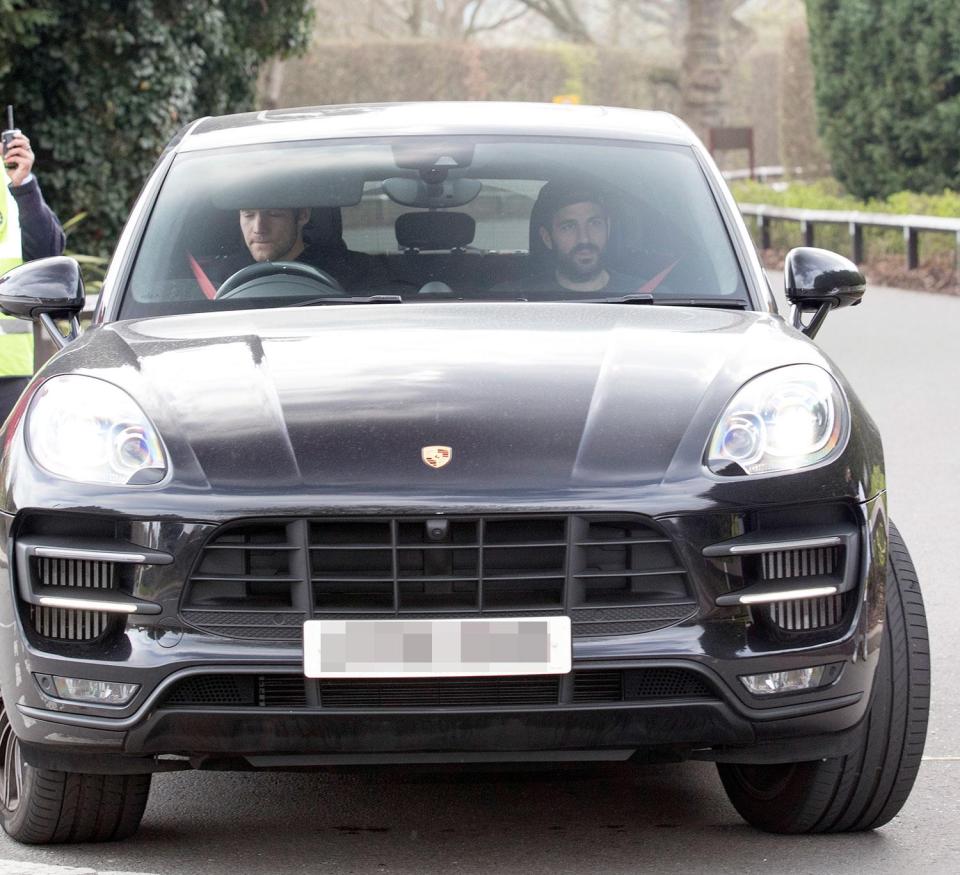 Kante put in a man of the match performance for the Blues in their 1-0 win over Manchester United on Monday in the quarter-finals of the FA Cup.