There may be some reason for Bayer Leverkusen and its coach Tayfun Korkut to be satisfied with a dignified and honorable defeat. But after the German side was eliminated 4-2 on aggregate against Atletico Madrid in the last 16 of the Champions League, Leverkusen is nevertheless facing an uncertain future.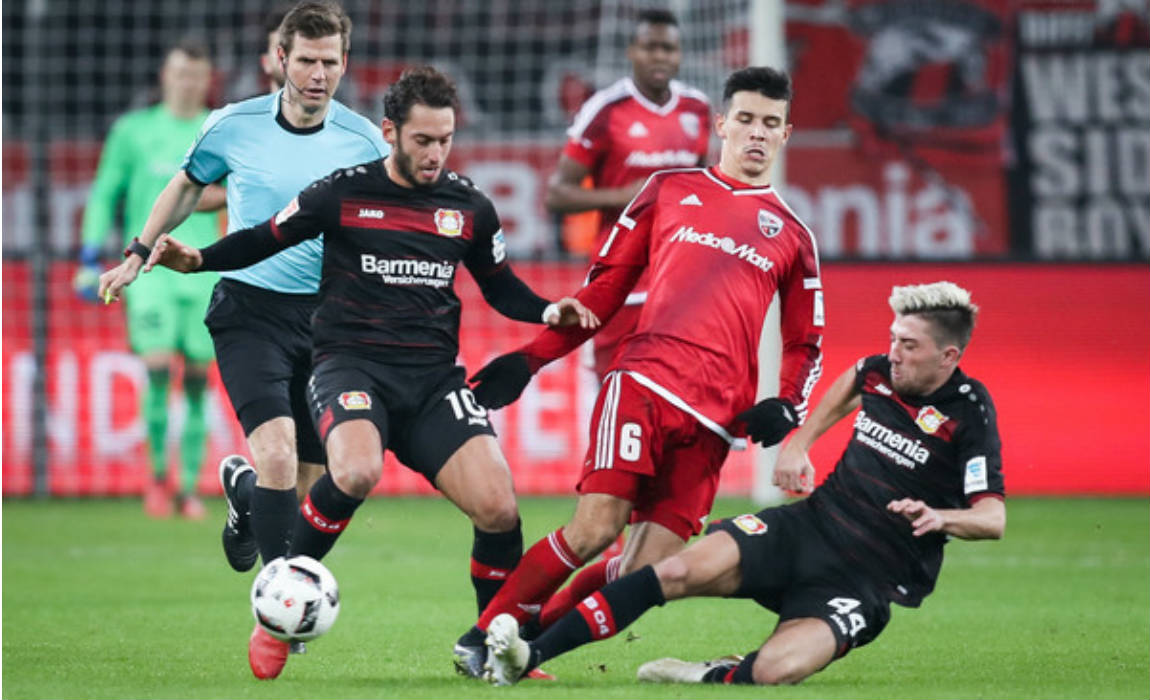 While Korkut praised his team for a satisfactory performance in the second leg against Atletico (0-0), the club is in danger of missing out on a European competition as it is not meeting expectations in the national league, the Bundesliga. It will take some kind of miracle to turn around things in the last ten games and reach a European competition.
It would be the first time since 2009 that Leverkusen has failed to qualify for a European competition. They have played the Champions League five times since 2001.
The uncertain future will affect their squad and seems to be reason enough for most players to consider a change of clubs. Leverkusen is therefore facing a summer sales of its players.
Top German talent, Julian Brandt (18 million euro) is in negotiations with Bayern Munich. Defender Oemer Toprak has already signed a contract with Borussia Dortmund (12 million euro) for the next season. Top striker Chicharito has been connected with several top European clubs. The 28-year old joined Bayer as they were in the Champions league. German international Karim Bellarabi is talking to Premier League club Tottenham Hotspur.
Midfielder Hakan Calhanoglu is expected to leave while goalkeeper Bernd Leno is on the list of RB Leipzig and Real Madrid and will cost slightly over 20 million euro. The keeper has proved his class sveral times already. Rumors have it that midfielder Kevin Kampl is a candidate for Atletico Madrid. Defender Tin Jedvaj and midfielder Admir Mehmedi are at least expected to consider joining a new club next summer.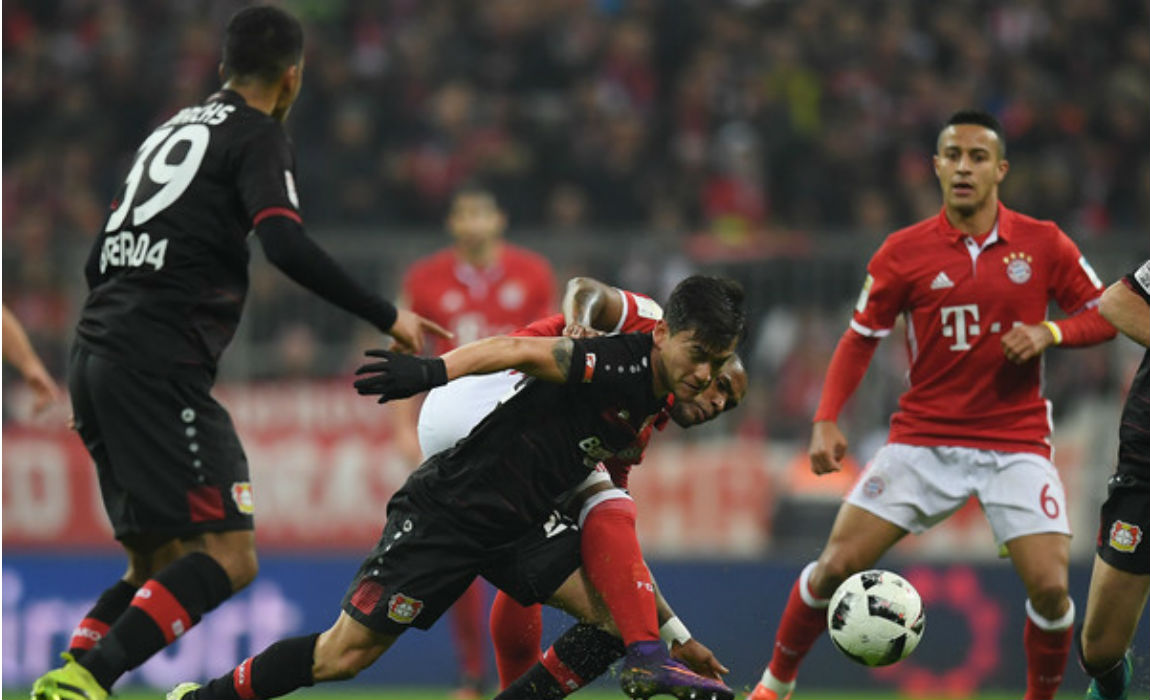 Leverkusen's CEO, the former German international Rudi Voeller, was clever enough to negotiate exit clauses with most of his players which will provide Leverkusen with extra money to rebuild its squad. But so far it was one of Leverkusen's advantages in the race for highly talented players that they could promise international games. Not being part of for instance the Champions League would make Leverkusen less attractive for players.
Leverkusen won't get into financial difficulties but will most likely lose most of the quality in their squad which will have to be rebuilt by Voeller and the new coach, who still has to be appointed. Some German football pundits see it being a "difficult summer" that Leverkusen will have to negotiate and prepare for a restart.
Satisfaction expressed by coach Korkut in Madrid after the game therefore can only be of a temporariy nature. The contract of the 42-year old part-timer runs out next summer and most likely the Turkish-German coach will leave Leverkusen after only a few months.
It means Voeller will have to find a coach that is willing to start more or less from the bottom and try to lead the club back onto the European stage.
But looking at the Bundesliga, Leverkusen might also have to face an even bigger problem. Only five points away from relegation, their next opponents TSG Hoffenheim and VfL Wolfsburg will pose a serious challenge for the team. Should it lose next weekend's league game in Hoffenheim, they would have to face Wolfsburg in a tough match between two clubs of the last third of the table that so far have provided a disappointing performance. Hoffenheim on the other hand is looking to qualify for next season's Champions League and
Voeller has warned his side to take the difficult situation in the Bundesliga seriously.  "We can't take it as if was a piece of cake and ignore our unsatisfactory position. We can still move up the table but there is not much time left to do so," he said hoping the club would not leave it as late as they did in 1996 when they secured survival on the last day of the season against FC Kaiserslautern (1-1).
If Leverkusen will not manage to improve, Voeller will inevitably get under fire himself.