Nigerian national football coach Gernot Rohr is dreaming of surviving the group stage at the 2018 World Cup in Russia while celebration doesn't seem to end in Nigeria after the "Super Eagles'" recent success. Nigeria was the first African team to qualify after beating Zambia 1-0.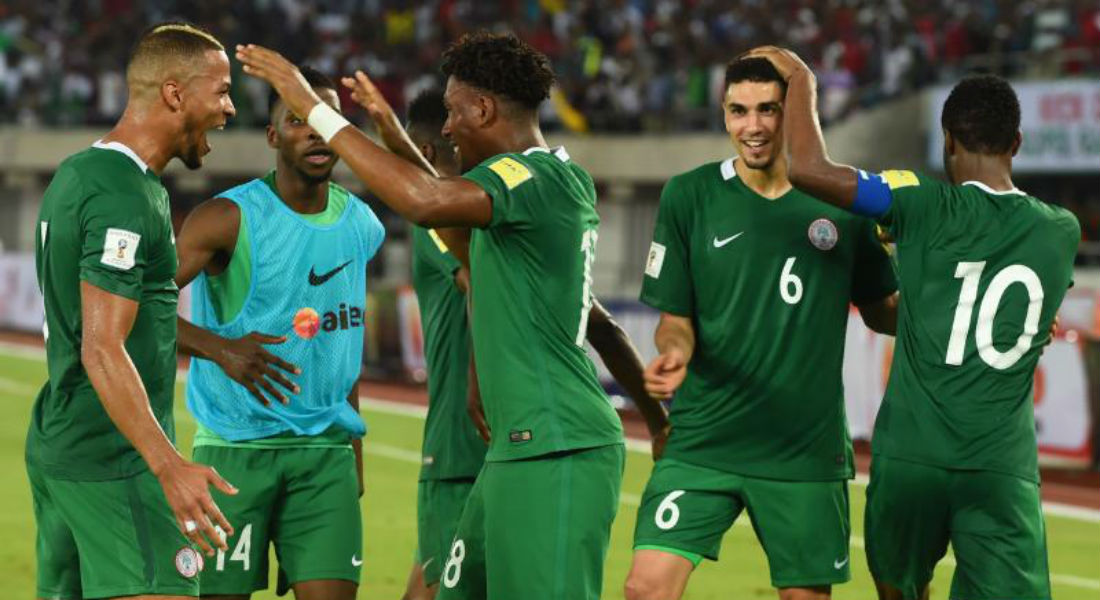 "It is a big adventure for us to be part of the World Cup. Our big dream is to survive the group and reach the knock-out stage," the 64-year old German-born coach commented in a Xinhua interview. Some fans expect the team to proceed to the semifinals or the final Rohr reported as enthusiasm is at its climax currently.
"It is a great satisfaction for Nigerian football, the people, the players and the association after it was a lot of hard work to make it to the World Cup," the former coach of Eintracht Frankfurt, OGC Nice, Girondins Bordeaux, Gabon, Niger and Burkina Faso said.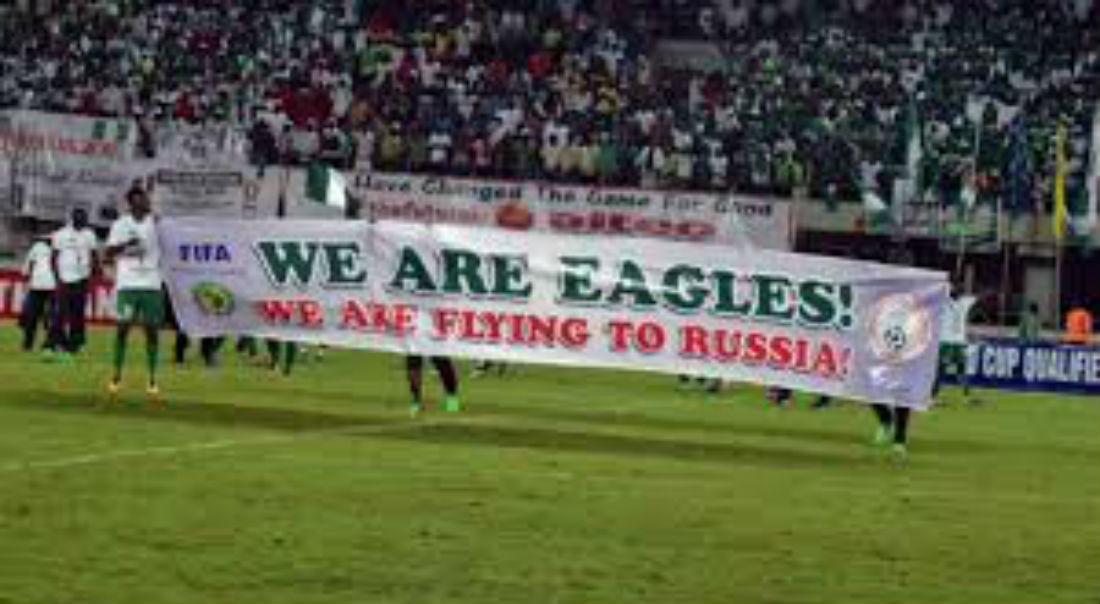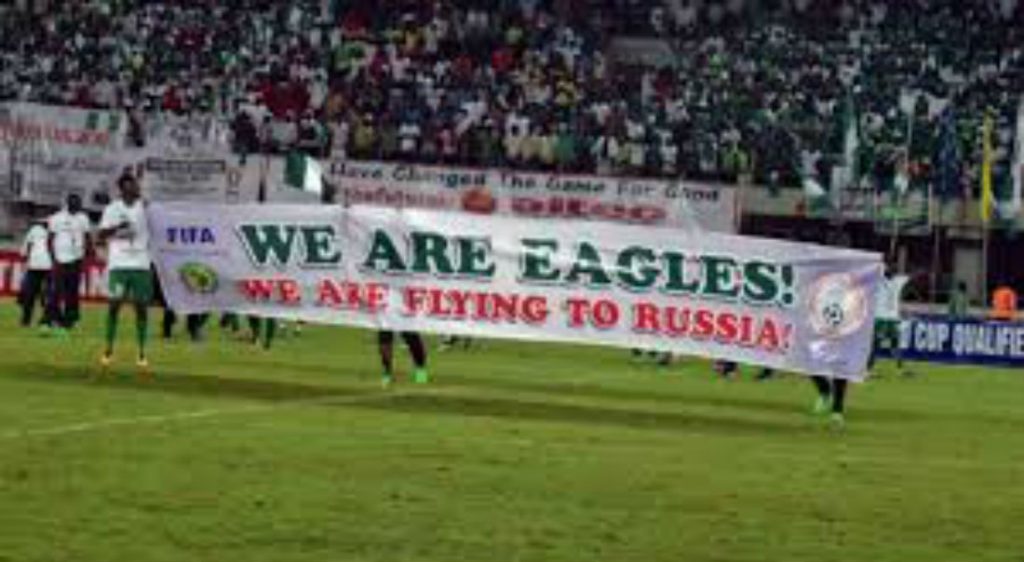 "The country has survived a recent recession after some turbulence due to an oil price drop on international markets during the last two years. It was a great thing for the country to celebrate the World Cup qualification only a few days after this year's independence celebrations."
Three times the Nigerian team managed to survive the group at a World Cup, but in 1994, 1998 and 2014 were eliminated in the round of the last 16 by Italy, Denmark and France. Nigeria so far is the only African team ever that has qualified for the knock-out stage of a World Cup tournament.
It would not yet be the right time for an African nation to achieve the title but football in Africa and Nigeria is developing Rohr emphasized. "It is getting on with African football. More and more we see good youth education and youth academies," Rohr told Xinhua.
Rohr demands further effort to build up better infrastructure. "Nigeria has many young talents in football but needs to restructure its youth teams as we need additional education for youngsters and to set up national teams for under-15, 16, 17 and 20-year-old footballers. On top, the Nigerian association is planning to intensify training for local coaches.
To now participate at the 2018 World Cup is a well-deserved reward for the national association in Nigeria, Rohr stressed. "There has been a lot of effort invested by the minister of sports and the association," the German stressed. "And it was a good idea to sign me," the former defender and midfielder said while laughing.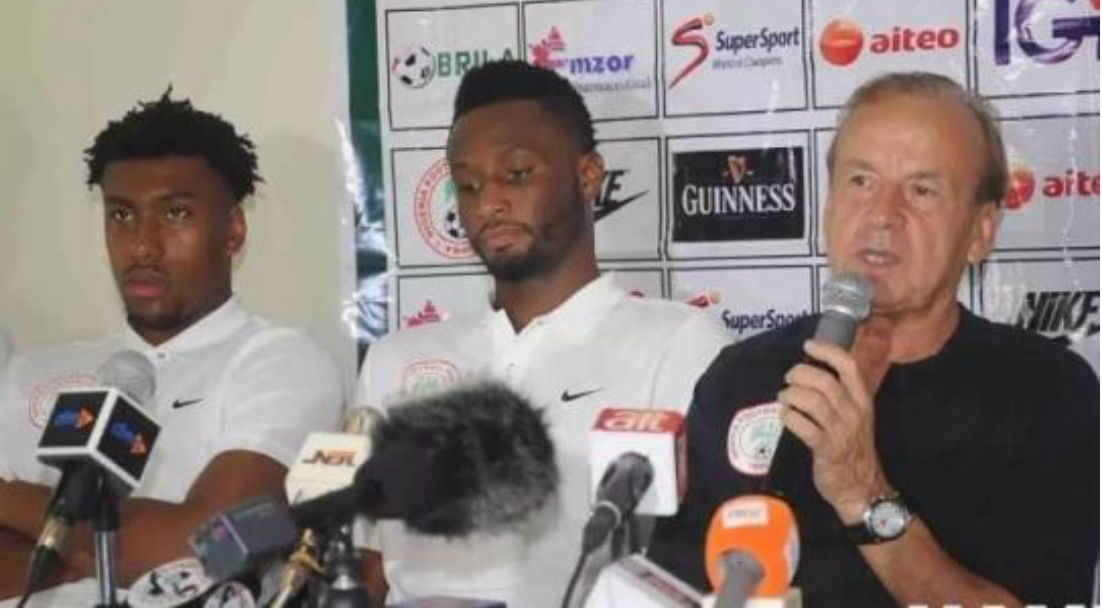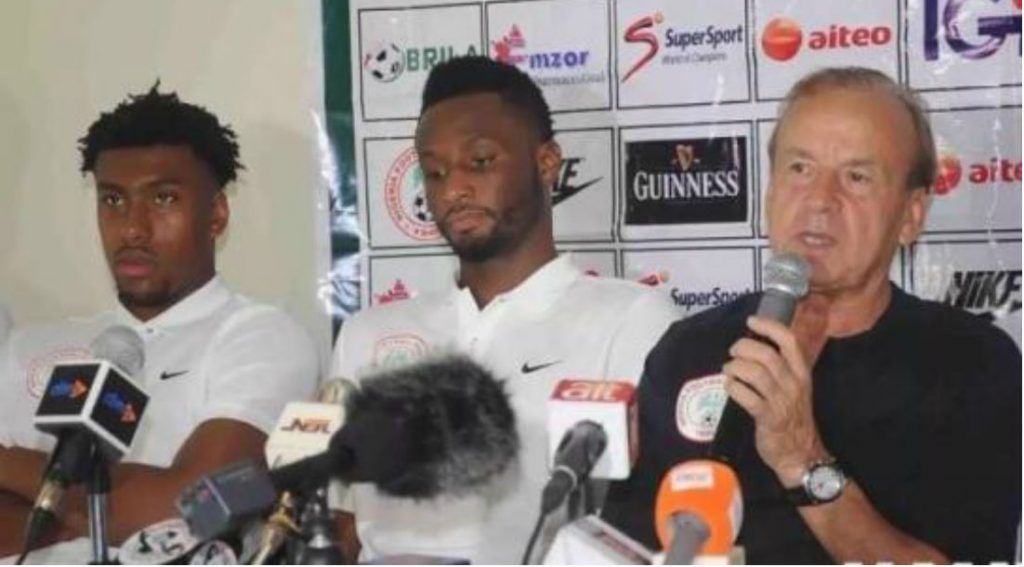 Nigeria is trying to gain more quality for its coaching staff. "We need to get more experienced people to join us," Rohr said as former Bundesliga and French league professional Victor Agali (Marseille, Nice, Schalke and Rostock) is to join the Nigerian national teams coaching staff shortly.
African football still needs to improve when it comes to organizing Rohr emphasized.
In 2016, as Rohr took up the job, the national team got updated with several young talents of whom many play for European clubs such as Leicester City, FC Nantes, Hull City, Standard Liege, FC Chelsea and FC Arsenal, Turkish clubs and the German Bundesliga side of FSV Mainz 05.
Striker Odin Ighalo (Changchun Yatai) and midfielder John Mikel Obi (Tianjin Teda) play in the Chinese Super League.
"It was a hard competition in the group for us as Algeria was the big favorite," Rohr commented in advance of the last qualification game against Algeria. Nigeria beat Algeria 3-1 in their home game.
Depending on the outcome of the World Cup group draw on December 1st Rohr is going to revise the team's preparation schedule. "We would like to play a friendly against Germany to do some testing in advance of the World Cup," Rohr said. "We rather want to meet a team such as the current world champion in a friendly but not in our World Cup group," Rohr commented laughing.