Manchester United boss Mourinho has now backed his former club Chelsea to win the Premier League title this season.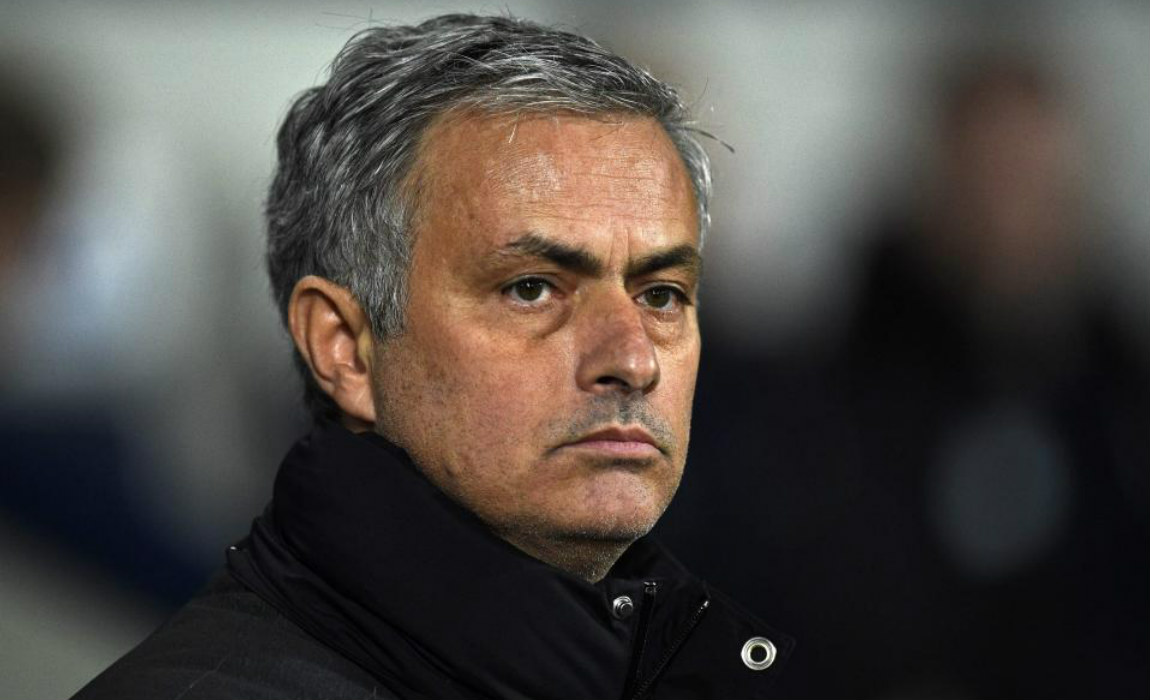 The Portuguese manager guided the Blues to greater heights and had clinched three Premier League titles during his two spells at Stamford Bridge. And now he heaped praise on Chelsea's incredible form this season
Conte's Chelsea are now desperate to hold on to the top spot. Conte's side are six points ahead of second placed Liverpool after a fantastic run of 11 consecutive wins – with nine clean sheets.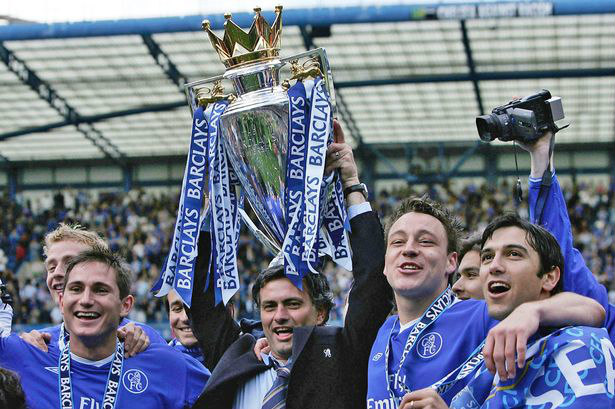 Mourinho's Manchester United are currently sixth in the Premier League table and 13 points behind current league leaders Chelsea.
The Portuguese manager is confident that Manchester United is still in the title race but he admitted that they will struggle to catch up with Chelsea. He believes that the Red Devils will have have to up the ante and play their best game in order to finish top of the pile this season.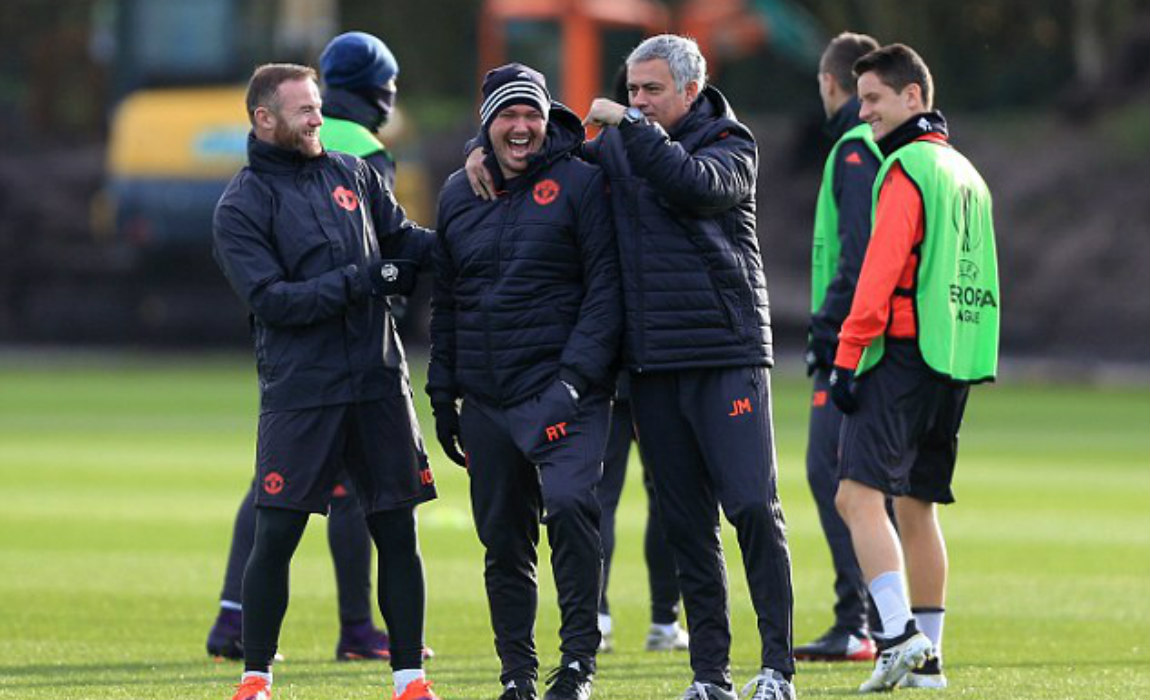 Mourinho also hailed Conte's new 3-4-3 system at Chelsea and heaped praise on the players for adapting to the system brilliantly – especially the 3-man defence that has worked wonders for the Blues this season.
Mourinho said: "It's very difficult, you have to be honest and say that. Not just the difference in points, but also the Chelsea philosophy of play."
"They score one goal and they win, they defend a lot, they defend well, they are winning and in the last 20 minutes they bring defenders in, they don't care what people say, what people think, they just want to win."
"It is mathematically possible [for United to win the league], but it is very difficult to happen for us. The difference is considerable."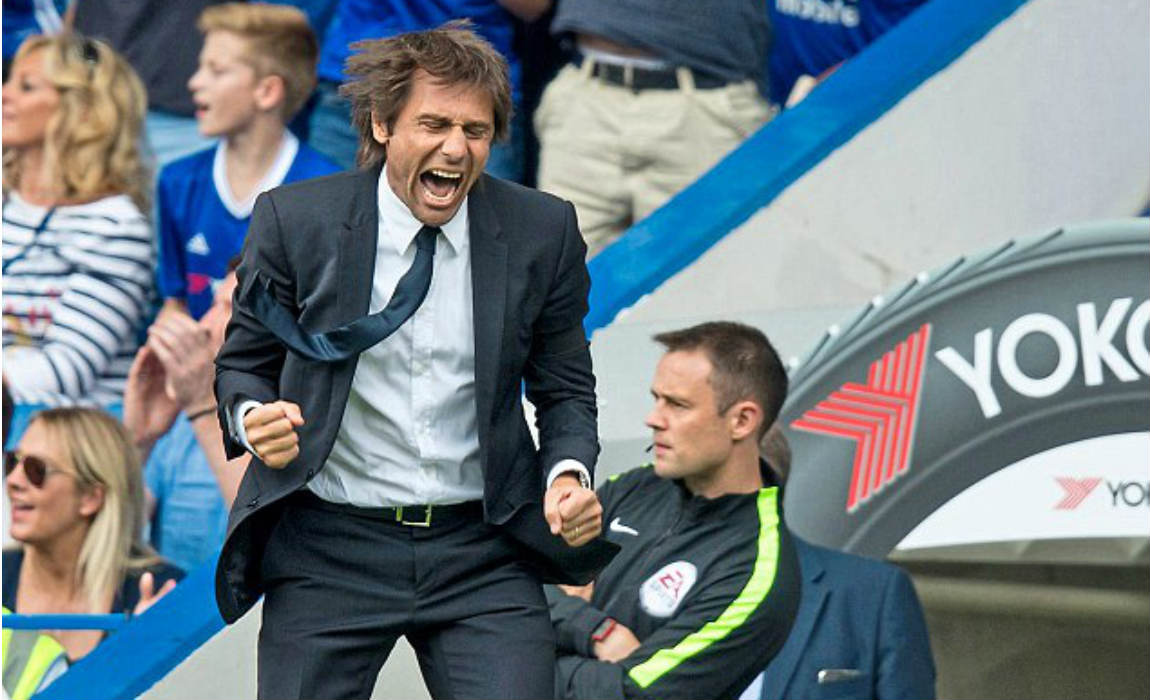 Chelsea are set for tough challenges in January and February, as they are set to face Tottenham, Leicester, Liverpool and Arsenal within a span of few weeks.
And pundits believe that for Manchester United, a top four finish seems more logical, as they are just four points behind fourth placed Arsenal.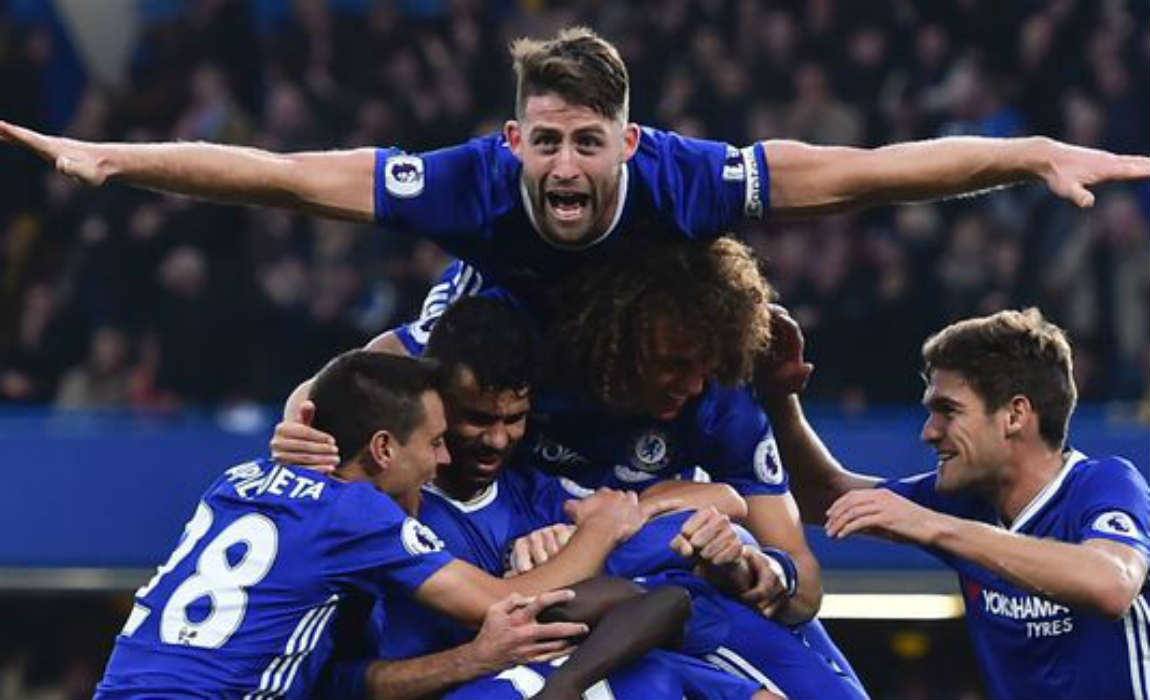 Conte has now brought things under control with his 3-4-3 system at Chelsea. The Blues defence have proved their mettle and earned and now it seems that the newly implemented 3-4-3 system has turned out to be a blessing in disguise.
Gary Cahill, David Luiz and Cesar Azpilicueta have cleary adapted to the new 3-4-3 system and now are Conte's favourites for the back-three spots.

The three-man attack under Conte has displayed incredible form this season – which was not the case last year under former boss Mourinho. Eden Hazard, Diego Costa and Pedro, who were not at their best form last season has now found life exciting under the Italian. The attacking trio has stepped up their game and has provided the much needed impetus to challenge for the title this season.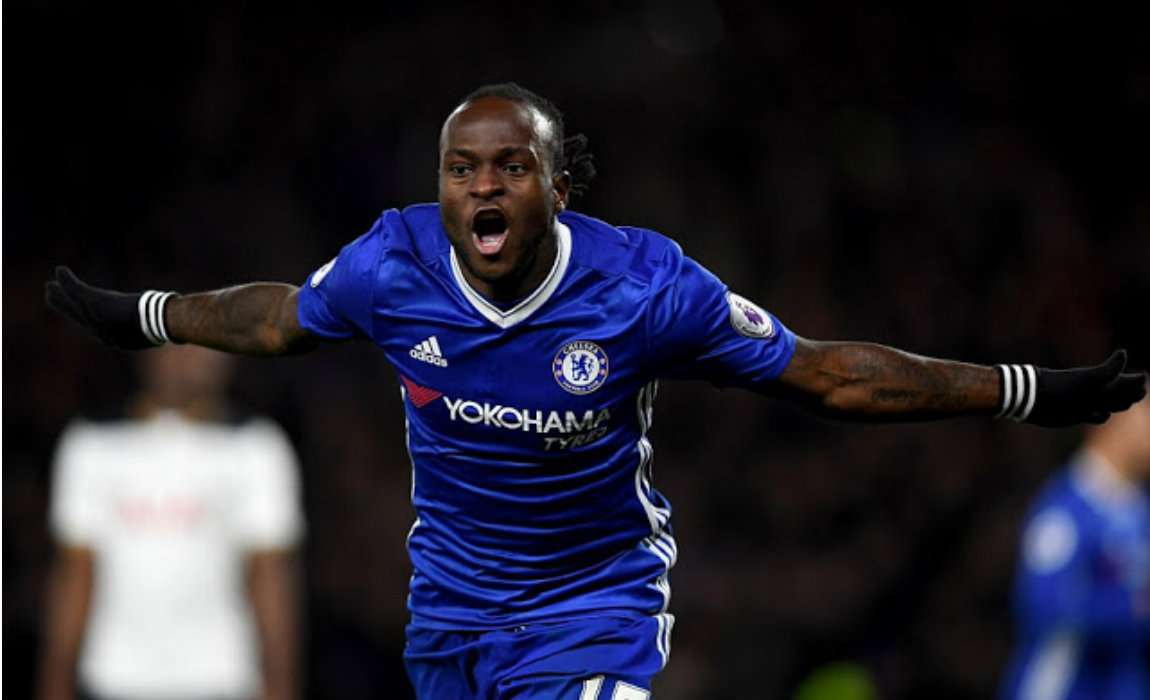 New signing Marcos Alonso and Victor Moses, who went down the pecking order during Mourinho's reign and later loaned out to Southampton – has given the Blues the much needed pace, precision and control down the wings. The icing on the cake has been the resurgence of Matic and last season's Leicester City hero Kante. And all this has been achieved after the arrival of the prolific Italian manager Conte.
And as a fan you cannot ask for a better start.