Arsene Wenger has cancelled out Arsenal's Christmas celebrations after suffering a disappointing defeat to Manchester City in the Premier league.
The Gunners were supposed to go out for a fancy dress night in London but decided that it was a bad idea after poor performance at the Etihad.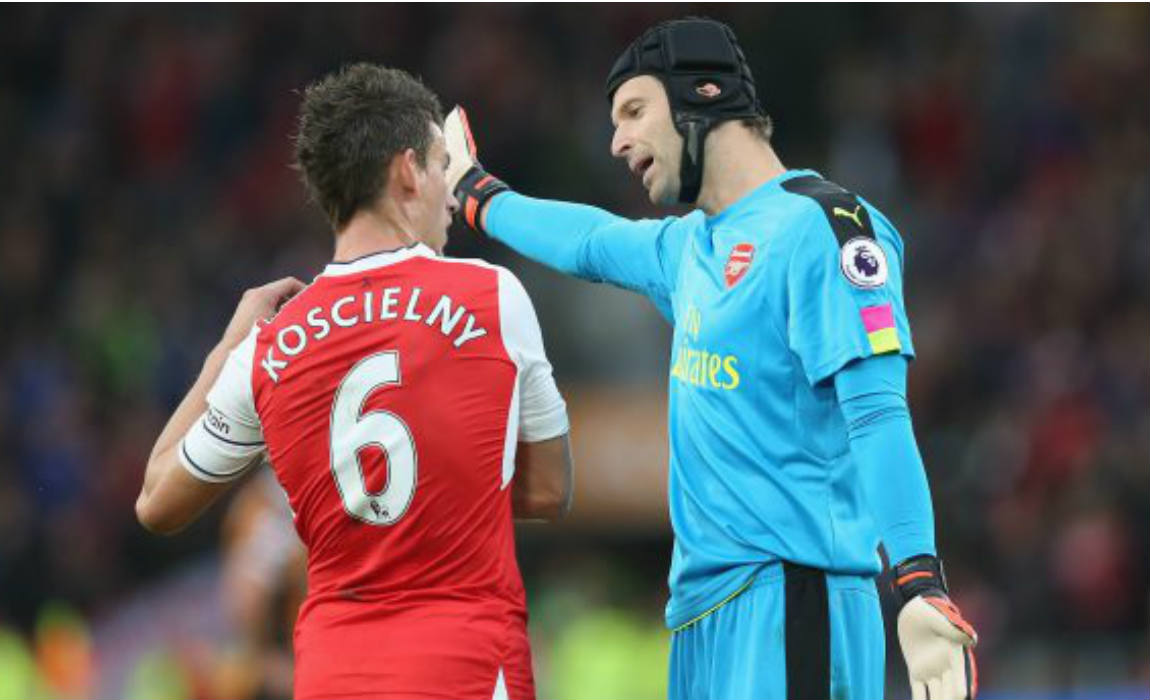 Senior figures, like Petr Cech and captain Laurent Koscielny, were concerned about the message it would send if they were pictured partying in comedy costumes.
Some still went out for a drink or a meal but they did not want a repeat of last year when they were pictured in fancy dress.
The players were out for a cocktail party night after Everton defeat. The night out was scheduled like every year with Wenger's blessing but was pulled out due to the uneasy circumstances.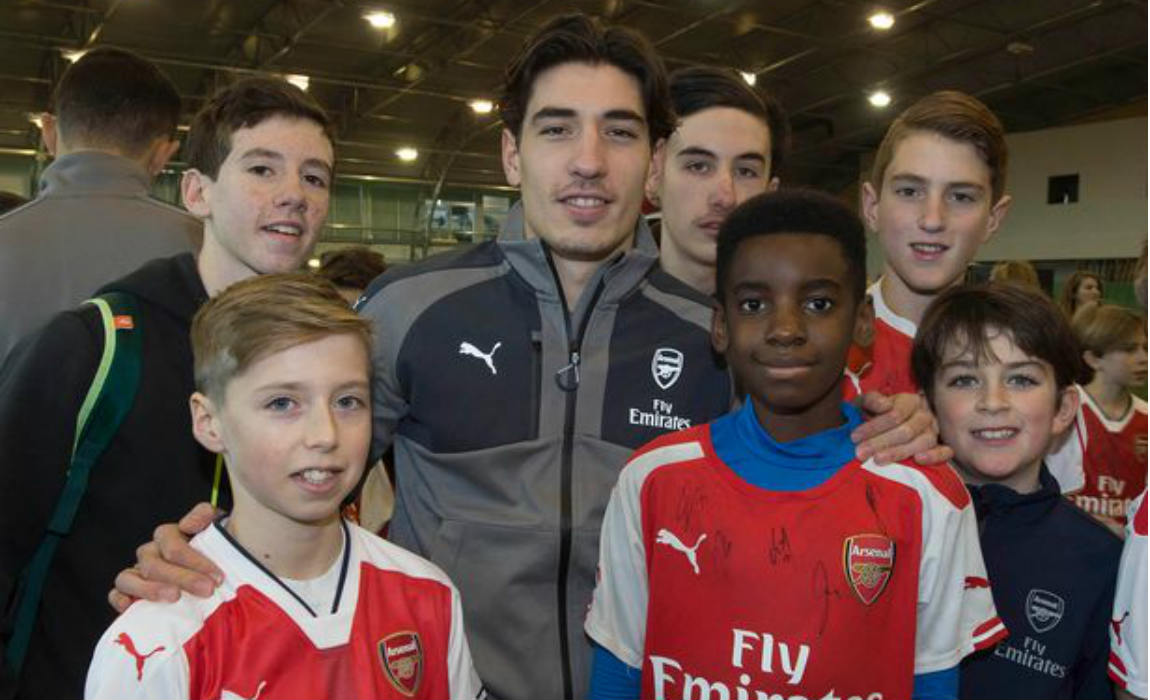 Arsenal are 9 points away from leaders Chelsea and are placed fourth in the league table.
Contract rebel Alexis Sanchez entertained a group of young Arsenal fans by clicking selfies and spending quality time with his fans. The Chilean also indulged himself in a quick game of football.
Other players who took time out of their busy December schedules to meet the fans included Mesut Ozil, Hector Bellerin, Oliver Giroud and Alex Oxlade-Chamberlain.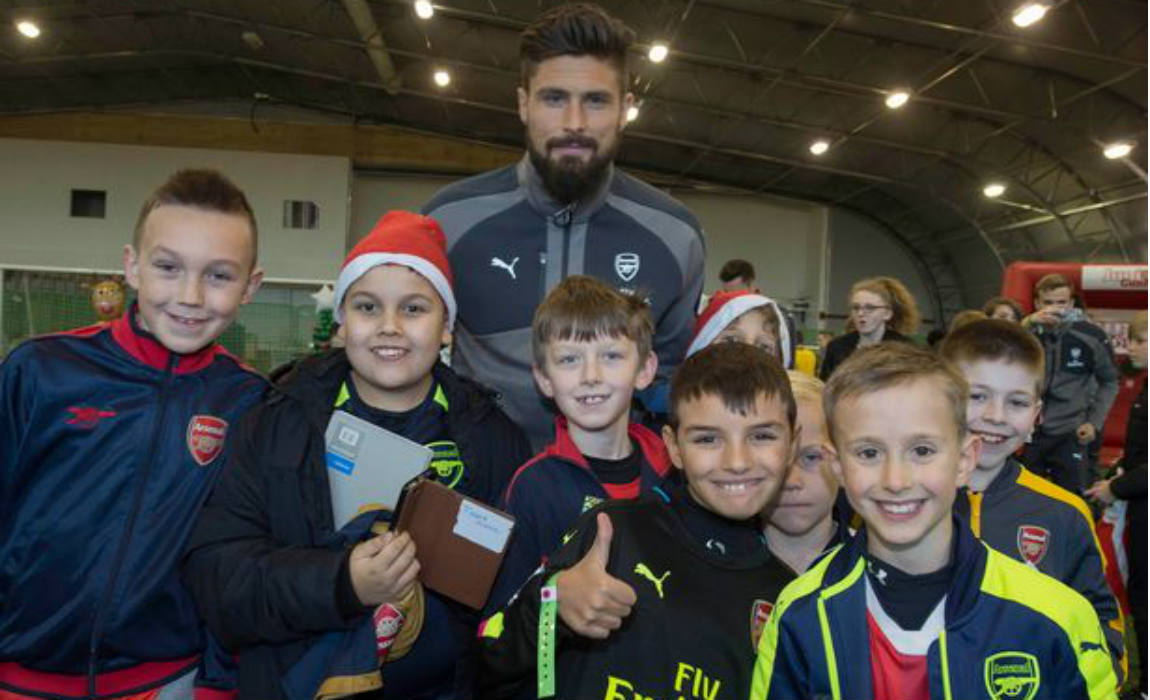 The 28 year old has 18 months left on his current Gunners contract who expressed that life is stressful in London.
It is believed that Arsenal are willing to meet Sanchez's £200,000 a week demand which will see him among the top earners in the league.
"I like to go to London to eat something or have a drink with my friends. However, I am a very home-loving person and I spend a lot of time at home."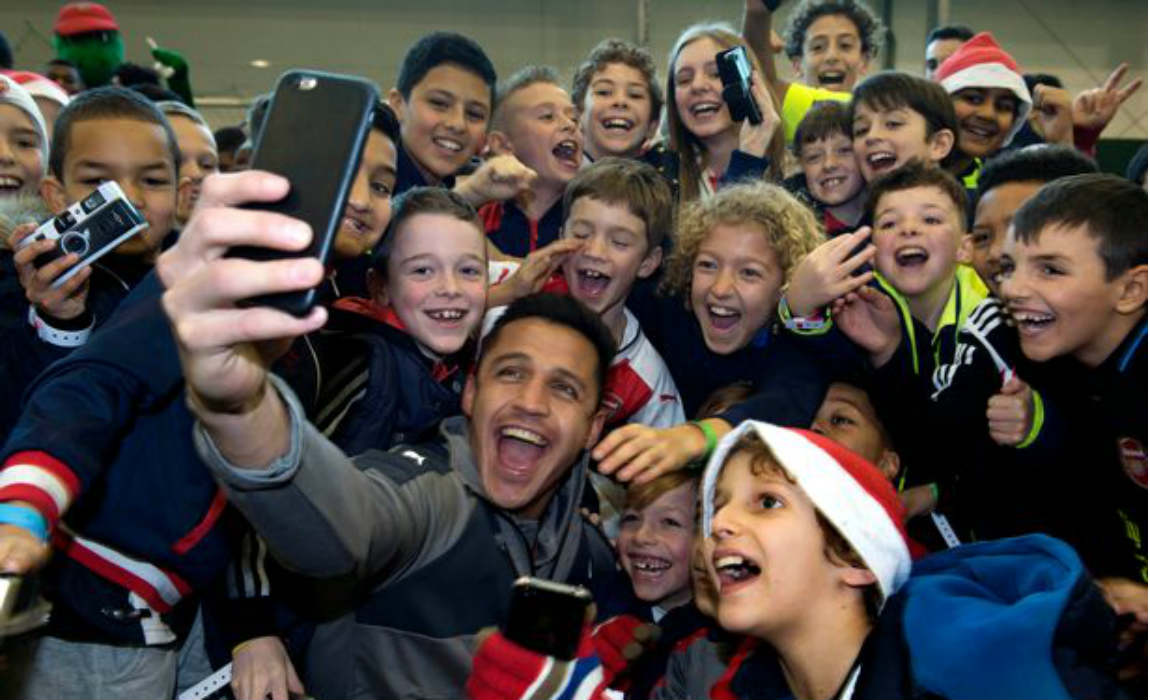 He added: "I do explore the city if I have the time for it but normally I would rather stay relaxed at home. London can be a stressful place because it's crowded and it's a big city."