English Premier League side Crystal Palace announced on Friday that former England head coach Sam Allardyce has been named as their new manager on a two and half year contract.
Foottheball had reported 2 days back that Sam Allardyce would replace Alan Pardew at Crystal Palace and now it is confirmed that Santa came calling early for the disgraced former England boss as he has signed a contract with the Eagles.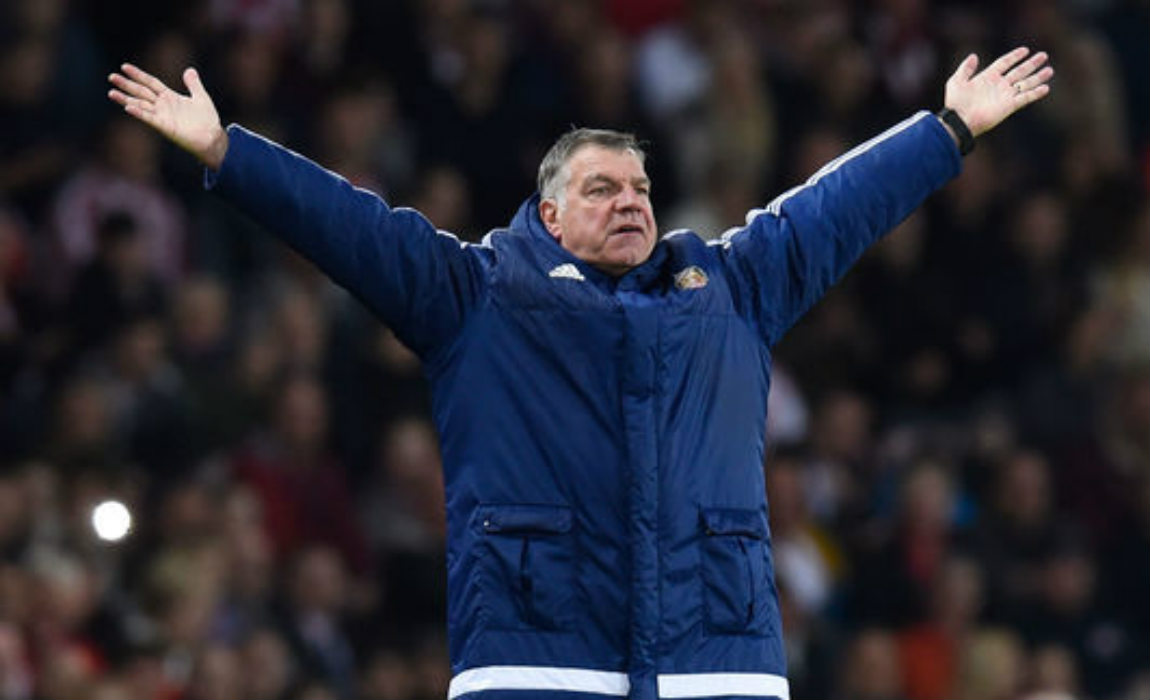 The south London club's chairman Steve Parish said: "We are delighted to be able to make an appointment so quickly and fortunate that someone of Sam's caliber and experience was available."
ALSO READ: Alan Pardew Sacked By Crystal Palace After Poor Run Of Results – And Gets £5m Payout
ALSO READ: ENGLAND MANAGER SAM ALLARDYCE STUNG & SACKED!
ALSO READ: How Sam Allardyce's Own Goal Could Help Clean Up English Football
Allardyce will take charge of the team with immediate effect in time for the match against Watford on Dec. 26.
The 62-year-old will replace Alan Pardew who was sacked on Friday.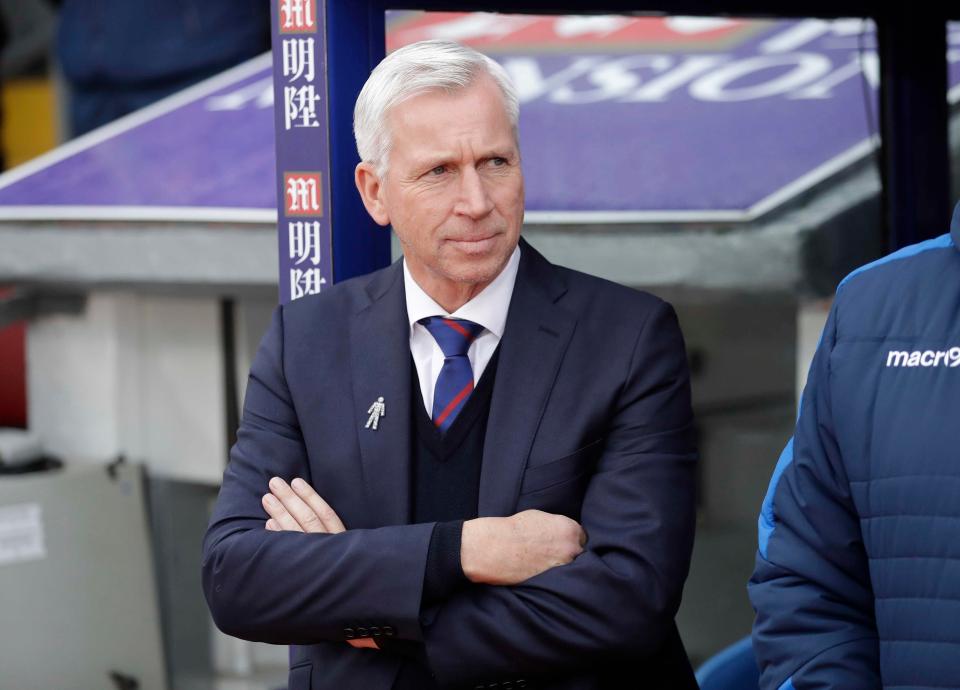 Crystal Place are now standing 17th in the Premier League after a run of one win in 11 games.
ALSO READ: Entrapment Has Won, Made An Error Of Judgement: Sacked England Coach Sam Allardyce
ALSO READ: Sam Allardyce Mocked By Former Swansea Defender Chico Flores
Allardyce, who has been out of work since losing the England job after 67 day, said, "You generally get a new job because there are difficulties at a club."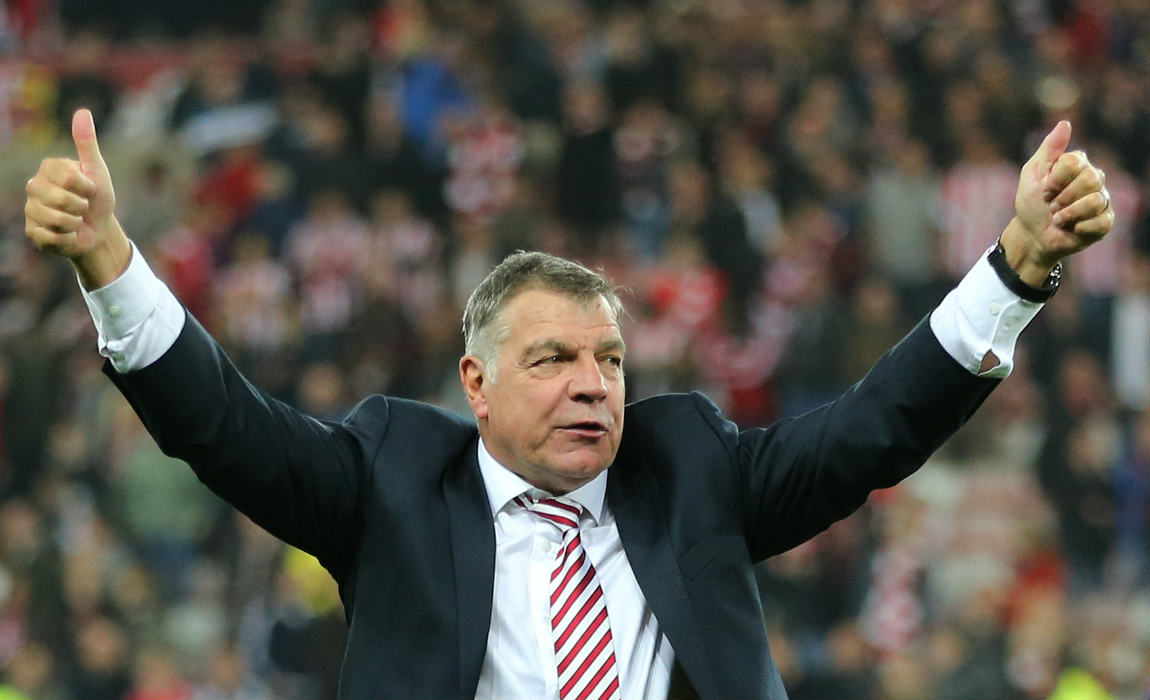 He added to Crystal Palace's website, "I have to sort those difficulties out, hopefully with my experience, and try to get a few more results on the board, particularly over Christmas and New Year, to make everybody feel more comfortable."