Red Devils boss Jose Mourinho is set to use Man Utd prodigy Marcus Rashford and Wayne Rooney upfront in the crunch derby clash with Manchester City on Thursday.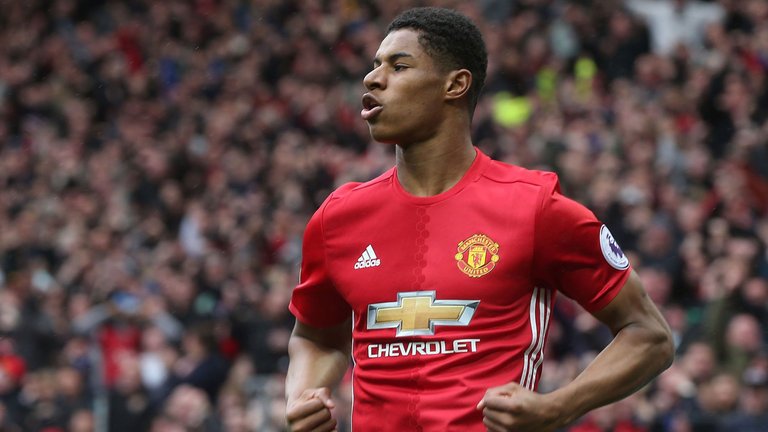 The Man Utd manager is busy preparing his side for the derby clash and used Rashford upfront in the training. Rooney, who had returned to action against Burnley and scored United's second in their 2-0 win, is set to keep his place but Paul Pogba will not be available for the high-octane clash due to injury.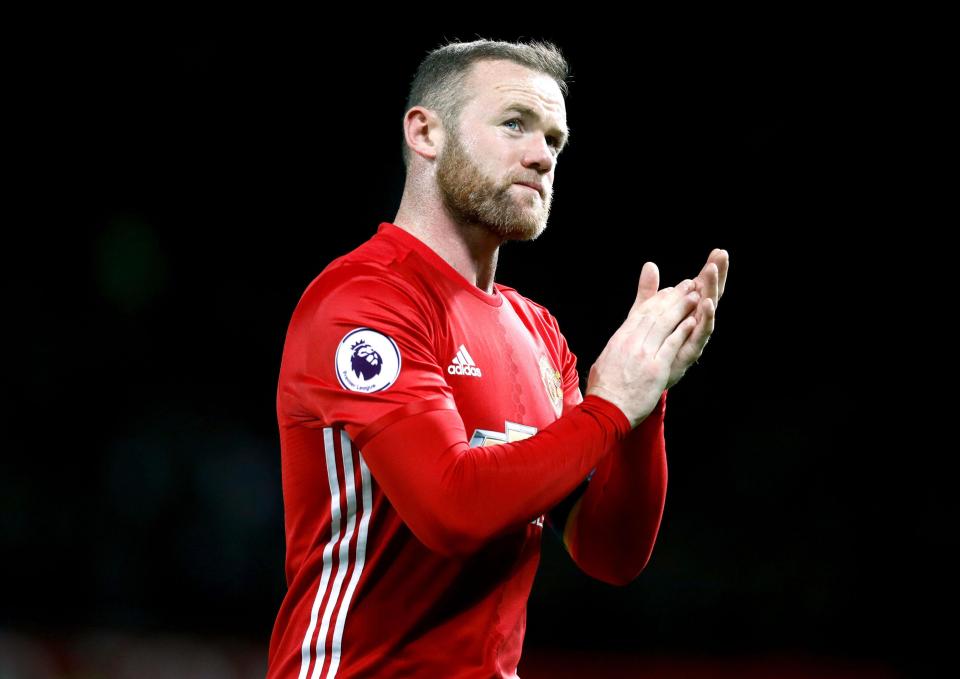 Mourinho heaped praise on his Manchester United 'fighters' – but criticised his defensive pair – Phil Jones and Chris Smalling.
Ahead of Thursday's derby clash, Man Utd boss Mourinho aimed another dig at his defensive duo for not showing enough determination to fight the pain the barrier.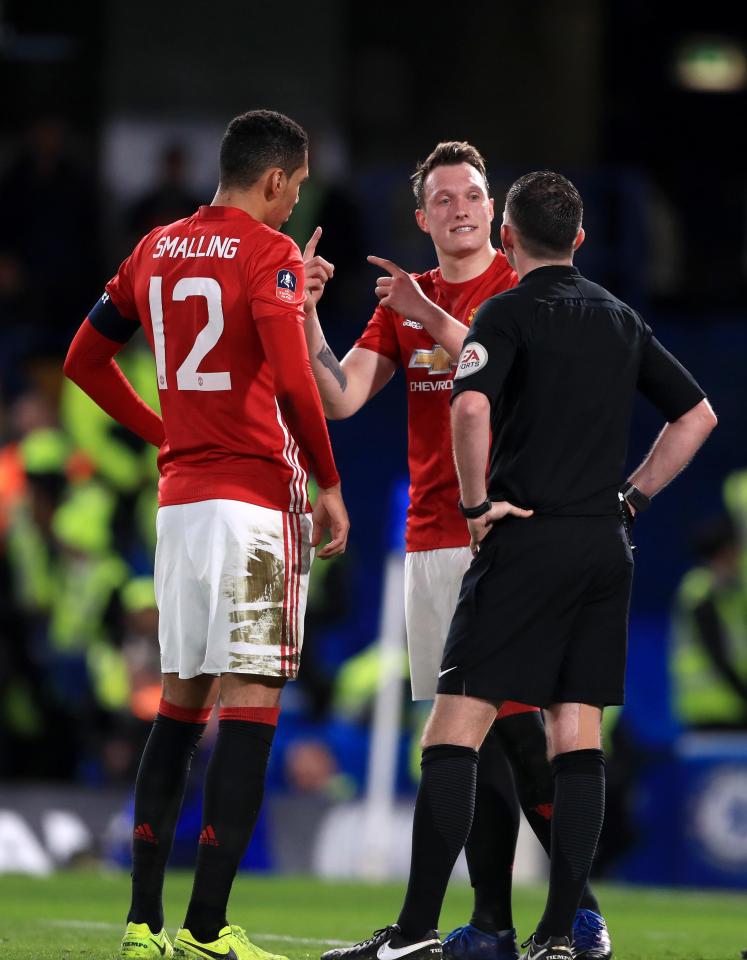 Jones will return back to action after nursing a broken toe and on the other hand Smalling had a knee problem.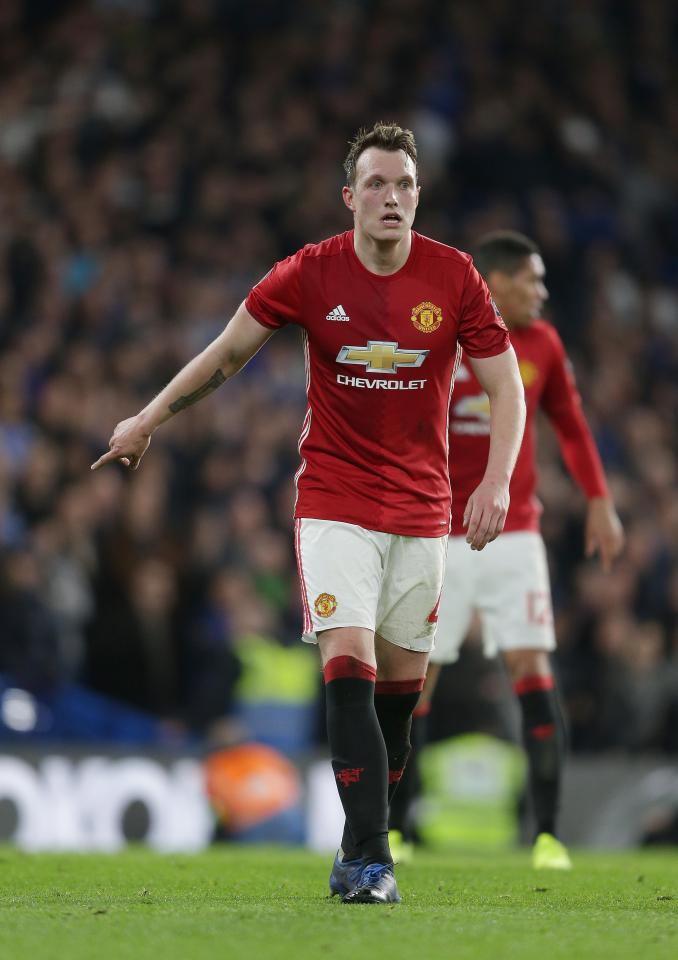 After clinching a 2-0 win over Burnley on Sunday, Mourinho had insisted that the defensive pair should prepare themselves to be available for the crunch derby clash – and now the Portuguese boss has branded them too 'cautious'.
He said: "It's not just about them. It's about the philosophy and mentality around them."
Asked what that was, Mourinho added: "Cautious. Cautious. Just a cautious approach."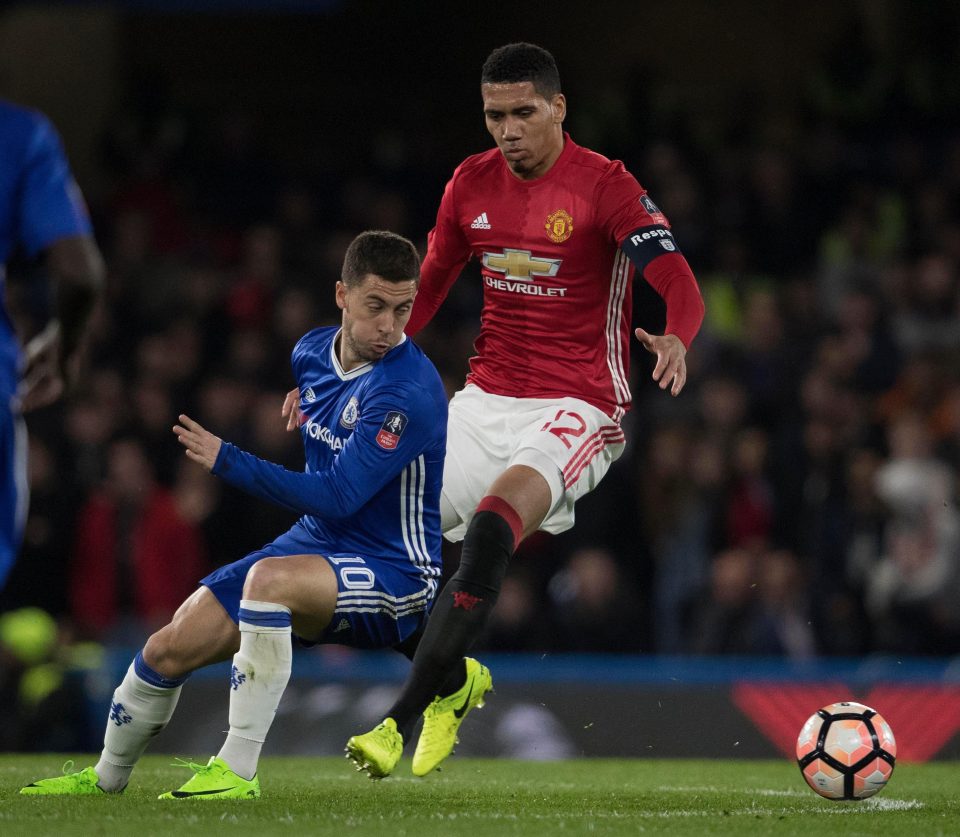 When asked whether it was problem with the modern players, who do not put their bodies on the line, he added: "Professional football at a high level, yes."
And it is now understood that such comments from the manager is sure to work as a wakeup call for English defenders Jones and Smalling.
Mourinho cleared the air and explained that he does not want the pair to leave the club but accentuated that they might face an uphill task to find a way back.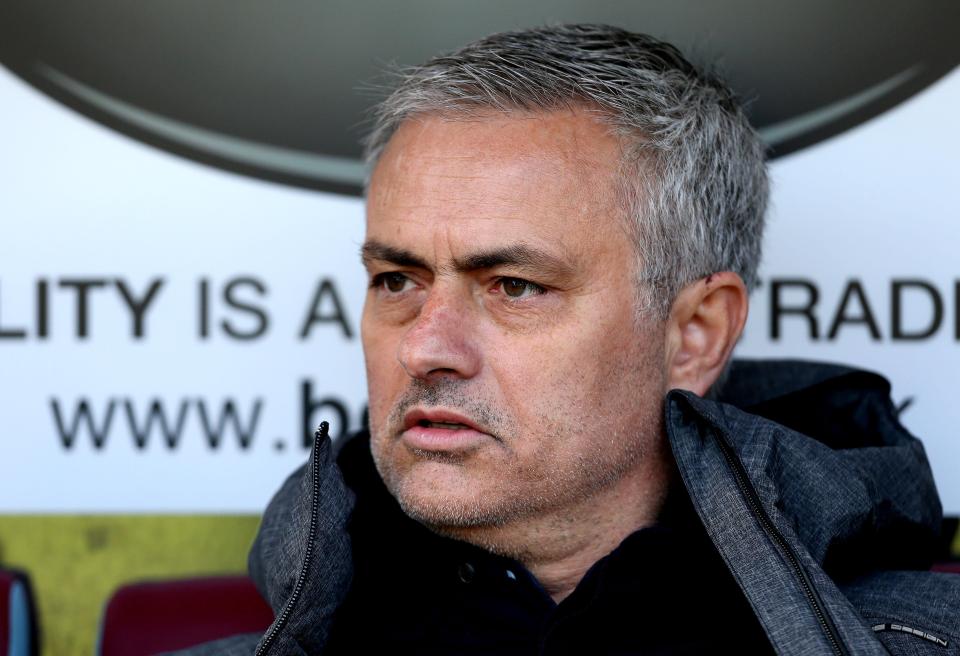 Man Utd have already won the Community Shield and EFL Cup this term and now the Red Devils are aiming to win the Europa League along with a top-four finish in the Premier League.
A win over Guardiola's Man City on Thurday could provide huge boost to Man Utd's chances of finishing in the top-four – that would see them moving into the Champions League spot.
Mourinho is elated with the passion and determination of his stars such as Wayne Rooney and Anthony Martial, who were out of action but used full use of their opportunity – coming from the cold and scoring crucial goals at Burnley.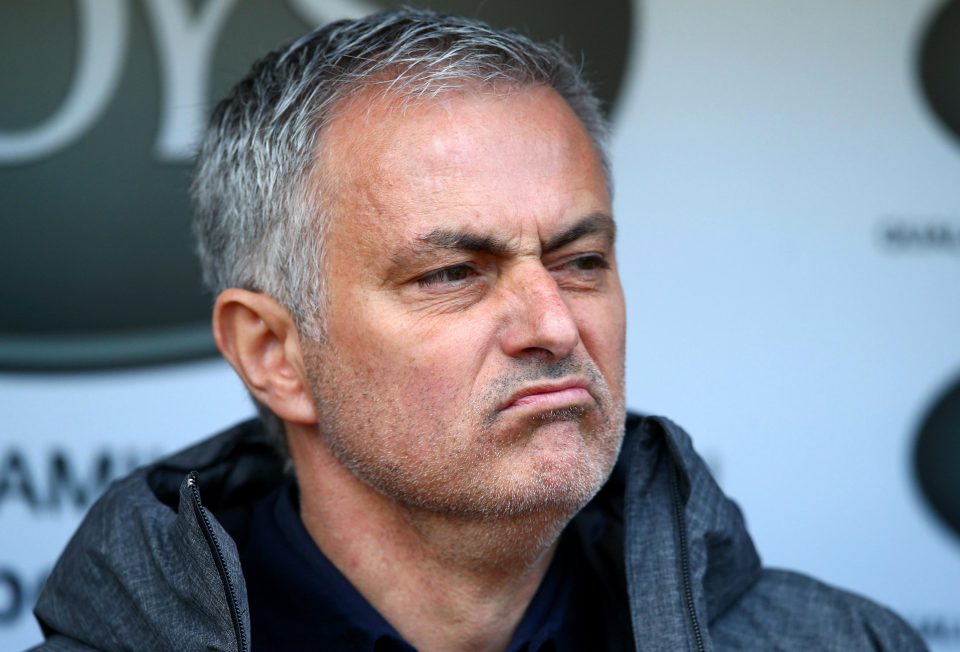 He said: "We go with what we have, we fight with what we have."
"I trust the boys and we go with everything — our fighters — and we hope."
"They know they are important, let's follow the example of Wayne and Martial."
"They came into a game we really needed to win and they gave more than we expected. For Wayne, I didn't think he could go for 90 minutes but he did."
"The fact we are fighting for important things is good motivation. It keeps people together, to make an extra effort."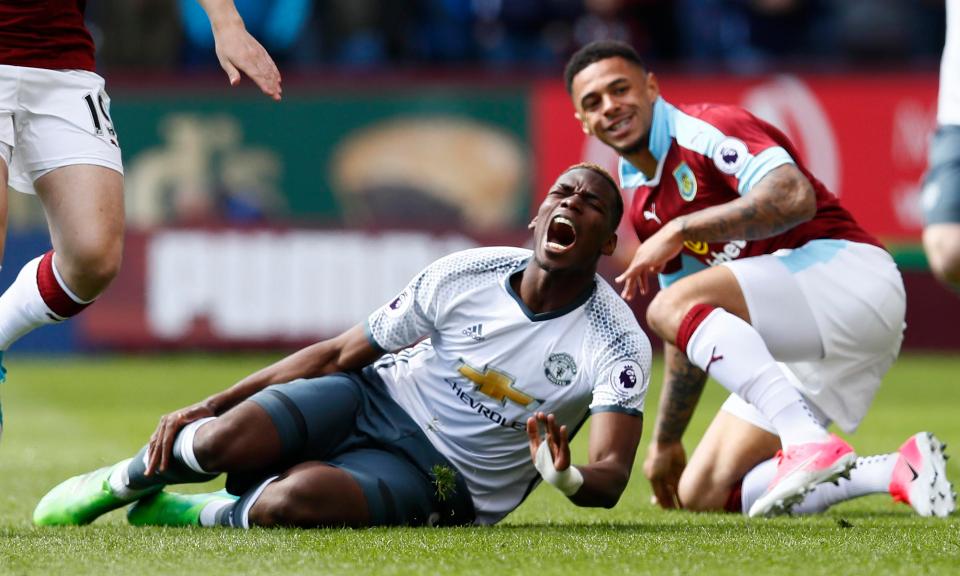 United have Antonio Valencia back but will be without midfielder Paul Pogba, who limped off towards the end of the game at Turf Moor.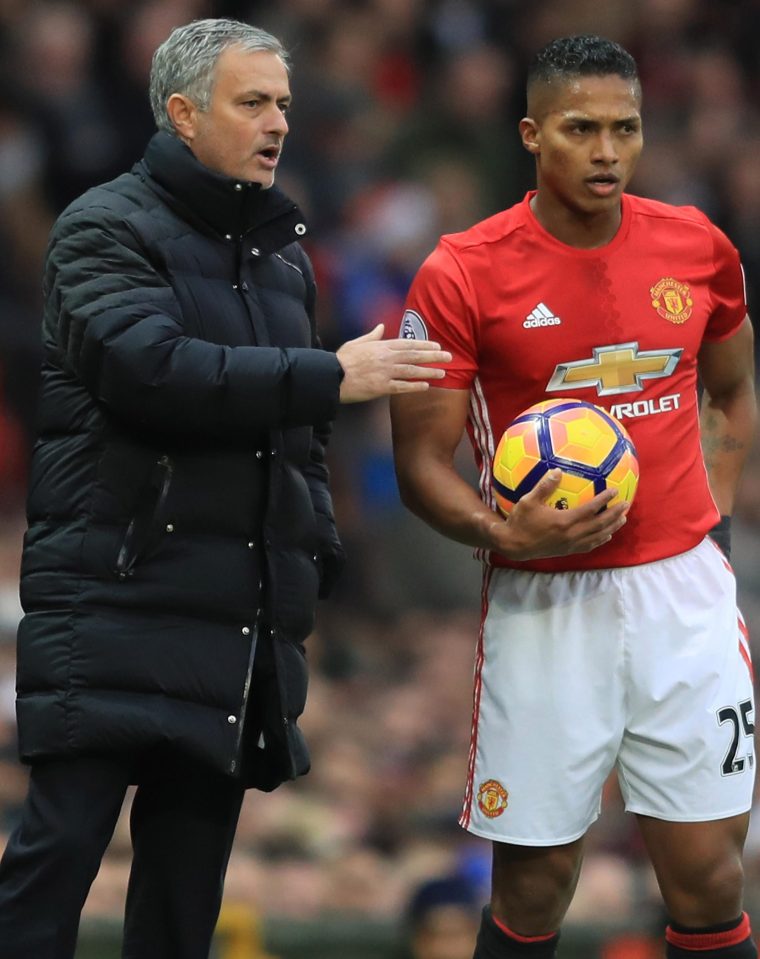 Mourinho added: "Paul played two hours against Anderlecht — and then 90 minutes against Burnley two days later."
"So there are injuries, especially the muscular ones, a consequence of accumulation of fatigue."