Jurgen Klopp declined to reveal an approximate time-frame on Loris Karius' return to Liverpool starting XI.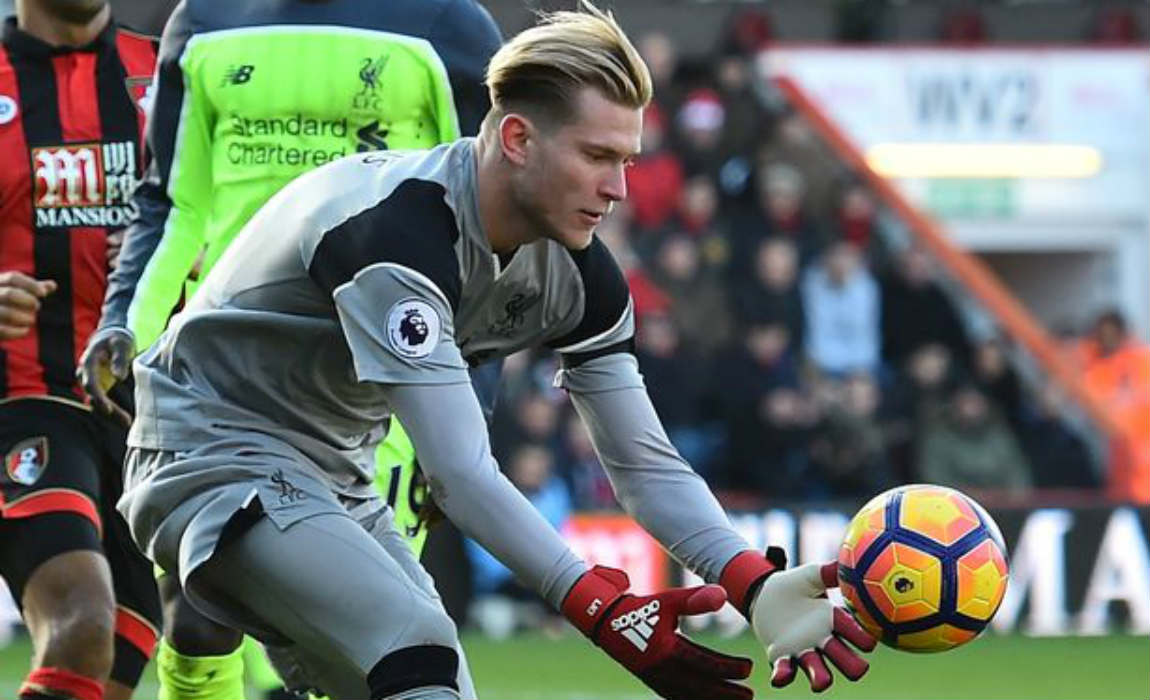 Karius drew huge criticism or his blunder which led to Liverpool's 4-3 defeat to Bournemouth earlier this month.
Later he was also under the scanner after his mistake in Liverpool's 2-2 draw with West Ham.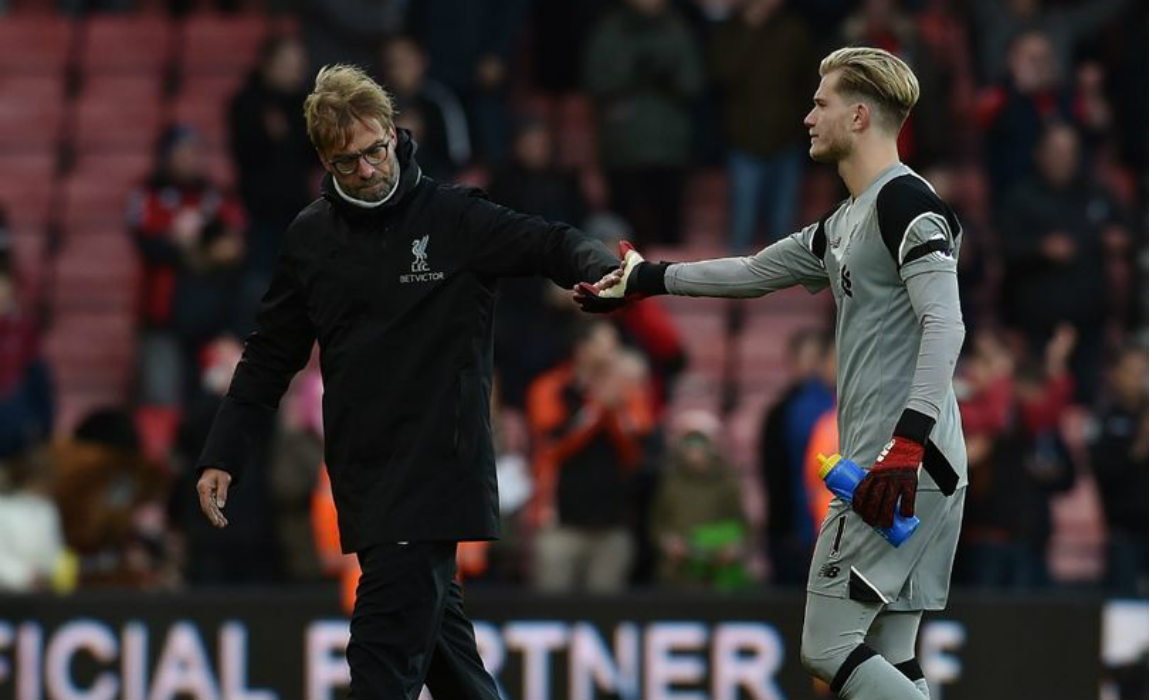 And the German goalkeeper faced the axe during Liverpool's 3-0 win over Middlesbrough on Wednesday.
Klopp brought in experienced Simon Mignolet to replace Karius on Wednesday and after earning a clean sheet against Boro, it is believed that the Belgian keeper has booked his spot for Monday's Merseyside derby.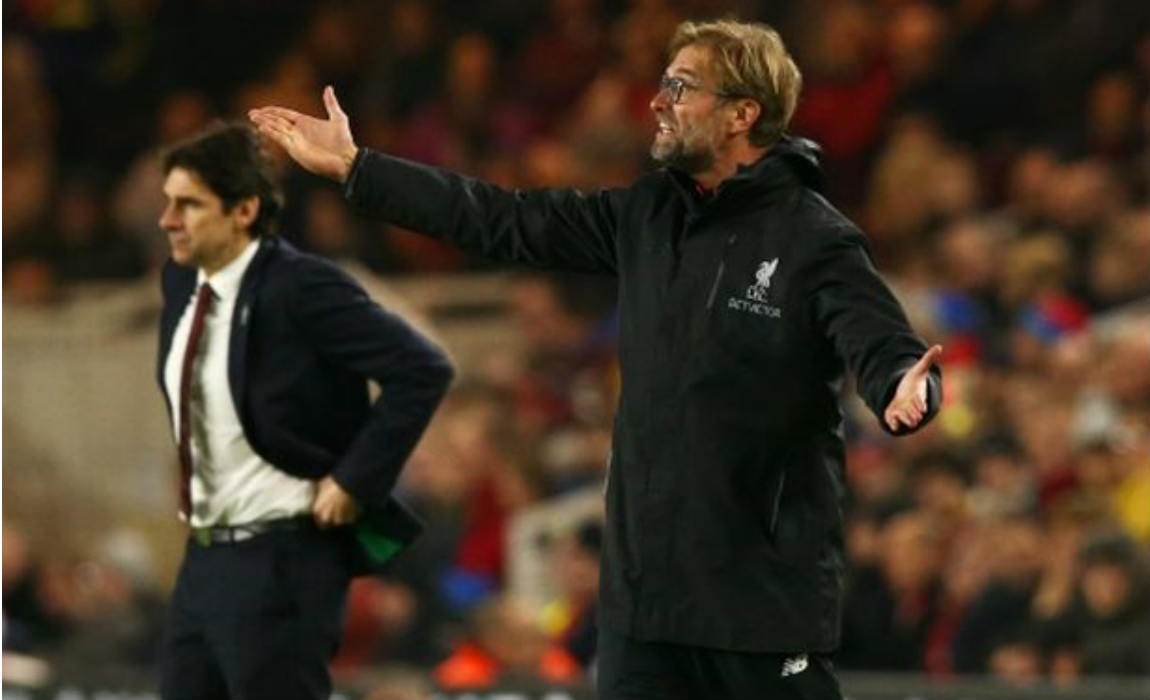 Klopp said: "I'm really happy with our goalkeeping situation."
"We have three outstanding young goalkeepers so the goalkeeping situation at Liverpool is really good, and that's why there's no reason to push one through."
"We want to develop the players. We don't want to convince people that he's not bad, we are fine with our boys."
"Loris is very young and a great talent and everything will be very good in the end but there is no time-frame for when he will be back."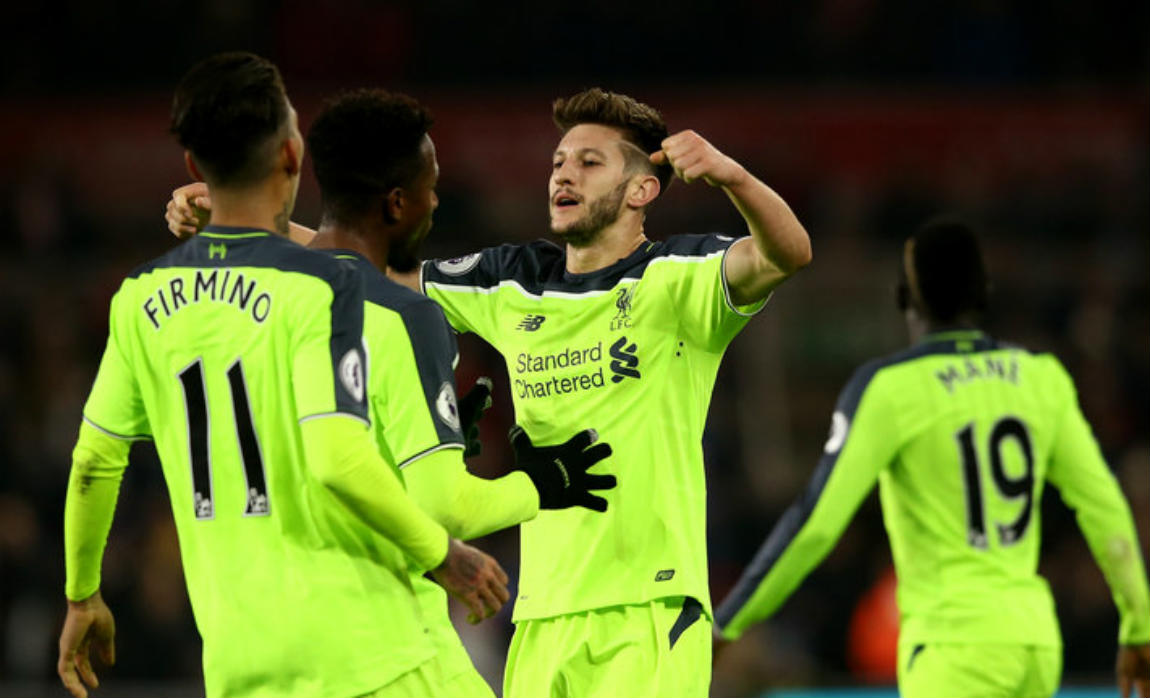 Liverpool snatched the second spot form Arsenal after Adam Lallana's brace and a strike form Divock Origi helped them to clinch a victory at the Riverside on Wednesday.