Although Diego Simeone' s Atletico Madrid suffered the heartbreak of losing last season' s Champions League final on penalties to local rivals, Real Madrid, they started the current season in great forms, playing perhaps their most entertaining football in over a decade.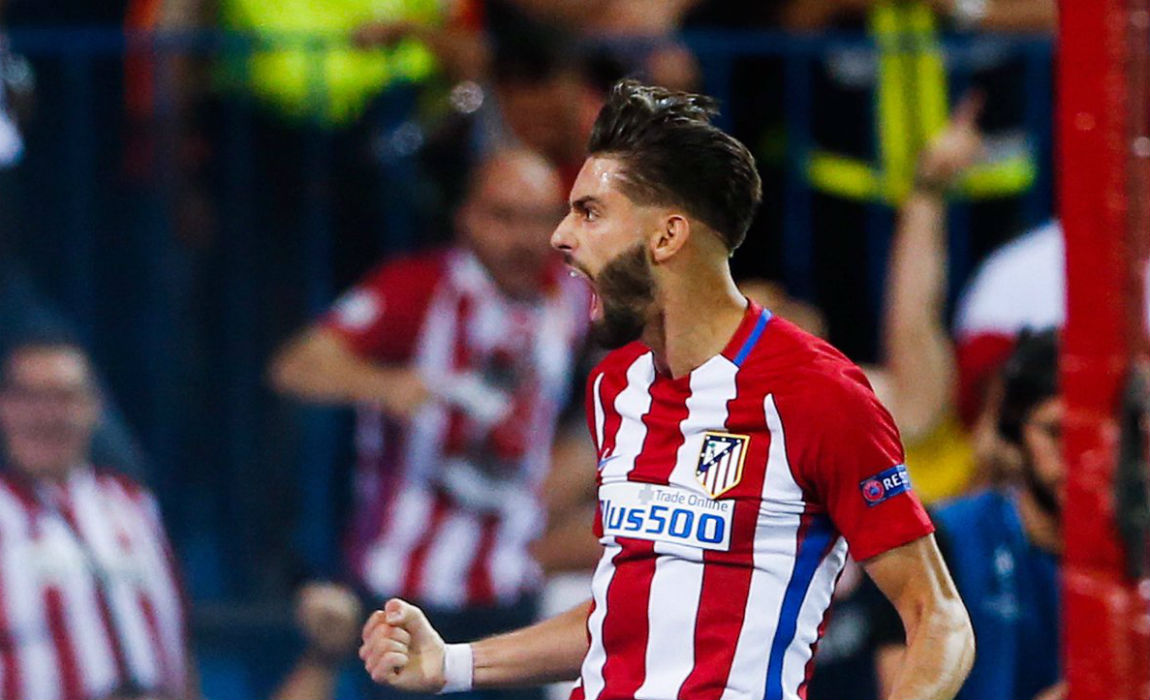 However, the wheels have come off in the last six weeks and after suffering a shock 3-0 defeat at home to Real Madrid in mid-November, they have slipped to sixth place in the Primera Liga, 12 points off the top of the table, when two months ago they were many people' s title favorites.
"Everyone is talking of a crisis, but I don' t think it' s a crisis,"  Atletico' s Belgian winger, Yannick Carrasco told sports paper 'Marca" .
"These things can happen and it' s normal when the side has been at such a high level for so long, but it is a long season and we have a lot of games to get back to where we want to be," he said.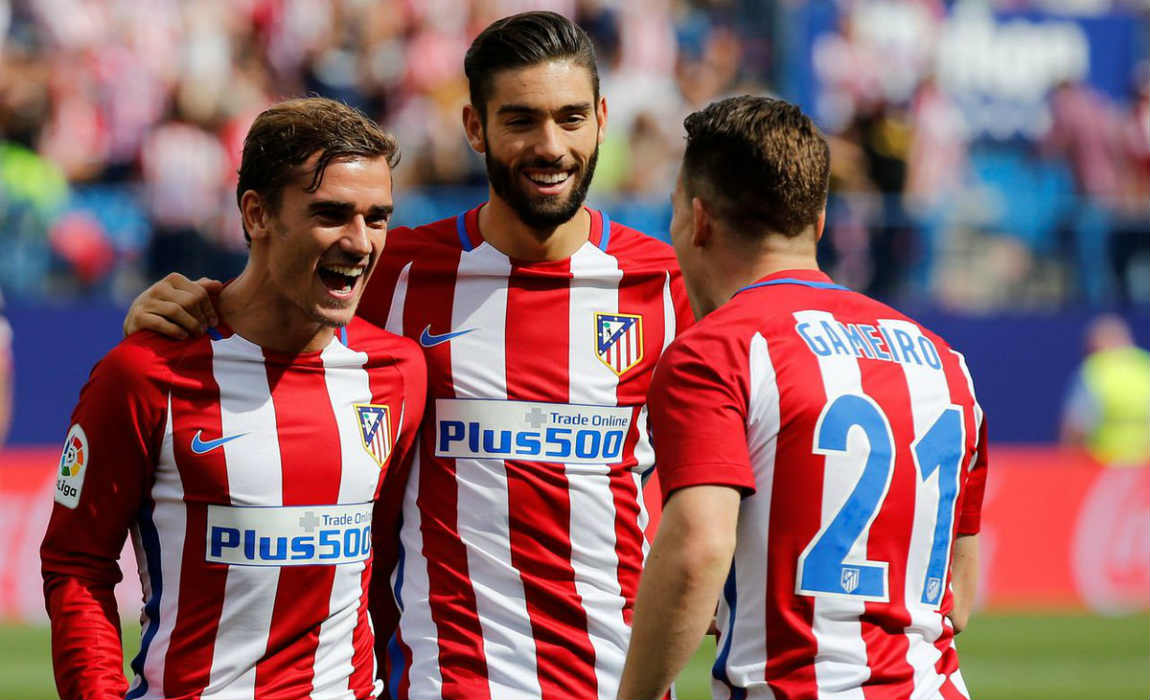 Carrasco insisted Atletico' s aim was to finish in the top-four and qualify for next season' s Champions League, while pointing out that they finished ahead of Bayern Munich in this season' s group stage.
"We have great players and a very good side, as well as captains, who know how to lead us," he said, adding that the team had to look only at the next game, rather than fix long-term objectives.
"We have to work hard every day in order to start winning matches again and go as far as possible in the league. We are not under any pressure to fight for the title, we have to qualify for the Champions League, but we have to take things one day at a time and play every games as if it is a final,"  he insisted.
Finally Carrasco discussed coach Diego Simeone, who in September reached an agreement with the club to shorten his contract so it ends in 2018 rather than in 2020.
"I don' t see any change in him," said Carrasco.
"Simeone is a winner and he has united the team behind him. He is with us all the way and we are also with him."