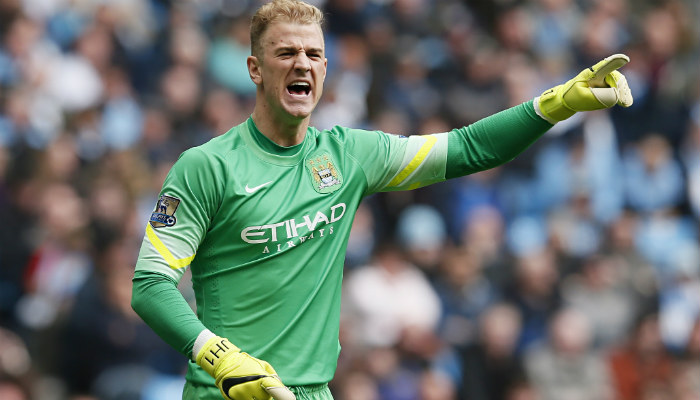 Premier League side Manchester City are not willing to offload Joe Hart on loan as they are eyeing a whooping transfer fee for the English goalkeeper.
After taking charge at Man City, Pep Guardiola has hinted that Joe Hart is not in his plans for the new season.
Amid rumours linking the English goalkeeper with a move away from Man City, Guardiola chose to promote last season's second choice Willy Caballero ahead of Hart in their league opener against Sunderland on Saturday.
Hart was also excluded from the starting eleven for their convincing 5-0 victory over Steaua Bucharest in the Champions League qualifier.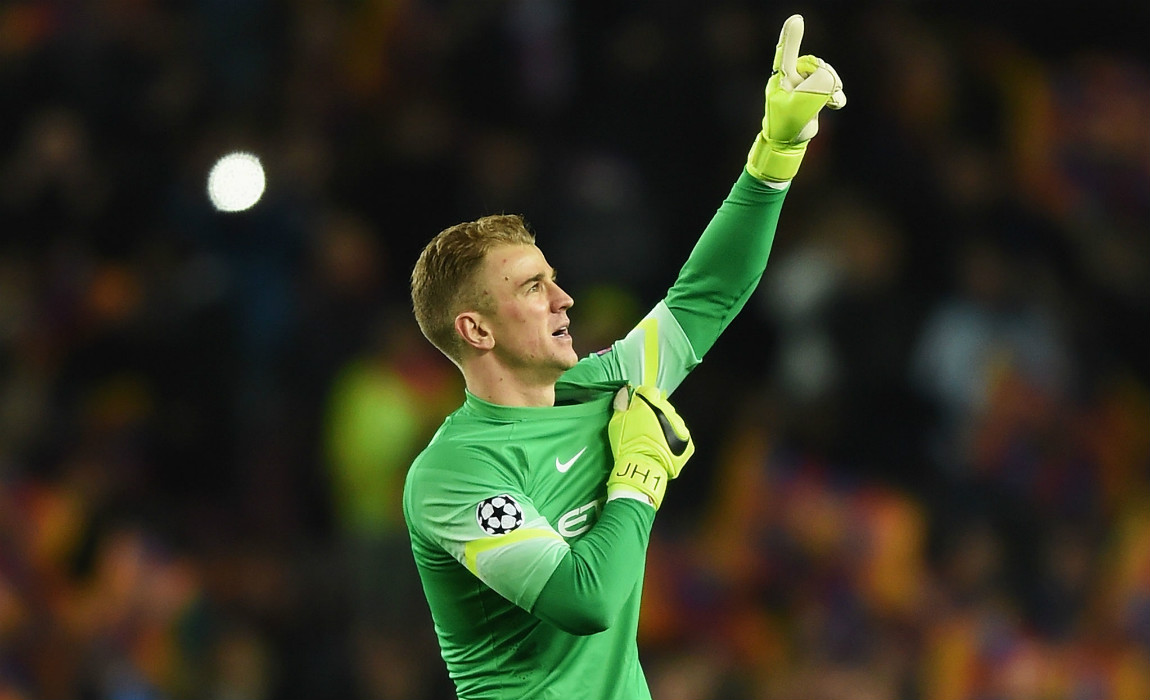 Man City bosses are not interested in seeing Hart making a switch to either a foreign club or a Premier League rival. However, sources claim that Manchester City would offload Hart, only if they receive a tempting bid – above £30million.
Hart has been under the radar of top clubs this summer, with Everton, Liverpool and Borussia Dortmund set to make a move for the star keeper.
Sources claim that Everton are ready to splurge more cash this summer, which puts them in pole position to rope in Hart.  However it is believed that the negotiation process might get complicated as both the clubs have recently hit a rough patch while deciding over Stones' transfer fee.
Foottheball sources claim that Everton chief Farhan Moshiri is keen on signing Hart and he is set to splurge massive cash for bringing the experienced goalkeeper to Goodison Park this summer.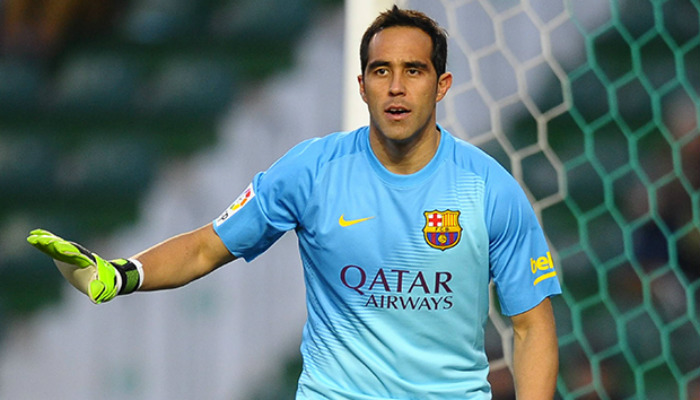 With rumours linking England goalkeeper Joe Hart with a summer exit, it is believed that Guardiola wants to bring in Bravo due to his abilities with the ball at feet coupled with loads of experience.
Bravo's anticipated arrival to Man City would force the club to offload Hart before the summer transfer window closes – with Sevilla, Everton, Dortmund and Liverpool keen on signing the English keeper.
However the City bosses have clearly suggested that they would not send Hart on a loan transfer. The club is not interested in a temporary solution, and are willing to permanently sell the player for a massive price.