New Spain coach Julen Lopetegui dropped a big hint on Thursday that Iker Casillas' record breaking 167 game career as the goalkeeper as the Spanish national side has come to an end.
Casillas was forced to sit on the dugout during this summer's European Championships as former coach Vicente Del Bosque put his trust in Manchester United's David de Gea and after the tournament and his subsequent resignation the former coach said Casillas was the only player he had not written to after stepping down from his post.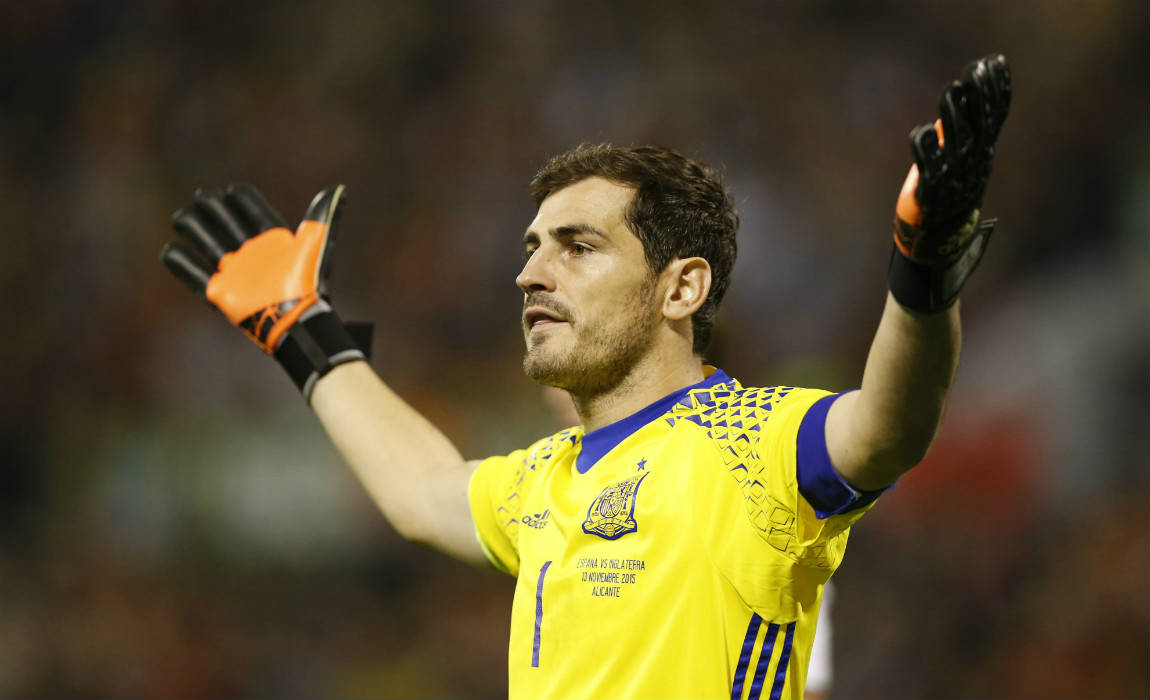 Del Bosque said the 35-year-old had behaved well to his companions but that his "behavior was not good," with his coaching staff.
One of Lopetegui's first decisions when he names his squad to face Belgium and Liechtenstein in just over a week will be whether or not to keep Casillas in the fold or to bring in a younger keeper. Judging from an interview with Lopetegui published in Spanish sports paper, Diario AS, Casillas's international career could be over.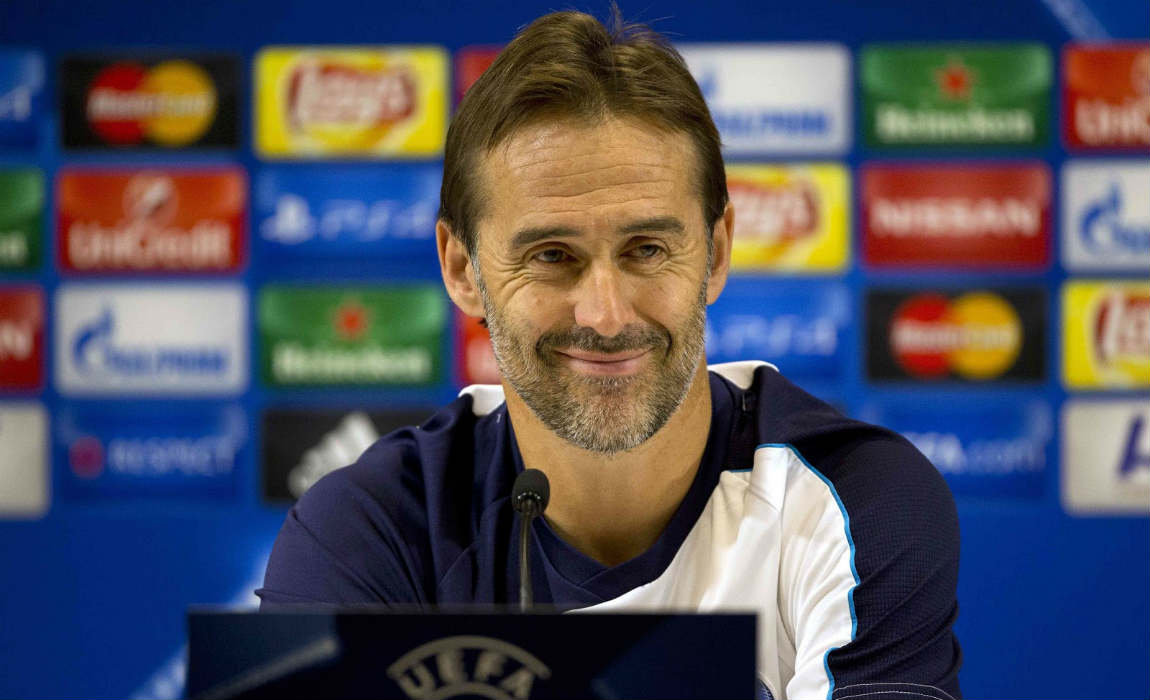 "I haven't spoken to Casillas yet," admitted Lopetegui, who said he had spoken to other players.
"What happened in the European Championship is in the past and I wasn't there and am not going to give an opinion, however, I am not going to look backwards and my first criteria for selecting my side will be the form that players are in now, rather than the trajectory of players who have left their mark on an era," continued the coach.
"We have to respect the players who have left their mark on the Spain team and Casillas is one of them. I respect everything he has done and the effort he has made for the team, but I will not take decisions based on that, I will take them based on form, be it for Casillas or anyone else," insisted Lopetegui.