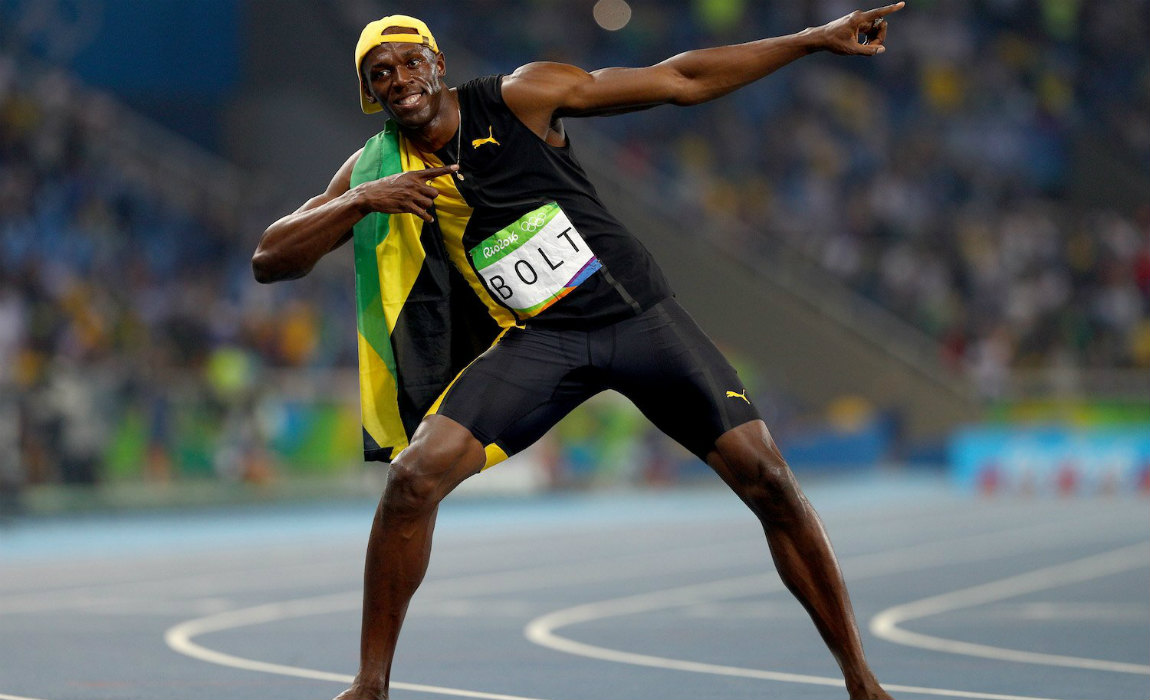 Legendary Jamaican athlete Usain Bolt entered into the record books on Sunday after he became the only sprinter in the world, to have won three back to back 100m Olympic gold medals.
However, the Swedish media house Aftonbaldet was more interested in discussing football with the star athlete.
The paper asked the Jamaican to share his opinion about Manchester United's new signing Zlatan Ibrahimovic.
It is already known to the world that Bolt is a huge fan of Manchester United, and when questioned about Zlatan's arrival at Old Trafford, the Jamaican heaped praise on the Swedish striker.
Bolt said: "He has gone two (goals) for two (appearances) now and it's a good thing so I'm very happy.
"Zlatan is the greatest!"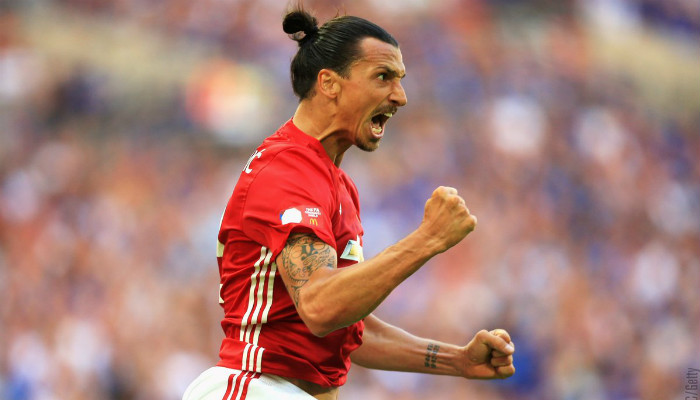 Zlatan has made an immediate impact at Manchester United after scoring the winning goal in the Community Shield victory against Premier League champions Leicester City.
An incredible goal by Zlatan Ibrahimovic on his Premier League debut helped Manchester United to begin their new season with a 3-1 win over Bournemouth on Sunday.
Man United are now at the top of the table after opening their Premier League campaign with a convincing victory.