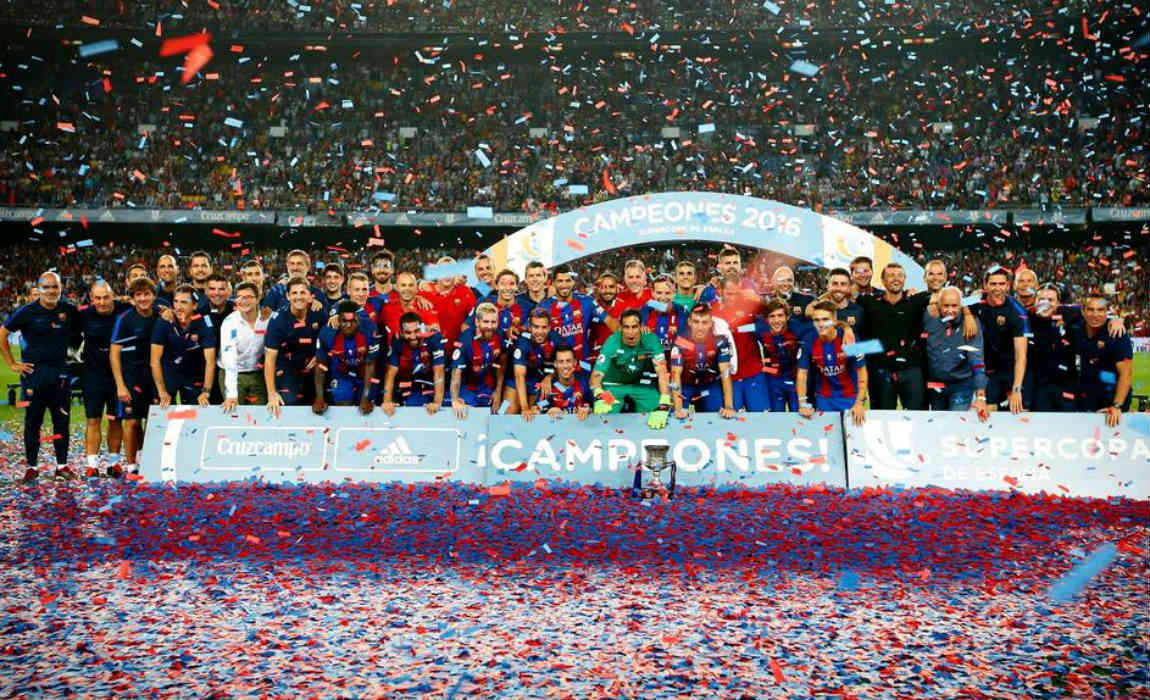 FC Barcelona lifted the first title of the Spanish domestic season when a 3-0 win over Sevilla gave them a 5-0 aggregate in the Spanish Supercup.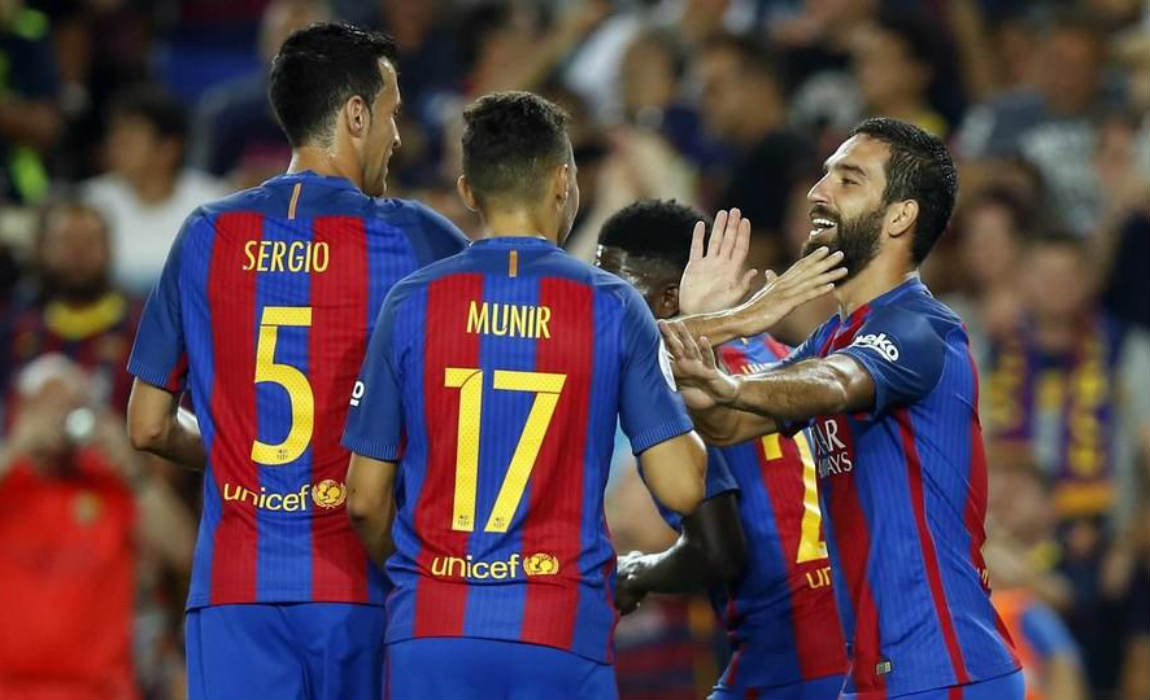 Arda Turan scored twice with Leo Messi adding another as Barca enjoyed a relatively placid game, which kicked off at 11pm local time and ended at 1am, as coach, Luis Enrique rotated his first team squad ahead of Saturday's Liga opening game at home to Betis.
The Barca coach said he was pleased with what he had seen on the pitch, except for a muscle injury which will cause defender Javier Mascherano to miss Saturday's league debut.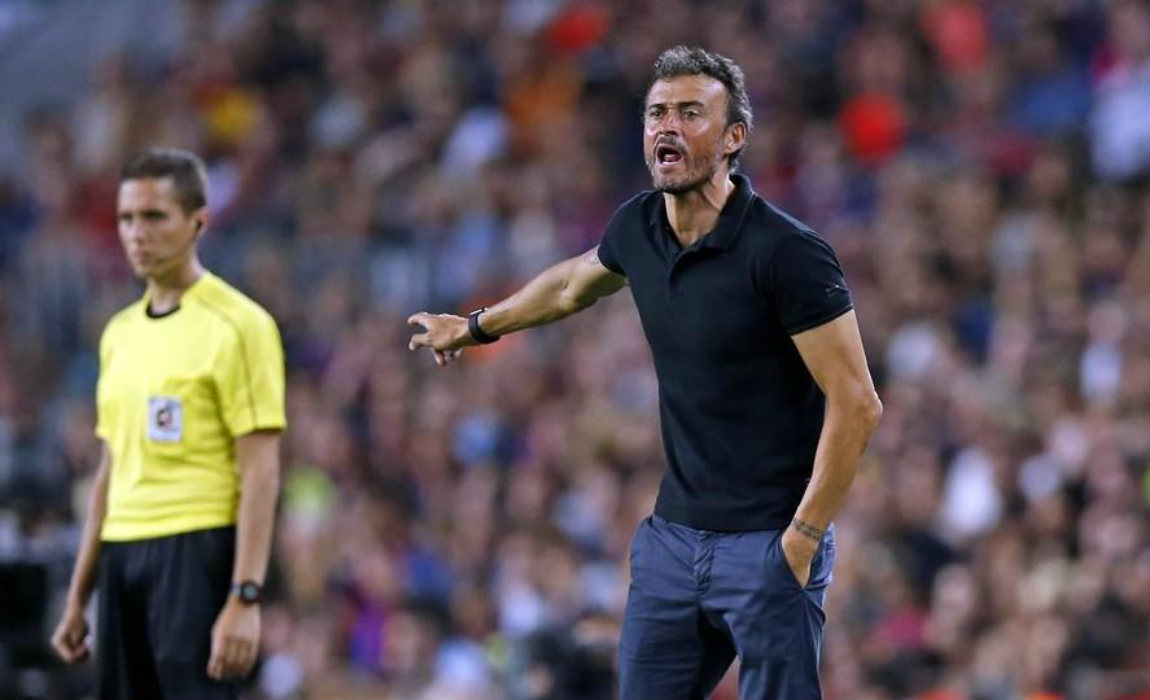 "We like to win titles and you can see that in the intensity of the players," said Luis Enrique, who nevertheless wondered why this season saw a Supercup given that his side had won the league and cup.
"We need to evolve and to improve as football cannot be anchored in the past. Players and coaches do that, so the organizations should also do it," he said.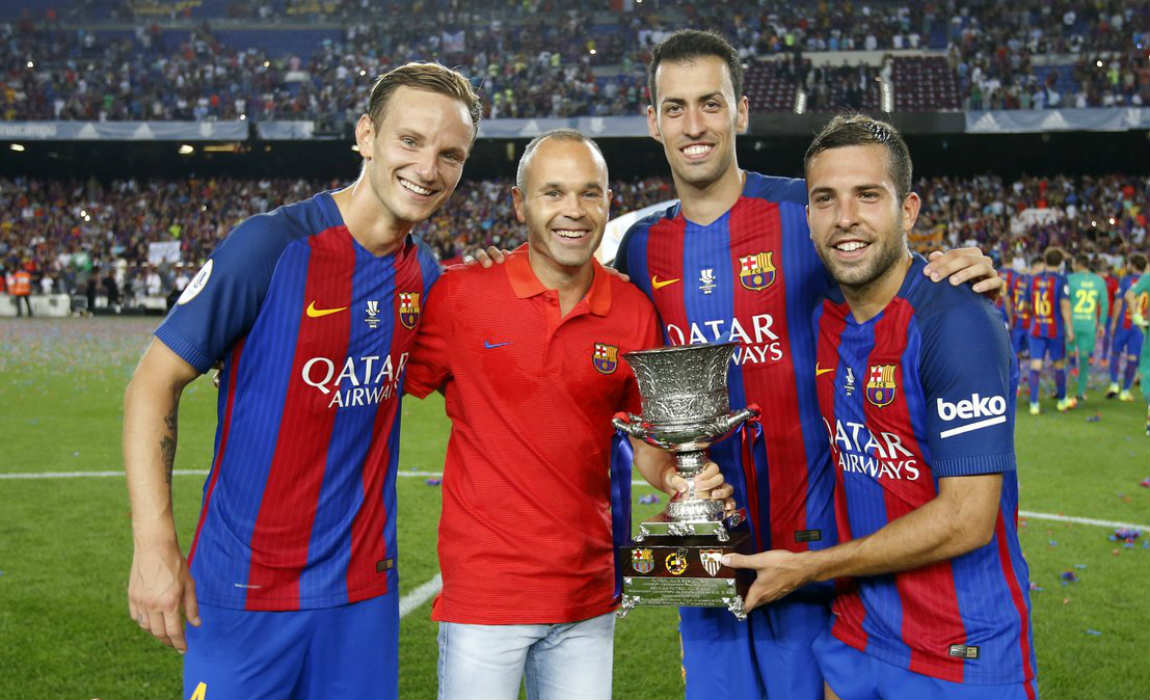 He also highlighted the depth of the Barca squad, which was proved as players such as Arda, Denis Suarez, Samuel Umtiti and Munir all started.
"We can't have just 11 players, but 22 or 23 for the season. We have to work collectively in order to be stronger and play with maximum energy all season in order to see the same Barca as in the past two seasons."
"I am happy with everyone and we have the intention of winning the league again," he concluded.