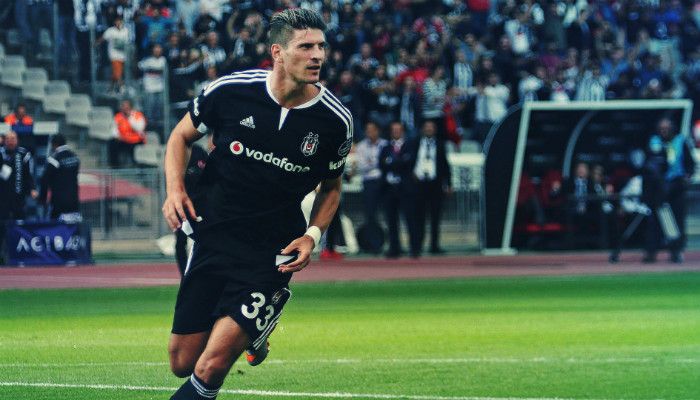 Germany striker Mario Gomez will return to the Bundesliga as he is set to join VfL Wolfsburg, the club confirmed on Wednesday.
#GomezisteinWolf pic.twitter.com/SrKFZZpGf5

— VfL_Wolfsburg (@VfL_Wolfsburg) August 18, 2016
"I'm looking forward to the new challenge," said Gomez. "I am very happy to be able to be back in the Bundesliga.
"I want to help Wolfsburg get back to international competition and I'm convinced we'll do it."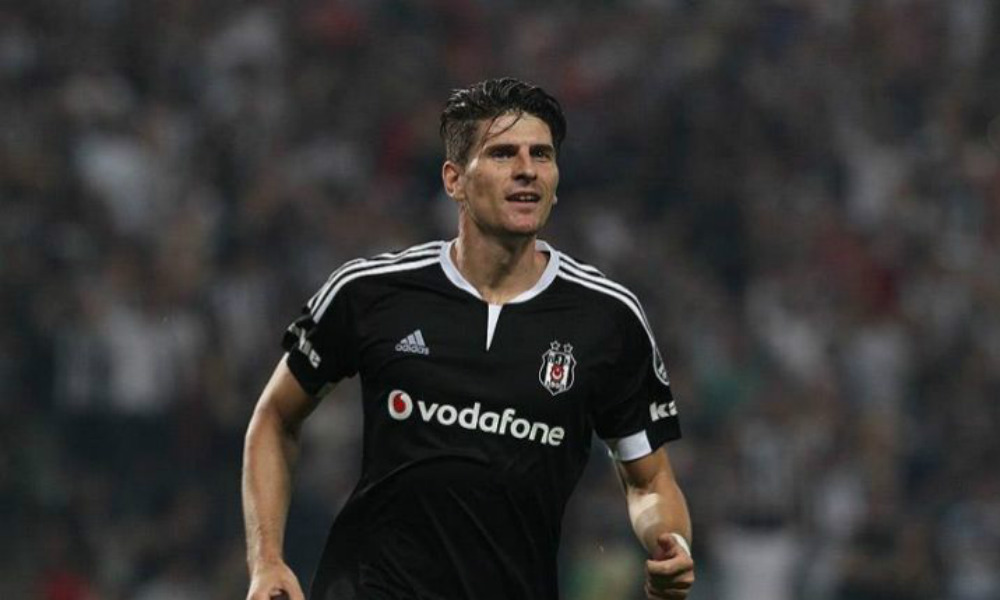 The 31-year-old scored 26 goals for Besiktas in the Turkish league and he is reportedly set to cost Wolfsburg seven million euros (about 7.8 million US dollars) on a three-year contract.