Barcelona great Xavi Hernandes believes the Catalan club should not have let Dani Alves leave for Juventus last season.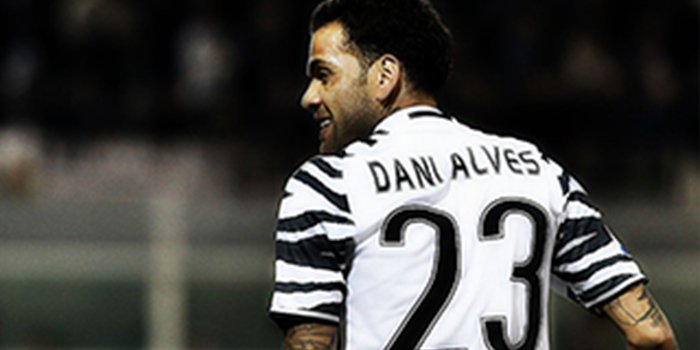 Alves departed on a free transfer after eight seasons at the Camp Nou in which he won three UEFA Champions League trophies and six La Liga titles.
"Obviously I would bring back Dani Alves," Xavi told Goal. "He decided to leave, but for me, he is the best right-back in the world at the moment. Barca misses him a lot."
Alves faced his old team for the first time since leaving the club last week, helping to subdue fellow Brazilian Neymar as the Italian giants won 3-0 in Turin.
In an interview leading up to the match, Alves said he decided to leave the Camp Nou after growing tired of being made a scapegoat for the team's shortcomings.
ALSO READ: Dani Alves Opens The Lid On Why He Left Barcelona.. But Juventus Aren't Perfect Too
Xavi also said that Barcelona would do well to pursue Juventus forward Paulo Dybala and Paris Saint-Germain midfielder Marco Verratti this summer.
(With Inputs From Xinhua)