Gunners boss Arsene Wenger has now refused to accept the wage demands of Alexis Sanchez, stating that he cannot take the risk of putting the club "in trouble" and hold on to their star player.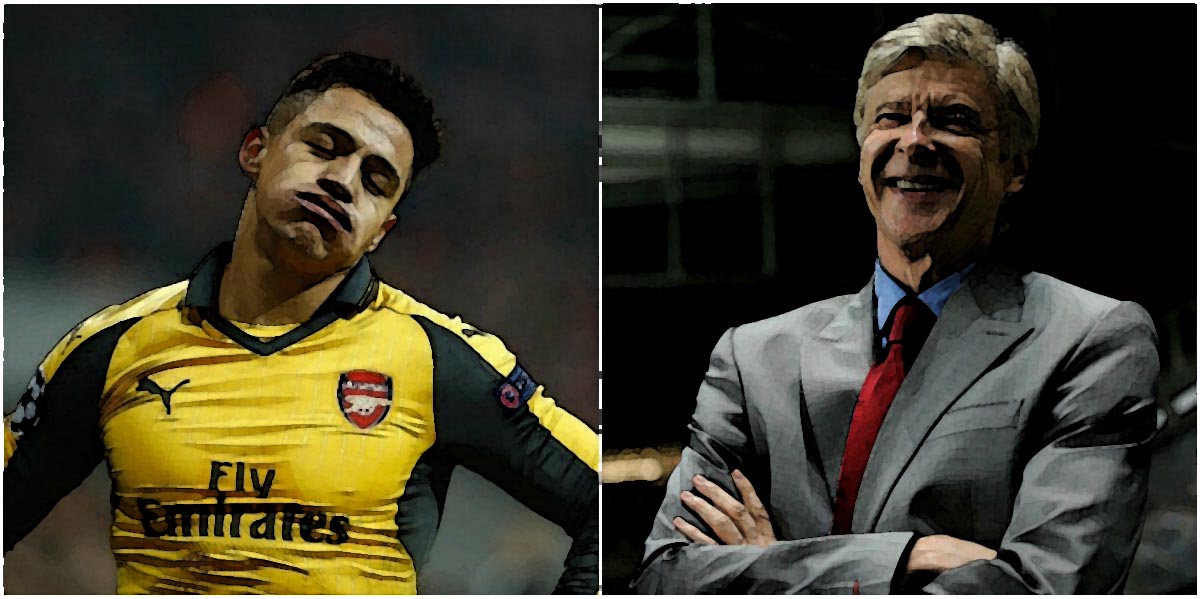 Sanchez's current contract at Arsenal is set to expire at the end of the next season and now he is under the radar of top-flight European clubs – including PSG, Chelsea, Juventus, Manchester United, Manchester City and Inter Milan.The Chilean has also been linked with a mega money move to the Chinese Super League.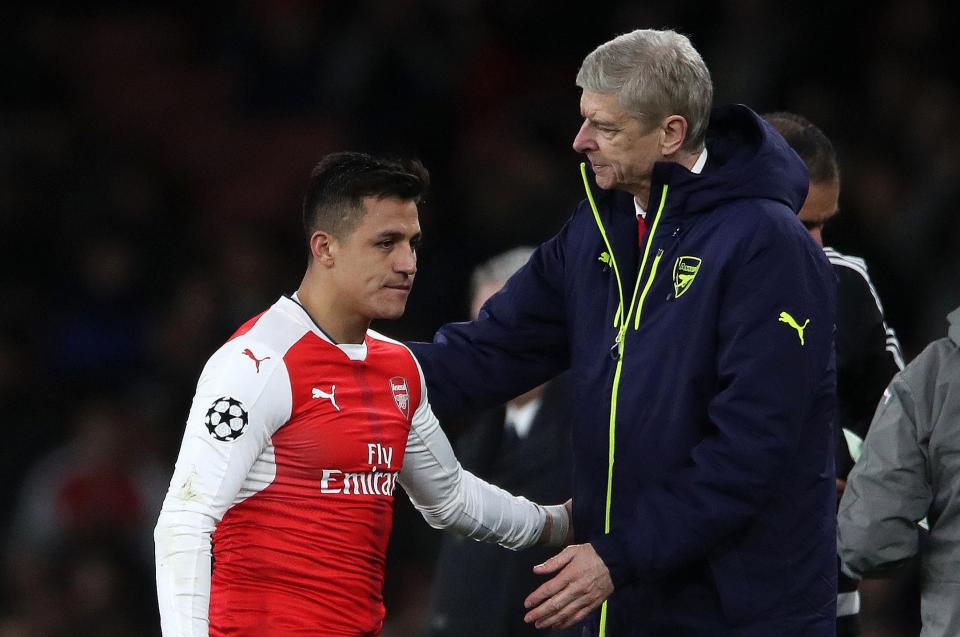 Wenger's current deal expires at the end of the season and now he does not want to disrupt the club's wage structure by offering Sanchez the hiked wage packet that the Chilean demanded. The Frenchman also accentuated that Arsenal need to be careful.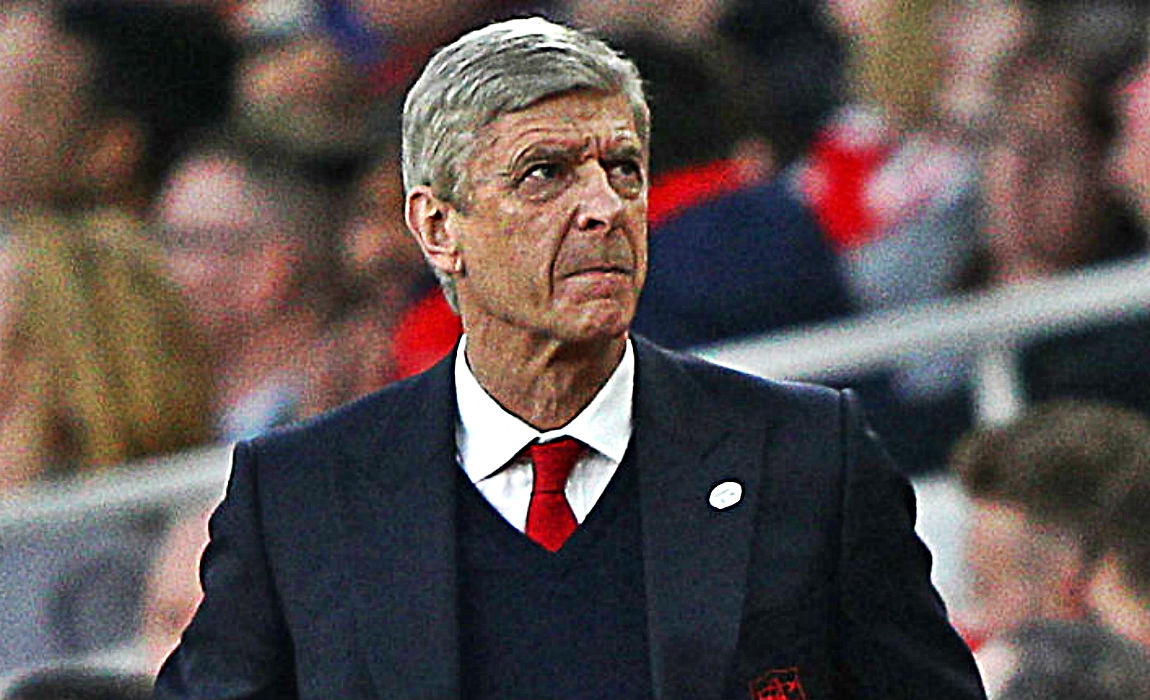 Wenger said: "We have to consider our financial potential, to sustain the wages for the whole squad."
"You have many different opinions there. Some people tell me, 'just give him what he wants."
"But then you cannot respect anymore the wage structure, and you put the club in trouble as well."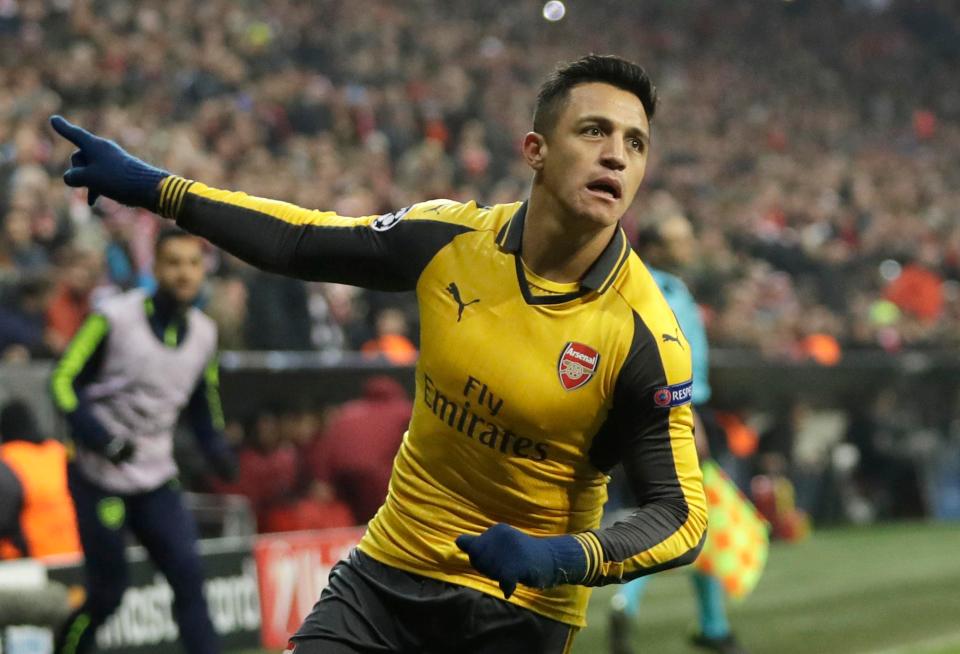 Sanchez has displayed sensational form for Arsenal this season and has 18 Premier League goals and nine assists to his name so far. However his incredible form has not been enough to guarantee Arsenal a place in the top-four yet and the Gunners also crashed out of the Champions League this season and now Wenger is facing the hat after their disastrous run of results in the Premier League.
However, Wenger is confident that Sanchez will definitely reject a tempting move to the Chinese Super League.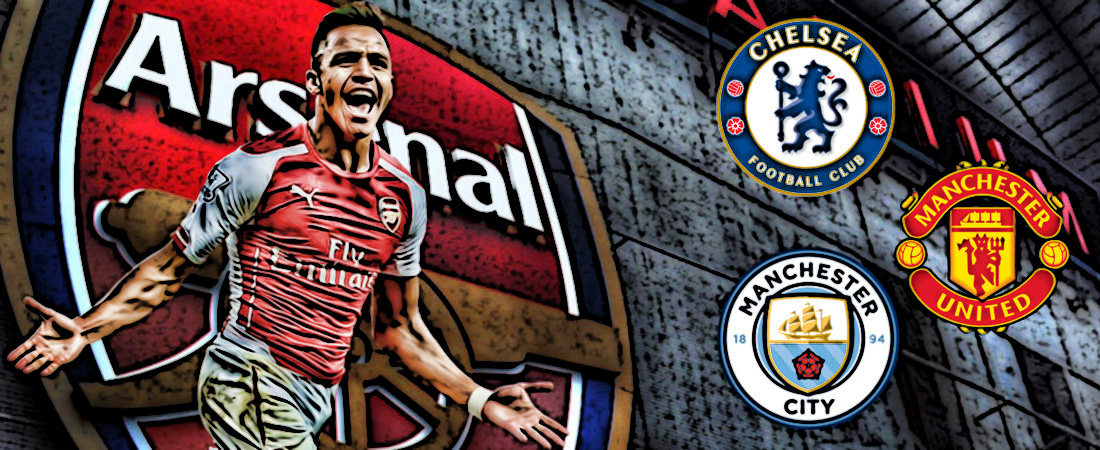 Wenger said: "Every club and every player has to make decisions. Where are your priorities? Where do you want to play?"
"The first priority for top players is to play with the best players and in the best league. After that, it is not about choosing to go to China because you earn big money. You make big money in England as well."
"You have the best combination of playing at the top and big money is in England, at the moment. So, for me, China is not a debate."