Stunning Italian model Paola Saulino has promised to perform oral sex on the entire Napoli team if they win the Champions League this term.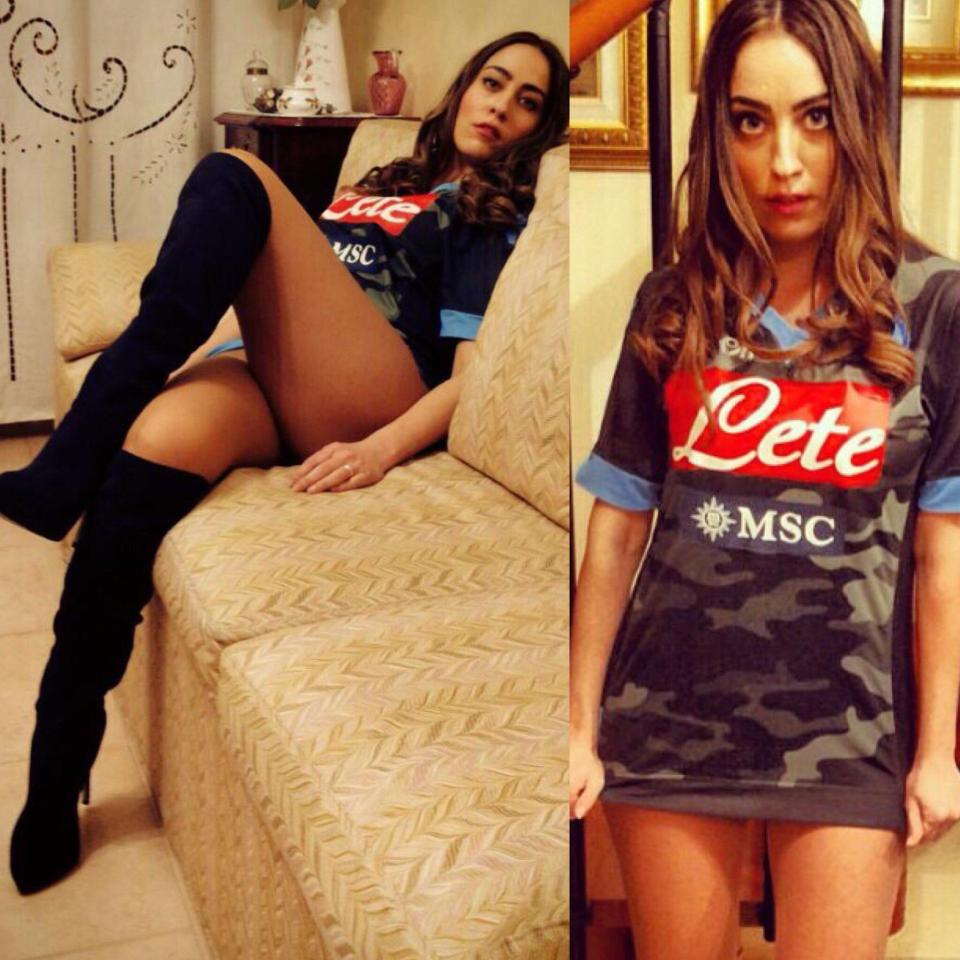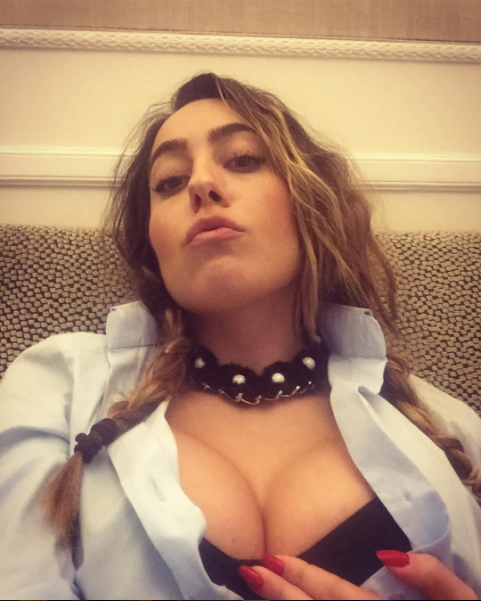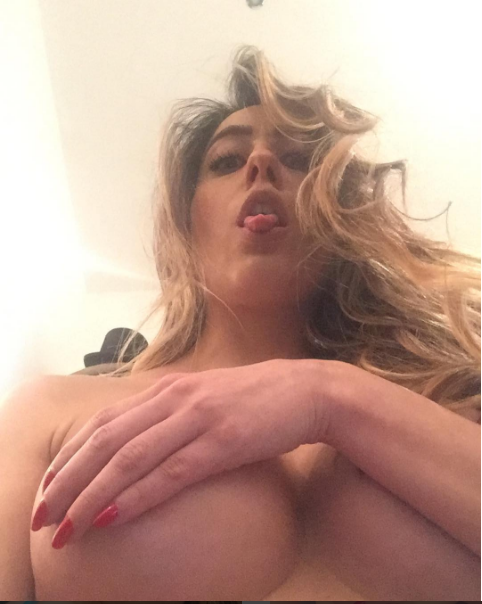 The 27 year old beloved Napoli fan hopes to inspire her team to European success with a fruitful reward.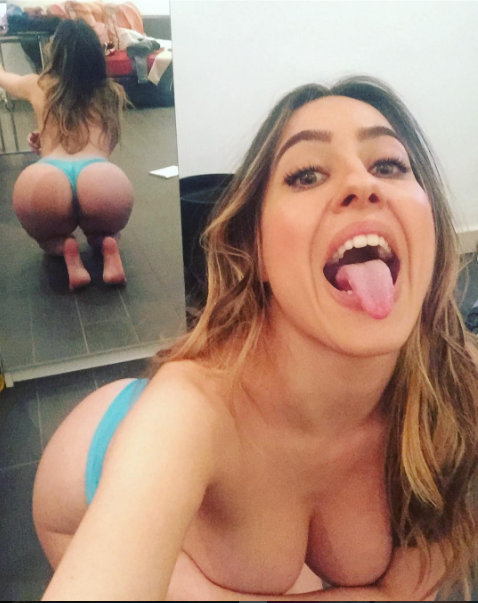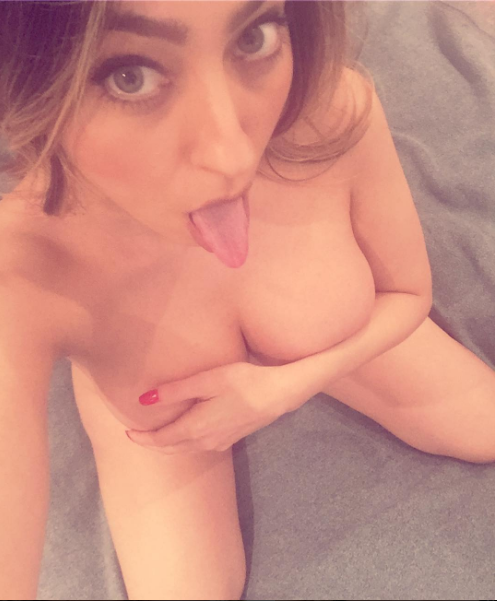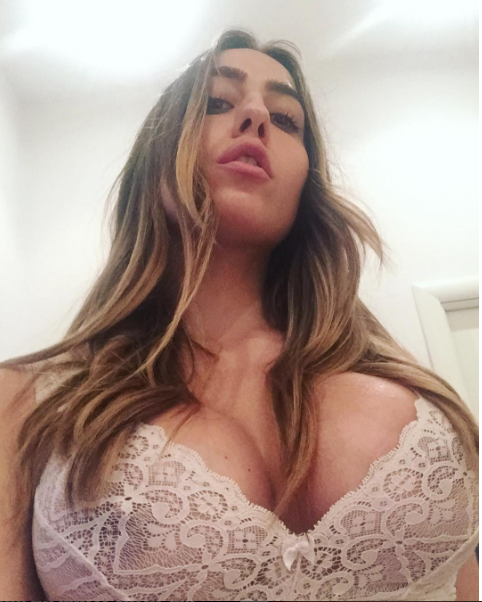 Ahead of the Serie A giant's last-16 clash against holders Real Madrid on Wednesday, she told: "I'm a lifelong supporter of Napoli, so it's great to see them doing so well at the moment."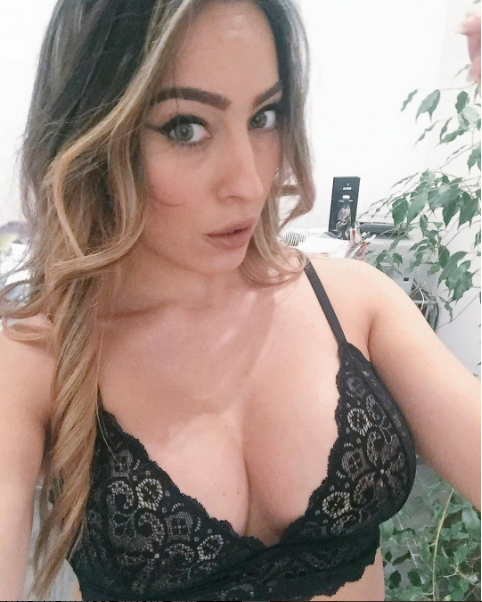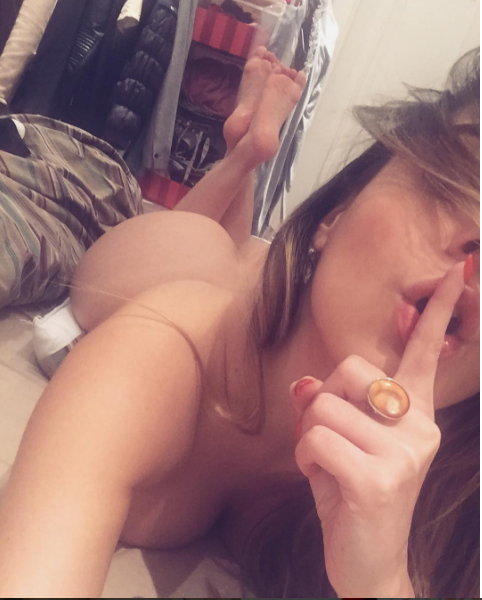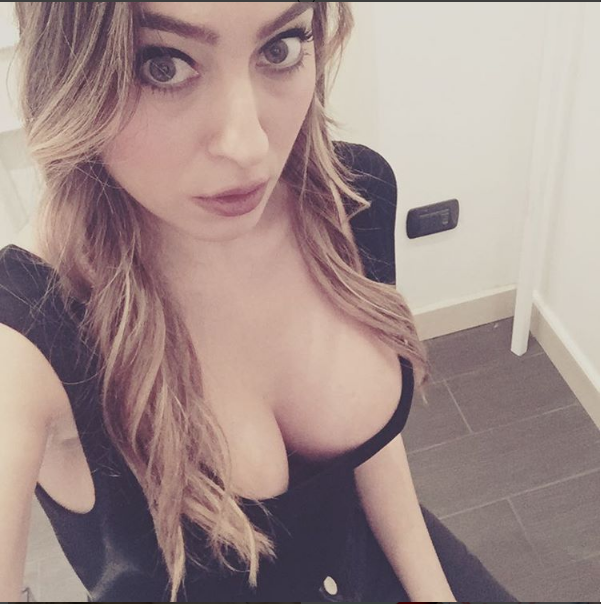 "If Napoli win the Champions League, I would be happy to give the entire team b**w jobs."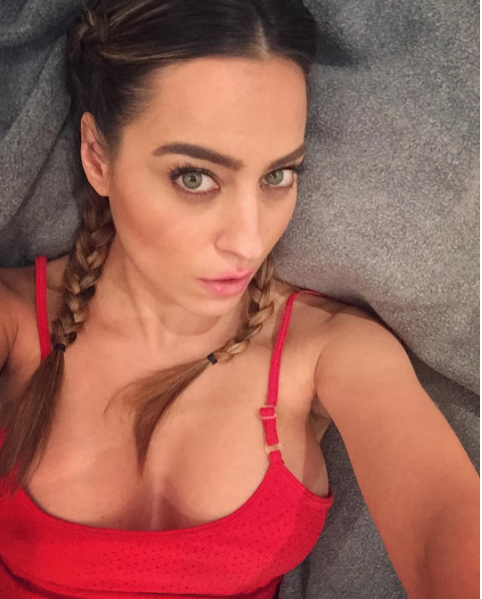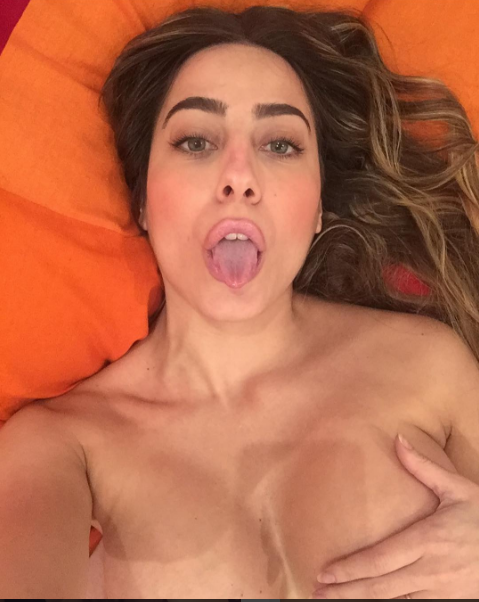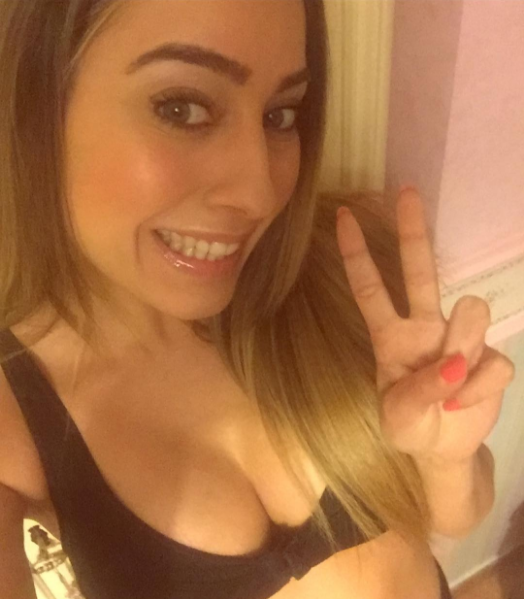 "And if we will win the Italian championship, I will give b**w jobs to every Neapolitan supporter to celebrate the victory."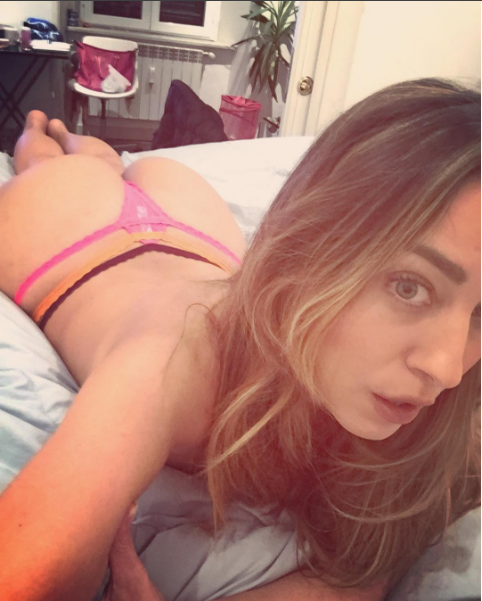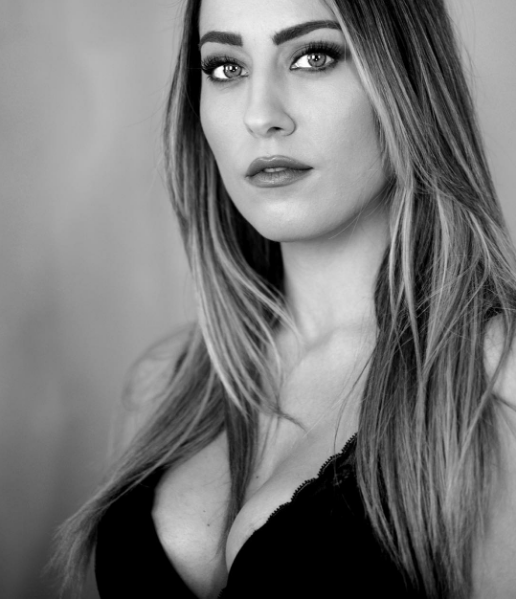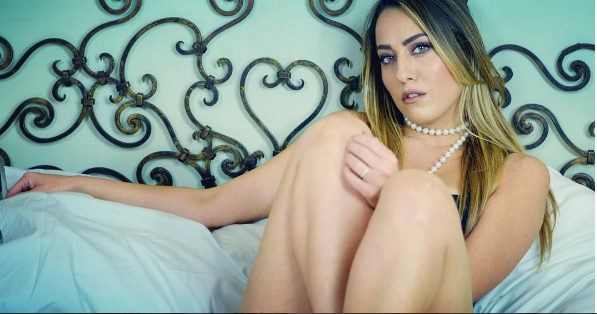 "Football is my life. I sometimes joke that I have two favourite things in my life: calico – meaning football – and cazzo – meaning d**k."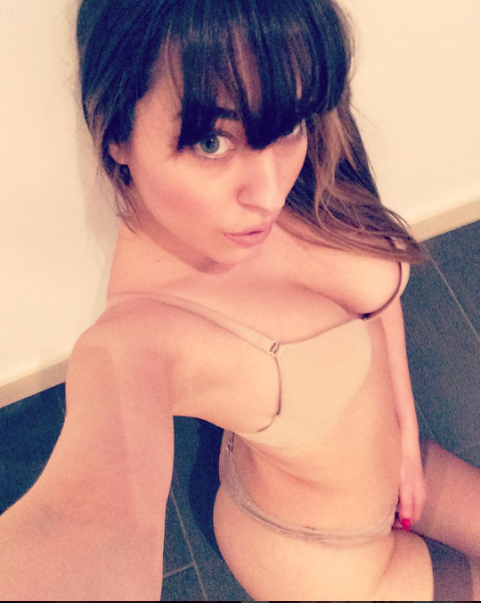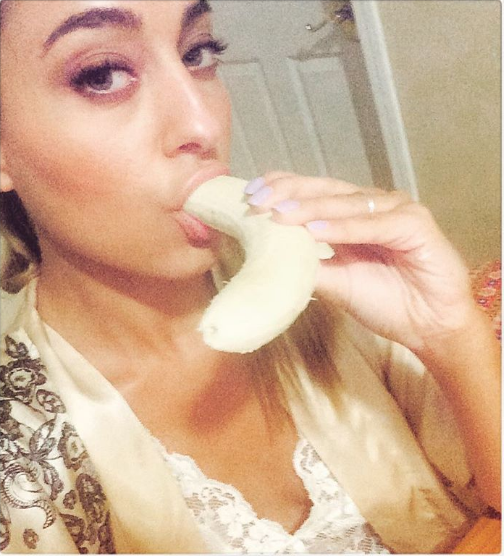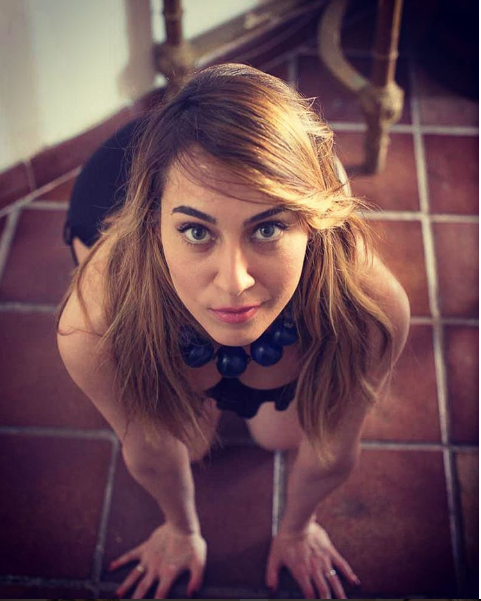 No team is unbeatable according to Napoli's president as they face a major challenge to knock out holders Real Madrid.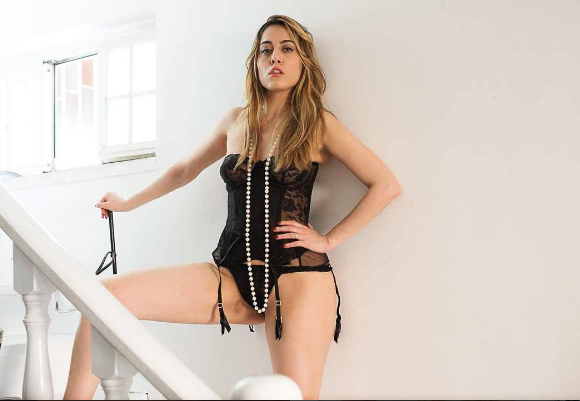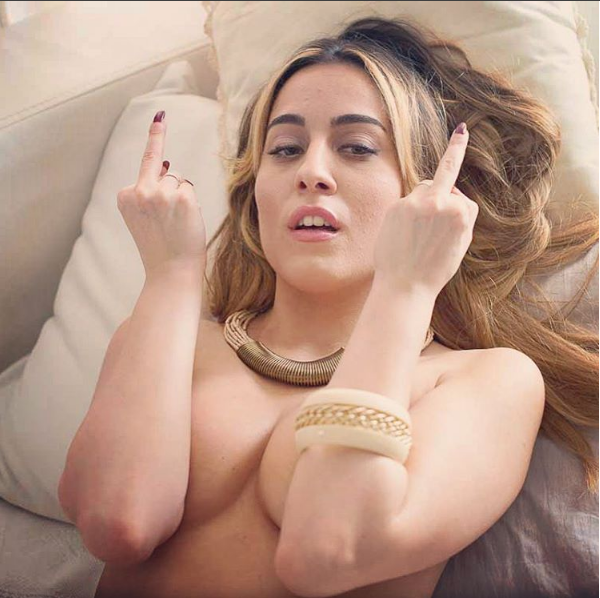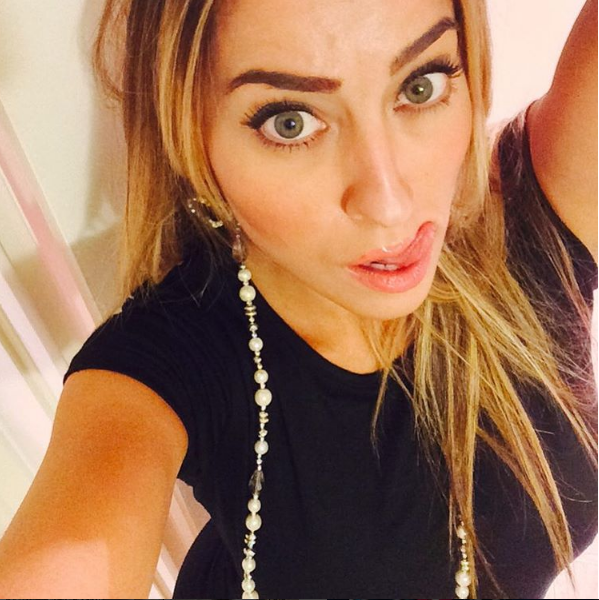 Paola Saulino also confessed that she has a soft corner for Los Bloncos superstar Cristiano Ronaldo.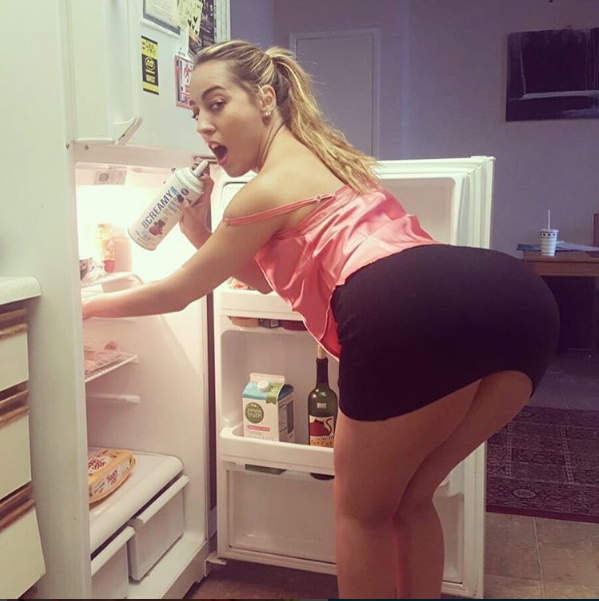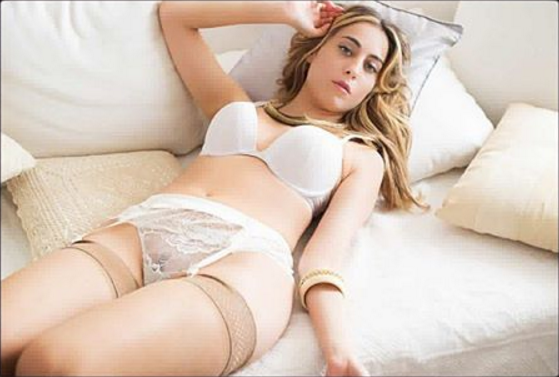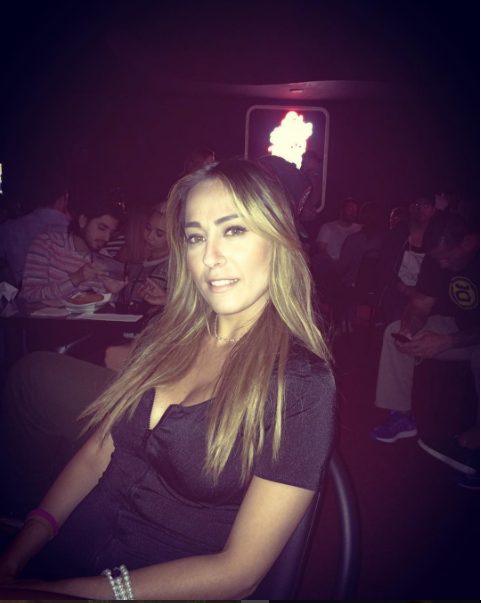 "Cristiano Ronaldo makes me crazy, he is amazing. He is so cute and nice."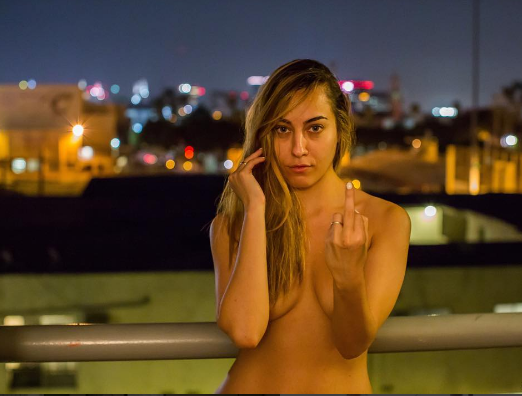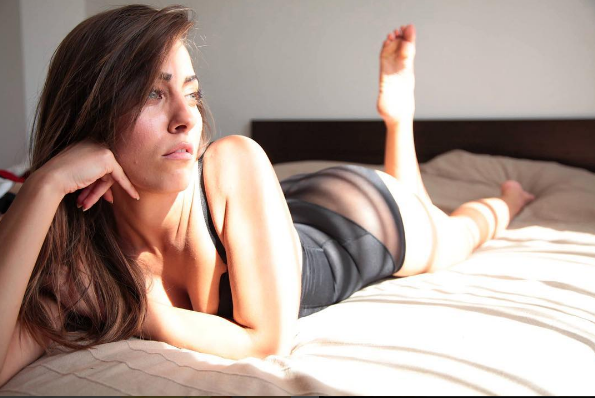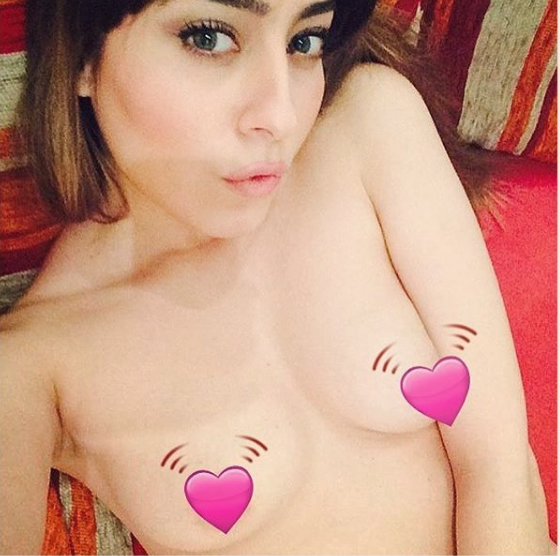 "The game with my Napoli will be the only case when I will not support him – sorry Cris."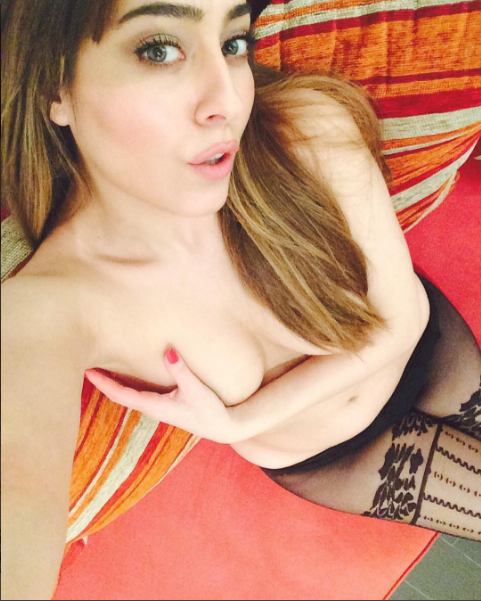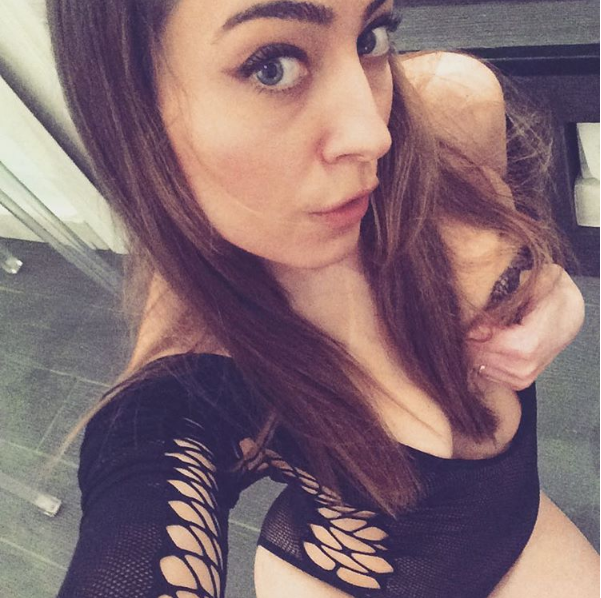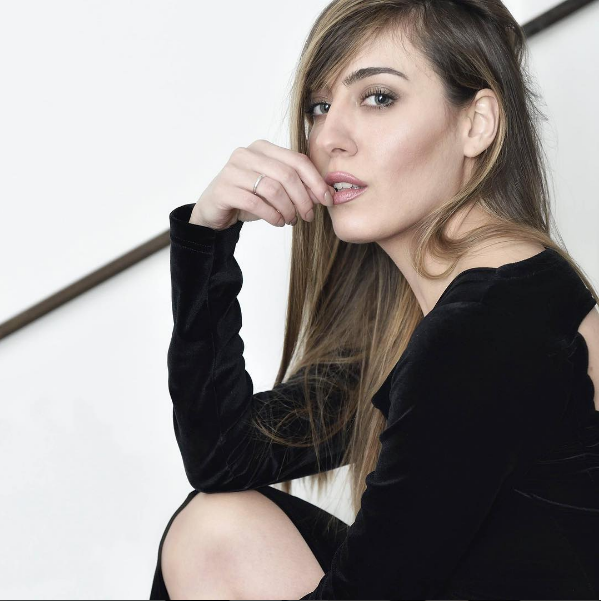 Paola had initially promised to perform oral sex on 19 million lucky fellas.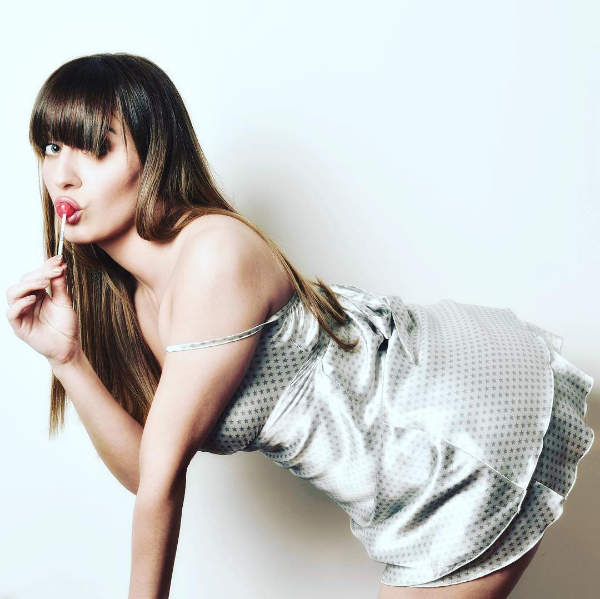 But the Italian beauty lowered her target after complaining of jaw ache.