This week will be a different one for the Pogba family as they would have to take sides when Manchester United's world record signing Paul will face his brother Florentin in the high-octane Europa League tie.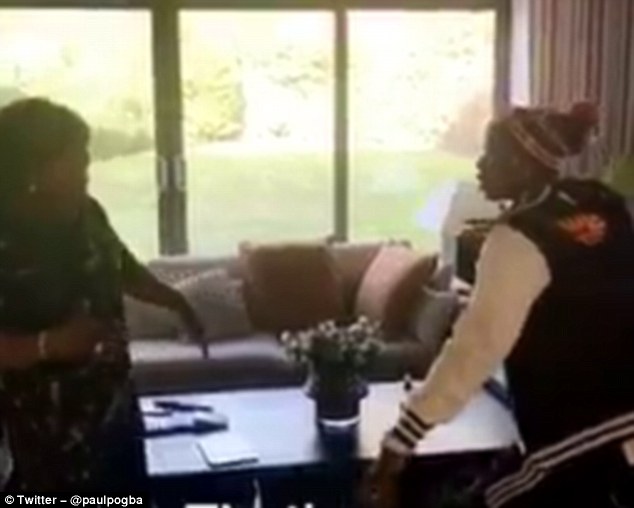 Man United's midfielder Paul Pogba is now all geared up to face his brother Florentin, who plays for Ligue 1 side Saint-Etienne in the Europa League encounter on Thursday.
It seems that Pogba might have sensed that the upcoming match could split his family into two halves, if not forever but at least for a single day. And ahead of the crucial encounter, the French superstar uploaded a cute video with his mom on social media to showcase the unity in the family and prove people wrong.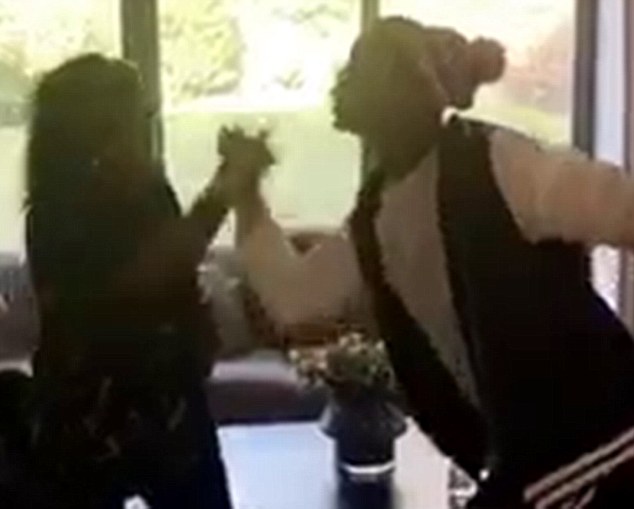 Pogba is well known for coming up with peppy and innovative handshakes while celebrating a goal, planning them along with his fellow teammates such as as Jesse Lingard, Eric Bailly and Antonio Valencia.
And now he has come up with one such special moves but this time around his mother was his partner in crime.
He captioned the video: "When Ma's in town."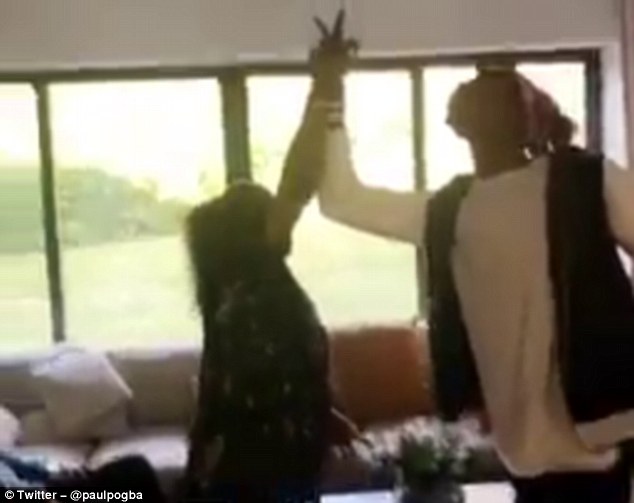 Pogba chose to choreograph a simple and minimalist version for his mother. After a brief rally of finger waggling, the pair rushes forward for an upward handshake and end up with fingers and arms pointed upwards towards the sky.
But it is believed that there will be no handshakes between the two brothers, when they lock horns with each other on Thursday, except during the pre-match and post-match formalities between Paul and Florentin.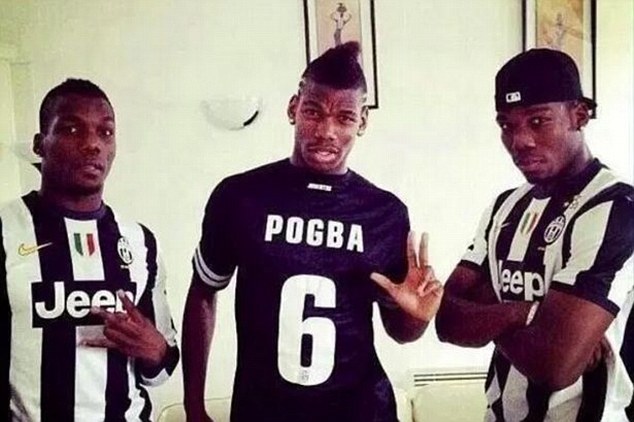 And now the Pogbas will be the first brothers to face each other at Old Trafford since Rio and Anton Ferdinand played against each other in 2012.
Florentin Pogba, 26, is the older brother and plays a central defender or in the left back position for Ligue 1 side Saint-Etienne, who have displayed good form this season and are currently 5th in the league table.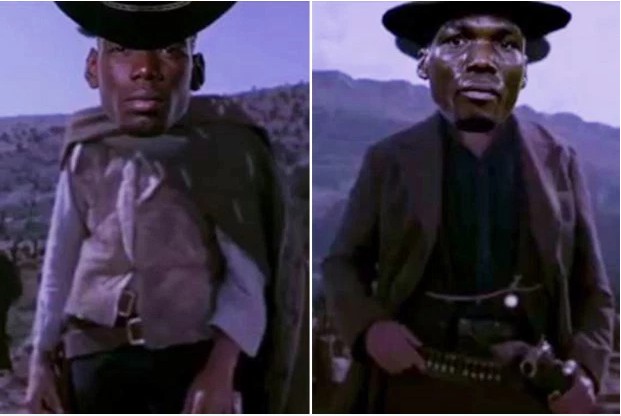 And ahead of the Europa League encounter, Florentin said: "I predicted it!"
"I was speaking to my brother during the draw and said: "Watch, we're going to get Manchester United."
"We were drawn first and they came out of the hat second. We had a laugh and said: "The day has come. We're going to face each other on the pitch, rather than on our neighbourhood mini-pitch."
"It's incredible, a one-off, so we're going to make the most of it."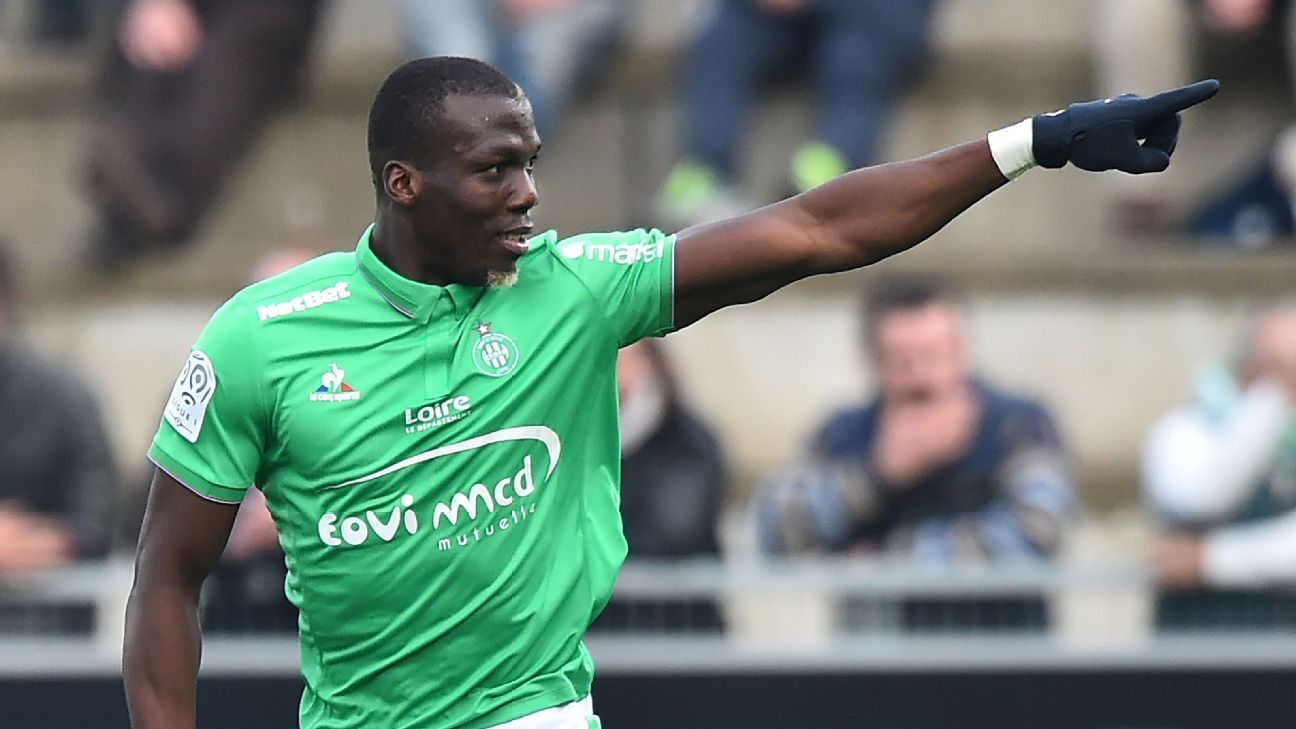 Florentin added: "Who will my twin brother Mathias support? He will support his brothers."
"These two games will be emotional and I hope we'll take something positive from them."
"Even if United are a great club, anything is possible in football. The fact they're better than us on paper doesn't matter."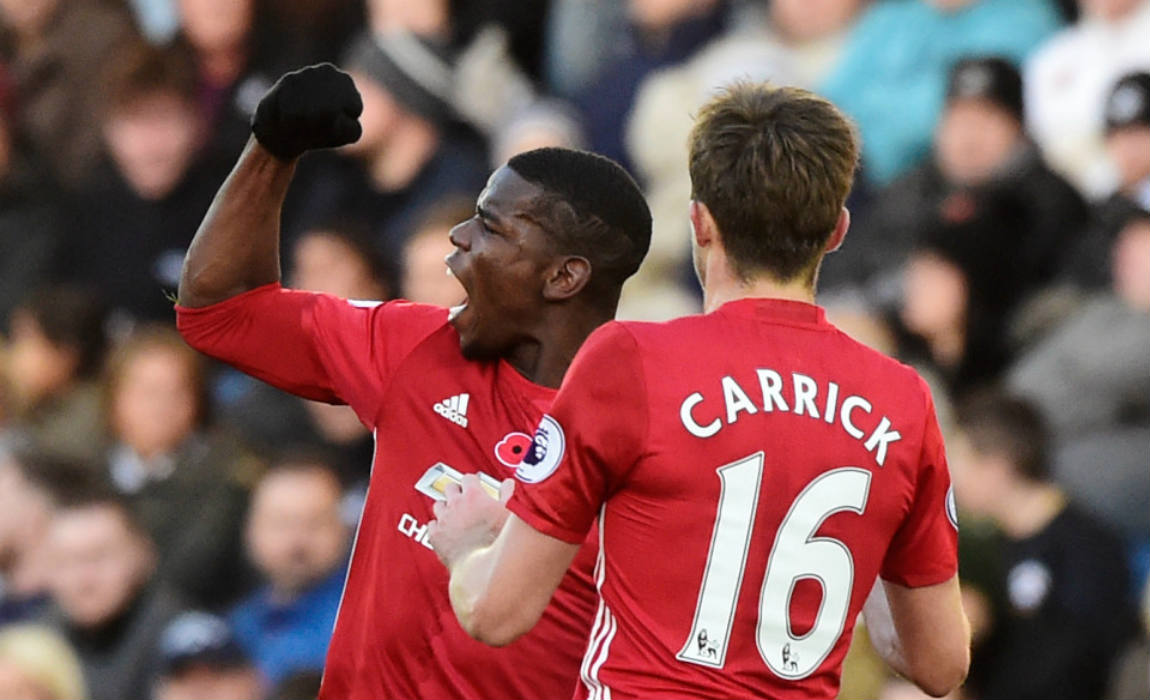 "I've known how good he is since he was very young, but for him to be in the first team at such a big club is amazing."
"In terms of being the world's most expensive player, I think he has put that to one side because it's more an issue for the media."
"He is not letting it bother him. He's just playing his football, even though everything he does gets three or four times more attention, good or bad."
"He can handle all of that because of the mental strength he has had since his youth."
"He is quite irritable though, he doesn't like to lose. His head starts buzzing when he loses."
"I learned to lose and I would say that you're not losing but learning. But for him, when he loses, he goes mad."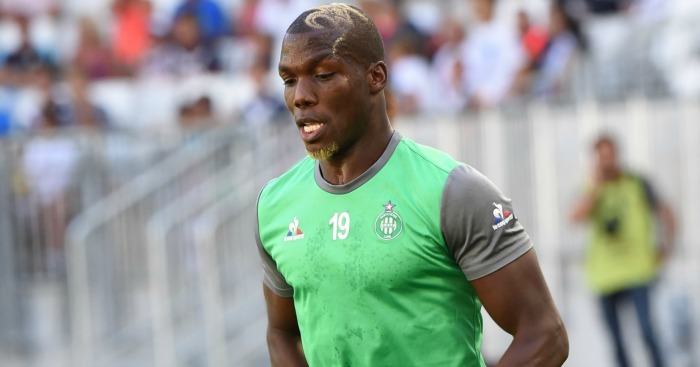 "We'll always be behind him. He knows what it's like in our family. Whether he has a good game or a bad game, we'll always be there for him."
"He can win all the trophies in the world, he'll still be my little brother."