Manchester United seems to have gotten a curse on its players with Paul Pogba joining the list of injuries along with team-mates Zlatan and Marcos Rojo, when he limped off with what looked like a hamstring injury.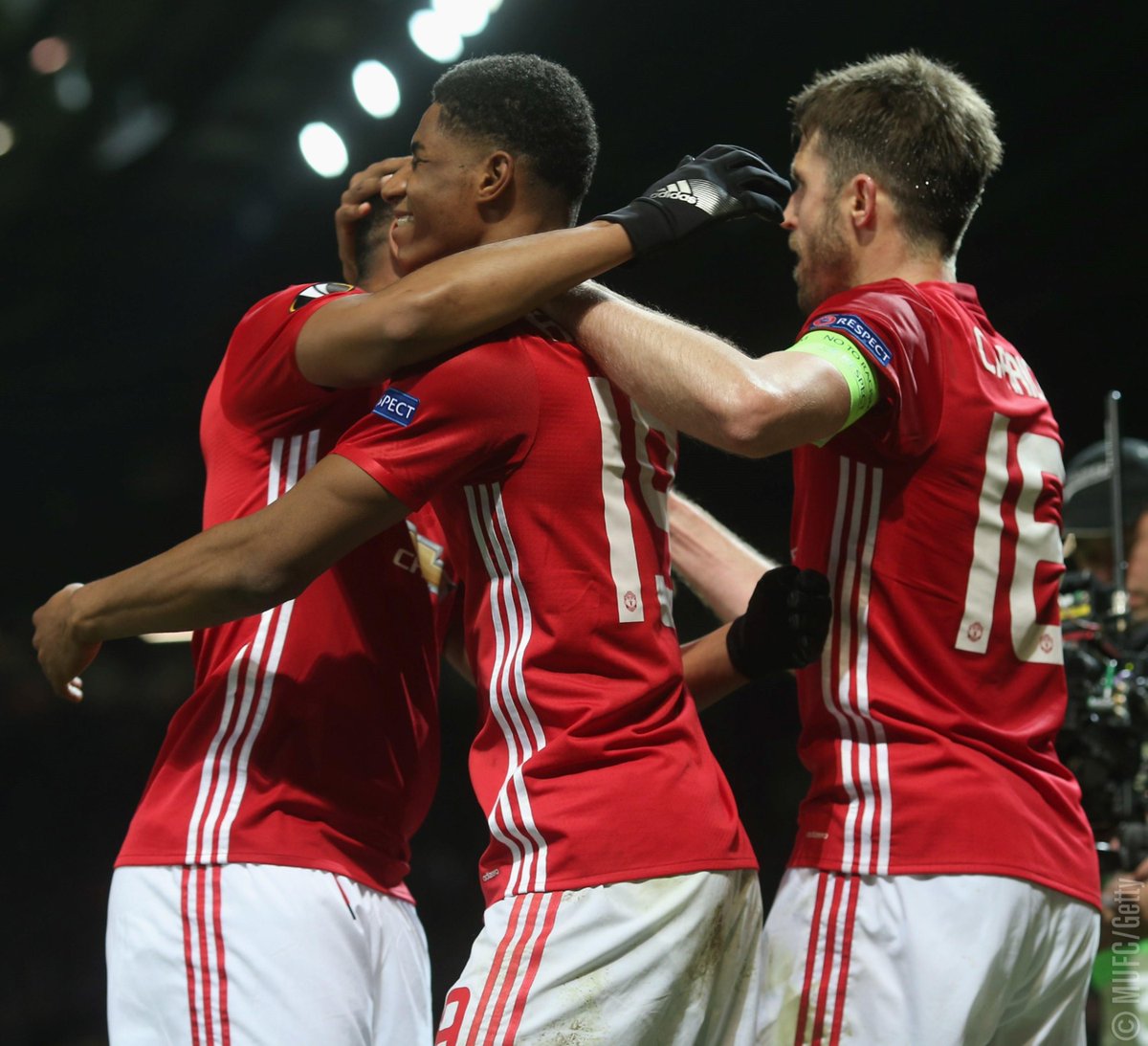 Though the English club has been on a winning streak in the wane months of the Premier League, their injury troubles is a cause of concern for both the club and fans.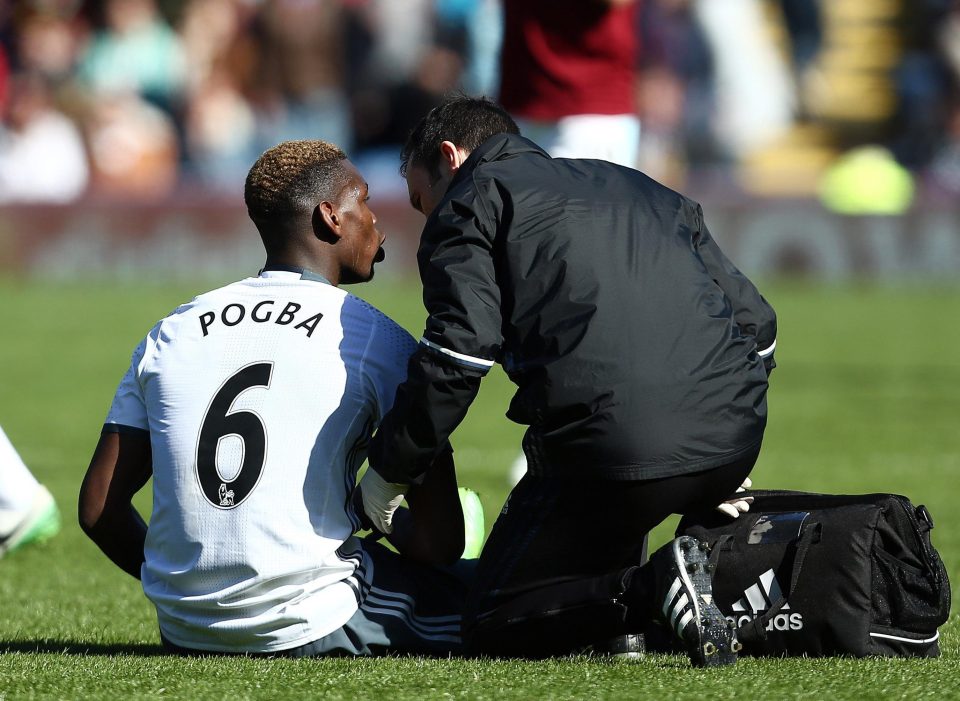 In the match against Burnley on Sunday, Pogba injured his hamstring and was helped to his feet by Manchester United's medical staff and Michael Carrick had to replace him.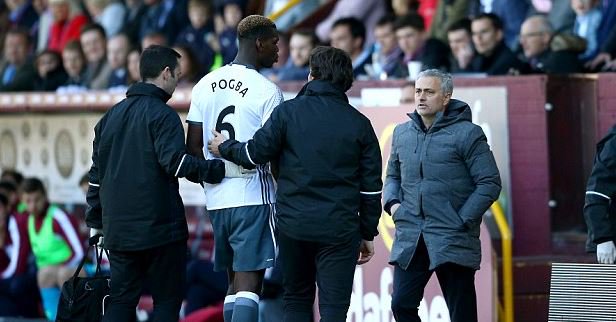 On being asked about Pogba's injury, the 'Special One' said he is unsure whether his star is injured or just fatigued.
"I don't know," said Mourinho.
"Dead he is for sure, if he's injured or if it's just the super accumulation of fatigue in the muscles, I don't know.
"But as I was saying, if he cannot play Thursday he cannot play Thursday, we play another one and we don't cry, like we didn't today."
Twitterati emerged with 'get well soon' wishes for the French maestro.
I hope pogba went off because he felt a bit of cramp not because he was injured

— Osaide Andy (@andrew2180) April 23, 2017
Never been this mad at Jose.
He should have replaced Pogba with TFM in the 60th minute to rest Pogba.
Now he went off injured..

— Mohammad (@CIassyShaw) April 23, 2017
#MUFC #BURMUN Solid win for United today but the injuries are piling up. Hope that Pogba, Bailly and Herrera OK

— SoccerLimey (@SoccerLimey) April 23, 2017

Manchester United has already suffered a huge blow because of its two star players, Zlatan and Rojo being seriously injured.
ALSO READ: Zlatan To Visit World's Top Knee Specialist In America After Suffering Serious Ligament Damage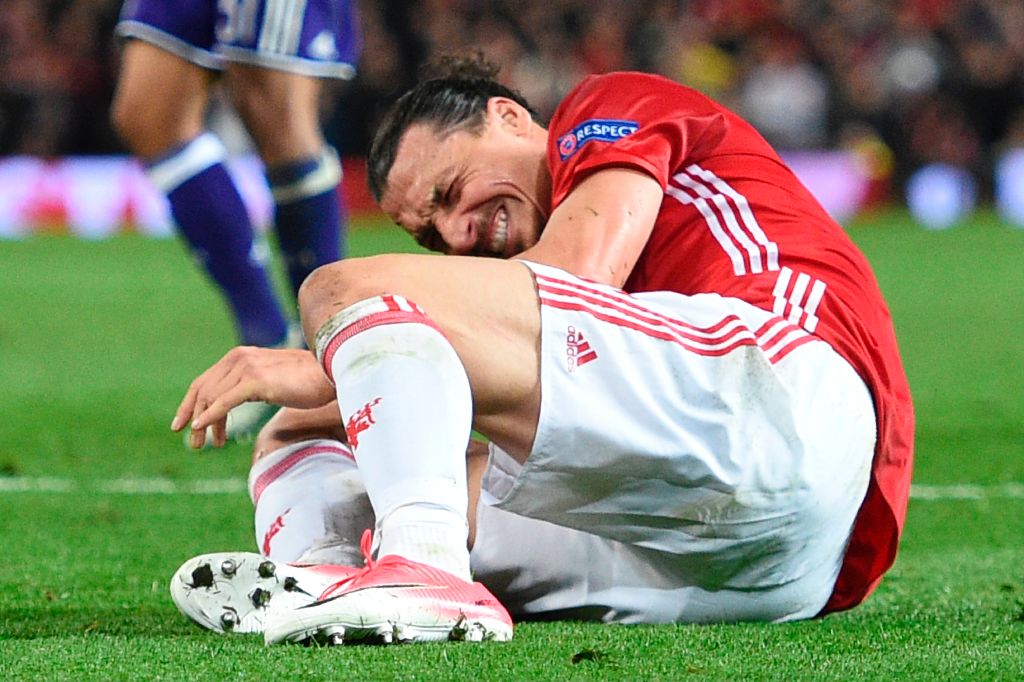 The reds did manage to secure a well deserved 2-0 victory over Burnley on Sunday with goals from Anthony Martial and captain Wayne Rooney.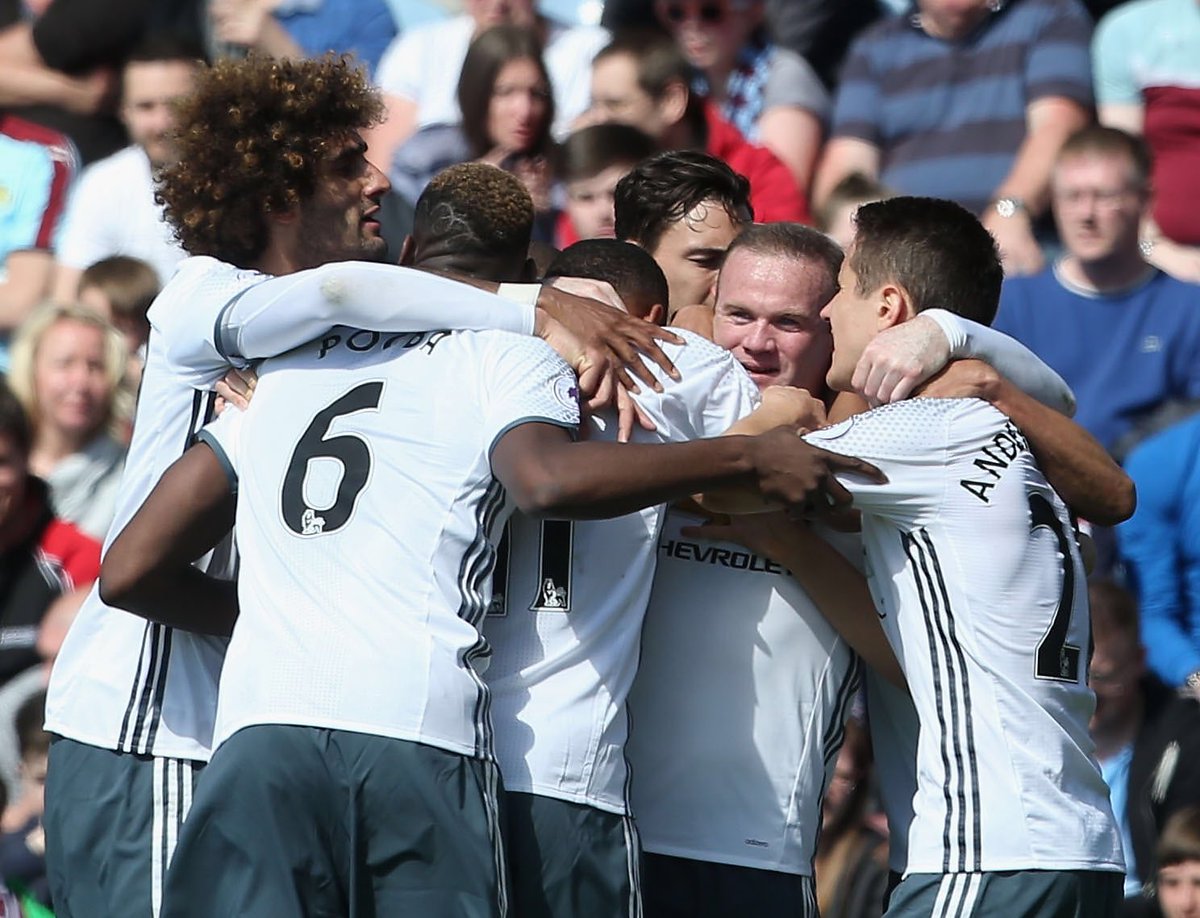 Though Mourinho didn't say much about Pogba's injury, he did speak about Zlatan and Rojo's injury, "Surgery is waiting for them but don't want to say too much as it's their privacy."