Matchday 33 in the Liga Santander saw a thrilling 'Clasico' between Real Madrid and FC Barcelona, but also other games which left us plenty to talk about. These are four things we learned from the last round of matches in Spain.
1) Madrid still favorites, but the title race is still alive
Barcelona's thrilling 3-2 win at the Santiago Bernabeu Stadium means the race for the Liga Santander title is still alive as they are Real Madrid are level on points at the top of the table.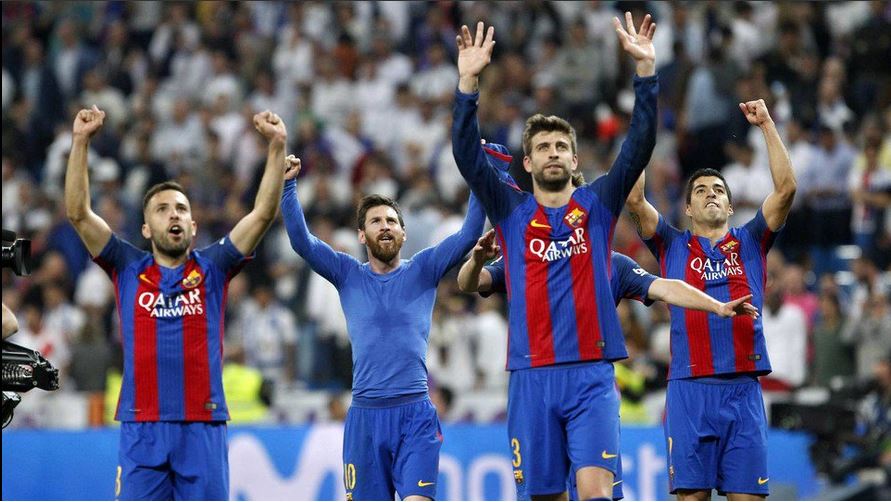 A win for Real Madrid would have put them six points clear and with a game in hand and would have made it virtually impossible for them to let the title slip through their fingers.
The defeat is a massive blow to Madrid and coach Zinedine Zidane, but they are still favorites to lift the trophy at the end of the season given that they still have an extra game to play than Barca and their fixtures until now and the end of the season are not especially daunting. However, Barca's win means Madrid will now have to approach their Champions League semifinals against Atletico Madrid with care as any error now in the league could be very costly indeed.
2) Messi or Ronaldo? No debate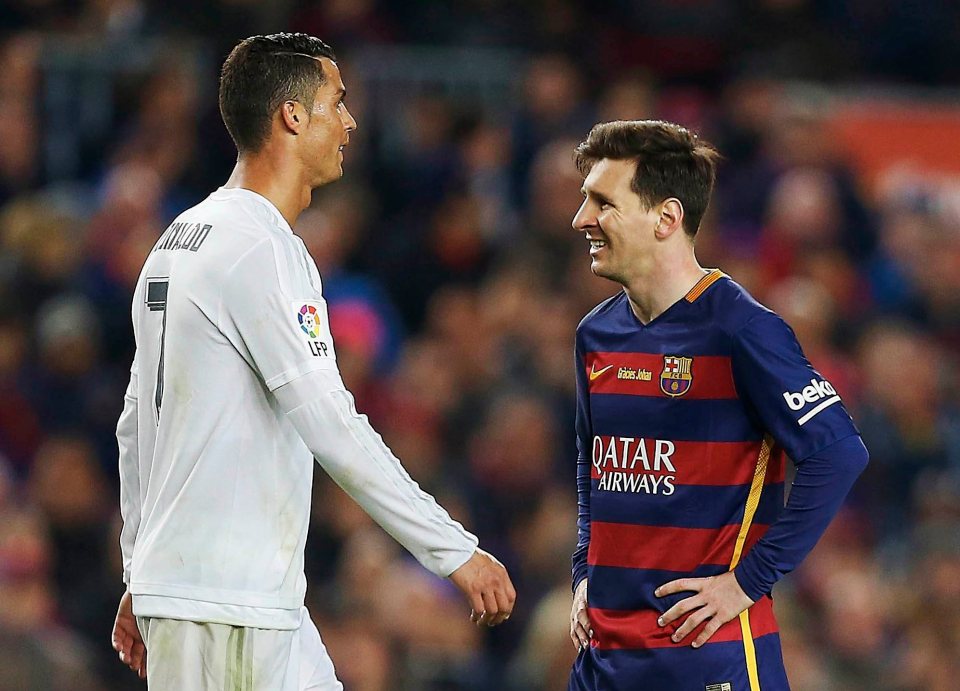 After Barca were knocked out of the Champions League without Messi scoring in either of the two games against Juventus, despite being Barca's best player, some began to whisper that he could be in decline. While Ronaldo was praised to the skies after his hat-trick (with two offside goals) against Bayern Munich.
The greatest players decide the biggest games and on Sunday Leo Messi again showed there is no debate over who is the best player in the world: he is.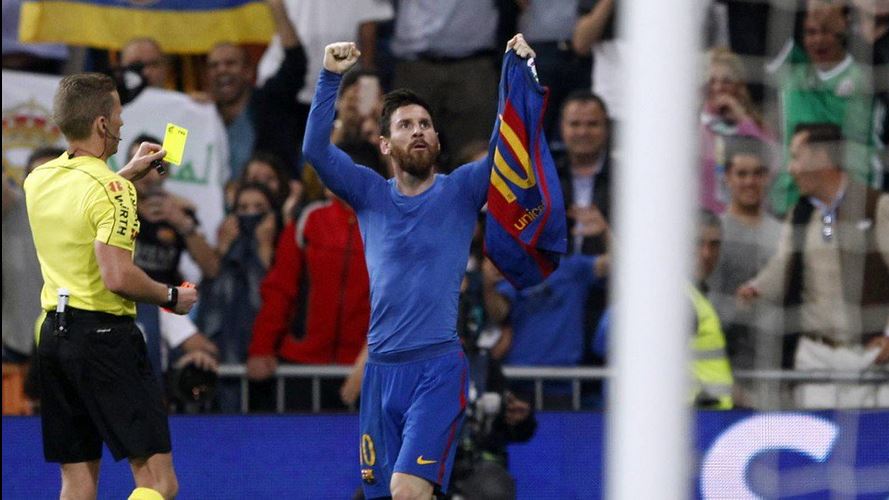 3) Time for Video Referees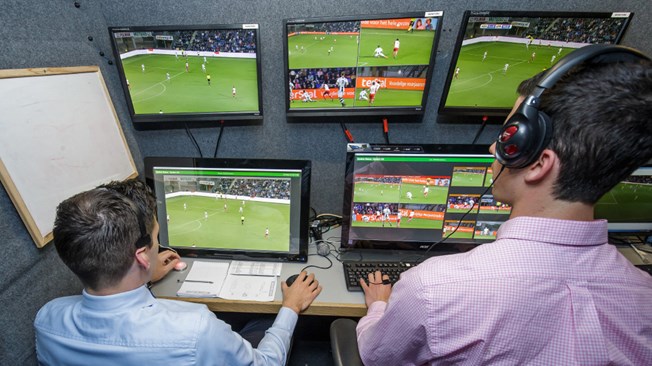 Leganes thought they had taken a point when Miguel Angel Guerrero scored a 90th-minute equalizer away to Villarreal on Saturday lunchtime, but Leganes' celebration turned into frustration when Cedric Bakambu netted in injury time to give Villarreal a vital win in their battle to qualify for Europe.
The Leganes players immediately protested to the linesman and the referee, but the goal stood, only for TV replays to show Bakambu had punched the ball into the net and the goal should have been ruled out. It is the latest in a line of possibly decisive errors, which would have been corrected by the use of a fourth official watching the game on a TV screen. The technology exists, the time has come to put it into action, just ask Leganes…
ALSO READ: Messi's 500th Goal Helps Barcelona Win El Clasico Against Real Madrid
4) Sporting's fightback may still be decisive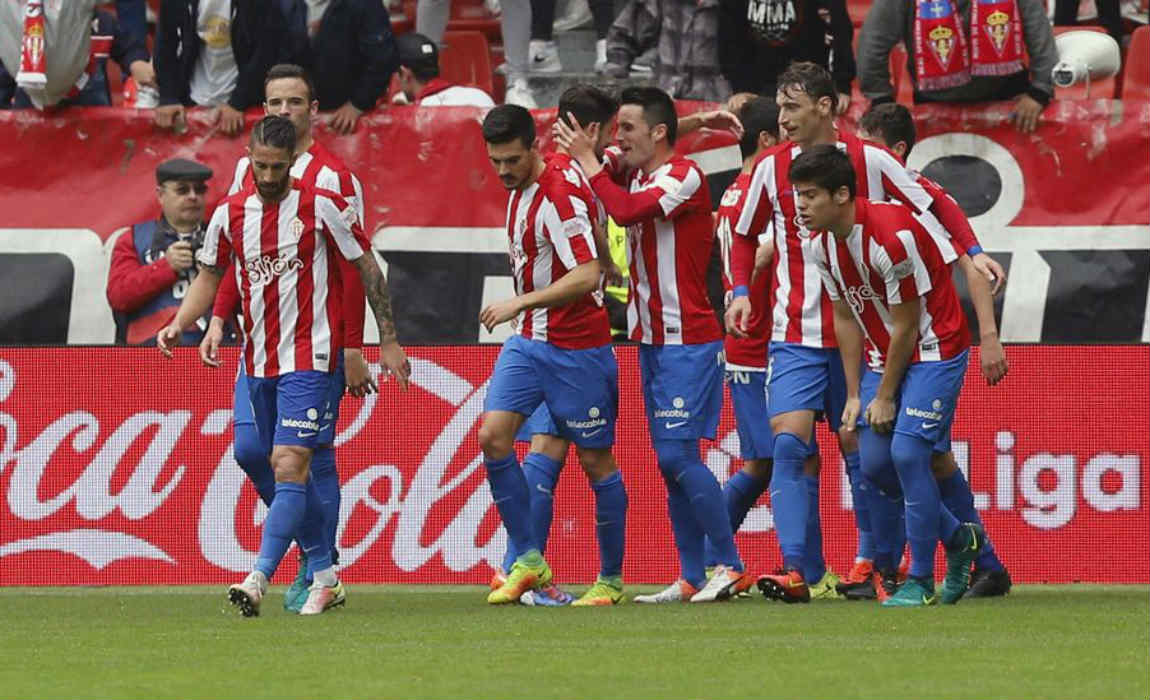 With 12 minutes remaining, there were long faces from the thousand fans who had traveled to see Sporting Gijon's game away to Osasuna. Their side trailed 2-0 to the team bottom of the table in a game they had marked as must-win and after Leganes' controversial defeat in Villarreal, it looked as if a golden opportunity to climb closer to safety was going to be thrown away.
ALSO READ: El Clasico Legends: 7 Facts You Should Know About Lionel Messi And Cristiano Ronaldo
In three short minutes, the tears turned to cheers as goals from Roberto Canella and Carlos Castro made it 2-2 to give them a share of the points. Castro said afterward he was disappointed with the result, but the point could still be vital as it moved them to within four points of Leganes, who have lost their last four matches. Sporting have the easier run-in of the two teams and although at the moment the draw in Pamplona has left a bitter taste, it could turn out to be vital.
(With Inputs From Xinhua)