Chelsea boss Antonio Conte took a dig at Pep Guardiola and Jose Mourinho's spending on Monday.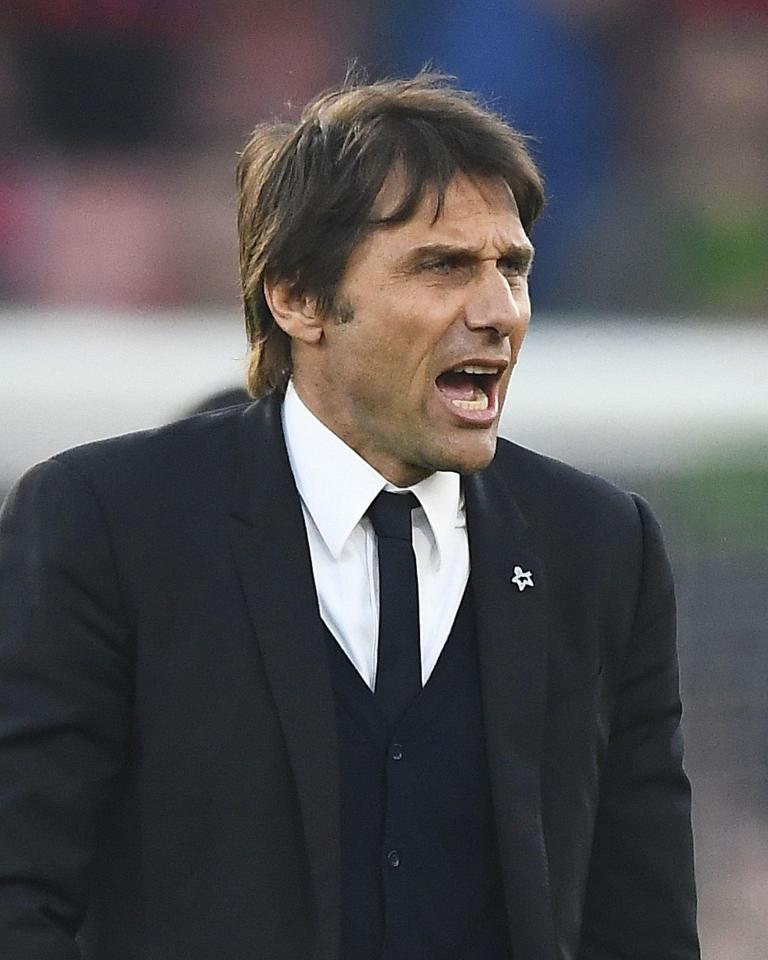 And the former Juventus boss went on to say that winning the Premier League title with Chelsea would be his greatest achievement in his managerial career.
Current league leaders Chelsea have a golden opportunity to extend their lead at the top of the Premier League table to seven points if they can outplay Southampton at Stamford Bridge on Tuesday.
And the Italian boss claimed that winning the Premier League title would bring them the greatest satisfaction.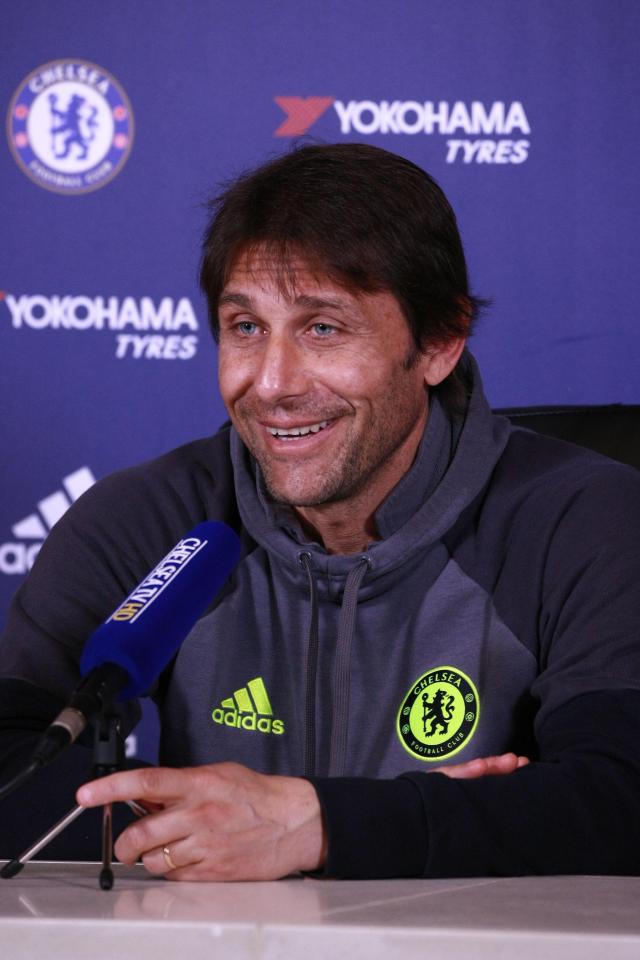 He said: "Yes, for sure. For me, for the players, for the club."
"I think this season it's very important to understand it's not always about who spends more money who wins."
"Otherwise, this season the name of the team would not be Chelsea or Tottenham or Arsenal or Liverpool."
"I think to win the title now in England is a great achievement."
"It is a top achievement for the coach, players and the club."
"To do it in England these days is not easy. To win this league is difficult."
"I repeat, we must be proud of our work."
Conte has now brought things under control with his 3-4-3 system at Chelsea after a disastrous last season under Mourinho.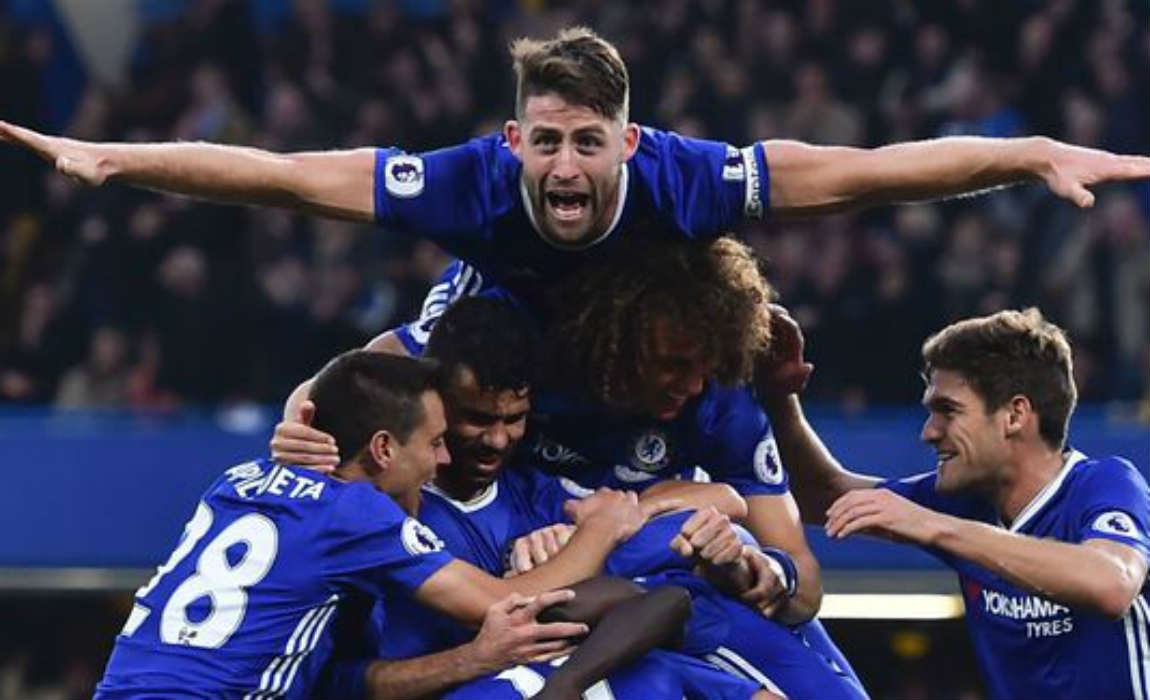 The Chelsea defence have proved their mettle and it seems that the newly implemented 3-4-3 system has turned out to be a blessing in disguise.
Gary Cahill, David Luiz and Cesar Azpilicueta have cleary adapted to the new 3-4-3 system and now are Conte's favourites for the back-three spots.

The three-man attack under Conte has displayed incredible form this season – which was not the case last year under former boss Mourinho. Eden Hazard, Diego Costa and Pedro, who were not at their best form last season has now found life exciting under the Italian. The attacking trio has stepped up their game and has provided the much needed impetus to challenge for the title this season.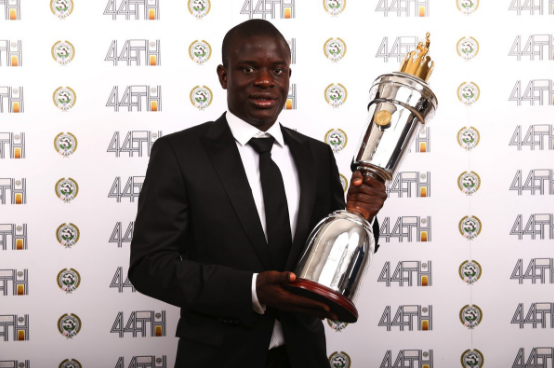 Conte also helped N'Golo Kante to step up his game and develop himself into a title-winning machine for the Blues.
New signing Marcos Alonso and Victor Moses, who went down the pecking order during Mourinho's reign and later loaned out – has given the Blues the much needed pace, precision and control down the wings. The icing on the cake has been the resurgence of Matic. And all this has been achieved after the arrival of the prolific Italian manager Conte.
And now Conte accentuated that Chelsea's success this term bears testimony to the fact that only money cannot bring glory.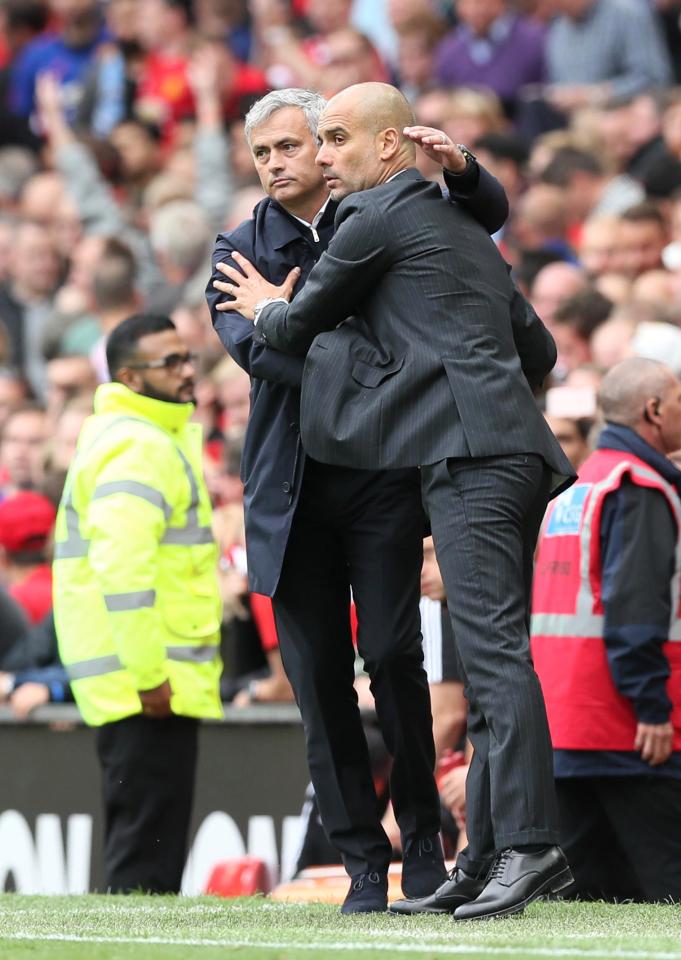 Pep Guardiola's Manchester City have fallen short of all expectations despite splurging a whooping £175million last summer, while Mourinho has failed to challenge for the title despite splurging £150million on roping in big names after he took charge at Man Utd last summer.
However, Chelsea had spent more than £100m on four new signings last summer.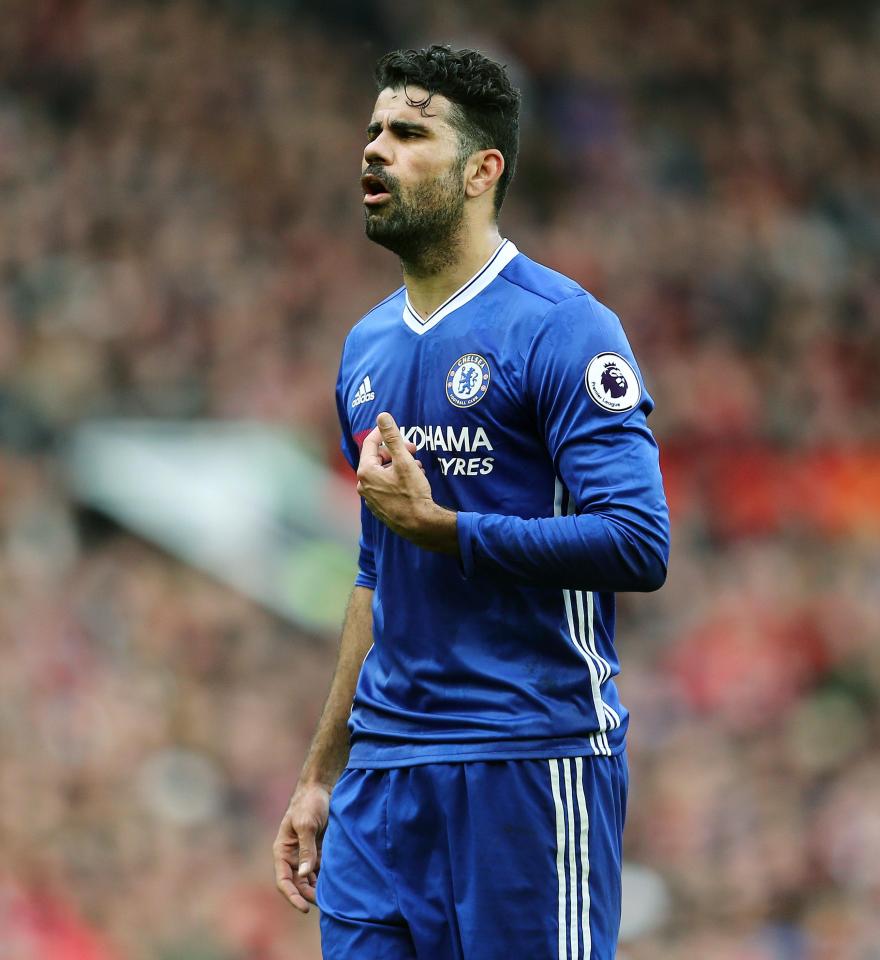 And now it is believed that Conte is planning the next season without the services of Spanish superstar Diego Costa, who has stalled negotiations over a new contract with the Blues.
Foottheball sources revealed that Costa had agreed in principle over a new five-year deal with the Blues six weeks ago.
But the mega new £65m has now been stalled by the Spaniard – which has left the Chelsea bosses in panic mode.
Foottheball understands that there has been a dip in Costa's form since he has been linked with a mega-money move to Chinese Super League club Tianjin Quanjian in January. However, Conte has involved him in his plans and he has earned a starting role in almost every Premier League this season.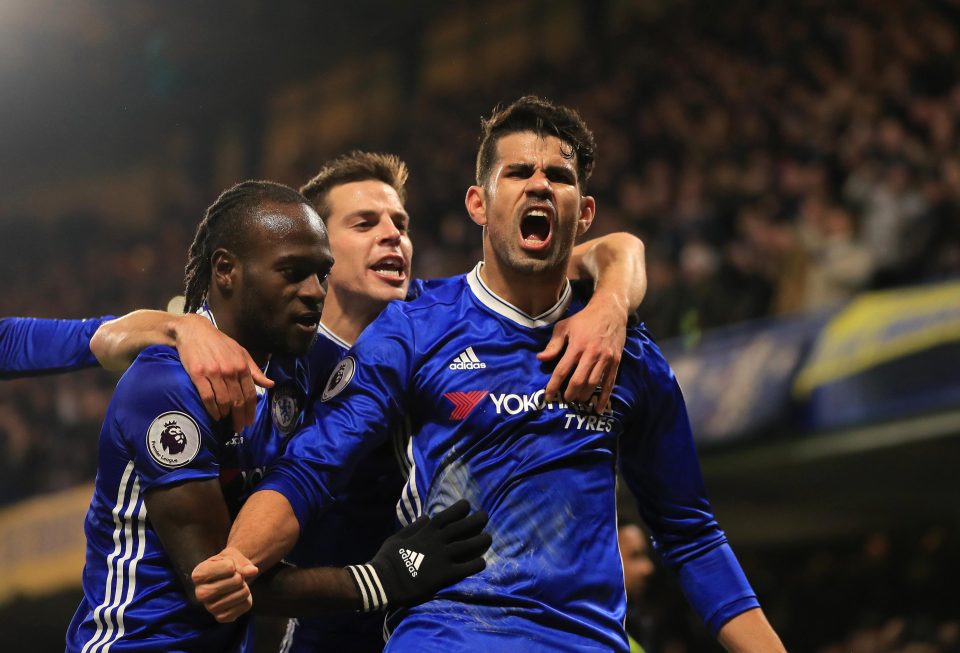 Conte believes that any player can suffer a dip in form at any point in a season and believes that Costa will find the net soon and the Italian is happy with his overall contribution to Chelsea's title charge.
Earlier, the Blues had rejected a mega-money offer from Chinese Super League club Tianjin Quanjian for Diego Costa.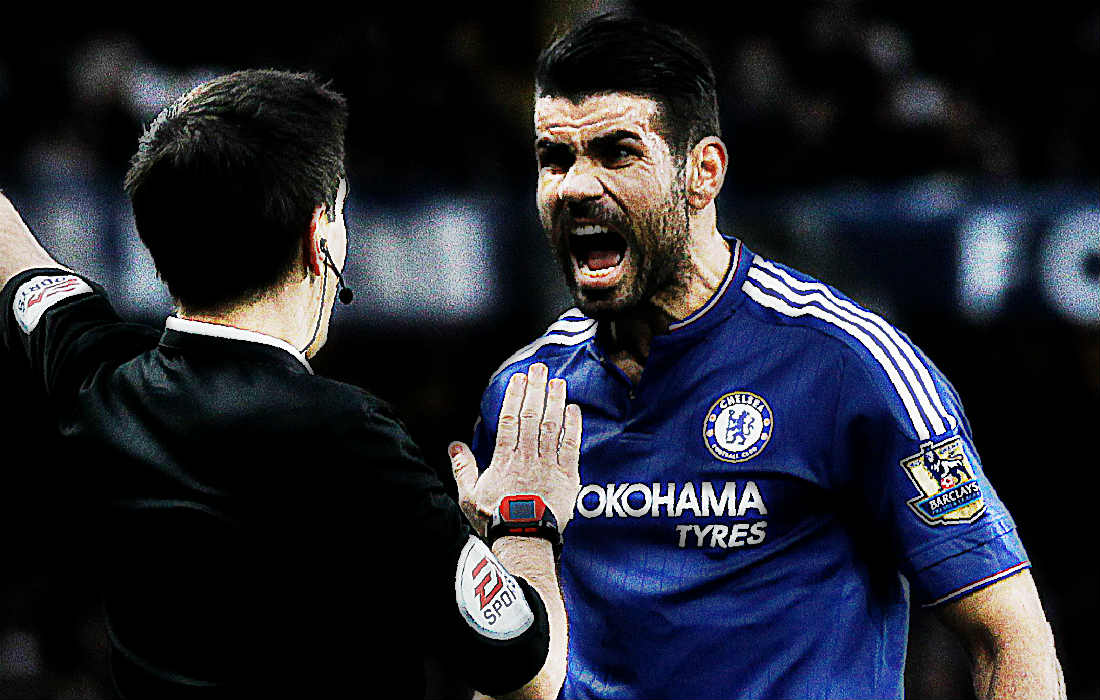 The Chinese club are ready to offer Costa a wage packet of £250,000-a-week and it is known that they can also offer him a steamy sub-tropical climate.
It is also believed that Costa wants to find out what the Blues offer Eden Hazard in his new deal before signing any new contract with the London club.